The Loop
Joe Thomas tries to say something nice about all 21 Browns QBs he blocked for (key word: "tries")
If you can believe it, Joe Thomas' rookie season on the Cleveland Browns was actually a good one. The Browns went 10-6, Thomas made the Pro Bowl as a rookie and quarterback Derek Anderson was not only competent, but he too made the Pro Bowl. Unfortunately, in the most Browns thing to ever happen to the Browns, they didn't make the postseason, making them the only 9+ win team to miss the playoffs that year. But Thomas at least had reason to be optimistic.
Ten years and 20 quarterbacks later, Thomas retired a Brown without ever making the playoffs or being a part of another winning season. In his final three years, the Browns won four out of 48 games, including an 0-16 2017 season, which made them the second team in NFL history to ever go "defeated." Through it all, Thomas remained the team's upbeat leader, never complaining and never missing a snap until this past year, ending a streak of 10,363 consecutive snaps played. Even as a newly retired talking head, he's still optimistic about the Browns! It's truly remarkable.
But even he can knows how to joke about the futility every once in awhile, specifically, about the Browns laundry list of quarterbacks. Last September, Thomas admitted on The Dan Patrick Show that he once had to introduce himself to a new quarterback in the huddle that he hadn't met yet. Even after retirement, Thomas is still fielding the "you know how many QBs you played for!?" questions, but this latest has a nice little twist that produced some fantastic responses from the iron man. Here's Thomas saying the first thing that comes to mind about each quarterback he's blocked for, "attempting" to say something nice about all of them, while simultaneously throwing in some hilarious daggers:
Got to love leading off with Manziel, giving Thomas less time to say what he actually thinks of Johnny Football, which is not highly in case you never noticed. Once they got Johnny out of the way, it got really good. Thomas clearly has a "big" crutch when it comes to adjectives. Big arm, bigger arm, big smooth, big sexy, which, let's be honest, works quite well for Brady Quinn. Let's get to the best ones though, starting with Austin Davis: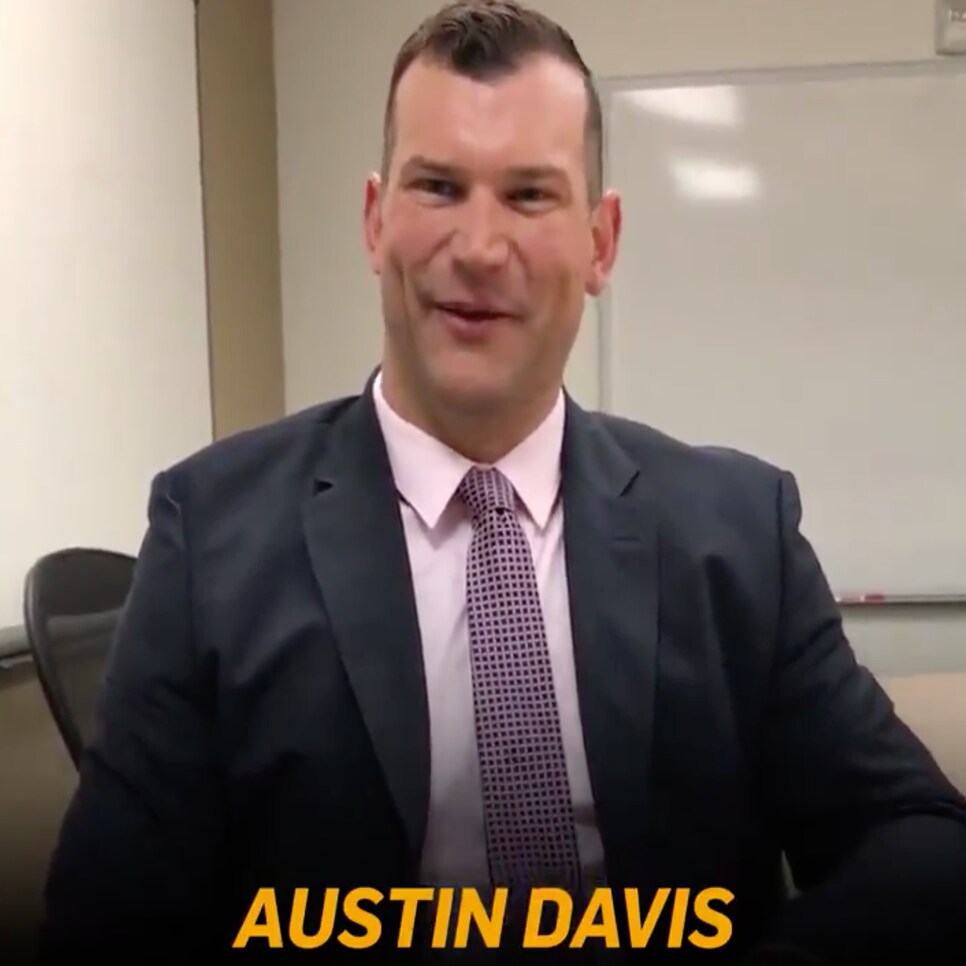 Thomas basically laughs at the notion of Davis' existence. "Oh, that guy? Yeah he used to come in when we were 1-11 and had given up." But Thomas is actually selling him short, as Davis appeared in three games for the Browns in 2015, going 0-2 as a starter, throwing for one TD, three interceptions and 547 yards.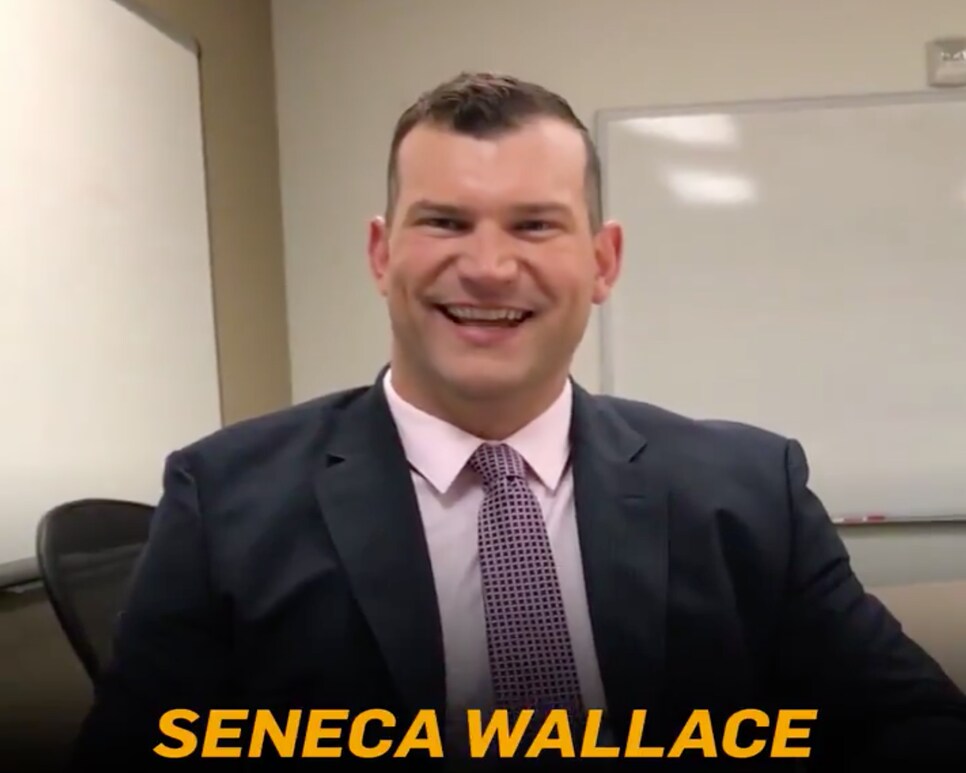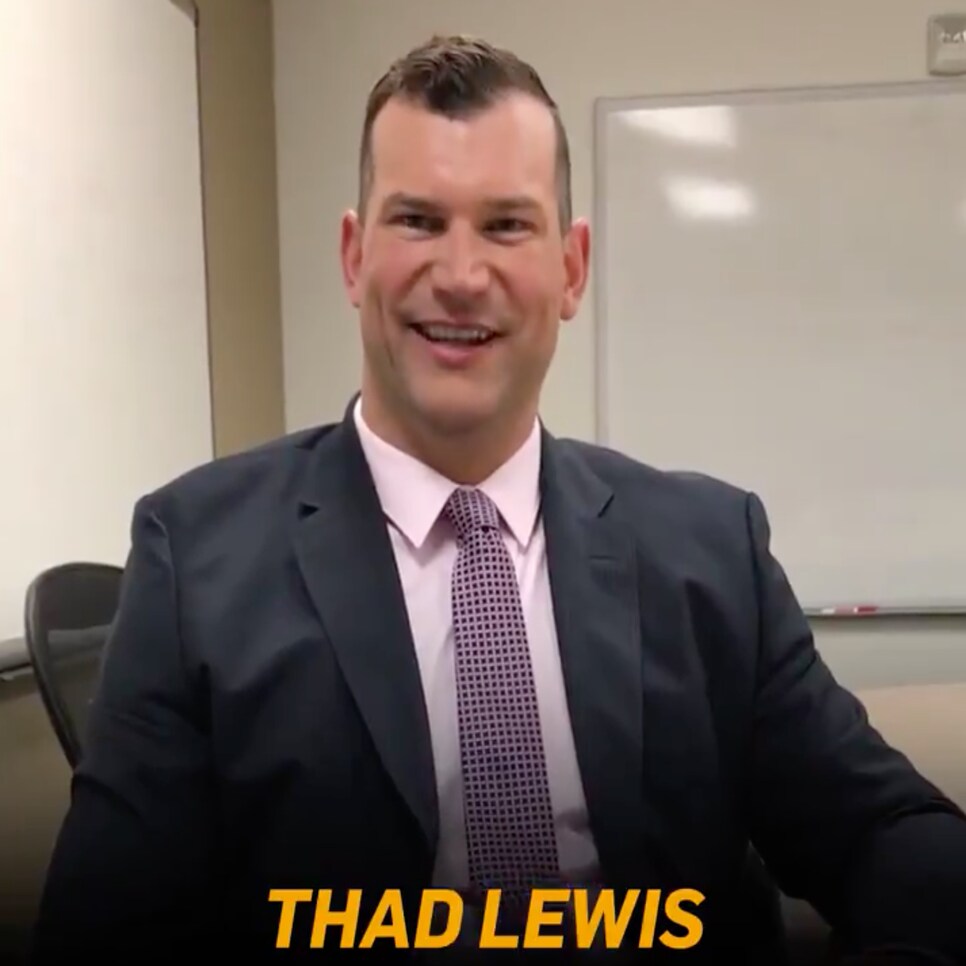 Thought Austin Davis was last resort guy? Try being Thad Lewis, who was the "hit eject seat button but parachute malfunctions and you die" guy.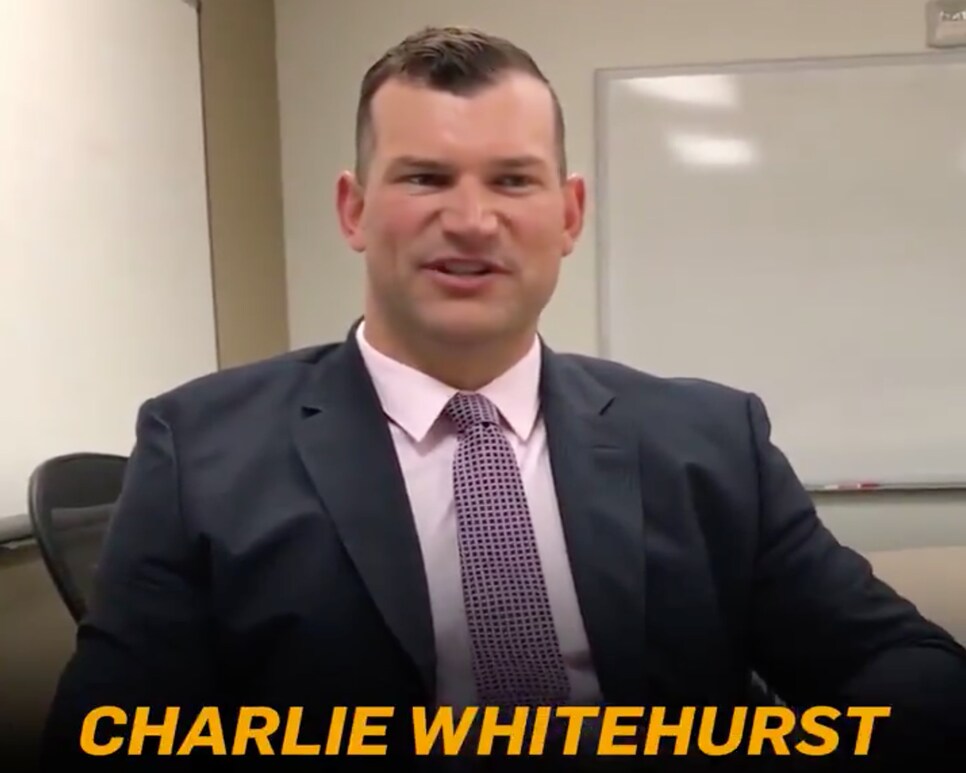 Touchdown Jesus, Clipboard Jesus, we all mix those up from time to time.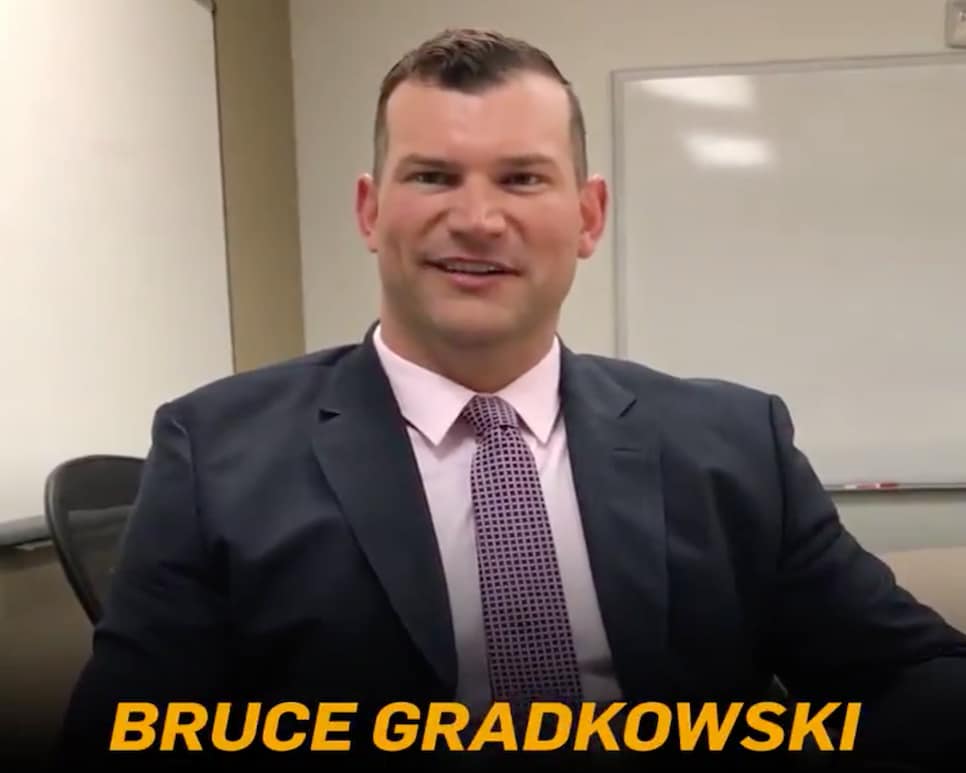 This was by far the biggest dagger to any of these QBs mentioned. Thomas tries hard to say something semi-nice about everyone's football abilities, and then he gets to Bruce Gradkowski, thinks hard and comes up with "his mom made great dinners." Ouch. Guess there wasn't a single redeeming quality about Bruce's quarterbacking abilities. He's now known for two things, Joe Thomas remembering his mom made good food and he's in that video where Ben Roethlisberger basically embarrasses him in a drill by not giving a damn and implying his job is as safe as humanly possible: