Media
Jim Nantz staying at CBS for a 'long time' after contract extension, according to reports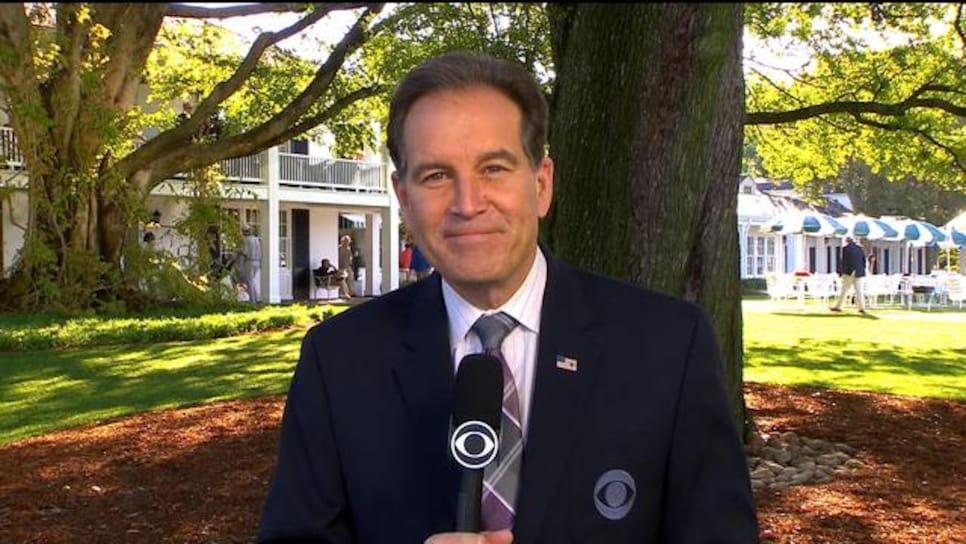 Nantz, 61, has worked at CBS for 35 years. For much of that time, he has been the network's top announcer for golf, the NFL and NCAA basketball. He will be calling the Sweet 16 in Indianapolis this weekend before returning to the 18th tower at Augusta National next month.
The New York Post's Andrew Marchand reports Nantz will receive a significant raise from his current $6.5 million salary, but that he will not match the $18 million per year that NFL booth partner Tony Romo received beginning last year. Nantz's current deal was set to expire this spring.
Regardless of the terms, golf fans can breathe a sigh of relief. We won't be saying goodbye to "Hello, friends" anytime soon.