One Yard and a Cloud of Dust
Iowa-Northwestern has opened with the lowest O/U in college football history, is now must-see TV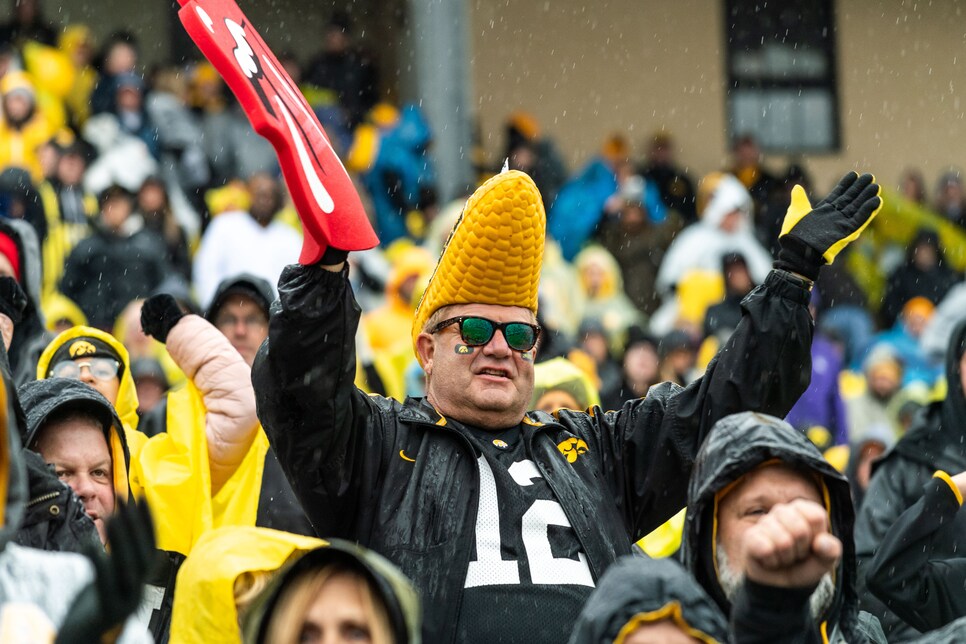 By now you've probably heard the news: The Iowa offense STINKS. It reeks historically. The Hawkeyes rank DFL in the FBS. Through seven games, Brian Ferentz's dodo birds have amassed just 1,591 yards and 94 points. On Saturday, they got blown out 54-10 by Ohio State. Seven of their ten points came courtesy of a pick six. Things are grim.
The silver lining, if there is one, is that the Hawkeyes draw a considerably easier opponent this weekend, welcoming the 1-6 Northwestern Wildcats to Kinnick Stadium on Saturday. As you've already guessed, Northwestern's offense also stinks. The Wildcats are averaging a paltry 18.6 points per game—better than Iowa's 14 PPG, but still abysmal—with their only win of the season coming in Ireland in Week 0 against Scott Frost's walking dead.
So what does all this add up to? Well, not much, if Circa Sports' record-breaking game total is to be believed.
Incredible. Like last year's UCONN-UMASS bowl, this is going to be must-see TV purely for its the potential to be the worst college football game of all time. In fact, the College GameDay bus should hang a u-turn and b-line it straight to Iowa City. Halloween weekend. Temps in the low 60s. No offense within 200 square miles. This is the way football was meant to be. Now the only question is do you have the guts to take the under?