Money
What tour pros should do with their first big paydays, according to a sports money manager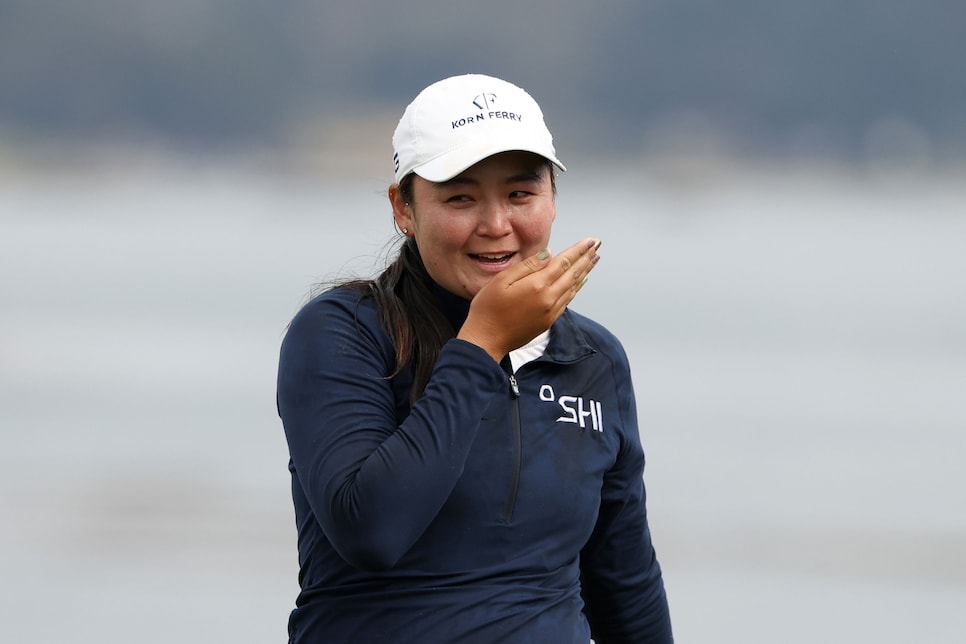 In winning the U.S. Women's Open, Allisen Corpuz claimed the biggest first-place check in women's golf history—$2 million.
Ezra Shaw
You're freshly minted U.S. Women's Open champion Allisen Corpuz, and the biggest first-place check in women's golf history is now burning a hole in your pocket. What do you do with it?
"I don't have anything big planned," Corpuz said with a laugh last Sunday at Pebble Beach when asked about her $2 million payday. "I just bought a car in January, so I think that was my big purchase for the year."
Corpuz is better prepared than most tour pros for handling her personal finances—she got both a business degree and MBA at USC. But the size of the purses and complexities of tax law mean more and more young LPGA, PGA Tour and LIV players must treat the beginning of their careers like first-round NBA or NFL draft picks do instead of like starving artists.
Rose Zhang has banked almost $1 million in prize money in her first two months as a professional to go with an estimated $2 million in endorsements and leftover Name-Image-Likeness earnings from her time at Stanford. Promising PGA Tour rookie Ludvig Aberg has made $600,000 on course and an estimated five times that off the course in his brief pro career. And the topper? Eugenio Lopez-Chacarra went straight from being a star at Oklahoma State to Golf Digest's 50 highest earners list thanks to millions in LIV inducements.
Financial advisor Craig Brown has seen it all in almost 20 years helping more than 50 star draft picks in the major American sports set up and manage their financial empires. "You get two categories of clients," Brown says, "ones that are very informed at a young age and want to be coached in how to build their financial future and ones that are coming to you because they had a bad experience and need help to get out of a hole they're in either because they didn't get the right advice or because they had a spending problem."
Brown's boilerplate advice for early-career clients is to build a financial plan where they're protecting assets from taxes and spending no more than 5 percent of their total investment portfolio per year. Using Lopez-Chacarra's estimated LIV windfall of $15 million last year—of which fully 50 percent could have been lost to taxes and agent fees—that means "scrimping" on about $375,000 per year. As he earns more and builds the investment egg, the allowance goes up.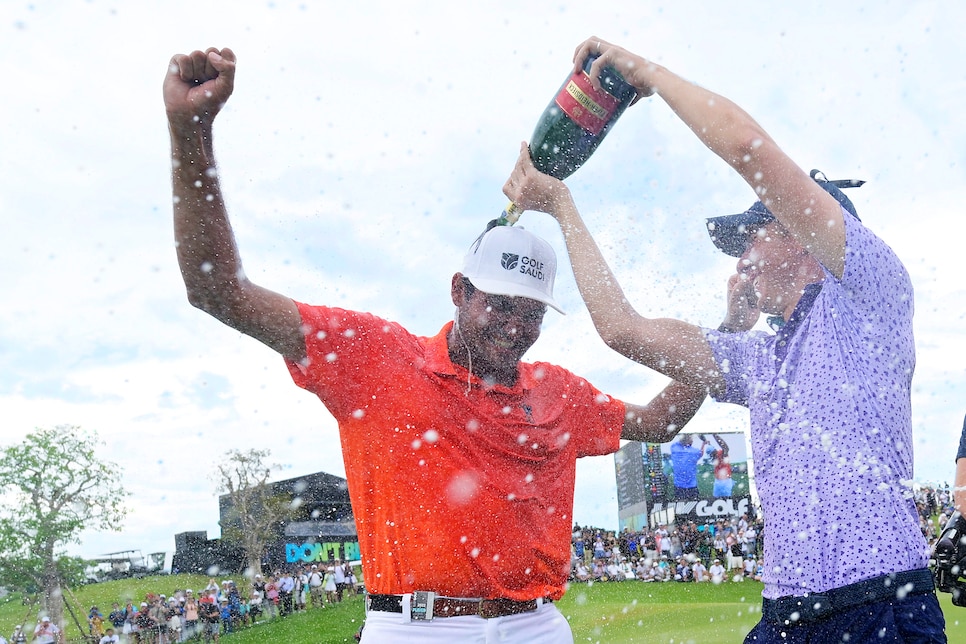 In just his fifth start on the LIV Golf circuit, Eugenio Lopez-Chacarra won in Thailand and cashed a $4 million first-place check.
Charles Laberge/LIV Golf
Where a player calls home is a huge determinant for taxation: There's a reason so many players live in Florida and Texas, which don't have state income tax. If Lopez-Chacarra lived in California, that could mean an almost $2 million tax bill just to the state. Set up in Florida before the big payday—and establish residency—and the savings would be enough to buy a pretty nice starter condo in Jupiter.
"Most athletes don't run out of money because of poor investments. They run out of money because of how they spend it—cash burn versus cash flow," says Brown, who co-leads the sports division of the Los Angeles-based NKSFB. "It's usually putting too many people on the payroll or living off more than the interest your investments make."
When athletes can keep spending under control—Zhang said her only notable splurge after winning her first pro event was a Rolex—they're in position to use their wealth later on to do far more than just fly private. "Athletes are getting so much smarter," Brown said. "They're seeing what other people are doing to capitalize on image and celebrity beyond just endorsing something and actually taking ownership and participating in the company's increasing value that comes from their support."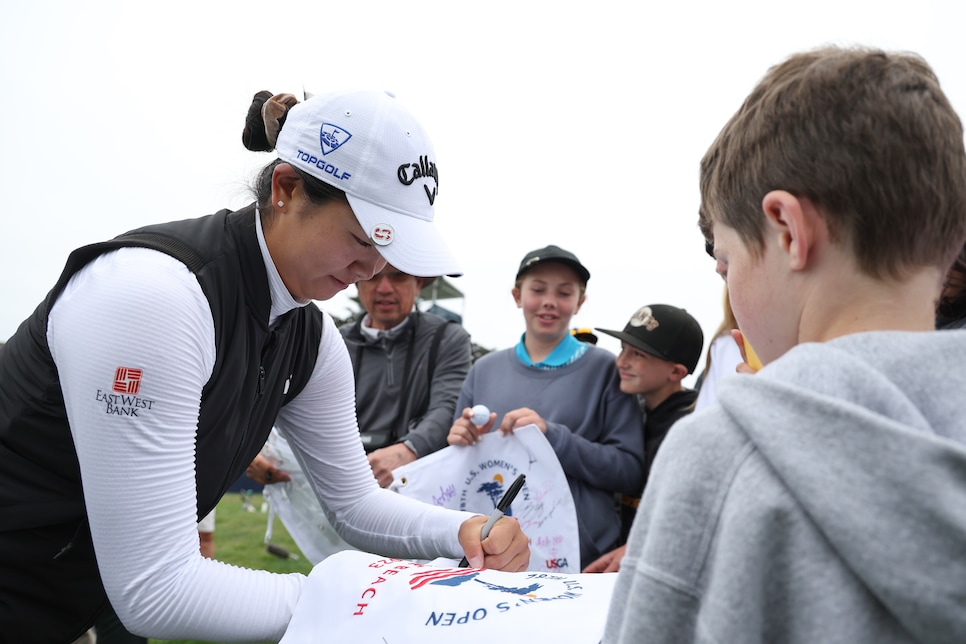 Rose Zhang has made more than $1 million on the course since turning pro in June and an estimated $2 million in endorsements.
Harry How
The best golf examples? Rory McIlroy's investment fund, Symphony Ventures, has made millions from its early stakes in companies like fitness tracker WHOOP. He also teamed with Tiger Woods' investment fund to start TMRW Sports, which is muscle behind the new indoor golf league starting in 2024.
"The best thing about professional athletes is they're coachable. If you tell them to do 8,000 pushups, they might do it for a while, but eventually they're going to want to know why," Brown says. "They want somebody to give them the playbook and understand best practices and the best way to do things. It's a way of building something that lasts long after they're done playing."