Viral Video
British Open 2022: Haotong Li gets ridiculously good break, proceeds to make triple anyway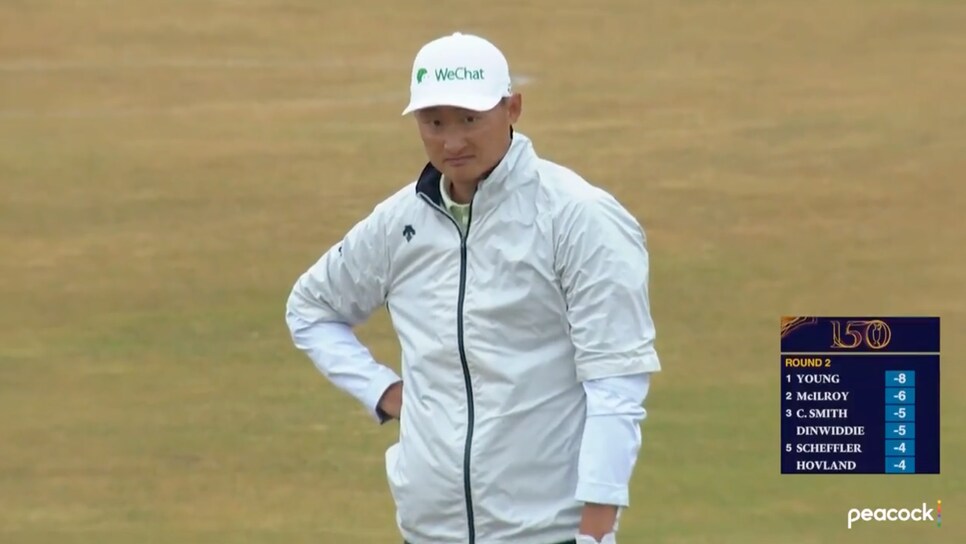 ST. ANDREWS, Scotland — All things considered, it was a good break. Haotong Li still looked like he needed a hug.
A day after Tiger Woods' approach shot fell into the Swilcan Burn, it appeared Li's second shot at the Old Course's first hole would suffer the same fate. But rather than sink into a watery grave, Li's ball struck the burn's wall … and ricocheted some 80 yards back in Li's direction.
"That's just not playing fair is it," crooned a Sky Sports announcer.
Which, hey, better than taking a penalty drop! Li, however, gave a look like he had been betrayed, or maybe the better word is bamboozled.
And perhaps Li was still battling those feelings of duplicity, because rather than focus on the providence he received he proceeded to hit his third shot into the burn.
The final damage: a triple-bogey 7, a number that put Li far outside the cutline and a number he hasn't been able to recover from.
The Old Course giveth, and the Old Course taketh.
MORE OPEN CHAMPIONSHIP 2022 STORIES FROM GOLF DIGEST