The Loop
Gucci selling $870 pre-dirtied tennis sneakers just in time for the holidays
Still searching for that perfect gift for the special idiot in your life? Looking to avoid the crowds, lines, and biting associated with items that people actually want? Well then hoo boy do we have the perfect addition to your holiday shopping list: Gucci's not-so-brand-new pre-dirtied tennis sneakers, inspired by your dad's stinky vintage sportswear and retailing for a frosty $870 actual US dollars. Santa, don't let us down now you fat sack.
Needless to say, if fully cut-out jeans seem a little out of season and their pre-soiled siblings a little too mid-tax bracket, then these heinous '70s re-treads may just be the perfect compromise. Athlete's foot sold separately.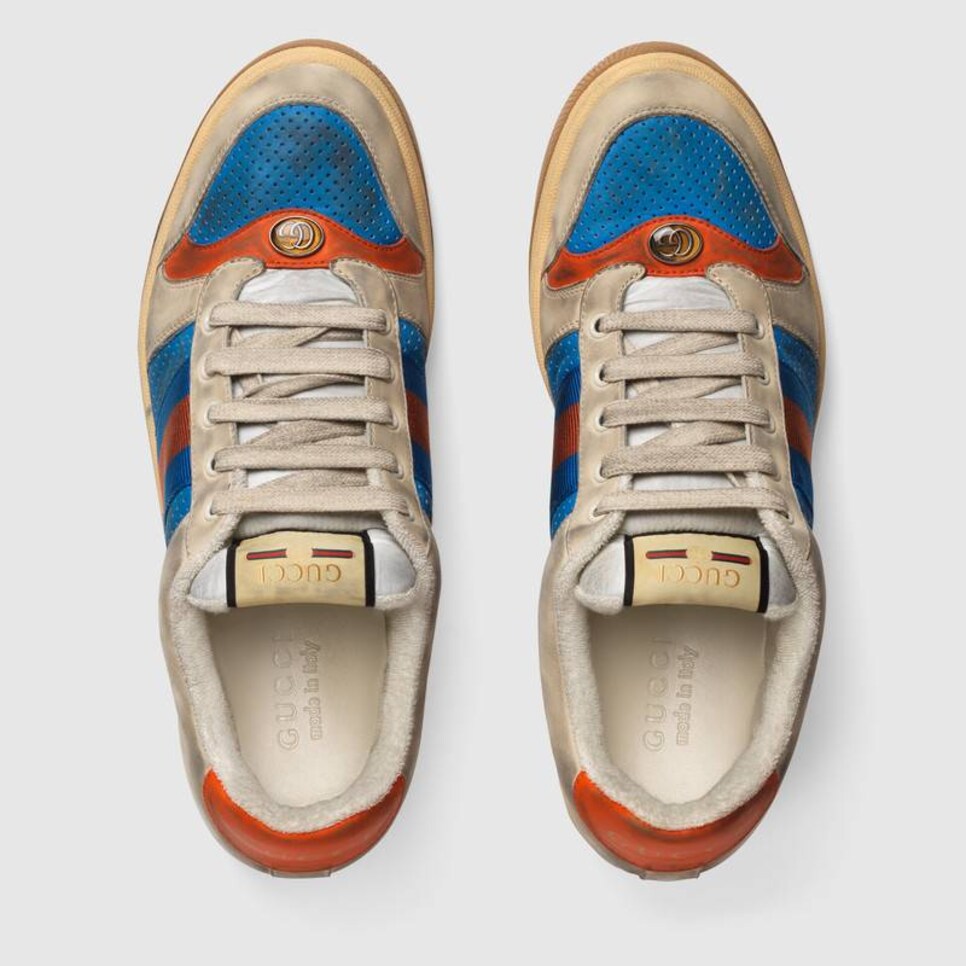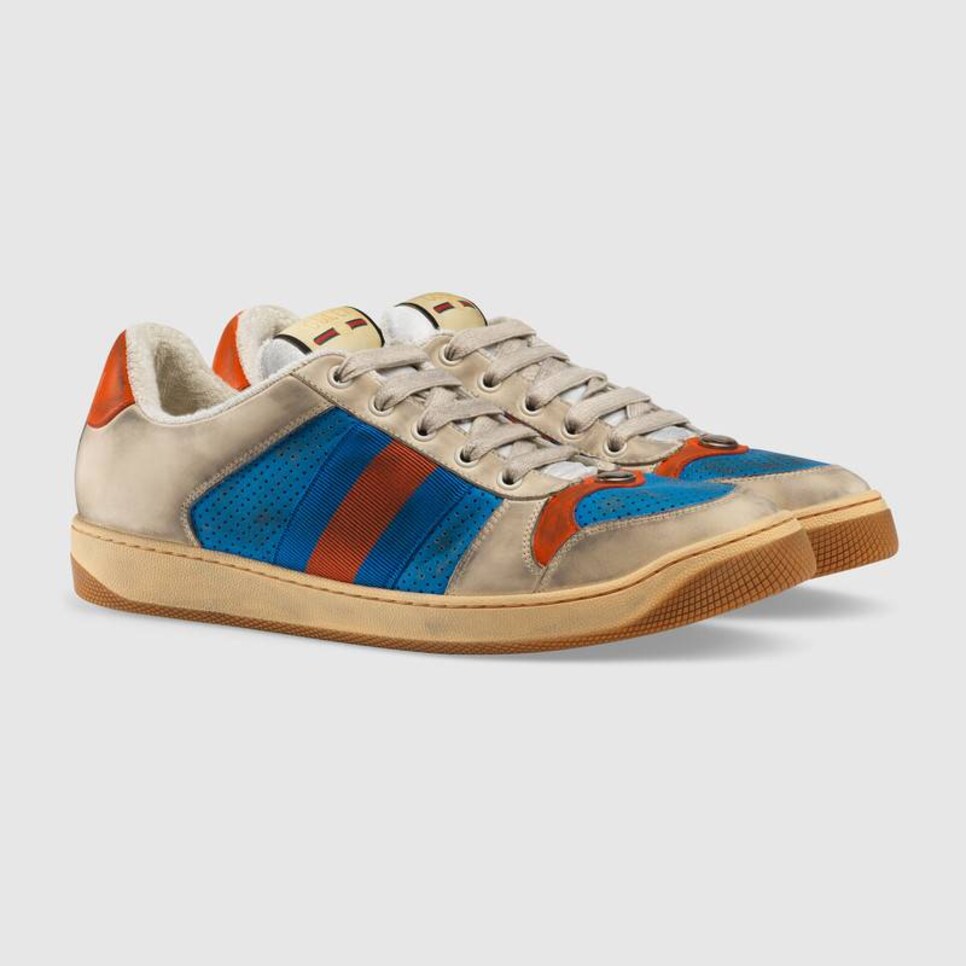 So forget the PXG driver, PS Classic, Fender Strat, and Lexus lease. All you need to get in the true getting spirit this holiday season are these pieces of shit.