Go Pack Go!
Green Bay Packers CEO Mark Murphy buys Wisconsin golf course to save it from condo redevelopment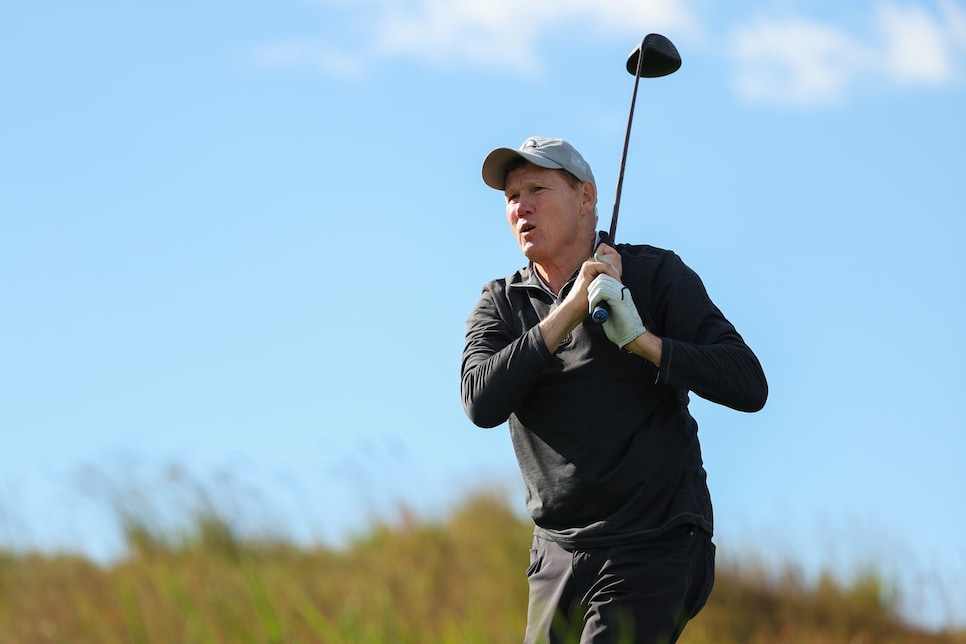 Maddie Meyer/PGA of America
The Green Bay Packers have had a challenging offseason. After an underwhelming 2022 campaign, the Packers parted ways with starting quarterback and franchise legend Aaron Rodgers following protracted negotiations with the New York Jets. Now they're preparing for life after Rodgers, with yet-unproven fourth-year quarterback Jordan Love under center. The uncertainty and upheaval hasn't stopped CEO Mark Murphy from making moves off the field, however.
While all this was going down in Lambeau-land, Murphy was also closing on the $1-million purchase of Maxwell Braes Golf Course, a local 18-hole track near his home in Door County. What intially seemed like a real-estate investment or vanity project, though, was anything but.
"It all happened pretty quickly," Murphy told the Green Bay Press Gazette. "We (he and his wife, Laurie) had heard it was up for sale. Our concern was we didn't want to see somebody sell it to a developer to be turned into condos or townhouses. It's a great community asset and we wanted to keep it that way."
The Joseph Roseman design has been a fixture of the Baileys Harbor community for decades and boasts a fascinating football history to boot. In 1948, its 11th fairway served as a makeshift practice field for the Los Angeles Rams during a three-game road trip to Chicago, Green Bay and Detroit. Murphy couldn't let that legacy be erased by another Starbucks, so he stepped in.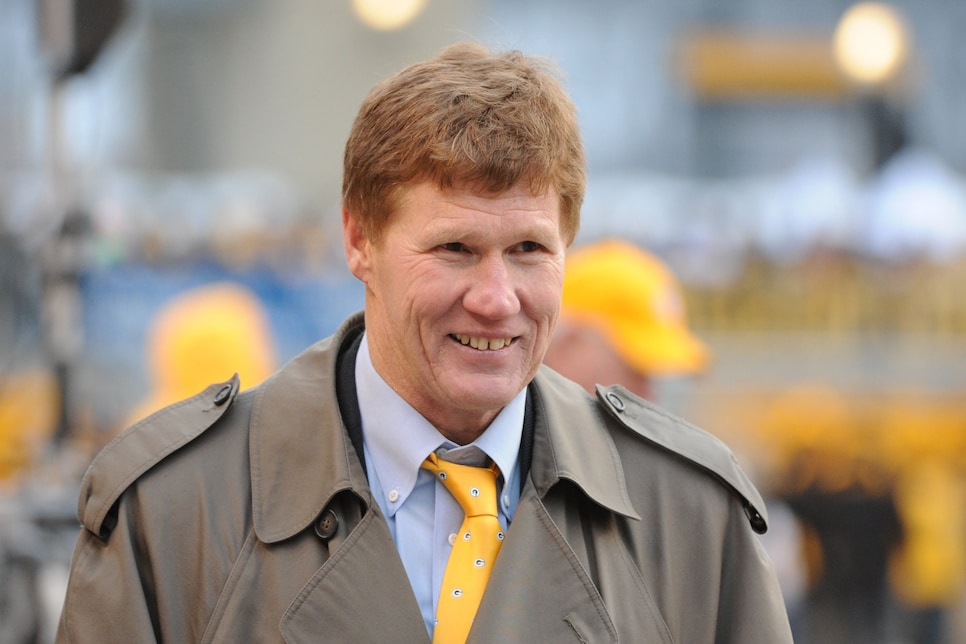 Murphy has converted two long par 4s into par 5s—"I think people like to get par once in a while" he said—but has otherwise left the course untouched, even retaining previous owner Jim Bresnahan as general manager. Most importantly, the public course's prices remain affordable, ranging from $11 for a back-nine walk to $48 for a full 18 with a cart. Maybe you don't agree with all of the Packers offseason moves, but this one seems like a winner