Tourist Trap
Google Maps now has a "Neyland Stadium Goalpost" landmark in the middle of the Tennessee River
It's been nearly two weeks since the Tennessee Volunteers upset the Alabama Crimson Tide, tore up their own goalposts and chucked them in the river. That's practically ancient history by college football standards, but the Rocky Top faithful aren't going to let you forget it anytime soon. In order to preserve the memory of their biggest win in decades, they infiltrated Google and slapped a "Neyland Stadium Goalposts" marker in the middle of the Tennessee River where the uprights were first deposited. Yes this is real. Just Google it.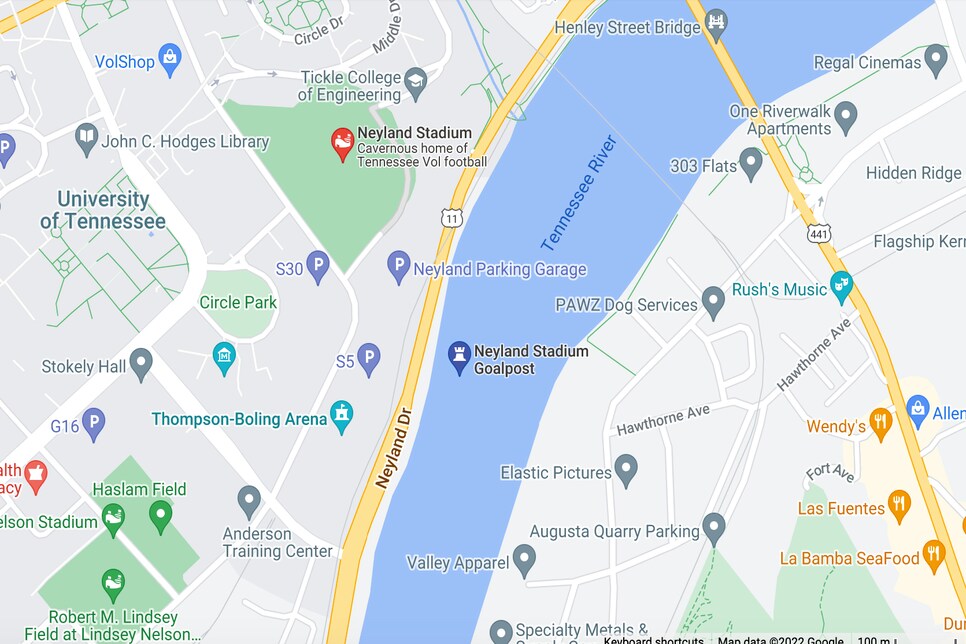 Even funnier still is the fact the location has been classified as a "Historical Landmark" and has since been bombarded with five-star reviews from Vols fans making their pilgrimage to the holy site.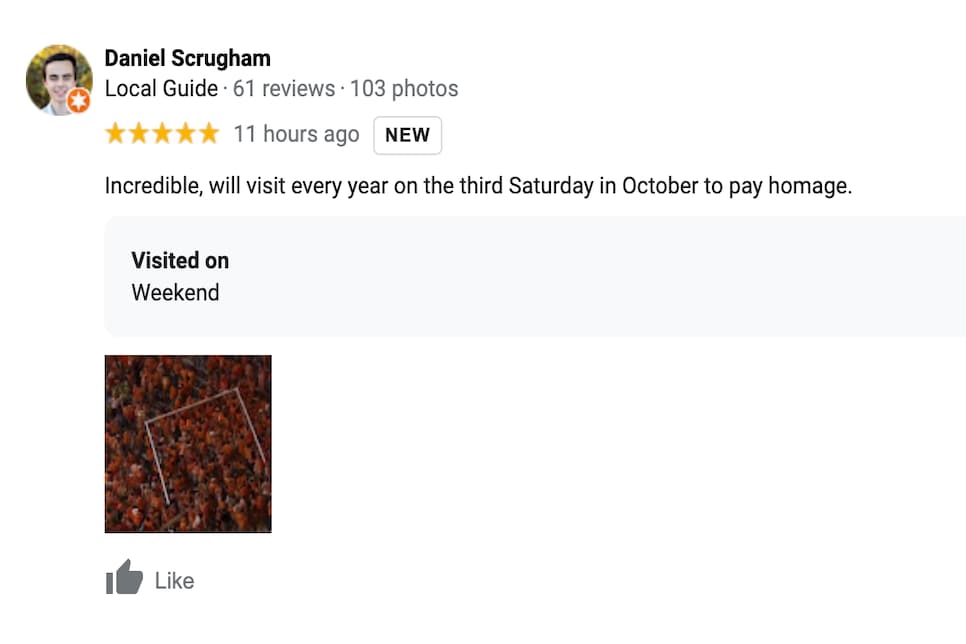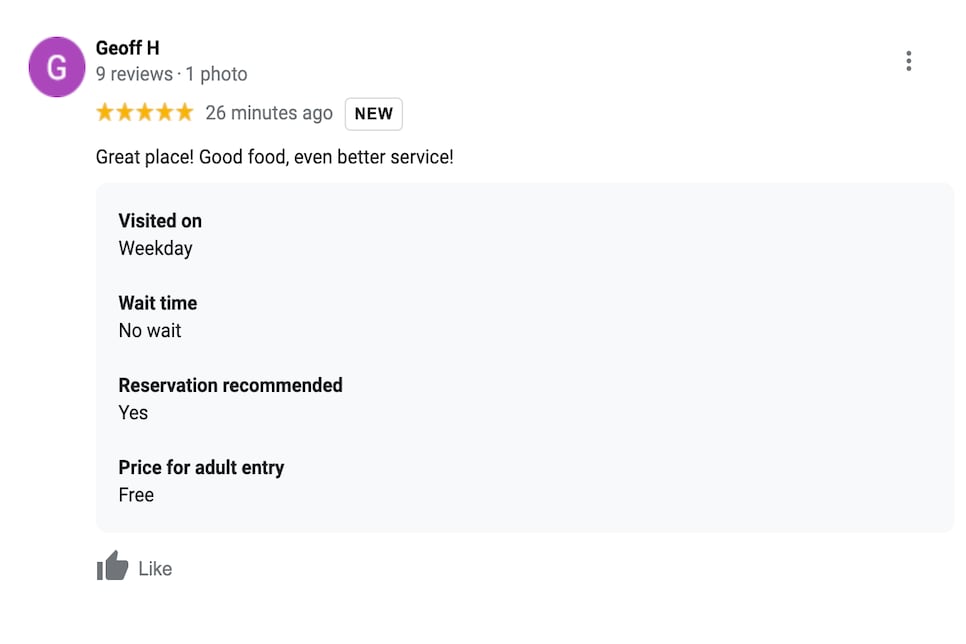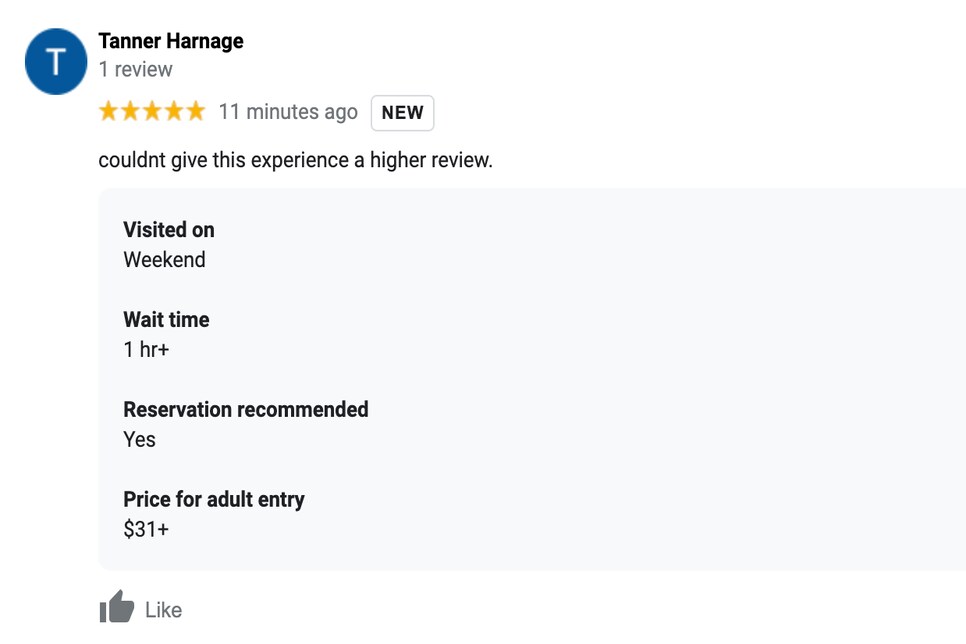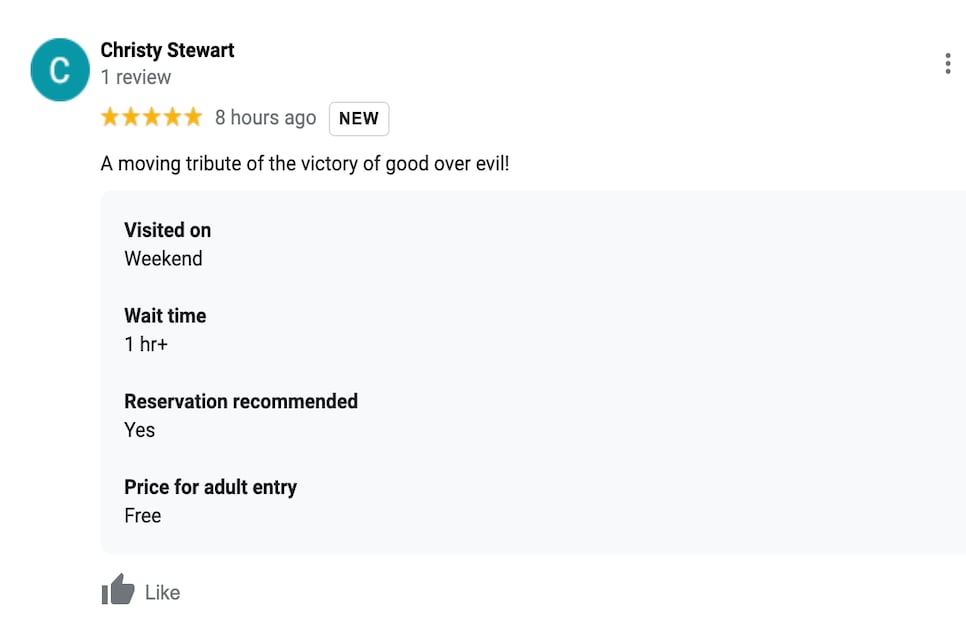 It truly is the Volunteers' world now, we're just living in it. If the Vols' don't survive no. 19 Kentucky this weekend and no. 1 Georgia the next, however, then Google might as well go ahead and change this hot new tourist trap from a landmark to a cemetery.