You Hate to See It
The best-worst golf-themed punishments for losing your fantasy football league
So you decided to play fantasy football this year. You were bored. You got peer-pressured. You thought you could game the system and wipe the floor with your idiot friends. No sweat. But now your starting running back is toast (literally), your wide receivers are decoys at best, and somehow you're dead last in the waiver order every week. You're in freefall down the power rankings and facing the very real possibility of finishing DFL. What sadistic fate awaits should your squad of preseason dark horses keep turning to glue? Well, if you're in a league that's anything like ours, it might look a little bit like this ...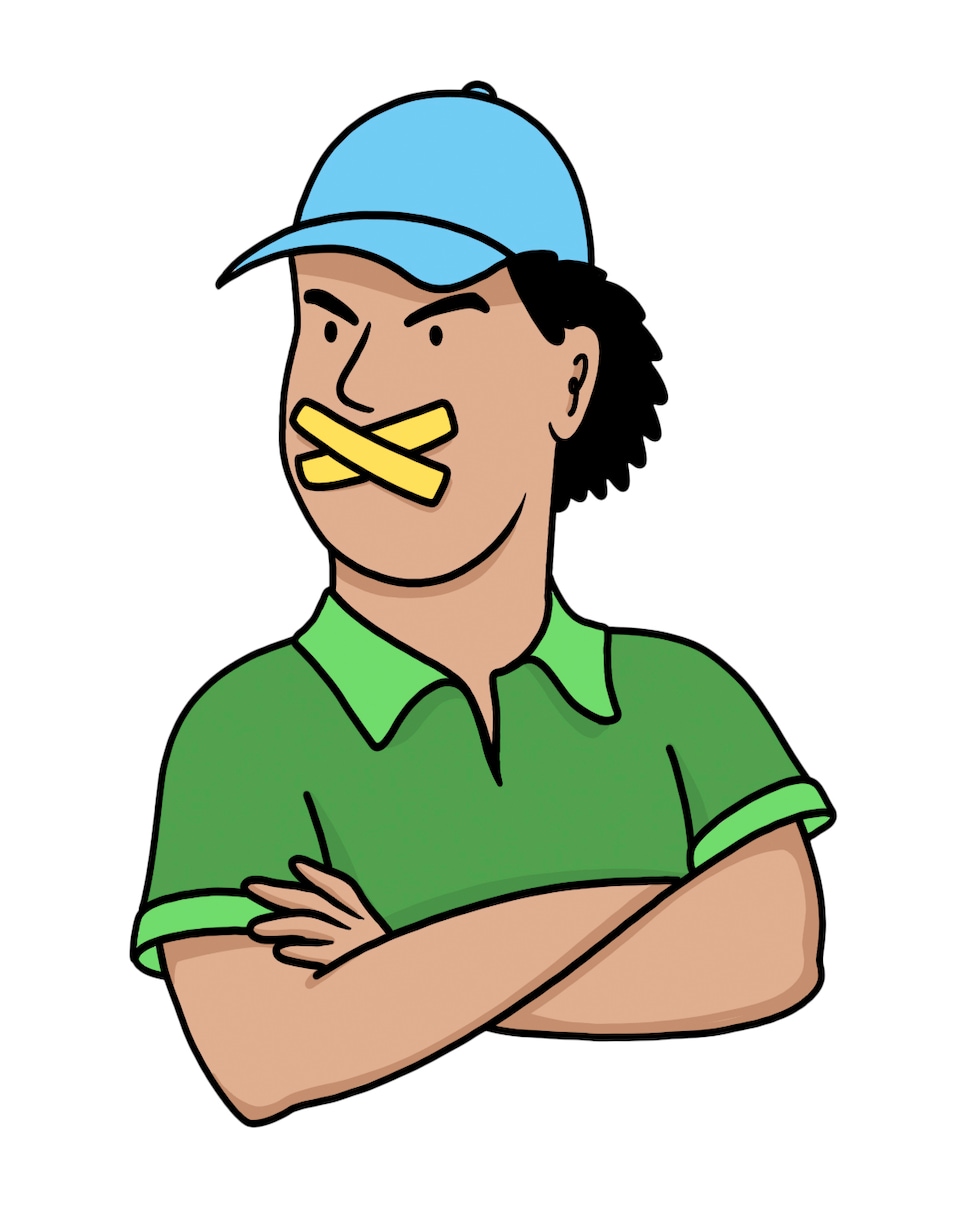 Must complete a round without swearing (extra hole added to next round for each audible curse).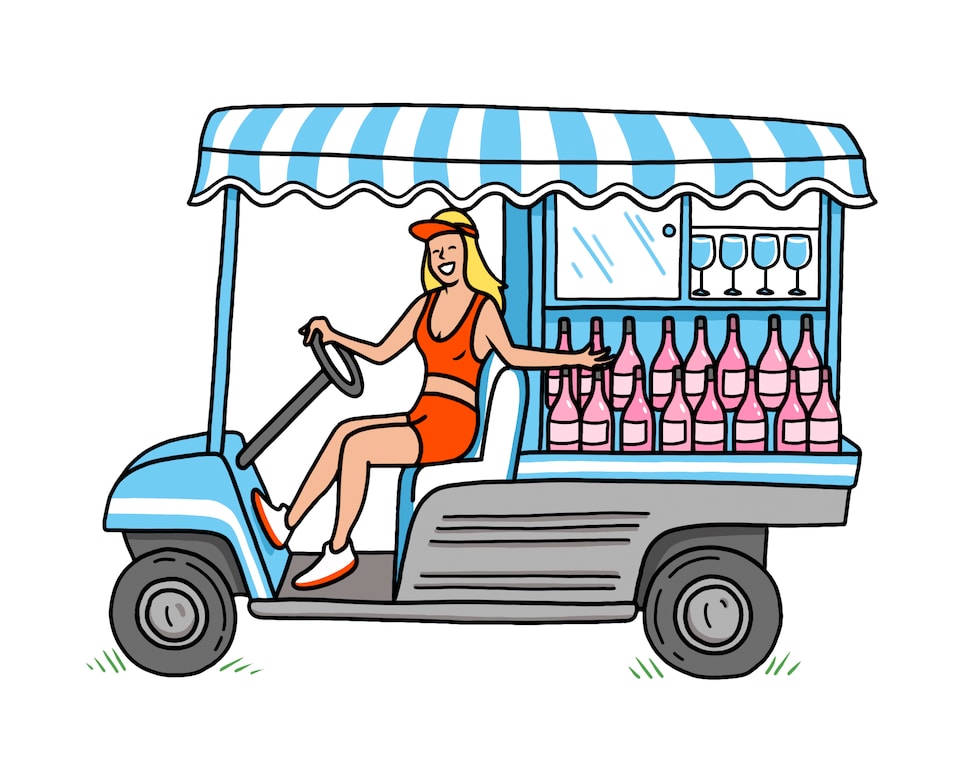 Can order only rosé from the cart girl for six months.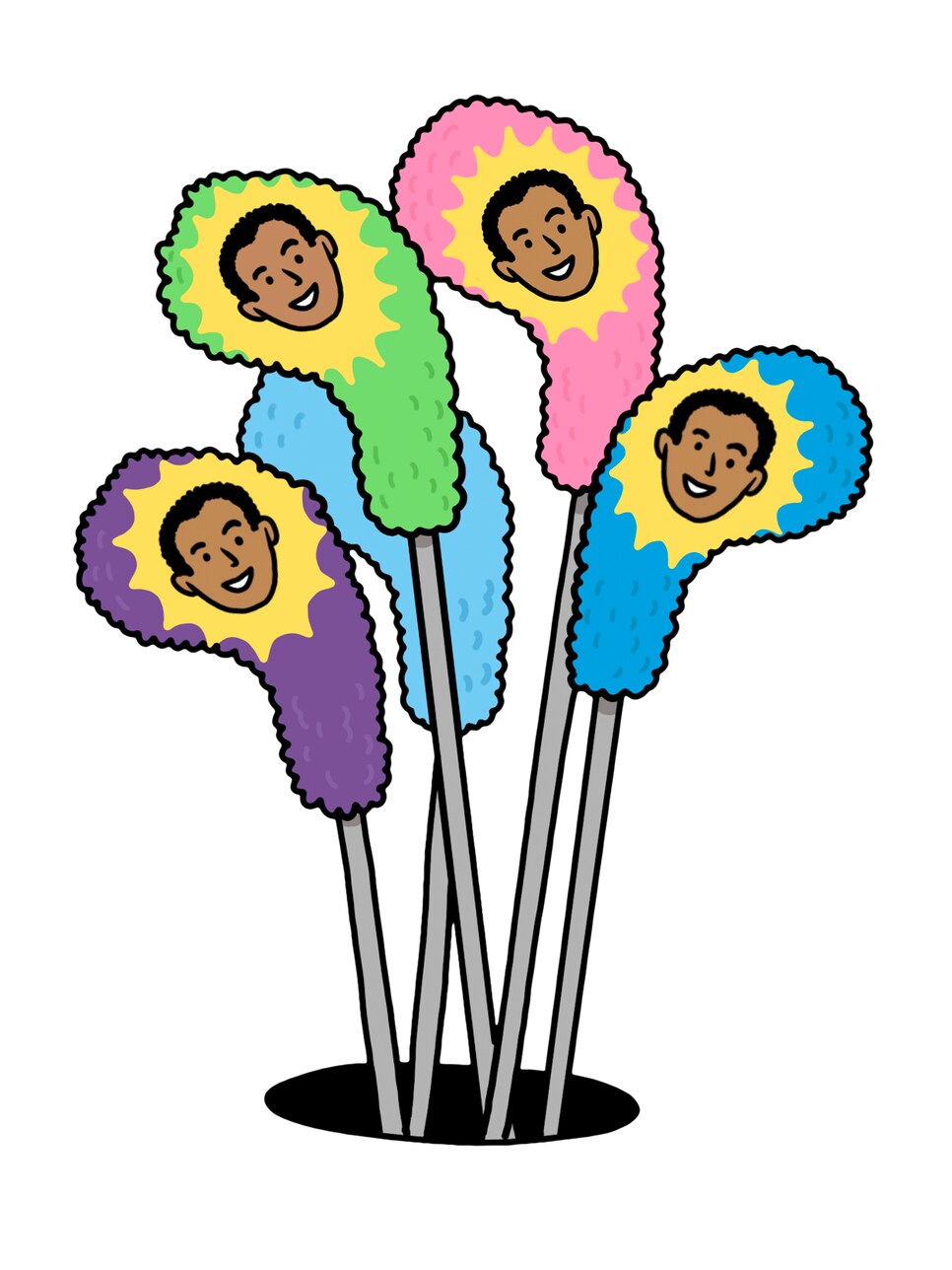 Must rock personalized iron covers for a year.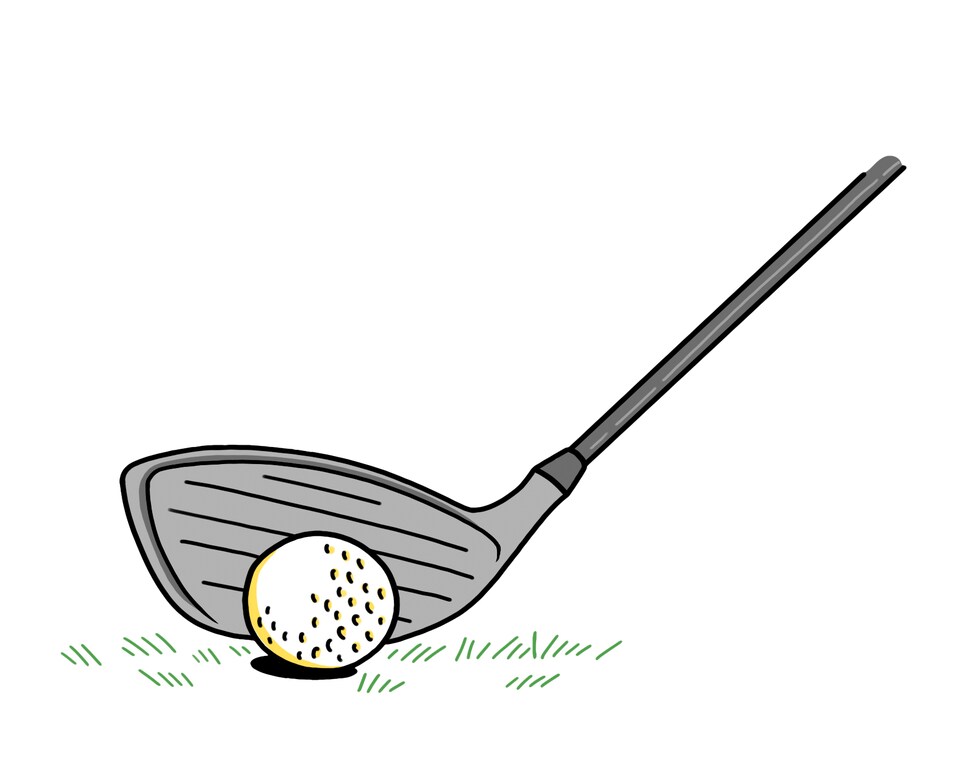 Must hit one driver off the deck per hole for an entire round.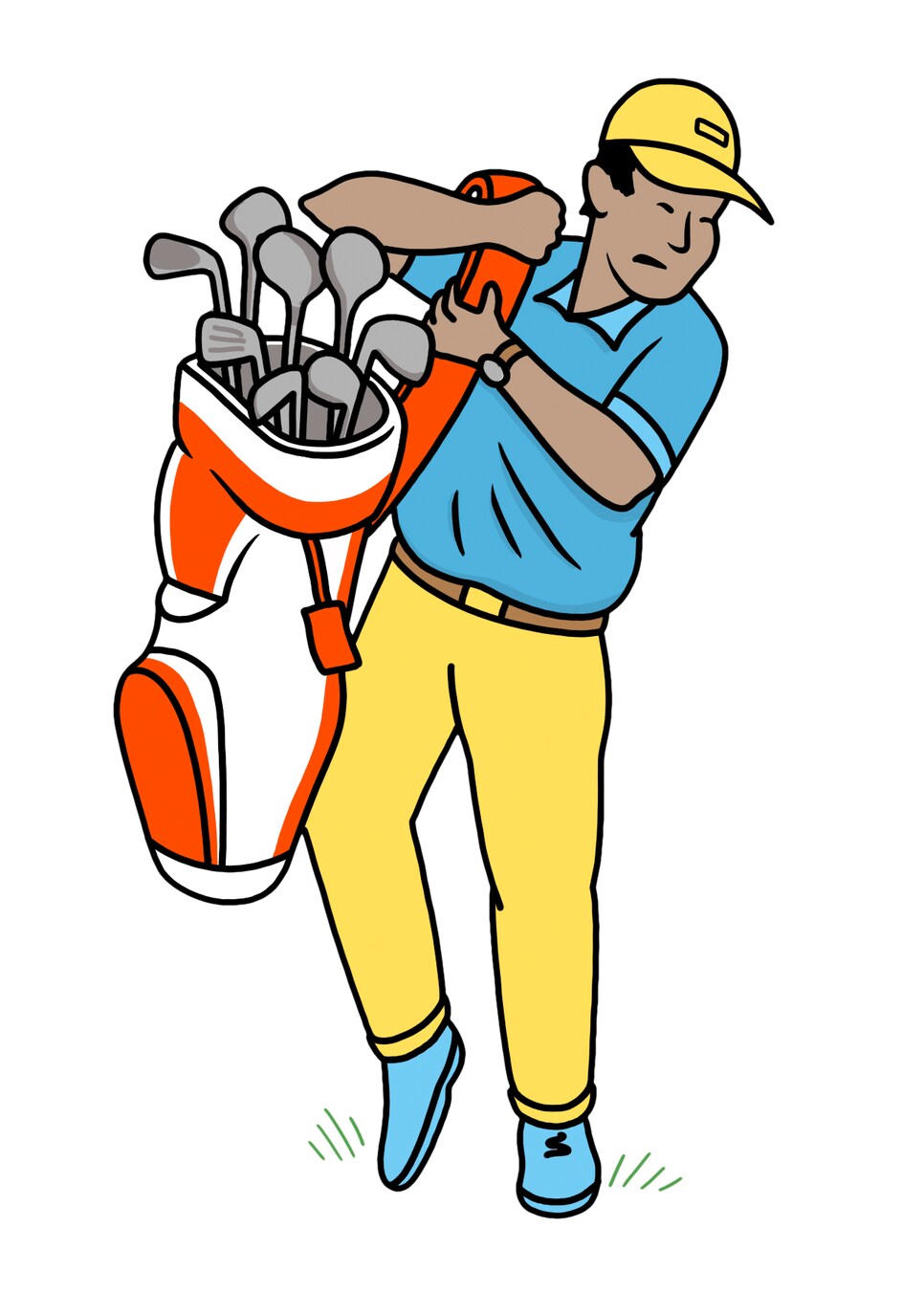 Must serve as league champ's walking caddie for 72 holes of his/her choosing.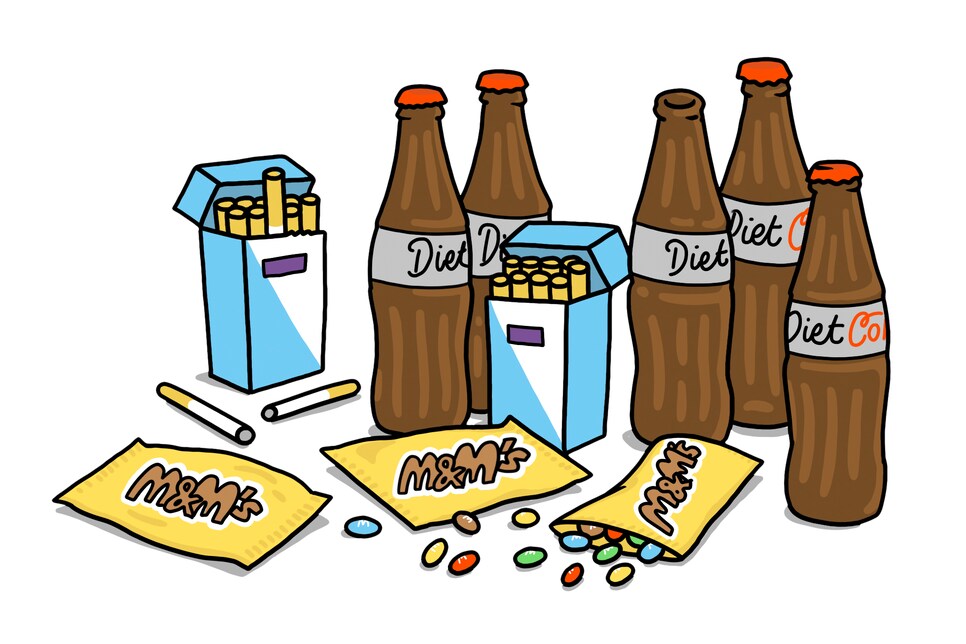 Must consume John Daly's 2008 Wyndham Championship diet during single round (21 cigarettes, 12 Diet Cokes, six packets of Peanut M&Ms, no water).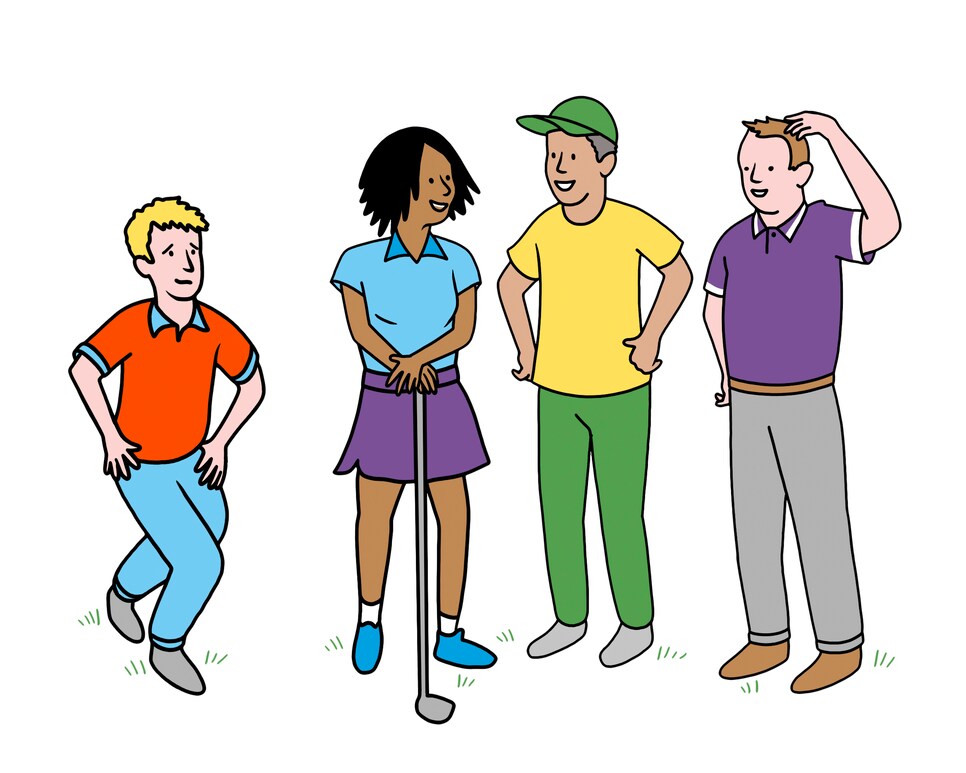 Must curtsy to other groups when playing through until next season's draft.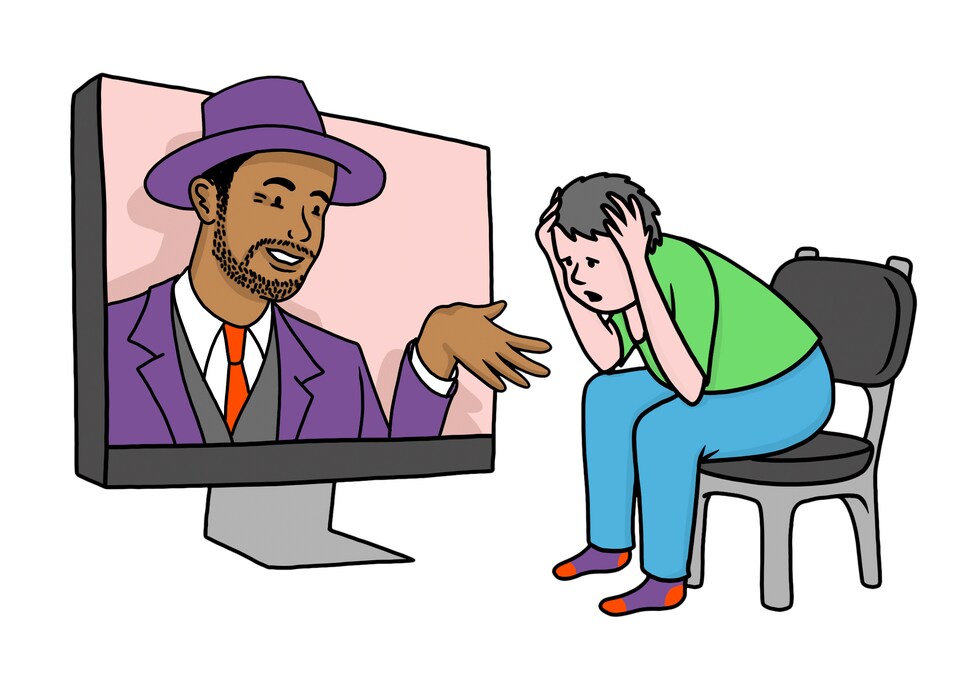 Must watch The Legend of Bagger Vance once a week for a year.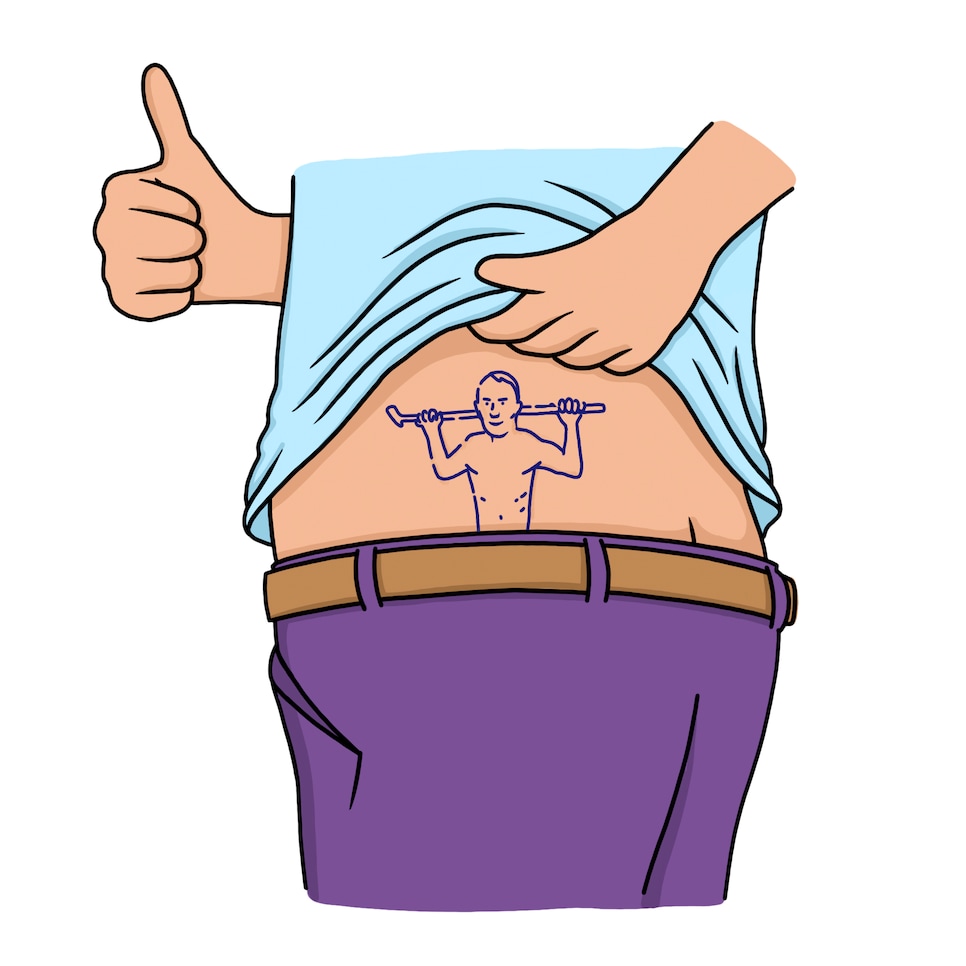 Must get naked Greg Norman tattooed somewhere on your body.