Genesis Invitational 2021 best bets: Our Riviera guru joins our gambling podcast to make his picks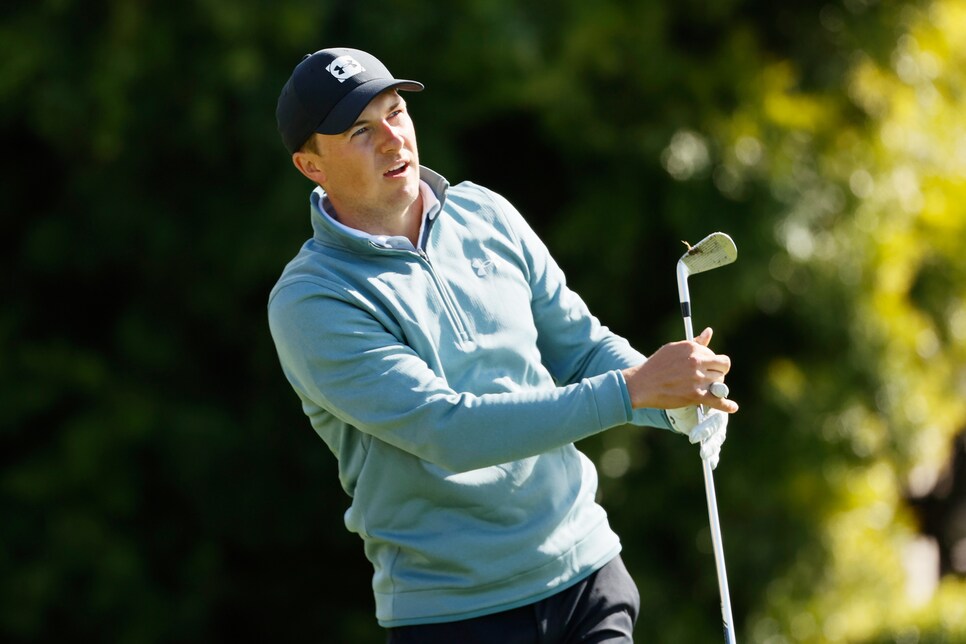 We'll keep it going this week with Golf Digest Staff Writer Daniel Rapaport joining the "Be Right" podcast from on-site at Riviera Country Club, site of the 2021 Genesis Invitational. Rapaport made the trip from Pebble Beach, where he watched Berger, Jordan Spieth and Nate Lashley duke it out on Sunday, so he gives us his takeaways from Pebble before getting into the stacked field at Riviera (9:24).
Rapaport has also played Riviera countless times having grown up outside L.A., so he shares his insights and tells us which players he thinks will be contend this week. A couple spoilers: He thinks Spieth will continue to play well this week—and he also thinks it'll be tough to beat Dustin Johnson.
Click below to listen to this week's podcast: