News
Fantasy Golf Podcast: Will Rory McIlroy get back on track at the Honda Classic?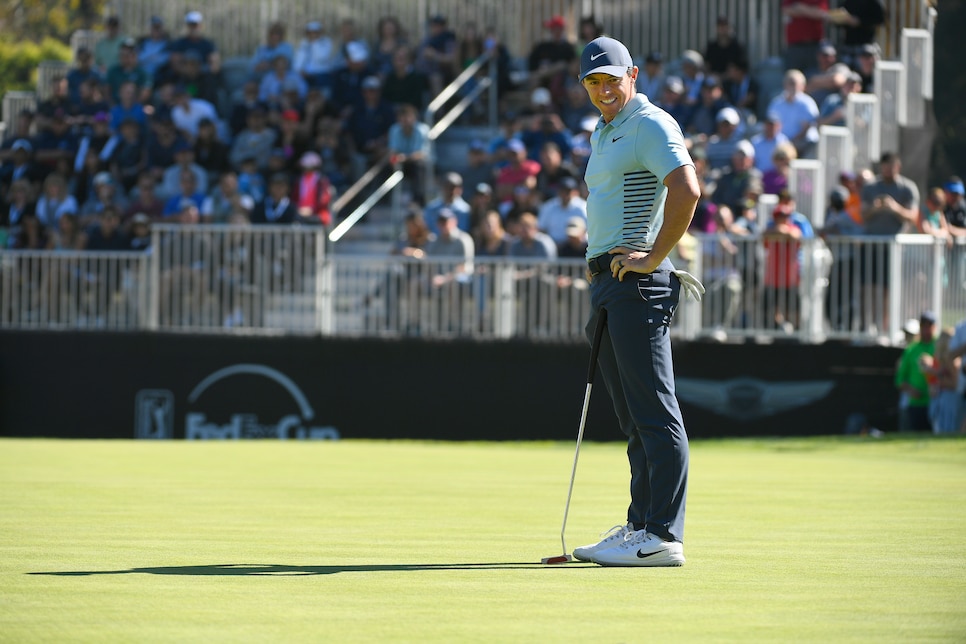 Tiger Woods. Bear Trap. Get ready to hear those two phrases a LOT this week as the 14-time major champ returns to the Honda Classic for the first time in four years. And to discuss Tiger's prospects, our picks at PGA National, Bubba Watson's All-Star weekend, and a stunning movie review disagreement, Joel Beall joined me for our weekly fantasy golf chat. Please have a listen:
And if you're more old school and would rather just read my normal weekly fantasy golf picks, here's my fab foursome at PGA National:
Rory McIlroy: After shooting 40 under par in two European starts, the going has been a bit tougher for Rory in his first two U.S. starts. HOWEVAH, I'm willing to give him a pass because he played with his dad and Phil on bumpy Pebble greens and then teed it up with Tiger (we know how he feels about those crowds) and JT at Riviera. It's never good when you find yourself in a situation like this. . .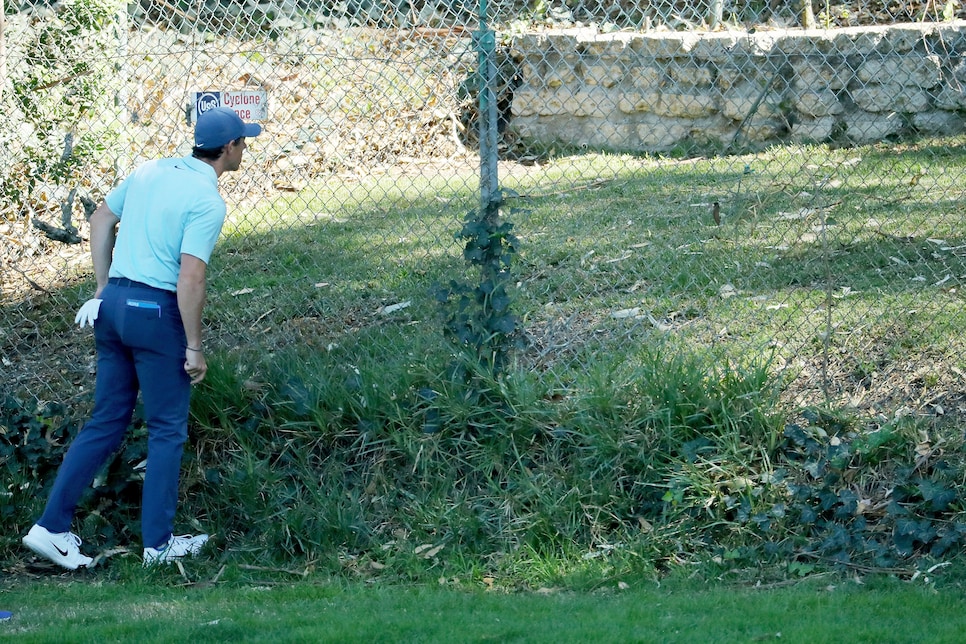 But McIlroy is too good to not come close to contending three weeks in a row, so I'm rolling with him for the first time in 2018 at a place where he has a win and a playoff loss.
Alex Noren: Life on the PGA Tour full-time is suiting the Swede just fine. After losing a playoff to Jason Day at Torrey Pines, Noren has put forth a couple top 25s, including a T-16 at Riviera. (Side note: I'm not picking defending champ Rickie Fowler, which is probably good news for him. Also good news for Fowler? Johnny Miller won't be there this year to rain on his parade if he wins again.)
Daniel Berger: A local product, Berger has an interesting track record at PGA National, missing the cut here the past two years after finishing runner-up as a rookie in 2015 when he lost to Padraig Harrington. The rising star isn't the longest hitter, but he's 19th in strokes gained off the tee, which is far more important than distance at this par-70 course. And he's closer to contending than it seems with a T-11, T-14, and T-11 in his three starts before a missed cut at Riviera.
Luke Donald: This is a bit of a flier, but Donald has a win and a runner-up at the Honda -- albeit both results came more than a decade ago. And after three consecutive missed cuts to start 2018, he finished T-37 at Riviera on the strength of a final-round 68. Donald's accurate iron play (he's still 45th strokes gained approach-the-green) and standard great putting (12th in strokes gained putting) is a good recipe for success at PGA National. And perhaps, a little greatness rubbed off on him when he recently attended Michael Jordan's 55th birthday party.
Just missed: Brian Harman and Justin Thomas.
Knockout/One-and-done pick: Daniel Berger.
And here's the podcast link again, if you want to hear Joel and I jabber: