The Loop
Eli Manning's N.J. home, which comes with a sick golf simulator, is for sale at $5.25 million
Earlier this year, Eli Manning moved on from the New York Giants, retiring after 16 seasons with the franchise. "Once a Giant, always a Giant," Manning said in his goodbye press conference.
While Manning's heart will always be in the Metropolitan area, it appears he and his family won't actually be here for much longer. Manning, who had previously lived in Hoboken, N.J., had been living in Summit since 2014, when he and his wife bought a home in the upscale N.J. town for $4.7 million and then completely renovated it.
According to realtor.com, Manning has put that home up for sale at $5.25 million, and in addition to having an awesome backyard area that includes a pool, the home has a sick golf simulator: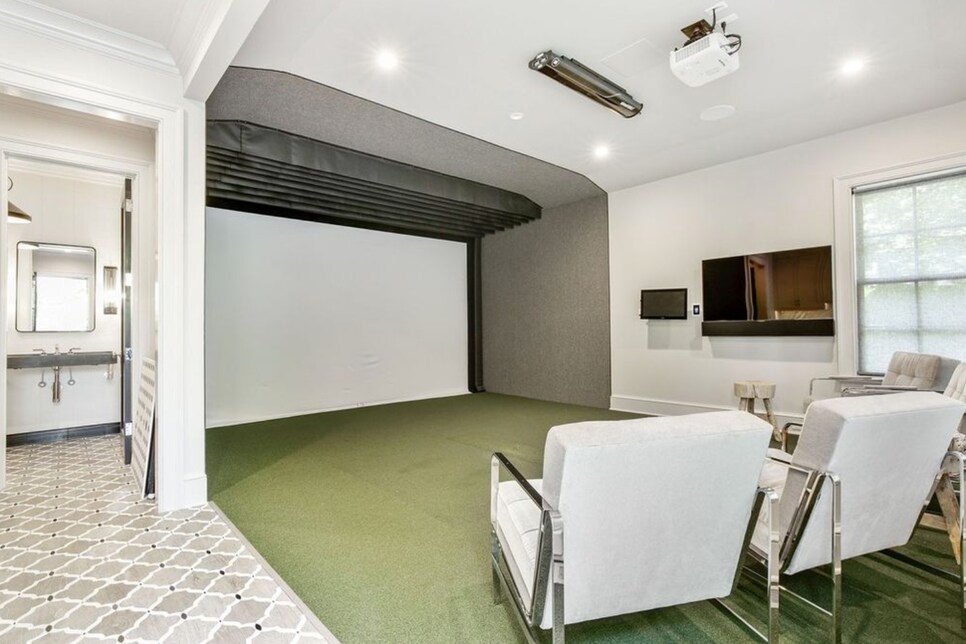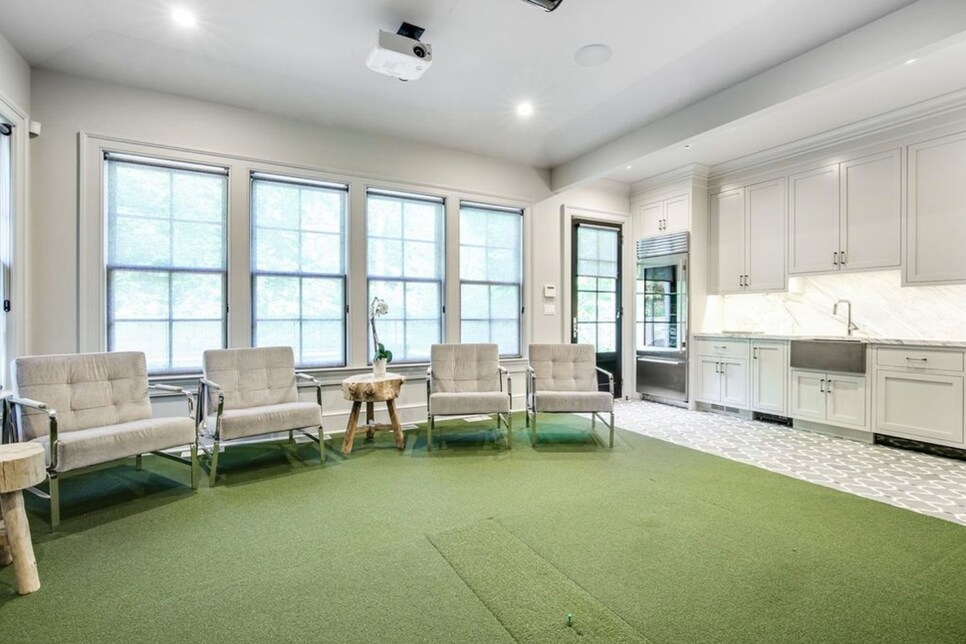 Exactly what you'd expect from a two-time Super Bowl MVP who is also a single-digit handicap. Not bad, Eli, not bad. Not quite Big Ben's mansion, but the location plays a big role in that, obviously (no offense, Pittsburgh-ians). Here are some more photos of Manning's mansion, which also has a wine cellar, an absolute must: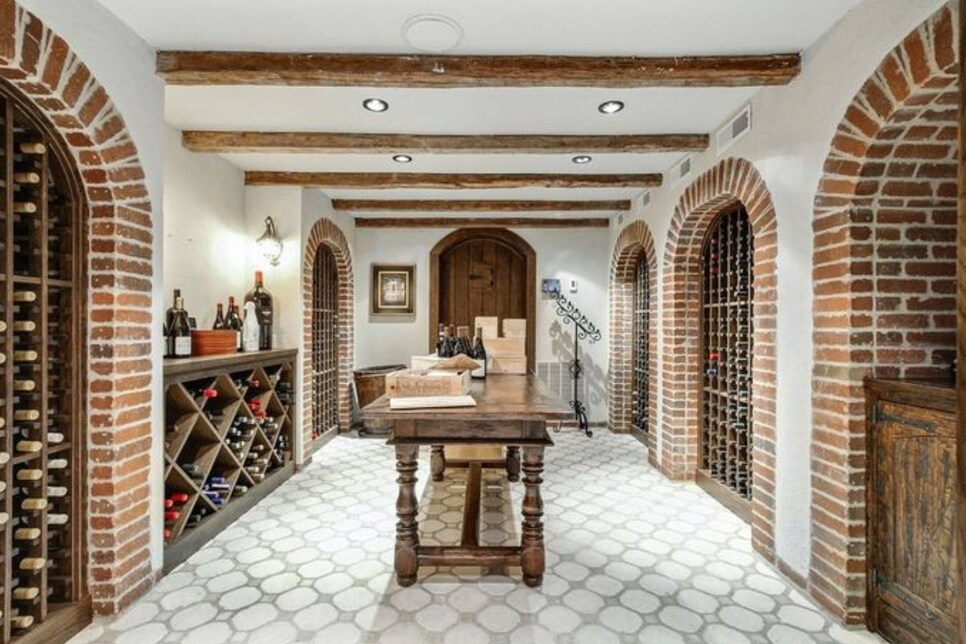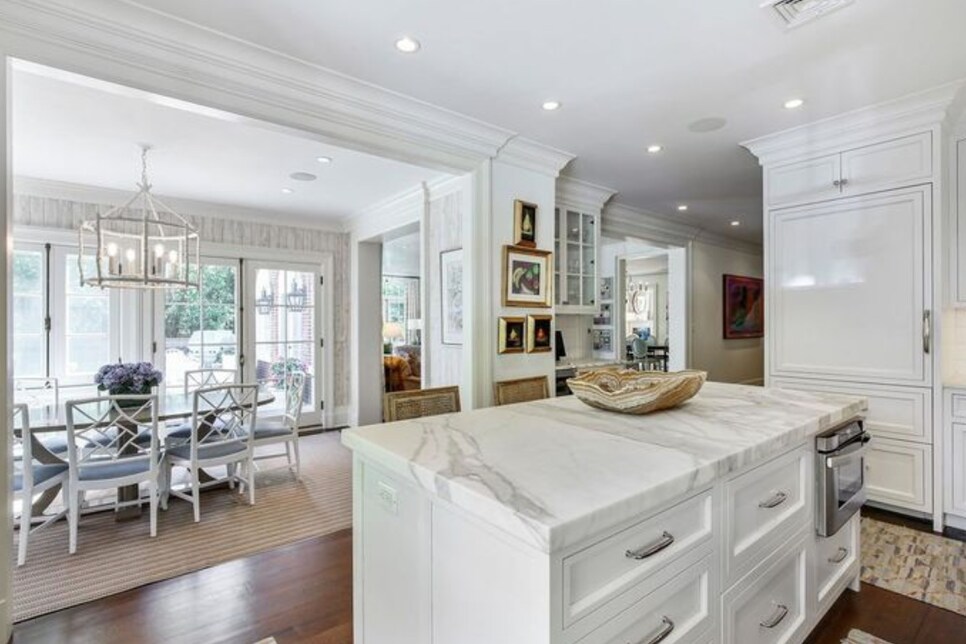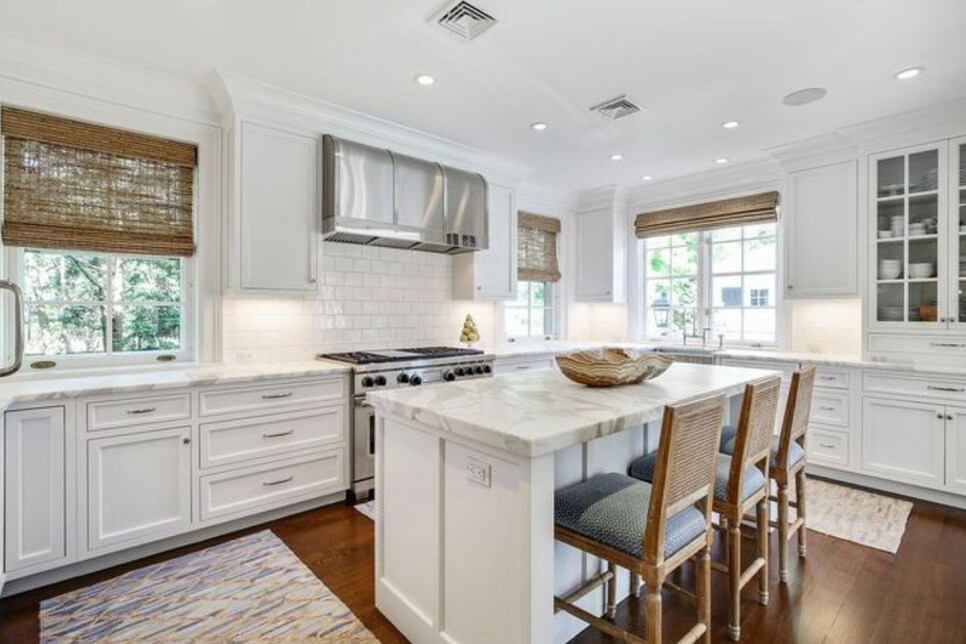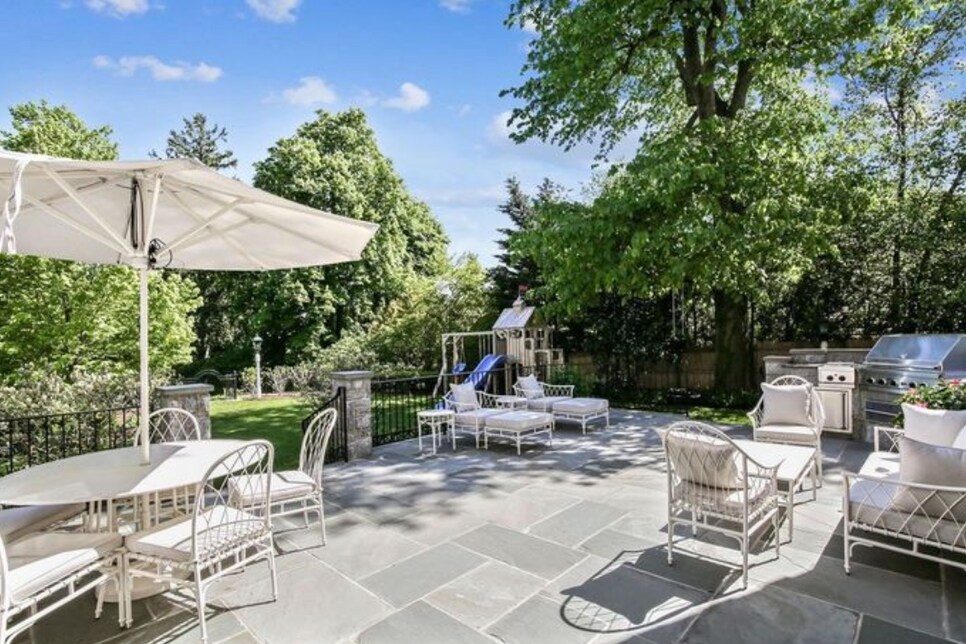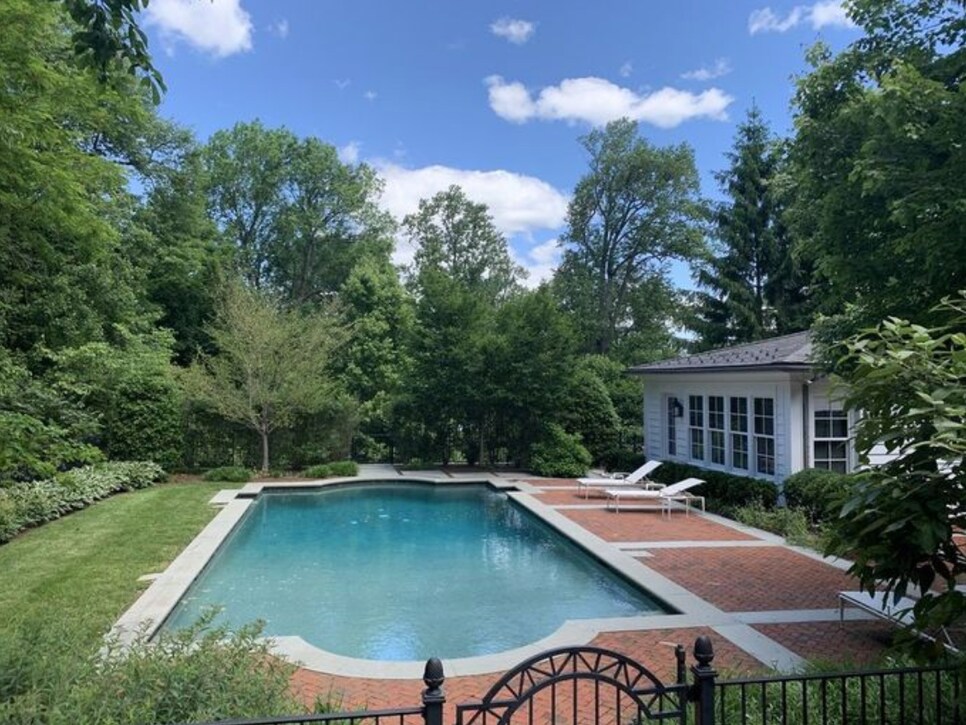 It's unclear where Eli is headed next, though our best guess would be either to New Orleans or Oxford, Ms., where his parents own homes. For now, he could always stay at his place in the Hamptons if he feels like slumming it for the rest of the summer.