A Tradition Unlike Any Other
The first teaser for 'EA Sports PGA Tour' is here and Augusta National is looking mighty fine
We're just days away from the release of 'PGA Tour 2K23,' the latest installment in 2K Games' excellent revitalization of the professional golf sim. Tiger is on the cover. Steph Curry and Michael Jordan are playable characters. The hype is very, very real.
And yet, we can't help but be distracted. Our eyes have wandered. We're having impure thoughts about another. Is this wrong? Are we monsters? Maybe. Or maybe we're just human …
If that doesn't give you cold sweats and colder feet, then we don't know what will. As you've probably already heard, the golf video game wars launch in earnest this spring when EA Sports returns to the genre with 'EA Sports PGA Tour.' But the big selling point isn't hearing "IT'S IN THE GAAAME" every time you boot up your system. It's the inclusion of a little course called Augusta National and a little tournament called the Masters. Perhaps you've heard of them.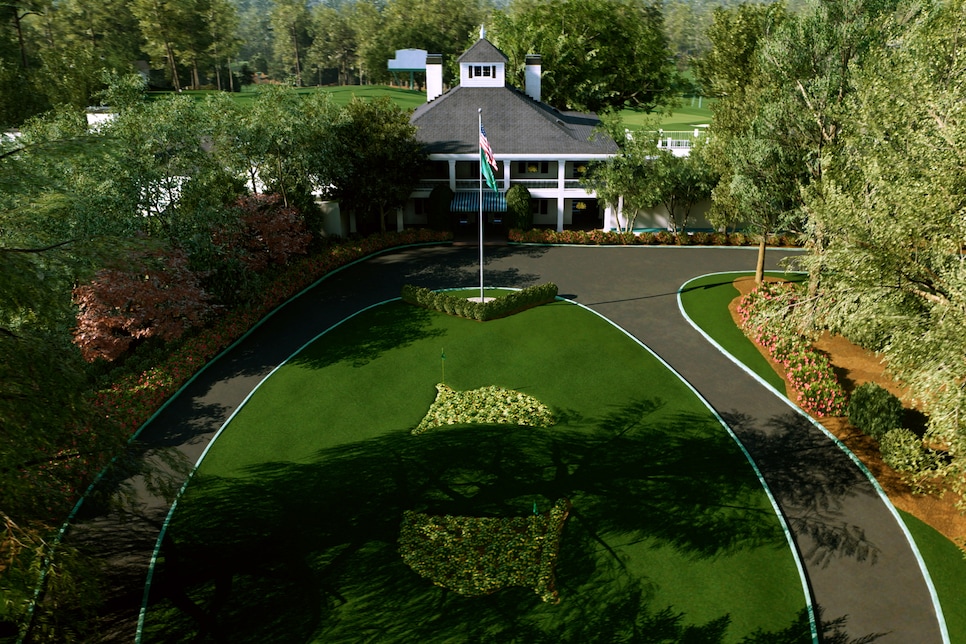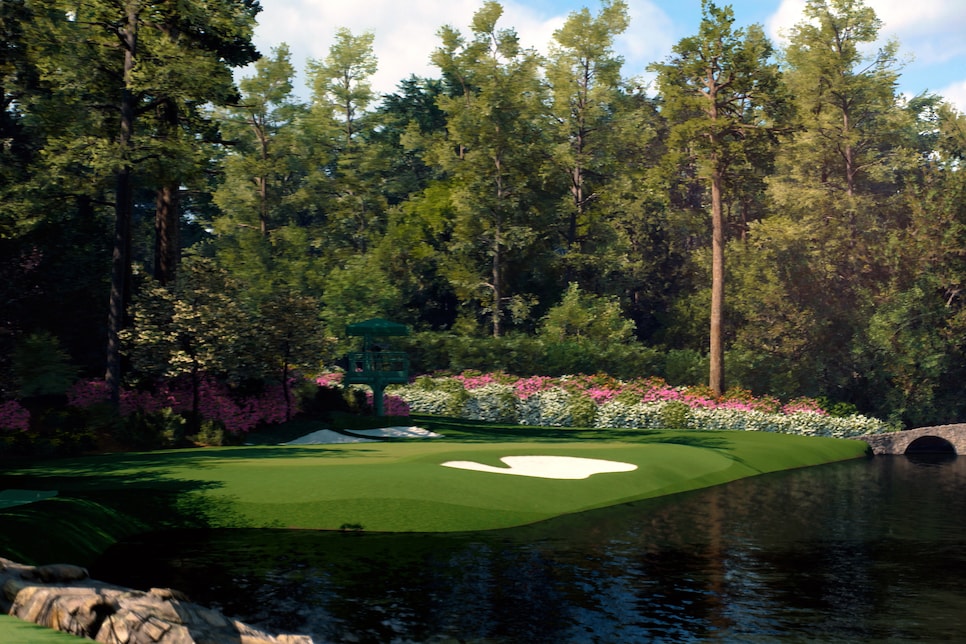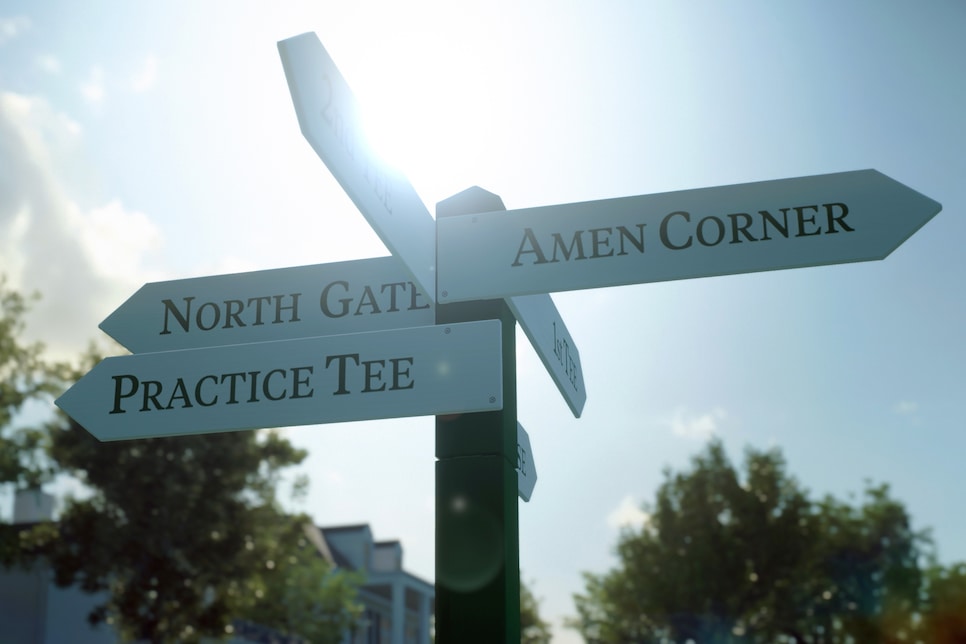 The chirping birds, the blooming azaleas, Hogan's craggy old bridge. It's all there. Best of all, EA's graphics engine (everything you see in the trailer is actual gameplay footage) looks more than capable of recreating Augusta National down to the last pine straw. And since you can't win a grand slam at Augusta alone, EA Sports went ahead and threw in the other three majors—including the Open Championship at St. Andrews—just for kicks.
Yes, that's right. Augusta National and the Old Course in the same game. Needless to say, April can't come soon enough.