The World is Your Clubhouse
What your dream golf vacation says about you
So you're finally going to do it. You're finally to cross that dream golf vacation off your bucket list, come hell, high water, or the airline losing your clubs enroute. But there are still important decisions to be made. Who are you bringing, when are you leaving, and, most important of all, where are you going? Choose wisely, friend, because your choice says more about you than you might think …
You like things the way they used to be; wooden woods, windable watches, and blood pudding for breakfast. You would take a steamship to Scotland if you could find one.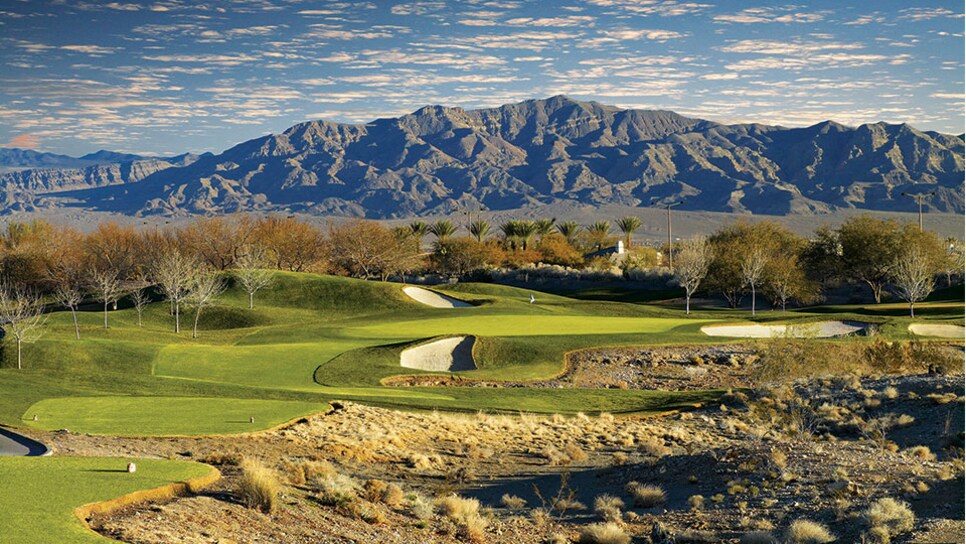 You like to let it ride. Side bets? Bring 'em on. Double or nothing? Now you're talking. You'll make it all back at the roulette table anyway.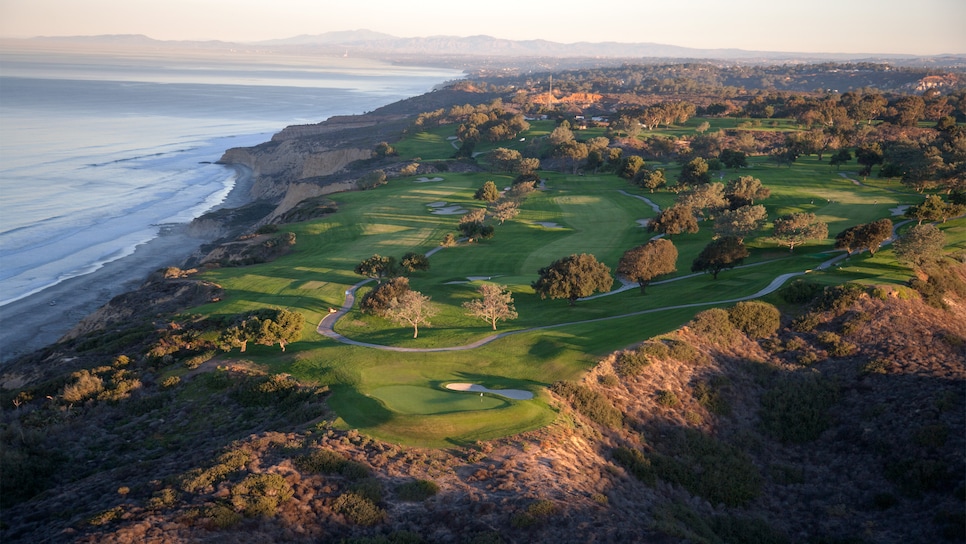 You're tracking the paw prints of the Big Cat. You wear Sunday red seven days a week. The only thing more important to you than El Tigre? A good taco.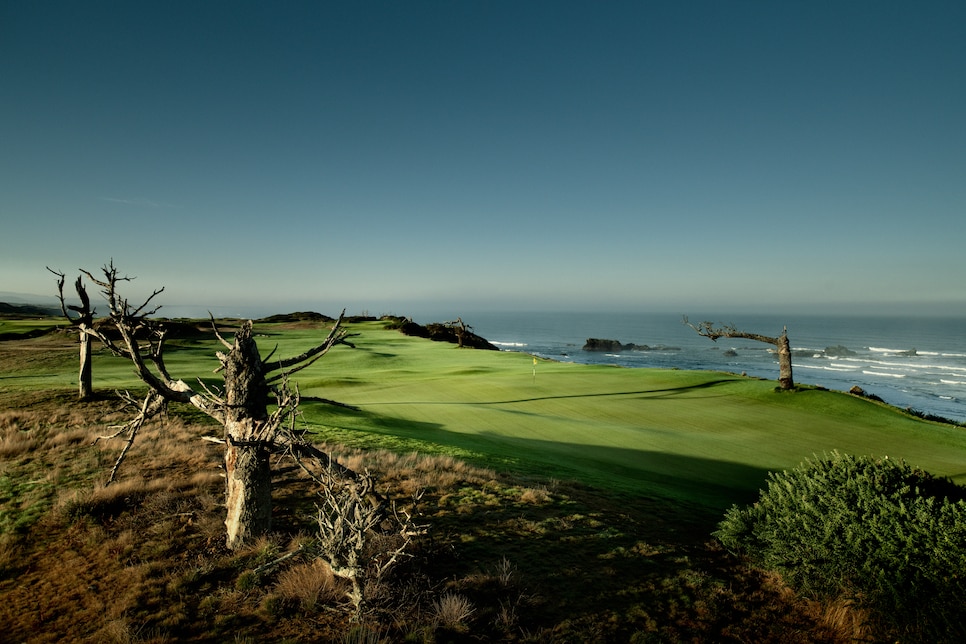 Golf to you is spiritual; a higher power. It's the poetry of your soul … and your soul isn't afraid of a little wind.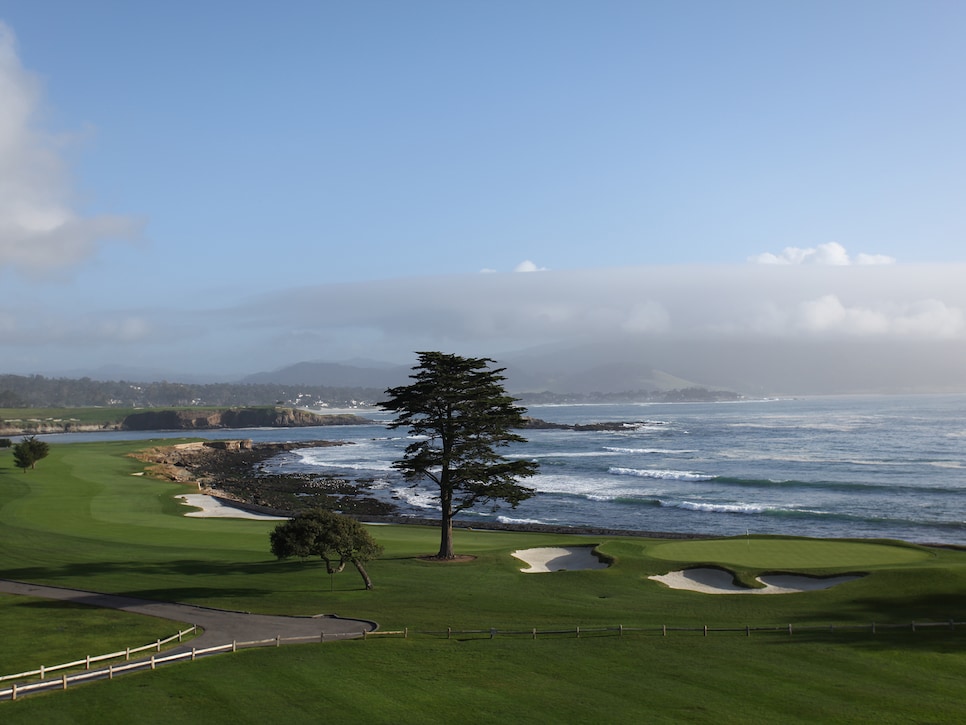 Three Michelin stars, 24K faucets, Harvard for the kids: You don't always splurge, but when you do you settle for nothing but the best of the best.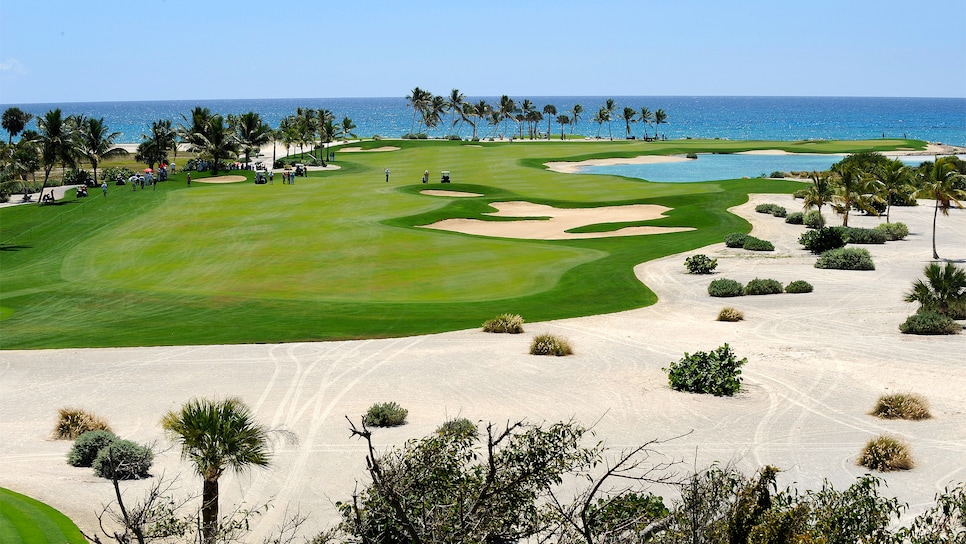 You live La Vida Loca. You prefer your cocktails with little umbrellas in them. You tan instead of burn. But mostly you're bringing the missus.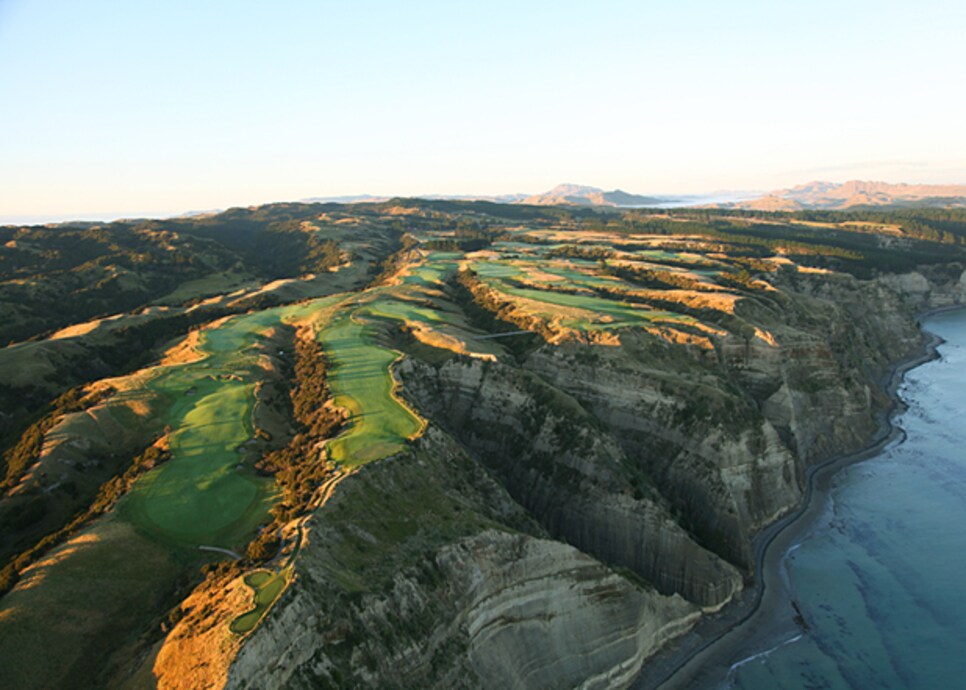 You're a wanderer. A citizen of earth. The only thing you crave more than a fresh perspective are the flier miles.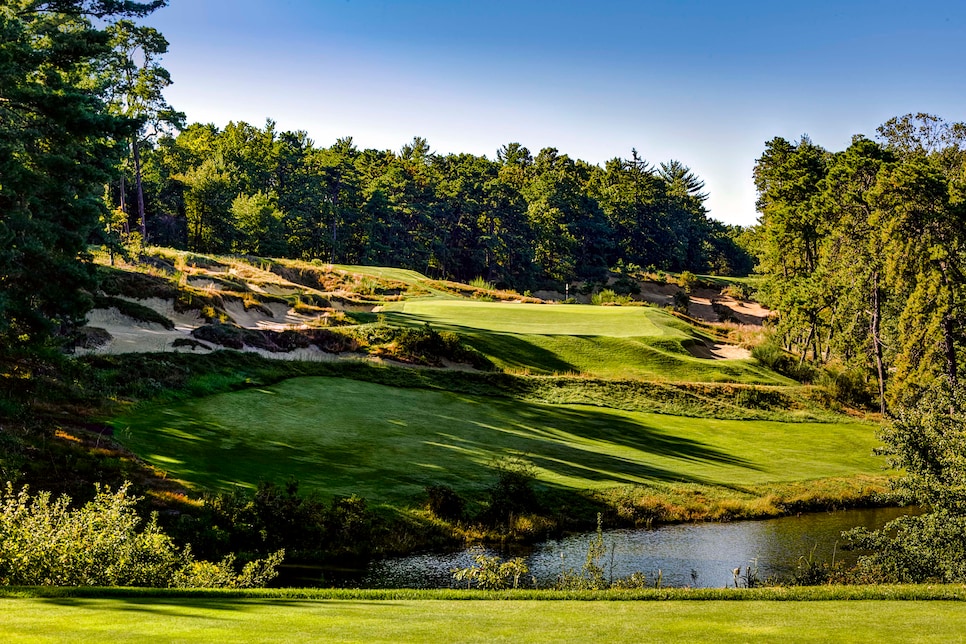 Courtesy of the club/Charley Raudenbush
You've rewatched 'The Sopranos' like five times. When someone says "pork roll," your mouth starts to water. You're listening to the 'Garden State' soundtrack while packing a Marty Brodeur sweater. You're Jersey through and through.