Big Tree Run Hard
DK Metcalf finishing dead last in his first pro track and field race is still the athletic feat of the weekend
When track and field hardos heard that DK Metcalf was serious about trying to make the U.S. Olympic Trials, we're sure there were a few rolled eyes in the room. They probably just thought it was a publicity stunt after the US Track & Field Association's viral invite last fall. They probably thought there was no way a 6' 3", 235-pound football player could thrive under the white hot lights of some municipal track in San Bernadino or wherever the hell they do these things.
Well, how does a 10.36 100m sound to y'all?
Can we use a meme from last night? (We're going to use a meme from last night).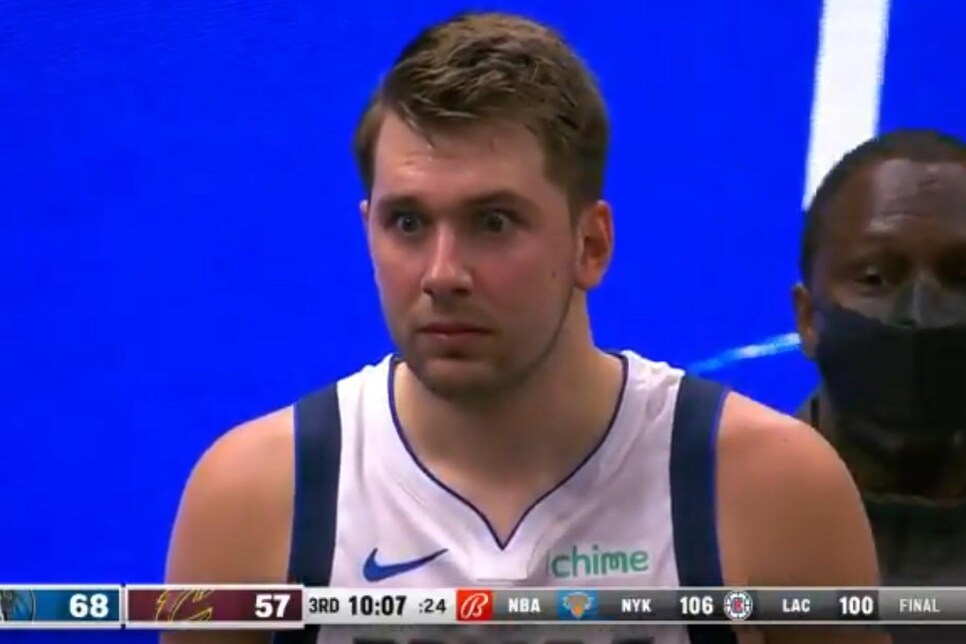 While impressive, we begrudgingly admit that the haters were right. As you can see, Metcalf finished dead last in his heat, missing the automatic Olympic Trials qualification time of 10.05 by over a third of a second. But still, how many football players have ever stepped to the professional track and field game? We heard for years that Ted Ginn Jr. had "Olympic speed" but he never put that theory to the test. Tyreek Hill is nowhere to be found in the starting blocks. Plus Metcalf took it all in, um, stride, telling reporters after the race, "It is very different from football speed from what I just realized, so, like I said just excited to be out here."
So it goes without saying that we should all cool it with the "DK IS THE FASTEST MAN OHMAHGERD" hysteria when he inevitably does something absurd on a football field this fall. We now know that's even remotely close to true. But we should also commend him for his elite speed as a human being (he's still faster than 95% of his fellow species, just not the remaining 5%) and also for the willingness to put himself out there and take a risk. Now go ice those hammies, DK. Russ needs you ready for training camp.