The Loop
Chicago bar to host wake for soon-to-be demolished Wrigleyville Taco Bell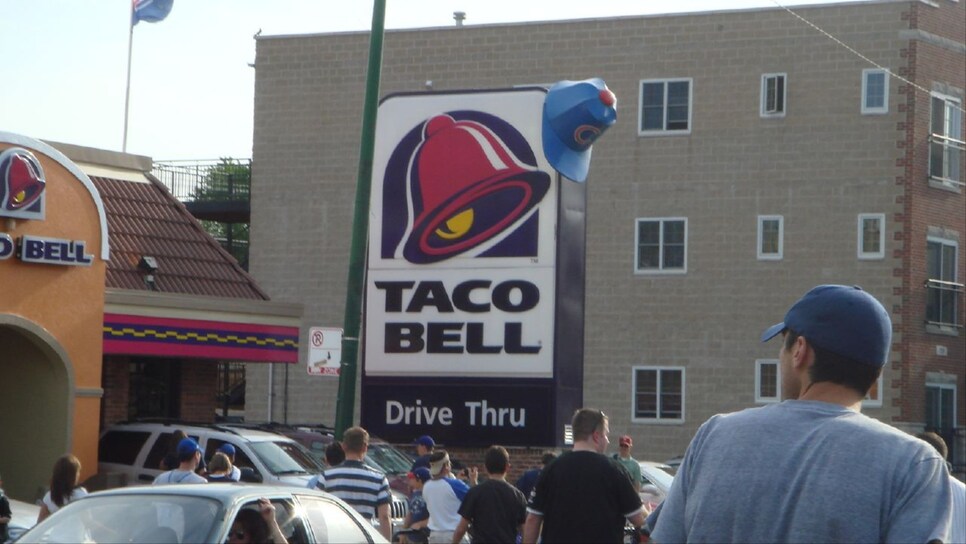 Life is full of hardship and grief. Loss and devastation. Just ask Cubs fans. Partly because they went 108 years without winning a World Series and partly because now, just as the deep emotional wounds we're beginning to heal, the fates have struck the goat-fearing psycopaths of North Chicago (and their late-adopting army of bandwagoneers) another cruel blow: Wrigleyville's iconic Taco Bell—a beacon of light in many a dark night for Cubs fans—will be demolished next month to make way for some suspender-wearing mortgage developers' luxury condo development for people who grew up playing squash instead of baseball. Rest in Power, 1111 West Addison Street.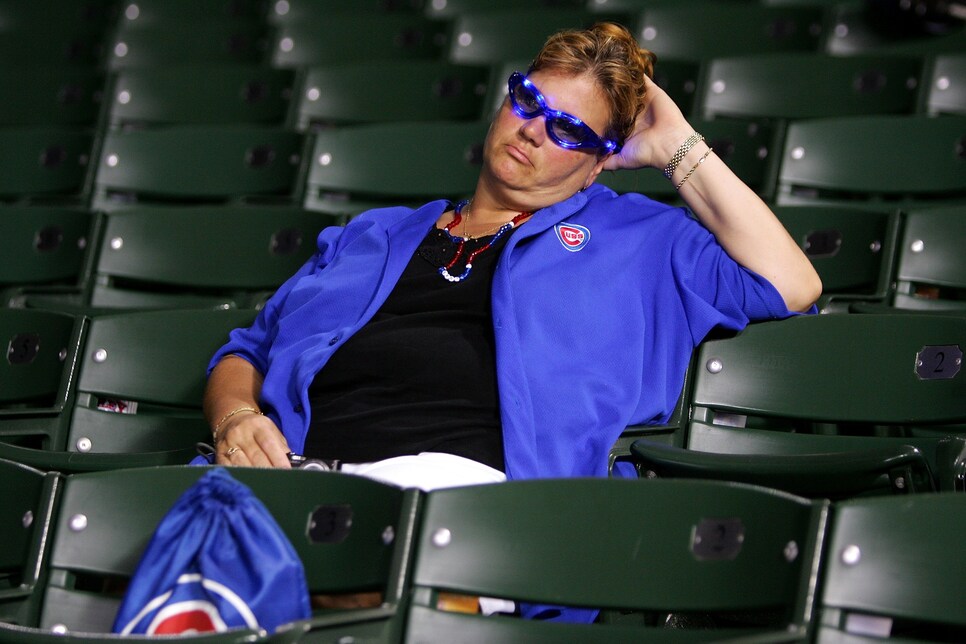 Thankfully one Chicago bar is stepping up to the plate to help Northsiders exercise their new complement of demons, hosting an Irish Wake in honor of the beloved Baja Blast purveyor on Sunday. "Wrigleyville's last bastion of burritos, gorditas, and good decision making is getting the wrecking ball in November," writes Niesi Lounge on the wake's Facebook event page. "We know greatness, and the Wrigleyville Taco Bell always had it, if not in the food or the service, but definitely in the people watching." Powerful words, but how are Cubs fans taking this?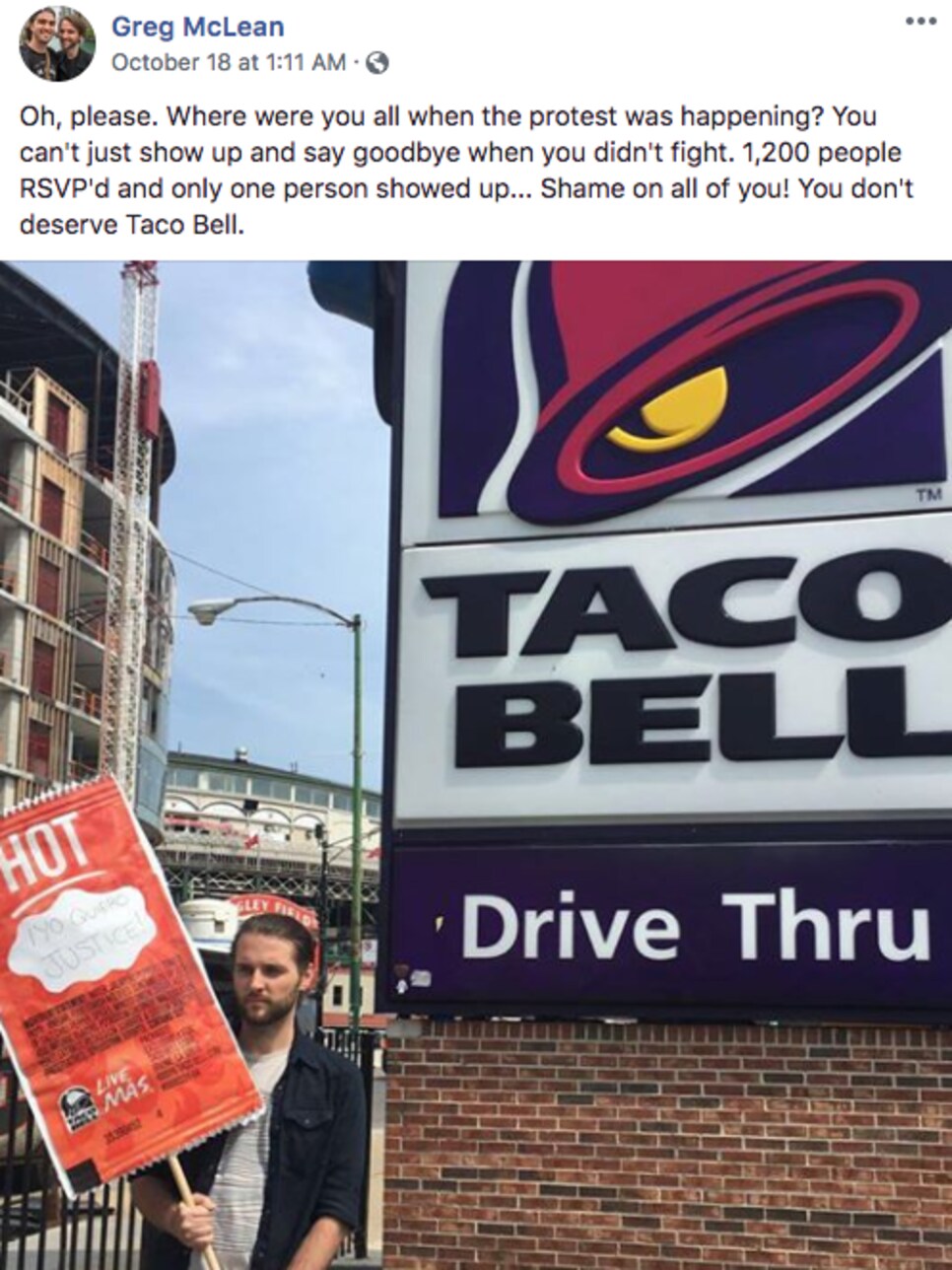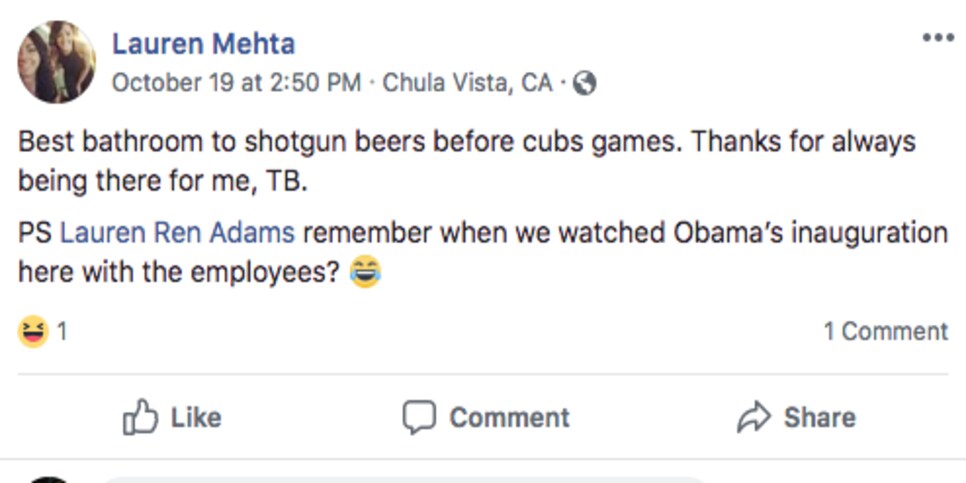 So yeah, not great, Bob. But don't worry, the wake is still set for Sunday, October, 28th from 3 to 7 p.m. and attendees are encouraged to bring stories of their most memorable Fourth Meals over the years (and drinking shoes, of course). Unfortunately there was one last twist of the knife on Wednesday night when Mookie Betts won the entire US of A a free Doritos Loco taco by successfully stealing second base in Game 1 of the World Series against the Dodgers. The claim date for said taco? November 1st, the same date the Wrigleyville Taco Bell is scheduled for demolition.
Perhaps curses are real after all...