Can You Drive Stick?
Let's all imagine Jordan Spieth trying to parallel park the 1946 Power Wagon awarded to the Charles Schwab Challenge winner
If you actually think about it, sports trophies are pretty dumb. Some ancient jug built for a giant. An oversized cup. A bust of some old guy sticking his arm out. Hell, in the Big Ten you can even win some mythical lumberjack's axe, and somehow that's about the most logical of them all. The good folks at Charles Schwab, however, are upping the silly trophy ante this weekend, giving this pristine, restored 1943 Dodge Power Wagon to the winner of the 2021 Charles Schwab Challenge.
Some hole-in-one Hyundai it sure as hell ain't.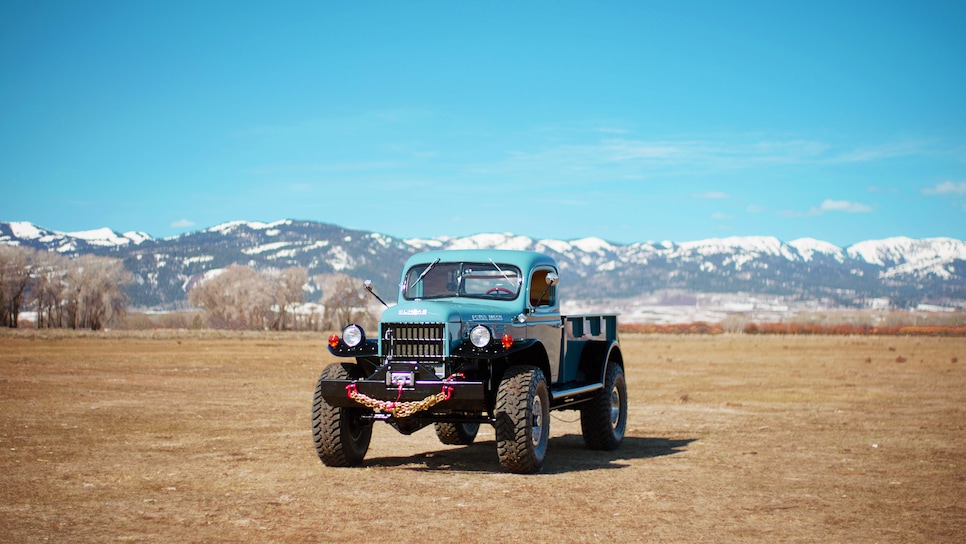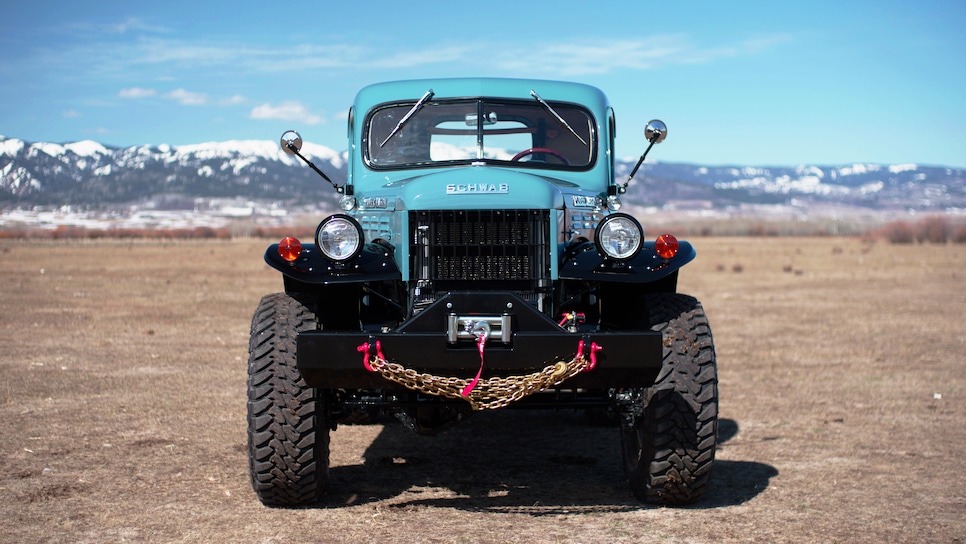 Depending on your sensibility and tolerance for carbon emissions, this is either A. awesome or B. very, very dumb. The main issue with the gas-guzzling, post-war token of Mopar gratitude, though, is the sensibility of the modern tour pro. Can you imagine Sergio Garcia or Jordan Spieth—both at the top of the leaderboard early on Friday—trying to squeeze this thing up Magnolia Lane next year? How about Collin Morikawa shooting down to Whole Foods to pick up some groceries in it? There's not enough collision insurance on earth to cover those bills, and that's ignoring the overall aesthetic clash. This thing has vibes galore, but it doesn't exactly scream "AirPods and joggers."
But still, it's a really unique (and really expensive) gesture and certainly won't get mistaken for any of the other trophies on the mantle. Now we can only hope that Pat Perez comes out of nowhere to win, because he could rock the hell out of this thing.