Tour Life
Cameron Smith's response to what he'd do with $15 million proves (once again) how good it is to be a PGA Tour star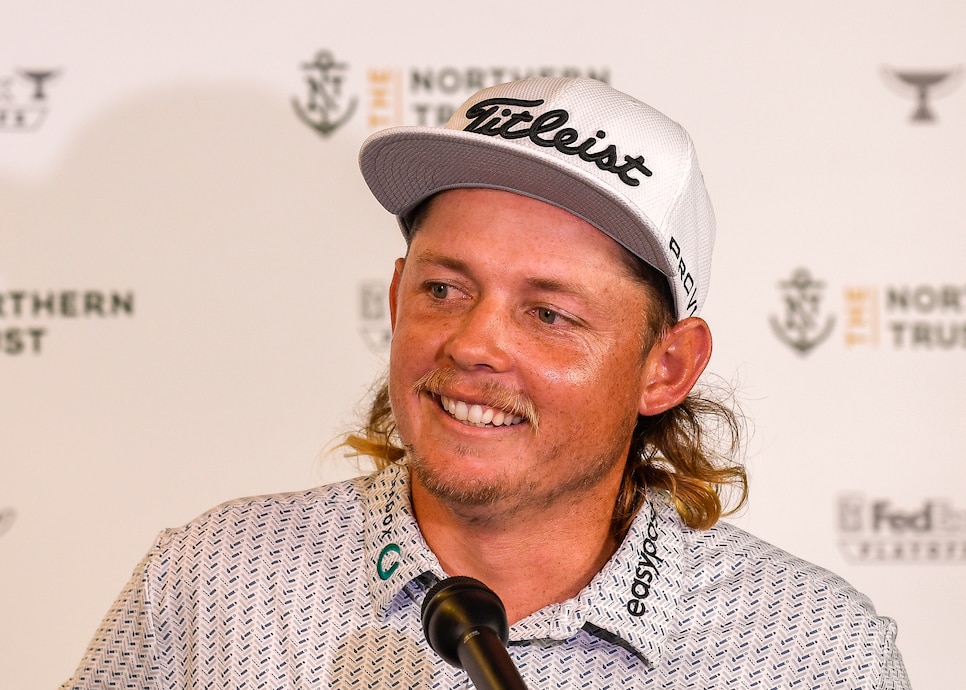 In the latest episode of Golf Digest's Local Knowledge podcast (PLUG ALERT!), we examined the huge impact Tiger Woods has had since turning pro 25 years ago. PGA Tour prize money is perhaps the most glaring example of this, in particular, the FedEx Cup, which was created in 2007 and offers the most lucrative payout in sports. But even more glaring is how little some of the current players make of such a big prize.
Enter Cameron Smith. The 28-year-old has three PGA Tour titles and career on-course earnings of just under $17 million in the U.S. That includes earning more than $1 million on Monday despite losing a playoff at the Northern Trust to Tony Finau. And that doesn't include all the other money he's earned around the world and through sponsorships.
In other words, it's good to be a PGA Tour star these days. How good? When asked what he'd do with the $15 million prize for winning the FedEx Cup ahead of this week's BMW Championship, here was Smith's plan. Or, rather, his lack of one.
"I don't know, I'm pretty set, to be honest," Smith said. "I'm good. I'm good with what I've got. I don't know what I'd do, to be honest. Maybe some more fishing equipment."
"Maybe some more fishing equipment?" So. . . using the earnings from playing a game to fund your favorite hobby? Must be nice, am I right?
Seriously, kudos to Cam for being so honest and for acknowledging how comfortable he is. Oh, and from Cam and the rest of those in the field this week: Thank you, Tiger.