Glory Days
This FAU freshman hit two grand slams in the same inning . . . in his first two collegiate at-bats
Remember freshman year of college? Maybe your recollections are a little, um, fuzzy. But no matter how long ago it was or how many brain cells you killed, chances are you remember the sense of everything happening at million miles an hour while simultaneouslymoving in slow motion—years of growth in a matter of months that seemed to last decades. Ah, those were the days.
Life is faster now, especially from the warp speed command deck that is your couch, but every now and then we get a reminder of the ways things used to be. Today, that reminder is FAU true freshman Caleb Pendelton, who hit two grand slams in the same inning in his first two collegiate at-bats thid weekend. Check it out.
Absolutely incredible, especially that second bomb—nay, NUKE—which soars past the palmettos over the left-center like it's Coors Field on a warm spring evening. The eight-RBI inning from Pendelton put the Owls up 12-2 and comfortably out of sight, but what happened after the game had to feel just as good . . .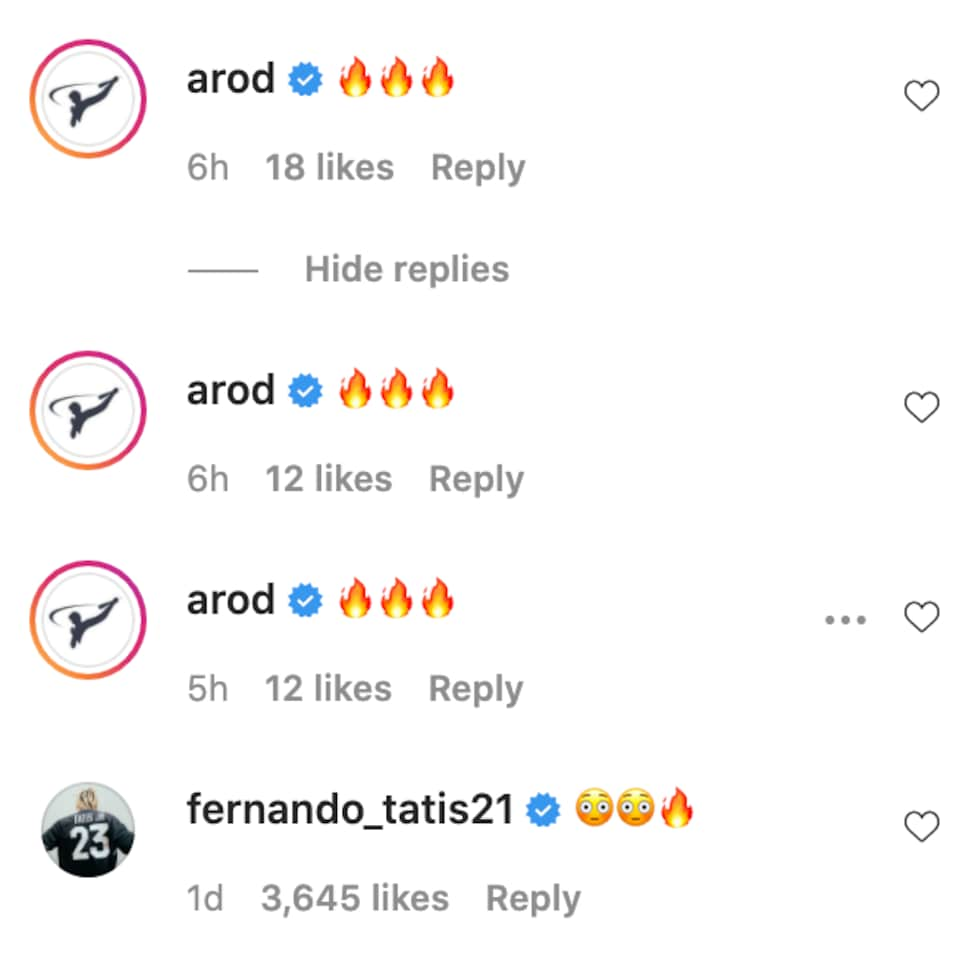 Yep, that's the one and only A-Rod and new $340-million-dollar man Fernando Tatis Jr. in the mentions. Sure, it looks like A-Rod popped one too many of J-Lo's happy pills, but the point remains: Even byt the highest metric of professional baseball, Pendleton's consecutive-grand-slam debut is a fantasy—the kind of thing even pros dream of.
So enjoy it, kid. Go crack yourself a nice, cold, er, apple juice and put your feet up, because all of this will be over before you know it.