The Loop
Buckle up, folks, Eddie Pepperell is about to go full Bryson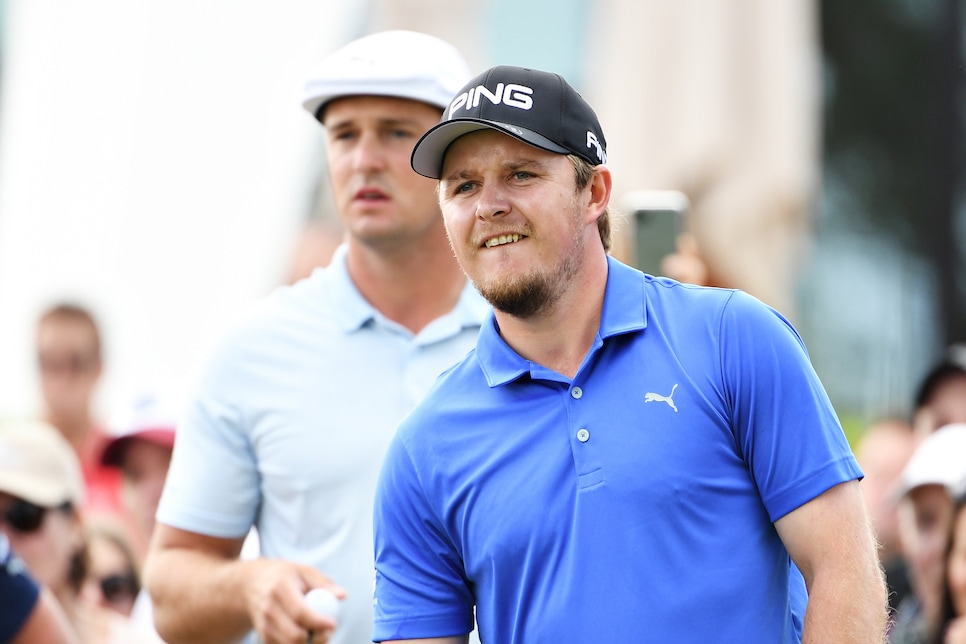 But as is the case with any successful experiment, the copycats are soon to follow, starting with golf's resident funny man Eddie Pepperell, who announced his intentions to become a raging Carrot Top muscle monster just hours after DeChambeau's Rocket Mortgage Classic triumph on Sunday.
God save the Queen, indeed.
While Pepperell's quest to become a unit of absolution won't be easy (and certainly doesn't bode well for America's future Ryder Cup chances), we can't say we're not awaiting the results like kids on Christmas Eve. Here's a sneak peek of what the transformation might look like once complete.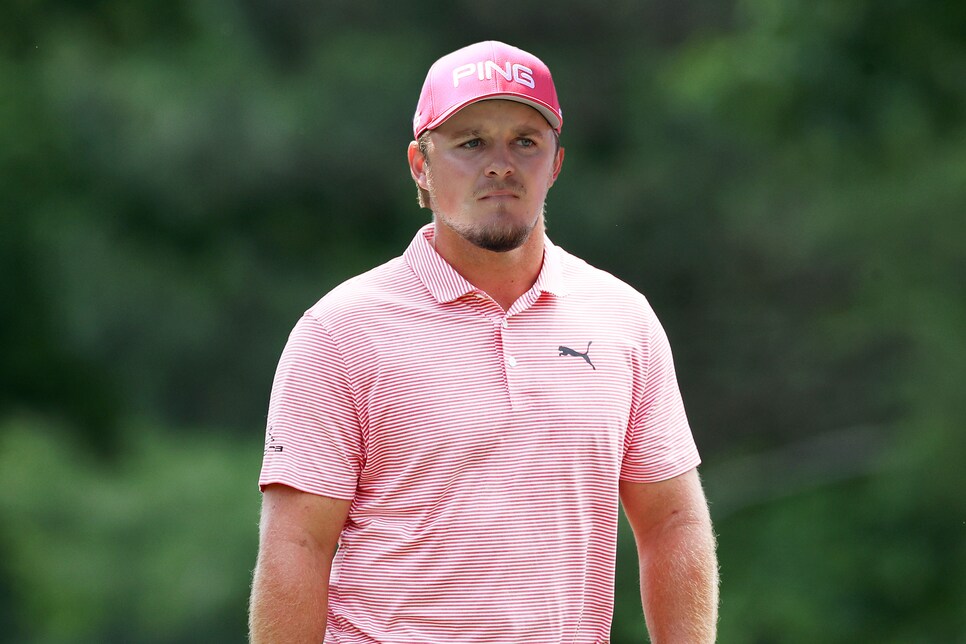 Happy nightmares, fellow PGA Tour competitors, because the only thing more terrifying than a prehistoric cave bear stalking the short par fours of golf's most prestigious circuit is a prehistoric cave bear that can talk a little trash along the way.