Apparel
Bubba Watson's G/FORE Masters shoes will be outrageous (in a great way)
When Bubba Watson signed with G/FORE in 2016, some people wondered if the marriage made sense. Did the lefty from Bagdad, Fla., have enough style to pull off G/FORE's pizzazz? What we all quickly realized, however, is that there are few better matches than the two-time Masters champ and the Los Angeles-based brand. Bubba has clearly loved working with the G/FORE team, and the fun styles he's been wearing on his feet and on his right hand consistently stand out.
This year at Augusta National, we'll see Bubba wear a wide range of colorful and stylish G/FORE shoes.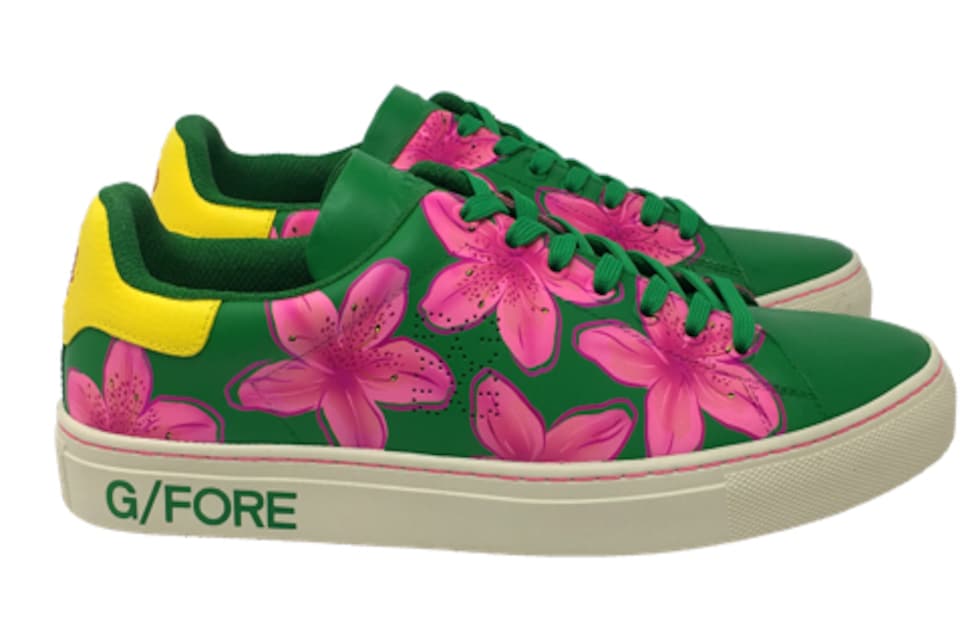 Oh yeah, those are golf shoes. Bubba will appropriately rock them during Wednesday's Par 3 Contest, an event that's designed to be lighthearted and fun. The G/FORE team grabbed a pair of Disruptors (much like the ones you can find here) and painted those azaleas on by hand.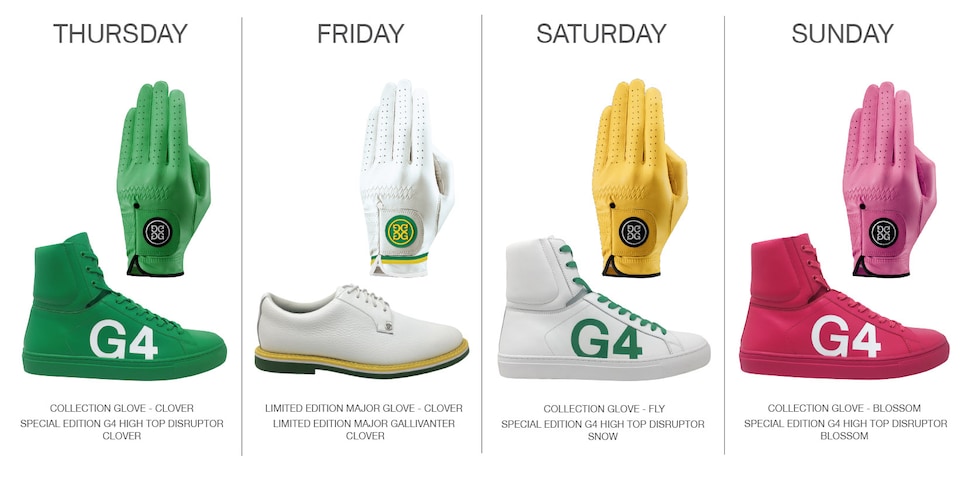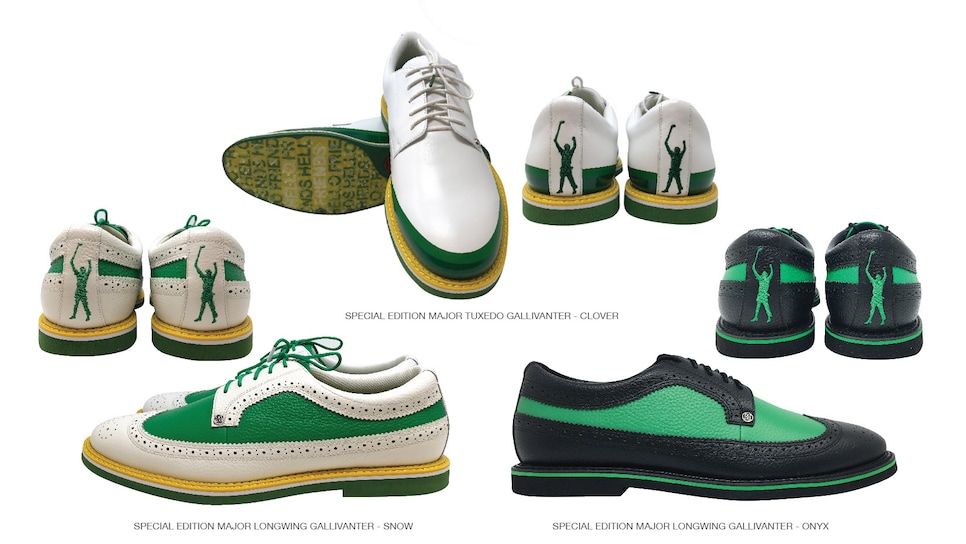 Speaking of G/FORE, the company also made a few one-off shoes for Phil Mickelson, who's been wearing them all year despite not officially being sponsored by the company. We're not sure yet if he'll wear any of the shoes above, but we do know that if he walks to the first tee in those onyx and green long-wing gallivanters, the sports world will erupt.