Apparel
G/FORE just released a Masters-inspired shoe and glove
'Tis the season for Masters-inspired products, ranging everywhere from polos to headcovers, and G/FORE is kicking it off in style.
The Los Angeles-based company is offering its popular Gallivanter shoe and premium-leather glove with limited-edition pops of yellow and green.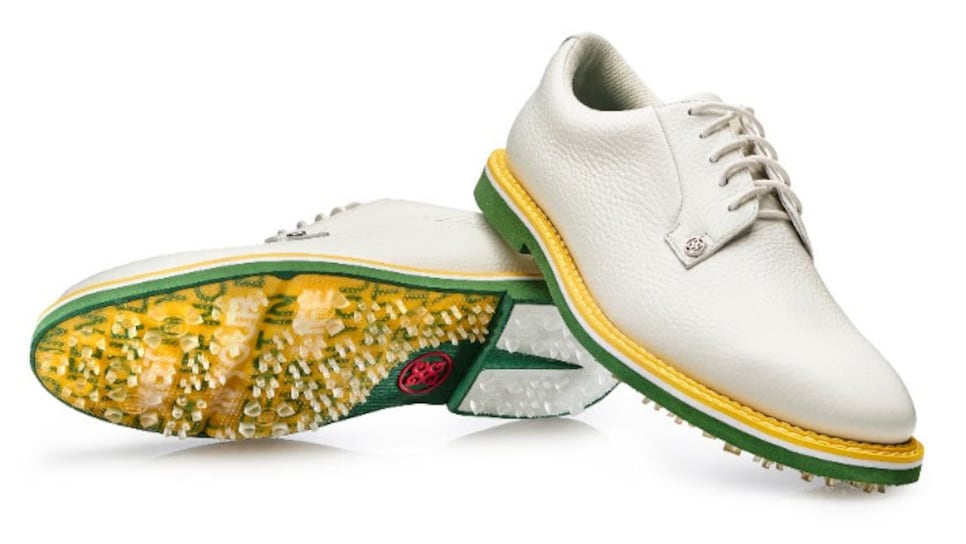 The men's limited-edition "Major Gallivanter" shoe ($225), which will be for sale starting on March 28, is made with the same waterproof leather featured in G/FORE's popular line of Gallivanters. Text on its sole says, "Not in your life," and "Hello, friends." It's waterproof and lightweight, and it has a buzzed-about foam cushion that's washable, anti-microbial and ridged for ultimate comfort.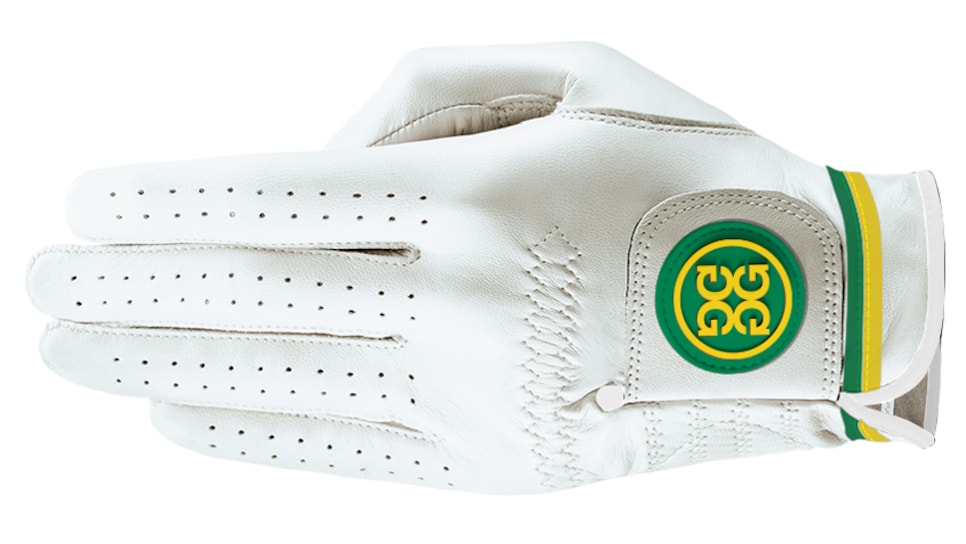 And G/FORE's limited-edition "Major Glove" ($40), which is largely white with classy highlights of green and yellow, is made with premium AA Cabretta leather. The glove, too, will be sold online starting on March 28.