Road Warrior
Bryson DeChambeau takes 2:45 a.m. flight from Dallas to make tee time in Charlotte, still goes low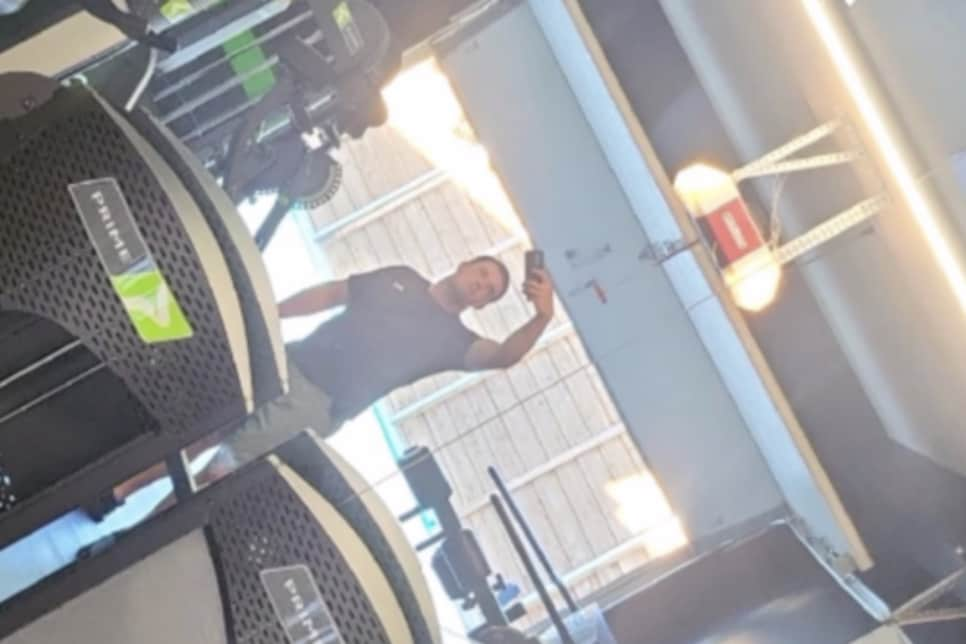 CHARLOTTE — PGA Tour players travel. They live out of suitcases and fly somewhere around 50 times per year. This is not news. Only, the flights usually happen between tournaments. Not during them.
Which is what makes Bryson DeChabmeau's last 24 hours so remarkable. When the fifth-ranked player in the world finished up his three-over 74 on Friday at the Wells Fargo Championship, which had him at two over for the tournament, he figured he was certain to miss the cut. So he fired up his private jet and headed home for Dallas.
Only problem is, he didn't miss the cut. The wind picked up considerably at Quail Hollow, leading to an afternoon of high scoring. The magic number creeped up to two over, and DeChambeau now had a situation on his hands.
That's when he posted an Instagram story with the caption, "Headed back to Dallas to get a quick workout in.. see ya tomorrow Charlotte."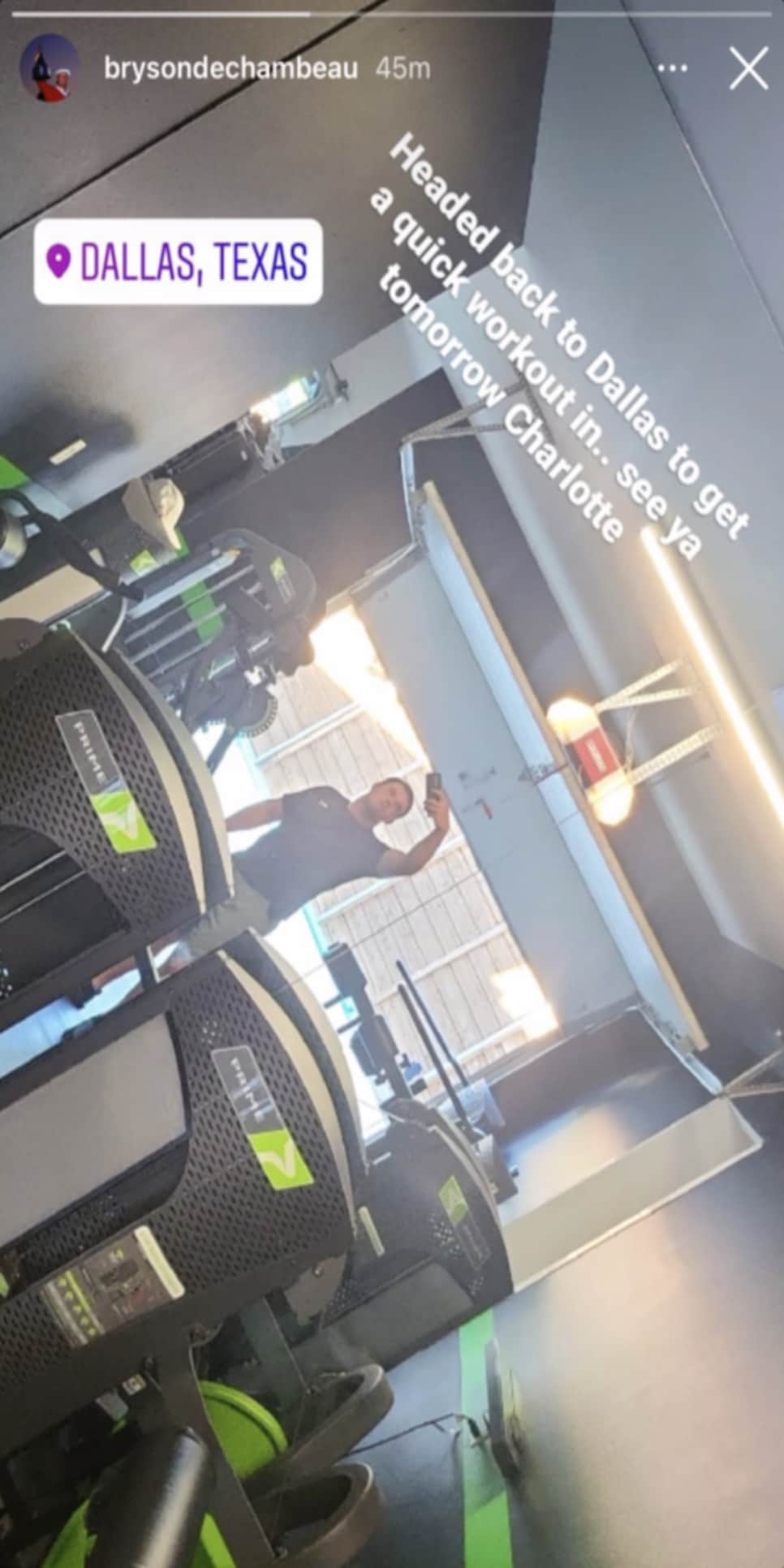 DeChambeau managed to schedule a flight for 2:45 in the morning—he said you have to give NetJets a six-hour notification to secure a flight—to make the two-hour journey back to Charlotte.
"It was funny," the 27-year-old said. "We did a lot of scrambling last night to get back. One of the scenarios was like turning right back around, but the crew couldn't, you know, refuel and their hours were out. So we had to get a new crew, if anything, and it just didn't work out.
"So we're like, 'Well, let's just go in the morning.' So I left at 2:45 on a flight and I got here at 6:20 a.m. Drove 30 minutes to the golf course, put on my clothes in the locker room and headed out to the putting green. I did get a workout last night, though."
He proceeded to play one of the best rounds of the morning wave, getting it to five under for the day before double-bogeying the last to shot three-under 68. That moved him way up the board—which is good news, because his mistake was not cheap.
"Way too expensive. But the thing is, I have a chance to go make a good check this week and I think that would offset it. So if I was to not come back and withdraw, lose world ranking points and all that, I had to incur the cost. It's my fault."
DeChambeau said he was rather tired from the earlier than early wakeup but still headed to the range after his round. Of course he did.
One would think he's due for a nap this afternoon—and that he won't rush away on Friday afternoons so quickly in the future.
"I learned my lesson for sure."