Ranking
British Open 2023: Our 13 best bets to win at Royal Liverpool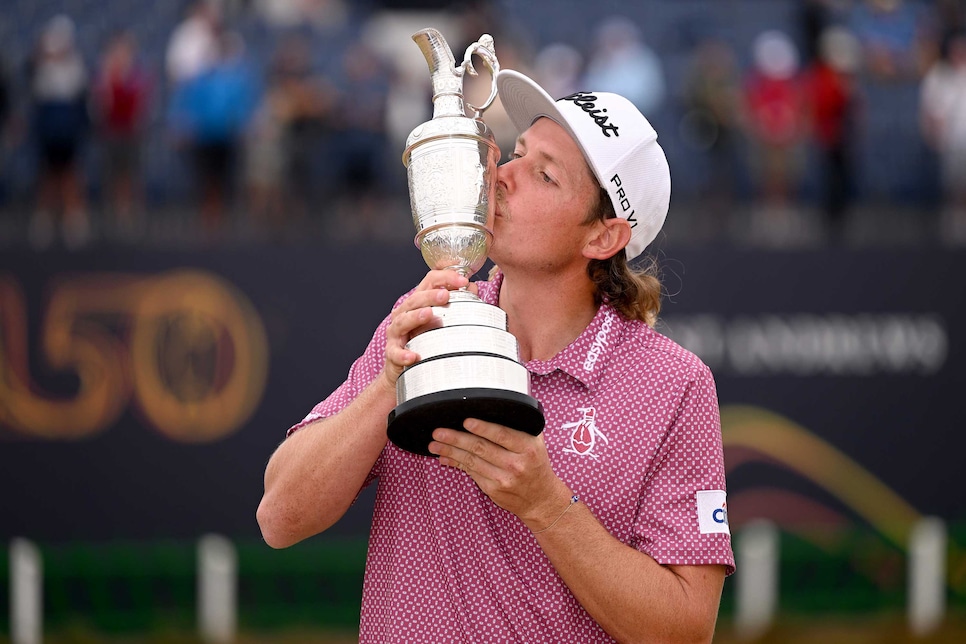 OK, so our two-major winning streak was stopped at the U.S. Open. Thanks a lot, Wyndham Clark. Although, we're pretty sure not too many people bet on Wyndham to win at LACC as an 80-to-1 underdog. But with only one more men's major to go in 2023—and with that one being the one that probably produces the most surprising winners—we will try not to miss out on another longshot at Royal Liverpool. So with that, here's our ranking (odds courtesy of DraftKings) of best bets as we head into the Open Championship.
1. Scottie Scheffler (9/1)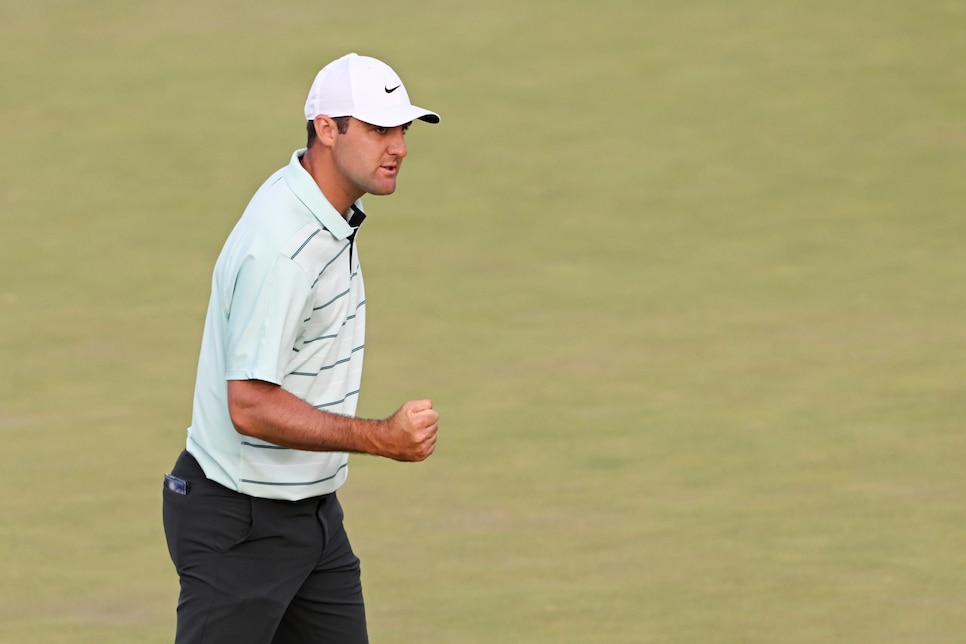 Reason to pick: I'm sticking with Scottie here because I can't see him not winning a major this year (although he did win the Players), and he literally never has a bad week with 17 consecutive top-12 finishes, including six top fives. You're also getting a (slightly) better price than tournament favorite Rory McIlroy.
Cause for concern: This has been his weakest of the four majors, but he's also only played in two Open Championships, finishing T-8 in 2021 and T-21 last year.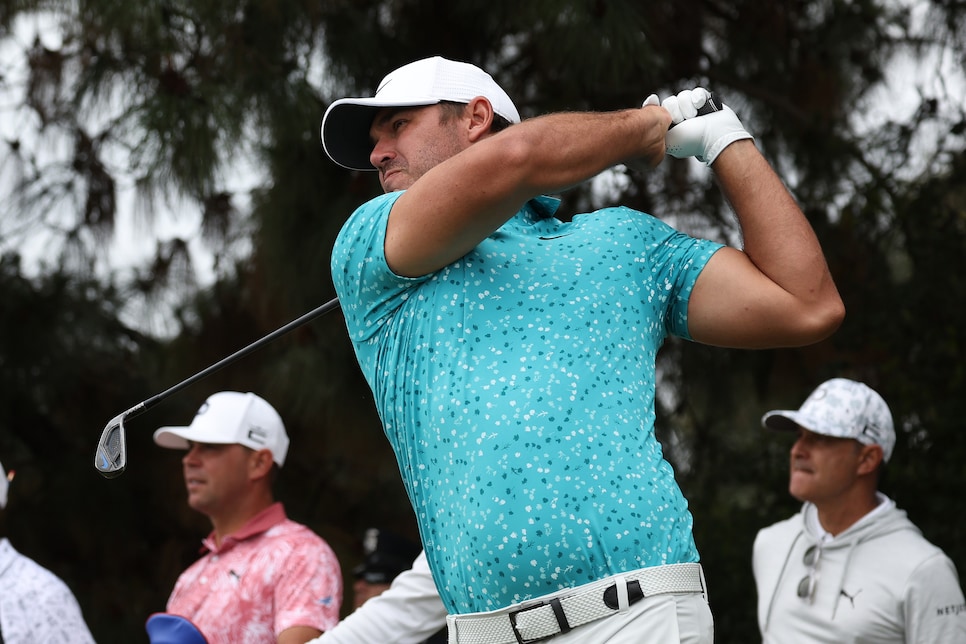 Reason to pick: Like Scottie, the British isn't his best major, but he still has four top-10s in his past six starts because he's Brooks Koepka and he (almost) always shows up in the majors.
Cause for concern: A slow Sunday pairing like he got with J.B. Holmes at the 2019 Open.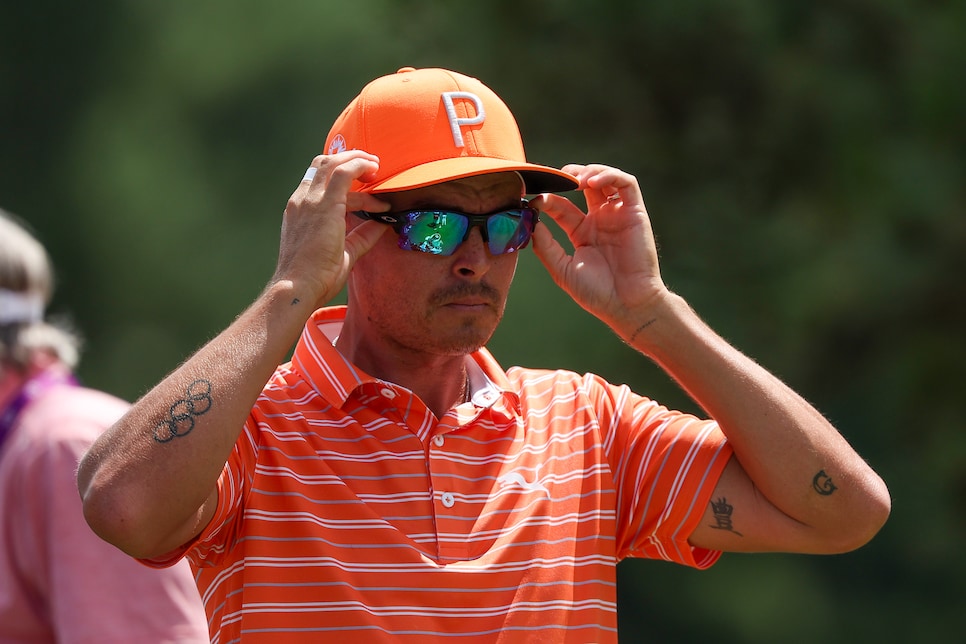 Reason to pick: Believe the hype! Rickie's back!
Cause for concern: As impressive as that was when Fowler finished T-2 at Royal Liverpool in 2014, it was still 10 years ago.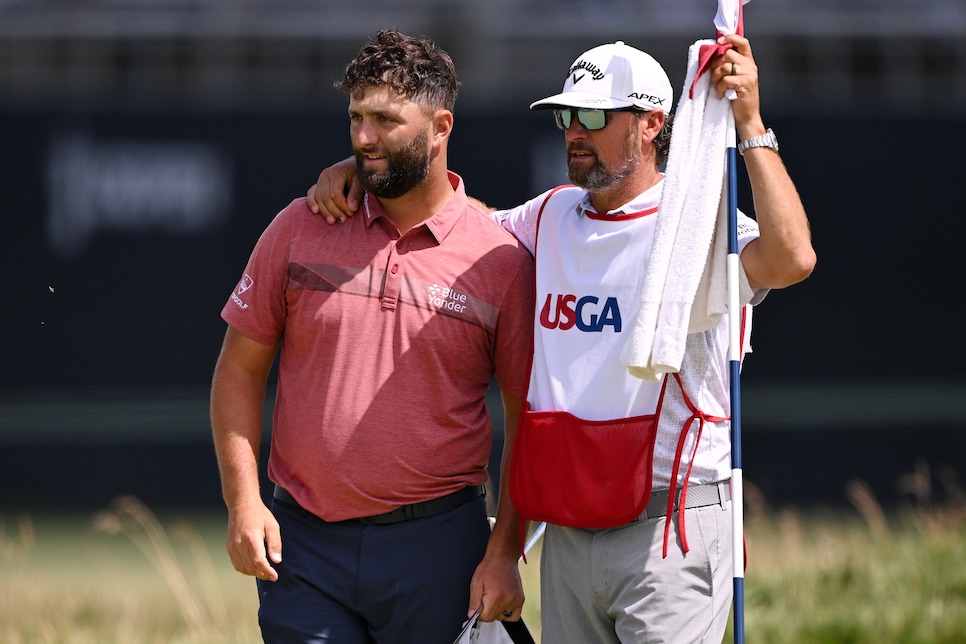 Reason to pick: He's Jon Rahm and he already has four wins this year, including a green jacket.
Cause for concern: Wait, he hasn't won since the Masters?! That's nearly three months! Dare we say Jon Rahm is in a slump?!
5. Xander Schauffele (20/1)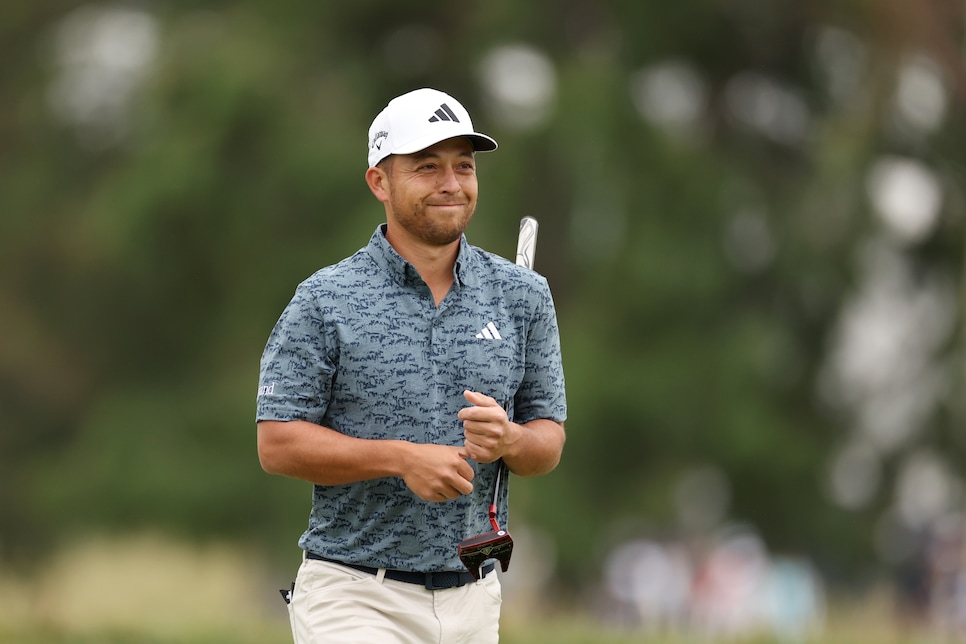 Reason to pick: The U.S. Open at LACC, where he opened with 62, was the latest brush with a major championship leaderboard for this seven-time PGA Tour winner.
Cause for concern: It was also the latest disappointment for this (still) zero-time major champ.
6. Tommy Fleetwood (25/1)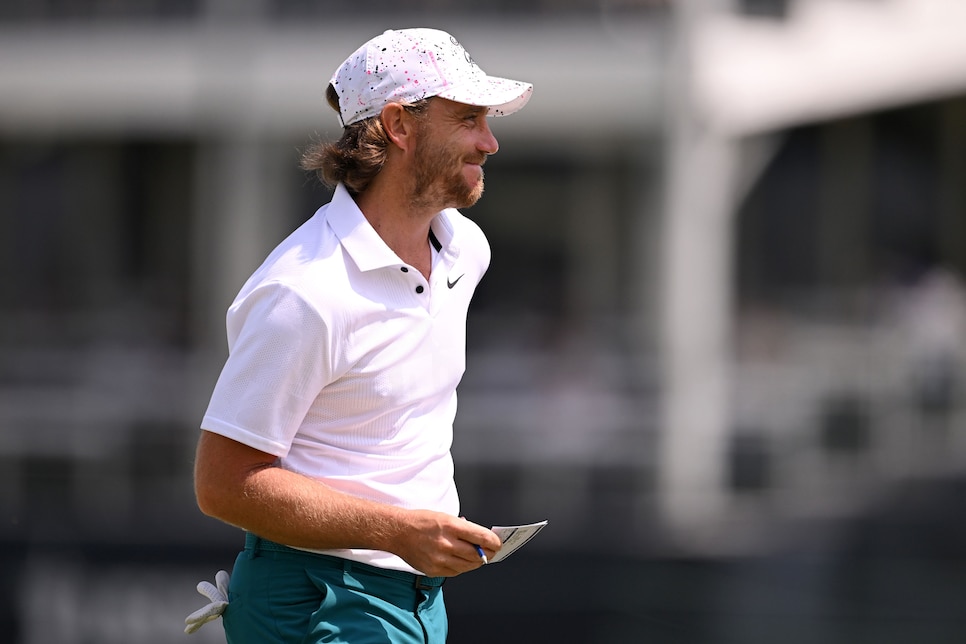 Reason to pick: In the wake of Nick Taylor at the Canadian Open and Keegan Bradley at the Travelers Championship, can we see another "hometown" guy get the job done? Fleetwood has been close with that playoff loss in Canada and a second Sunday 63 at a U.S. Open.
Cause for concern: Closing the door has always been an issue for the 32-year-old who has yet to win a PGA Tour event and has "only" six DP World Tour titles.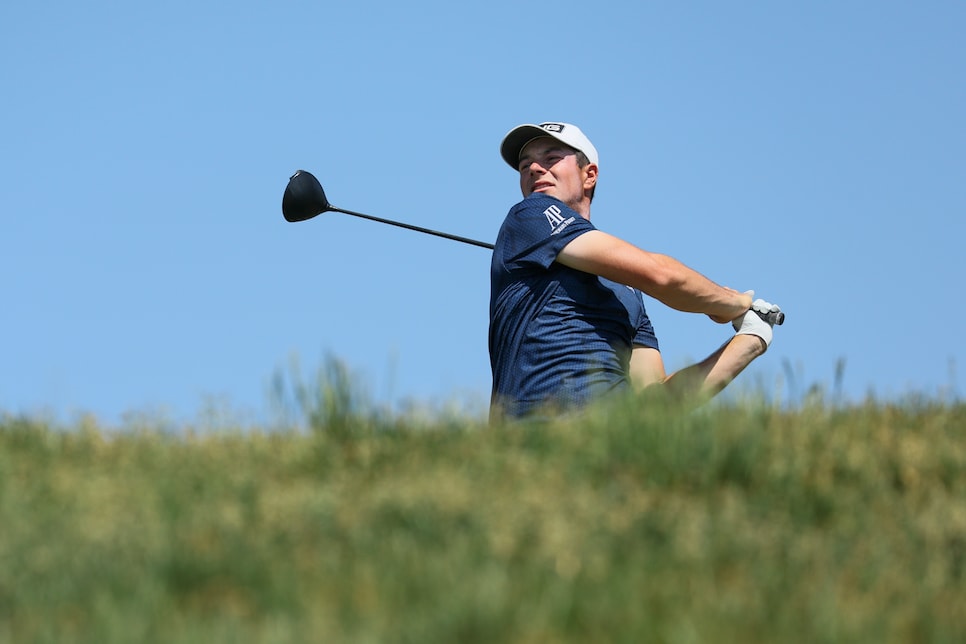 Reason to pick: One of the great drivers of the golf ball, Hovland played in the final group at last year's Open Championship.
Cause for concern: As we famously saw with Tiger Woods in 2006, how much do you even need your driver at this course?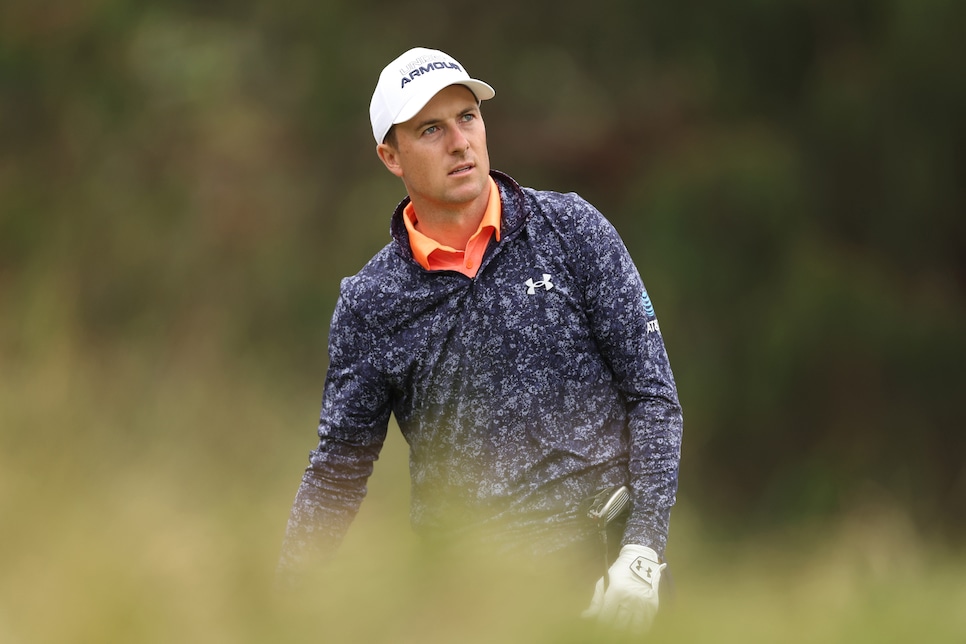 Reason to pick: He's played much too well this season to not have a win, and he already won an Open in England.
Cause for concern: That victory at Royal Birkdale in 2017 was his last major win—and he's only won two other times anywhere since.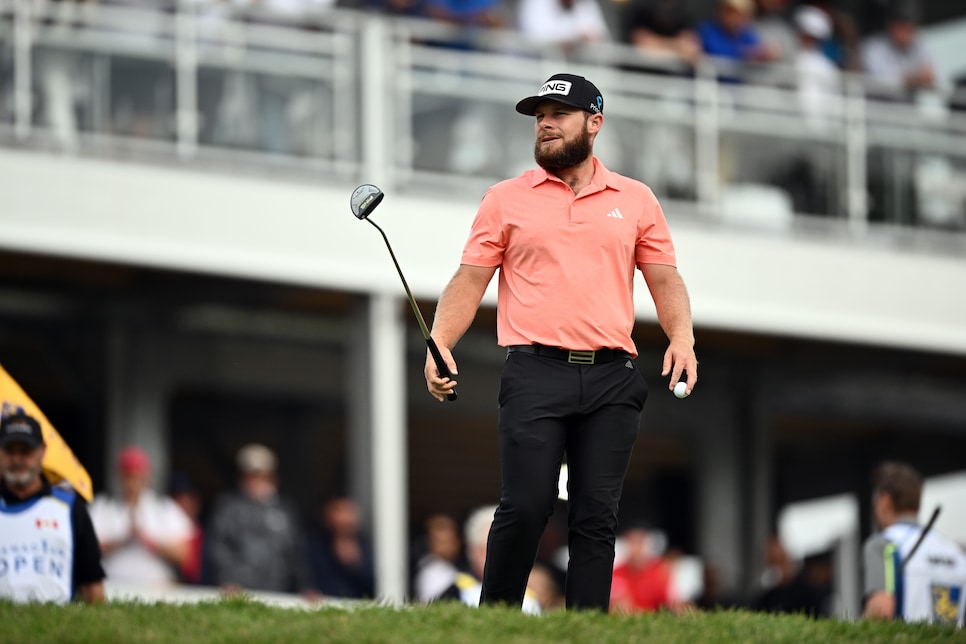 Reason to pick: The Englishman sneakily trails only Scottie Scheffler and Jon Rahm in strokes gained total this season on the PGA Tour, and yet you're getting him for nearly three times the odds.
Cause for concern: Just how much does he hate Royal Liverpool?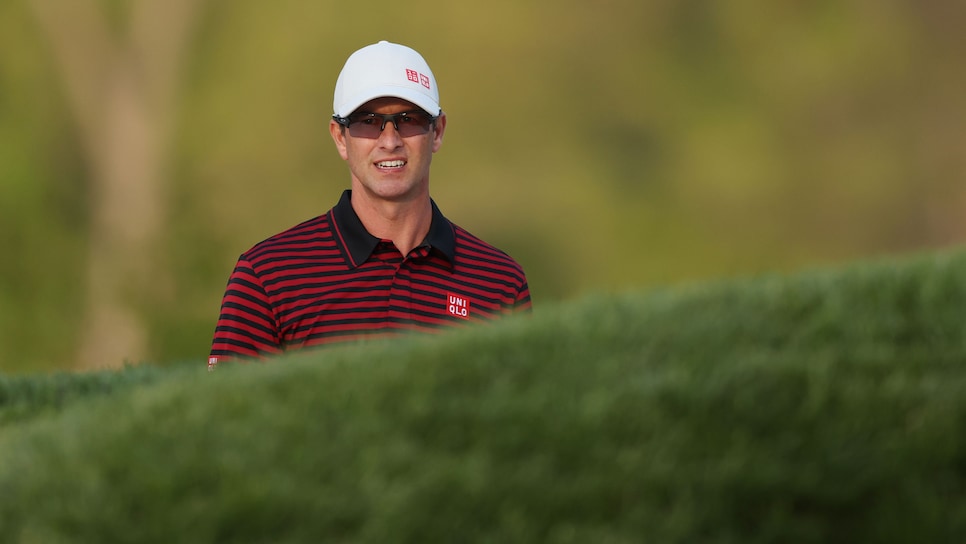 Reason to pick: We've seen a revitalized Adam Scott of late, and he once had four consecutive top-10s at the Open, including a T-5 at Royal Liverpool in 2014.
Cause for concern: He hasn't had a top-10 in any major in four years.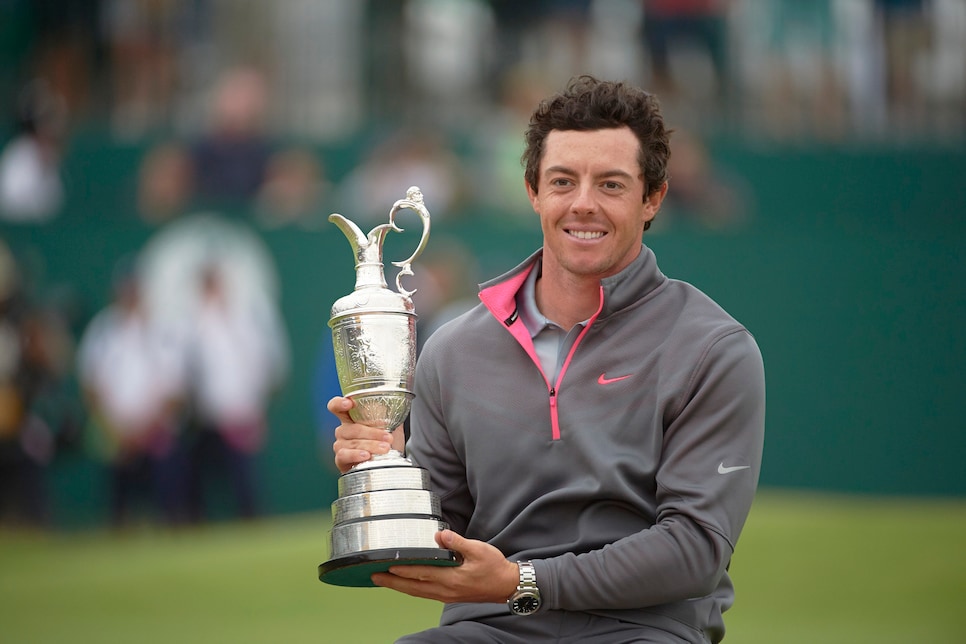 Reason to pick: He won his lone claret jug at Hoylake in 2014. And like Scheffler, he's in the mix every Sunday.
Cause for concern: Unlike Scheffler, he hasn't won a major in nine years. And is he still having nightmares about Mullet Man? Speaking of …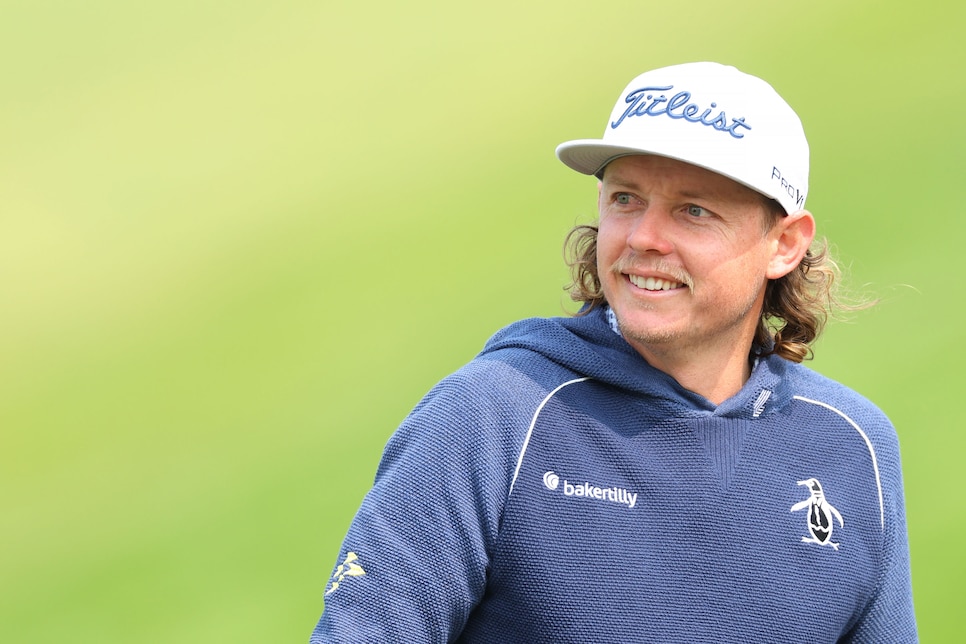 Reason to pick: He's the reigning Open champ and he's finished in the top 10 in each of the past two majors.
Cause for concern: It's a small sample size, but he's lost strokes to the field off the tee in eight measured major championship rounds in 2023.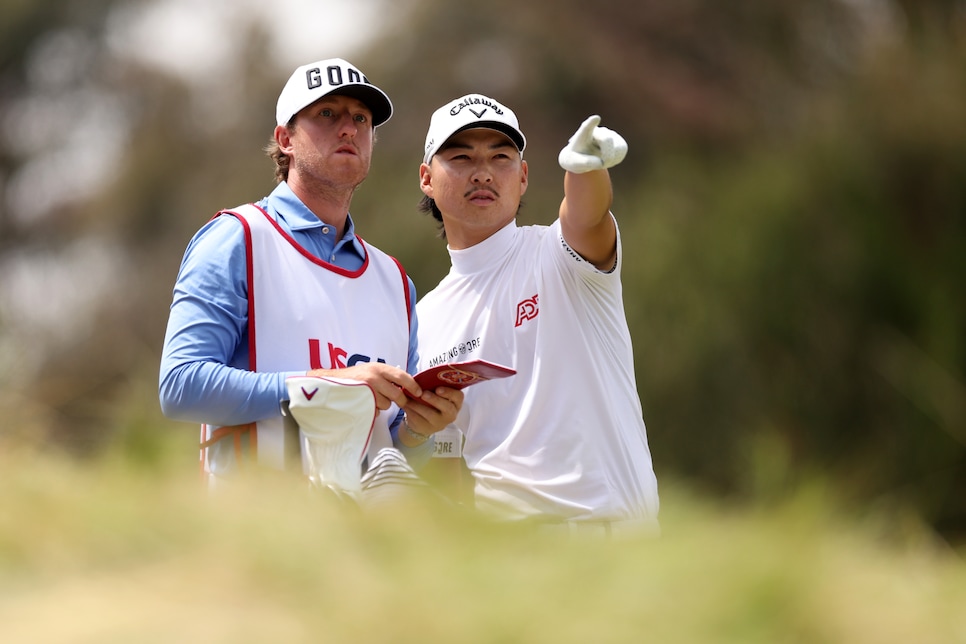 Reason to pick: He absolutely roasts the ball, he won a firm and fast Scottish Open in 2021, and he's coming off a T-5 at the PGA Championship and a top-10 at the Travelers. Oh yeah, 65-to-1 odds seems pretty tempting …
Cause for concern: The suddenly popular player has never been in serious contention down the stretch at a major. Oh, and someone might scream "WOO!" or "LET HIM COOK!" during his downswing.
Is it the British Open or the Open Championship? The name of the final men's major of the golf season is a subject of continued discussion. The event's official name, as explained in this op-ed by former R&A chairman Ian Pattinson, is the Open Championship. But since many United States golf fans continue to refer to it as the British Open, and search news around the event accordingly, Golf Digest continues to utilizes both names in its coverage.