This is a new one
British Open 2022: The 150th Open delivered the most random fan heckle in golf history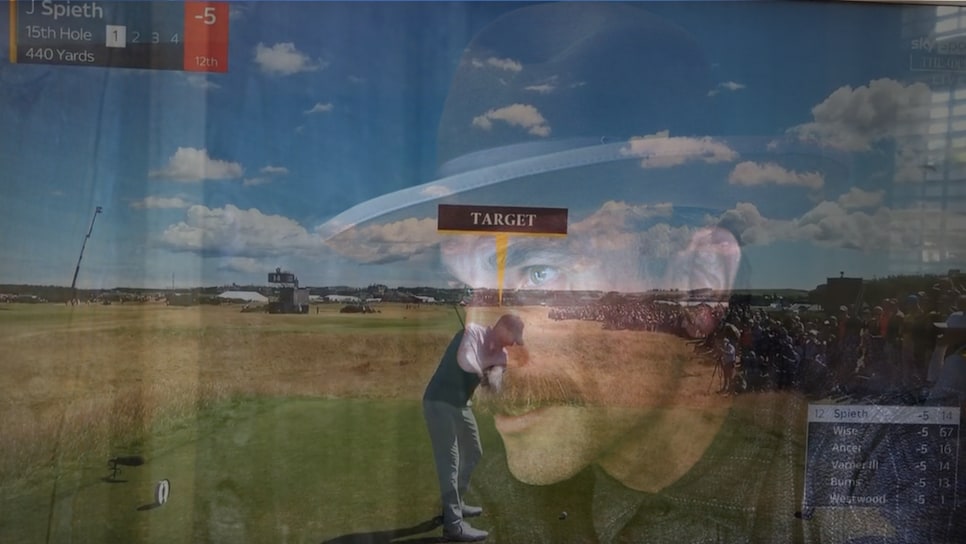 Between Rory McIlroy's futile charge for a Claret Jug, Cam Smith's red-hot Sunday back nine and all of the other St. Andrews drama from this past weekend, please forgive us for missing one of the strangest (and more random) patron screams in recent memory.
However ... because we are the home for Strange & Random golf tidbits and accounts, we must jump back to Friday when Jordan Spieth teed off on No. 14.
In the lineage of "mashed potatoes" and "activate the glutes," we have a new There Will Be Blood holler to add to the list of unusual fan phrases.
For those not in the know, this is a reference to Daniel Day-Lewis' Daniel Plainview character screaming in a church after giving up his son. It's, umm, a very odd choice.
You have to respect the ingenuity. Do you have to respect the yell during a major on the biggest stage there is? Probably not.
What this obviously hints at is, what other esoteric movie quotes will be next?
"I'm gonna make him an offer he can't refuse."
"Here's looking at you, kid."
"I'll have what she's having."
It looks like golf's biggest events are about to get even more cinematic.