The Loop
British Open 2019: The story of Day 1 at Royal Portrush in 9 (or so) sentences
The first two rounds of the Open Championship are the longest days on the golf calendar. But we decided to keep things short in an effort to cover all the important storylines from Royal Portrush on Thursday. So without further ado, here's what happened on Day 1 in nine (or so) sentences.
1.) Rory McIlroy hit his opening tee shot out of bounds . . . and it got worse from there.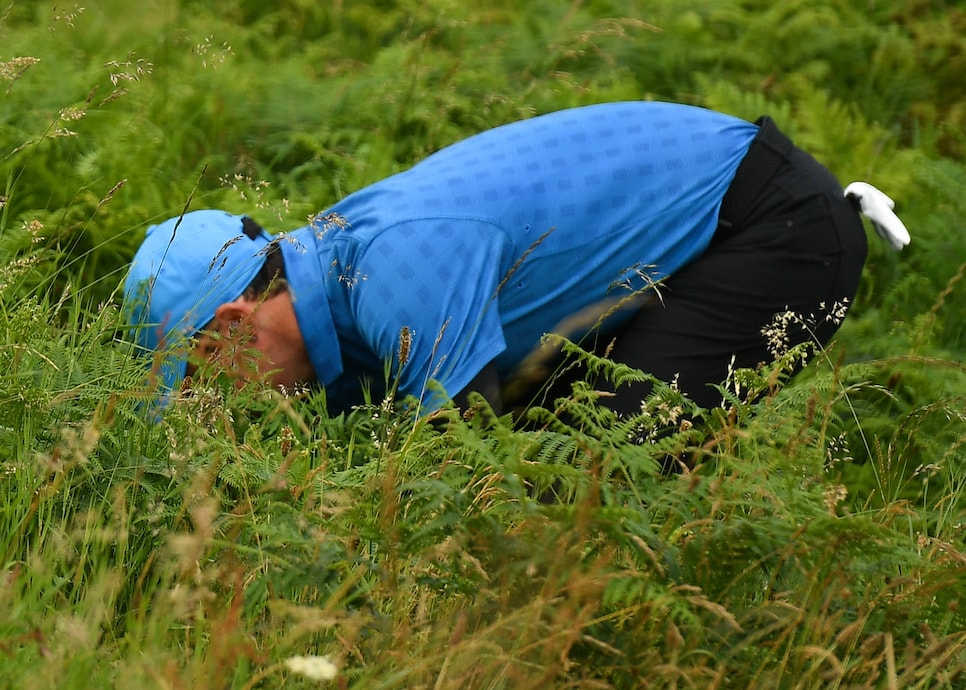 A closing triple plus that stunning opening quad equals the closing of his Open chances. So much for that storybook homecoming.
2.) Tiger Woods grimaced on his opening tee shot—his fans grimaced the rest of the day.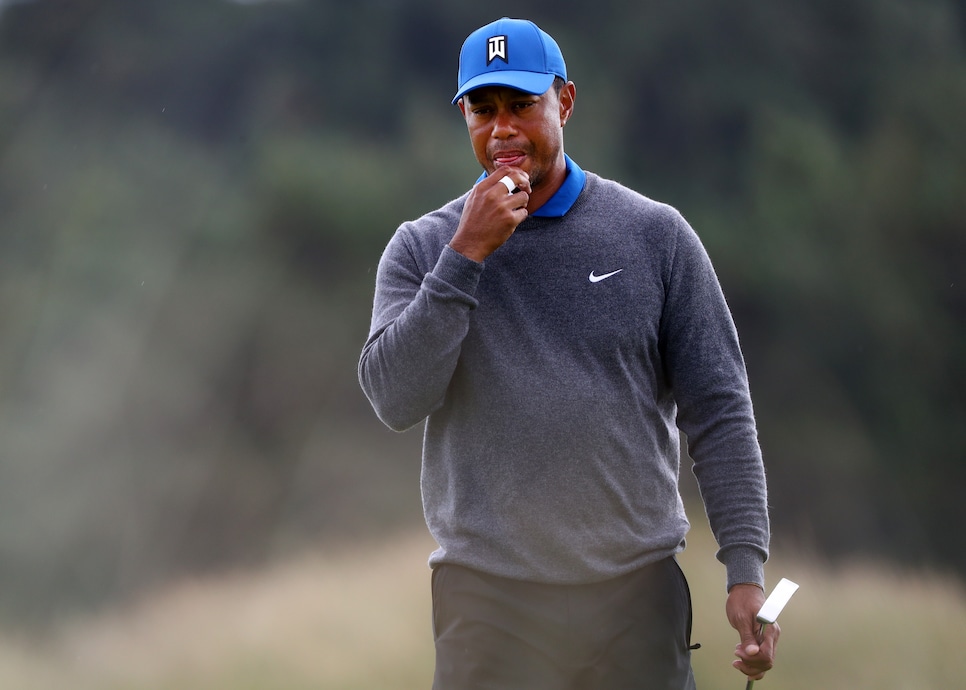 At least he (78) nipped Rory (79).
3.) Brooks Koepka did Brooks Koepka things.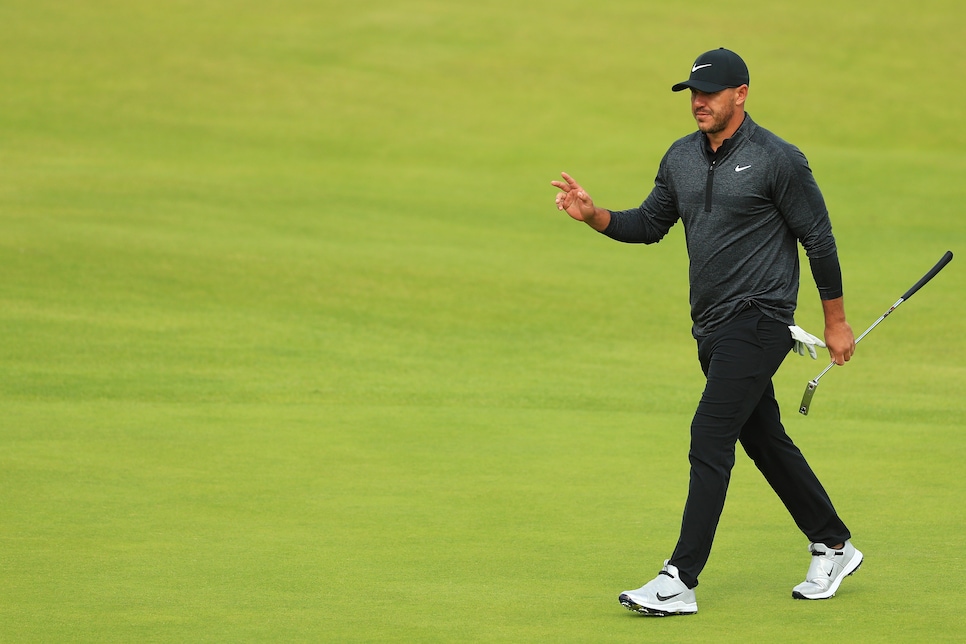 An opening 68 has him in the mix yet again at a major. Shocker.
4.) Adam Scott did un-Adam Scott things.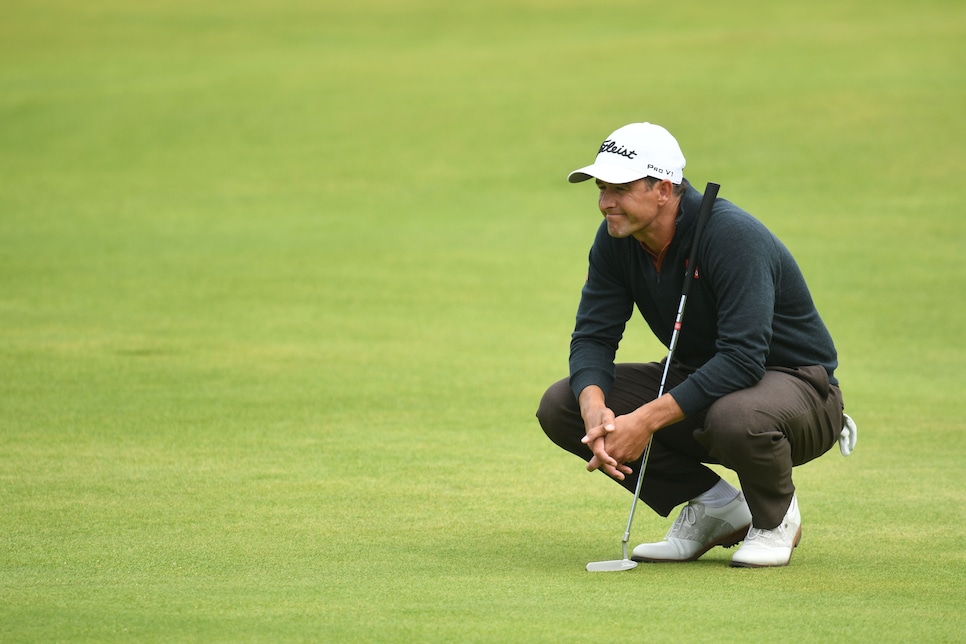 A popular pre-tournament pick and bet (sigh) thanks to recent major success and British Open history, Scott shot his worst Open score (78) in 16 years.
5.) Northern Ireland is in the spotlight, but Spain planted its flag on the leader board.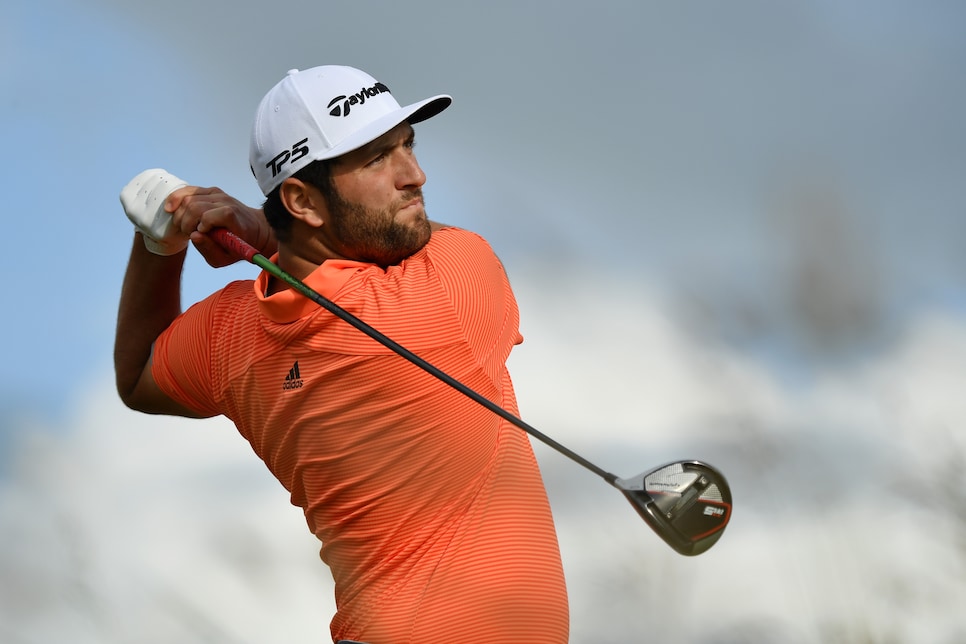 Jon Rahm and Sergio Garcia both shot opening 68s. Brace yourself for a lot of Seve references on Friday.
6.) A bunch of geezers held their own.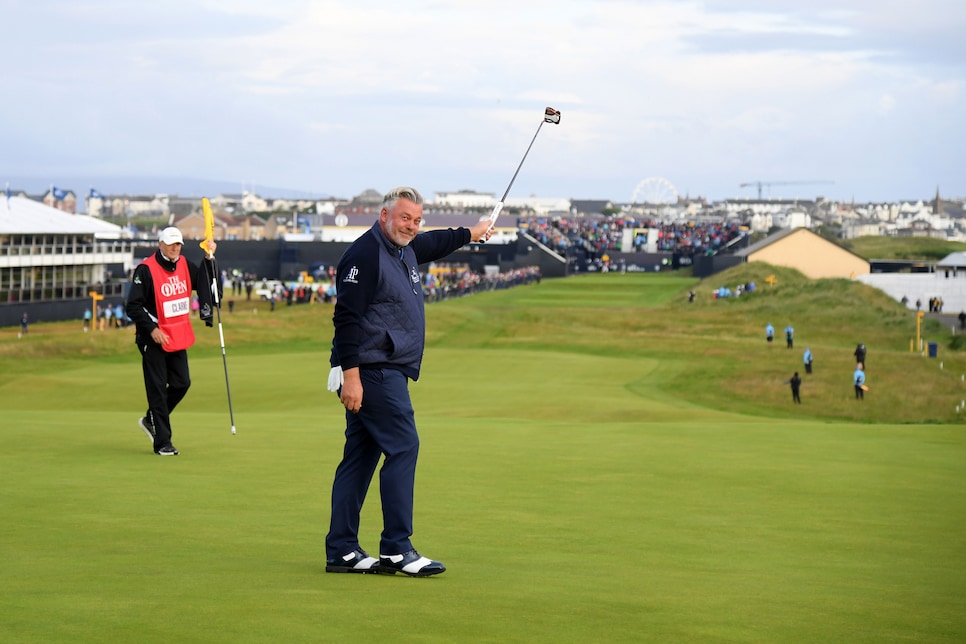 Shout-out to Lee Westwood (68), Darren Clarke (70) and Ernie Els (71). By the way, those were their Thursday scores, not their ages.
7.) There were no rules controversies, but the presence of in-course OB raised fans curiosity.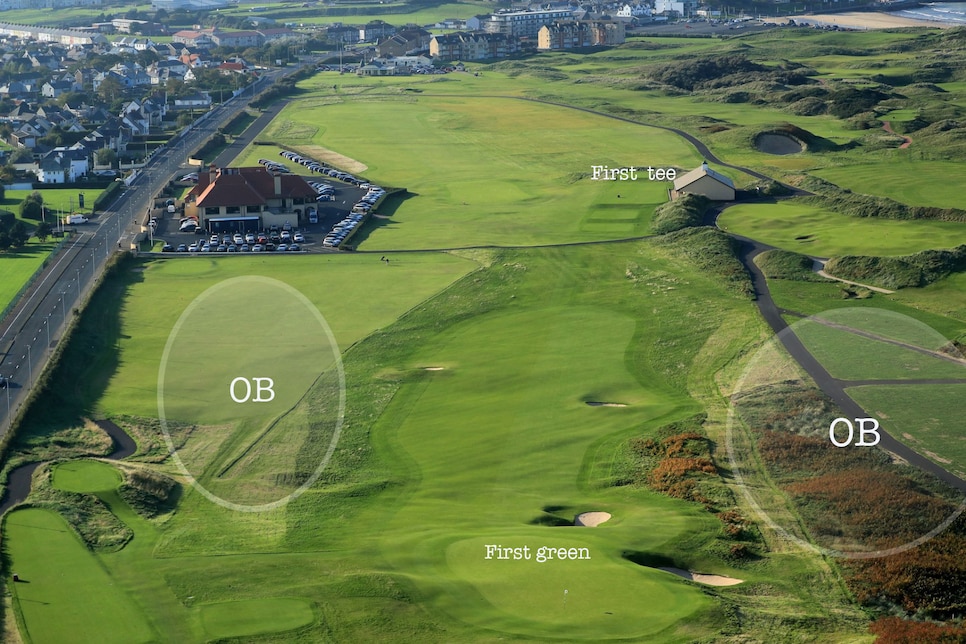 8.) David Duval held up the proceedings with a 13 14 (Adjusted after the round because everyone lost count).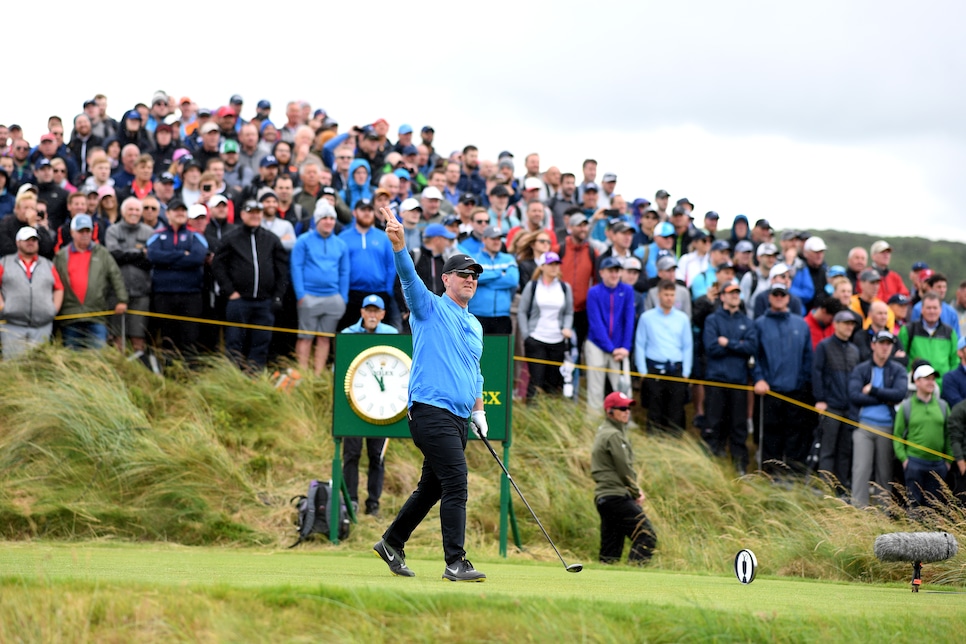 He went through an entire sleeve of golf balls (Nike Tour Accuracies?) off the tee on No. 7 and wound up shooting 91. And now he has to deal with Brandel Chamblee busting his chops on the air. Rough.
9.) Oh, yeah, J.B. Holmes is your leader.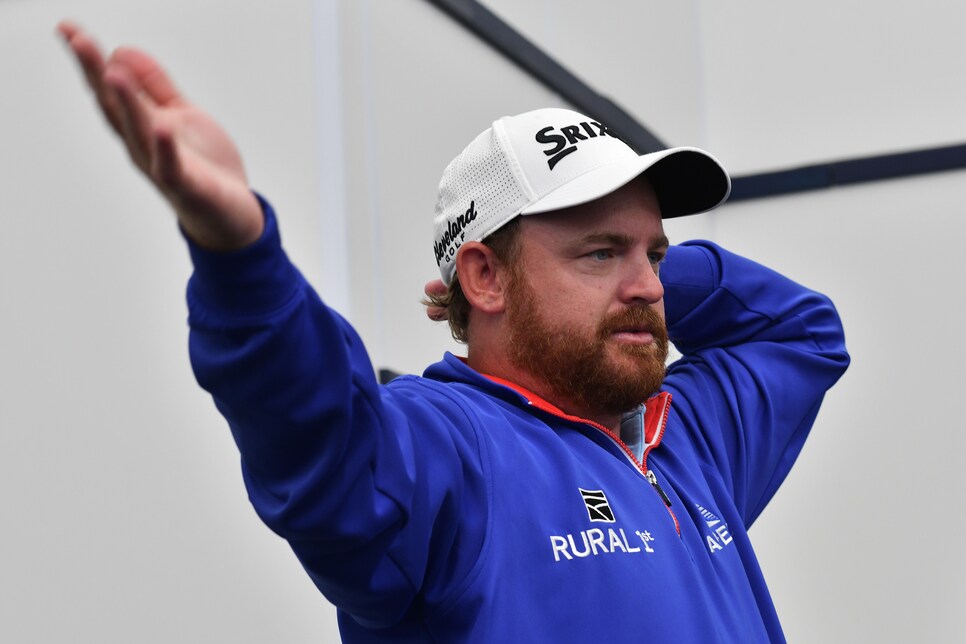 Sorry, J.B., we see you over there. Nice 66.