The Loop
British Open 2018: Even Rory McIlroy makes fun of his hairstyle from the previous Open at Carnoustie
Rory McIlroy was happy to reminisce on Wednesday about the last time the Open Championship came to Carnoustie. And why not? Back in 2007, McIlroy was an 18-year-old who claimed the silver medal in the event as low amateur. But there was one part of that week McIlroy doesn't particularly want to relive.
McIlroy has changed a lot physically through the years as he's grown from a boy into a fitness-focused man, but his long curly locks are the most striking part of his appearance when taking a look back. Have a look: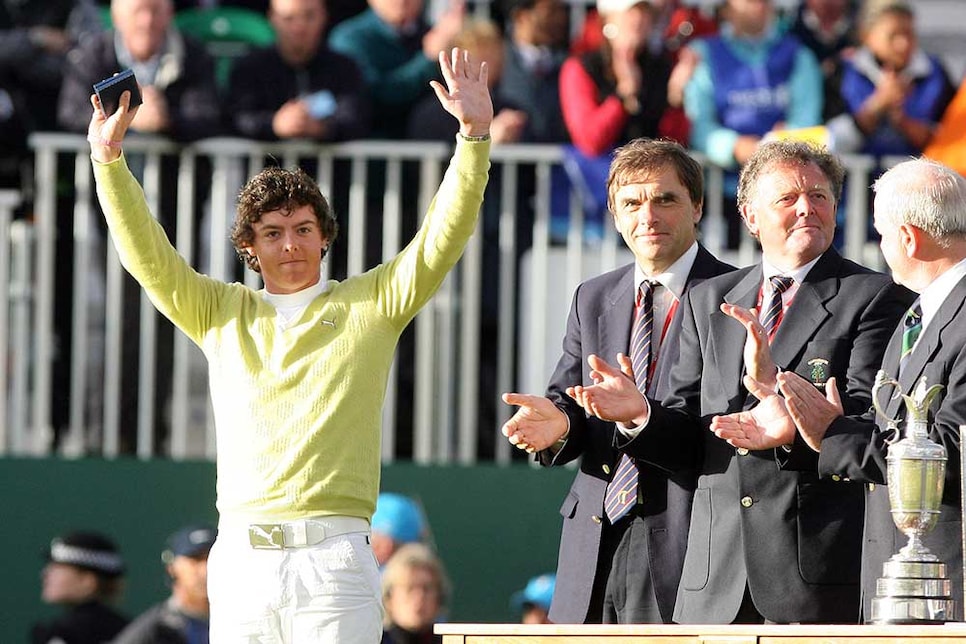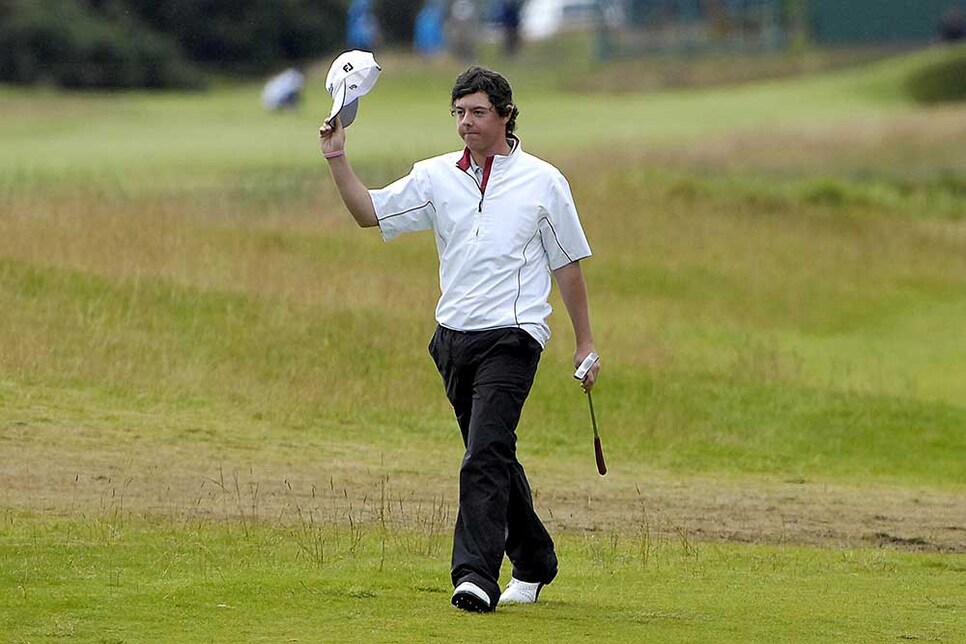 Rebecca Naden - PA Images
And here are those luscious curls sticking out from under his hat: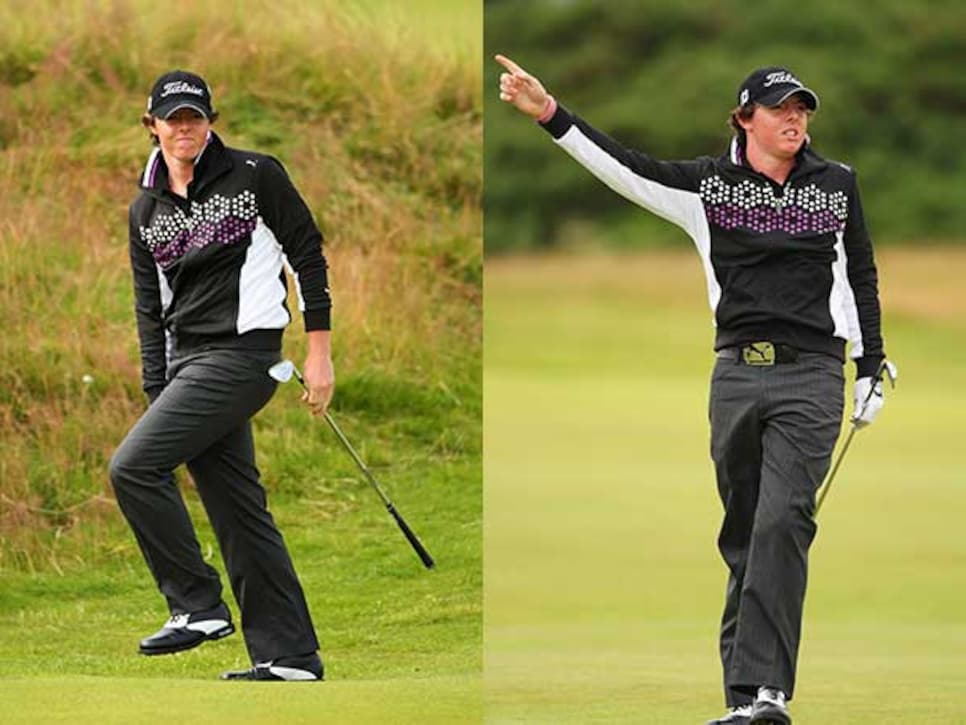 By the way, pulling up the collar on that pullover wasn't a great look either. The guy looks like an extra in "Saturday Night Fever."
Anyway, God bless the British press for pressing McIlroy on this issue. It took all of two questions before someone asked him if he could have that hairstyle again. Here was Rory's response:
"I probably could. I don't want to, though," McIlroy said with a laugh. "A few more grays in it these days. But, yeah, looking back at the pictures, it is, it's funny. It's cool. It's great to look back on. It's good memories. When I looked in the mirror back then, I didn't think it was as big as it was. Anyways, we live and we learn."
Yes we do, Rory. Yes we do.