Stats
Brendon Todd just broke the most boring PGA Tour record imaginable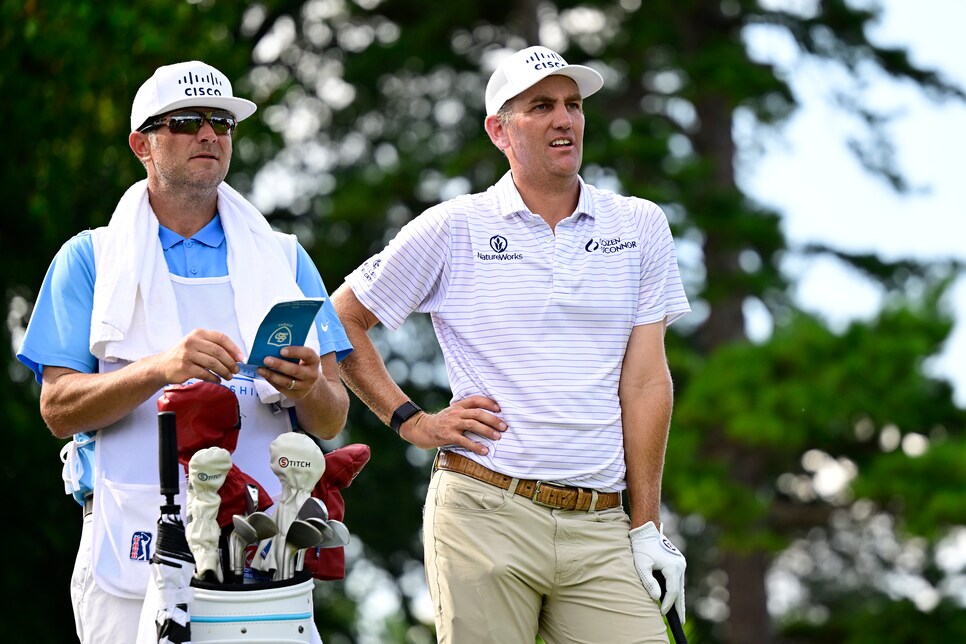 There was a good deal amount of history made in golf on Sunday. At Cherry Hills, Nick Dunlap became the only male player other than Tiger Woods to win a U.S. Junior Amateur and a U.S. Amateur. And at Olympia Fields, Viktor Hovland shot a course-record 61, including an epic back-nine 28, to claim the BMW Championship. But it was also there that arguably the most boring PGA Tour record was broken.
We'll forgive you for not noticing what Brendon Todd did over four days at Olympia Fields. Because, well, not many people noticed. Todd shot four over to finish T-41 in the 50-man field. But the way he arrived at that score caused one man—Todd's swing coach Bradley Hughes—to be curious.
You see, Todd made a whopping 64 pars over 72 holes to go along with six bogeys and just two birdies. Hughes wondered if that was the most pars ever recorded in a PGA Tour event, and, not surprisingly, stats guru Justin Ray delivered the answer.
That's a lot of pars. And, well, that's about all we can say about the mark. Hey, we told you it was a boring stat.
Anyway, congrats(?) to Brendon. Of course, if he ever did that in a U.S. Open at Oakmont, everyone would probably be a bit more excited.