Apparel
Lululemon's best lightweight golf jackets
*Golf Digest in partnership with lululemon. All products featured on Golf Digest are independently selected by our editors. However, when you buy something through our retail links, we may earn an affiliate commission.*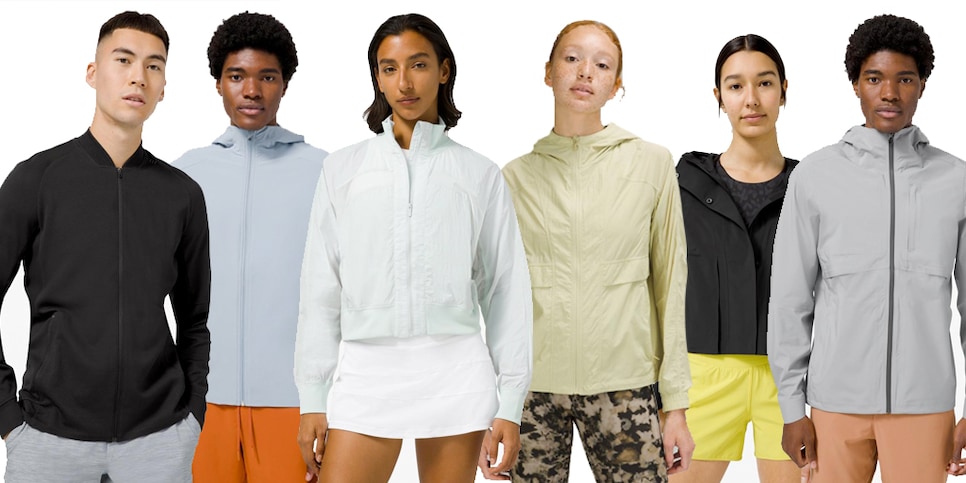 Fall golf is back and temperatures are unpredictable at best. Most golfers understand the importance of layering on the golf course, but finding a good golf jacket isn't always so easy. Especially for late season golf—where you can tee off with sunshine and catch a snow flurry before the turn—you'll want a jacket that is versatile, lightweight and golf-ready. Here are some of our favorite picks for golf-ready jackets from lululemon.
Waterproof Jackets for Golf
A waterproof jacket is one of the most essential golfer staples, especially in spring. Most golfers can withstand a few passing rain showers, but there's nothing worse than getting stuck out in the course soaked to the bone. Seam-sealed jackets will provide the best protection from rain, but it's also essential to have proper ventilation to help regulate body temperatures. Water-repellant jackets will usually do the trick for most golfers—and typically the price point is more approachable. Whichever you choose, just make sure you're prepared with something for those unexpected rain showers on the golf course this spring and summer.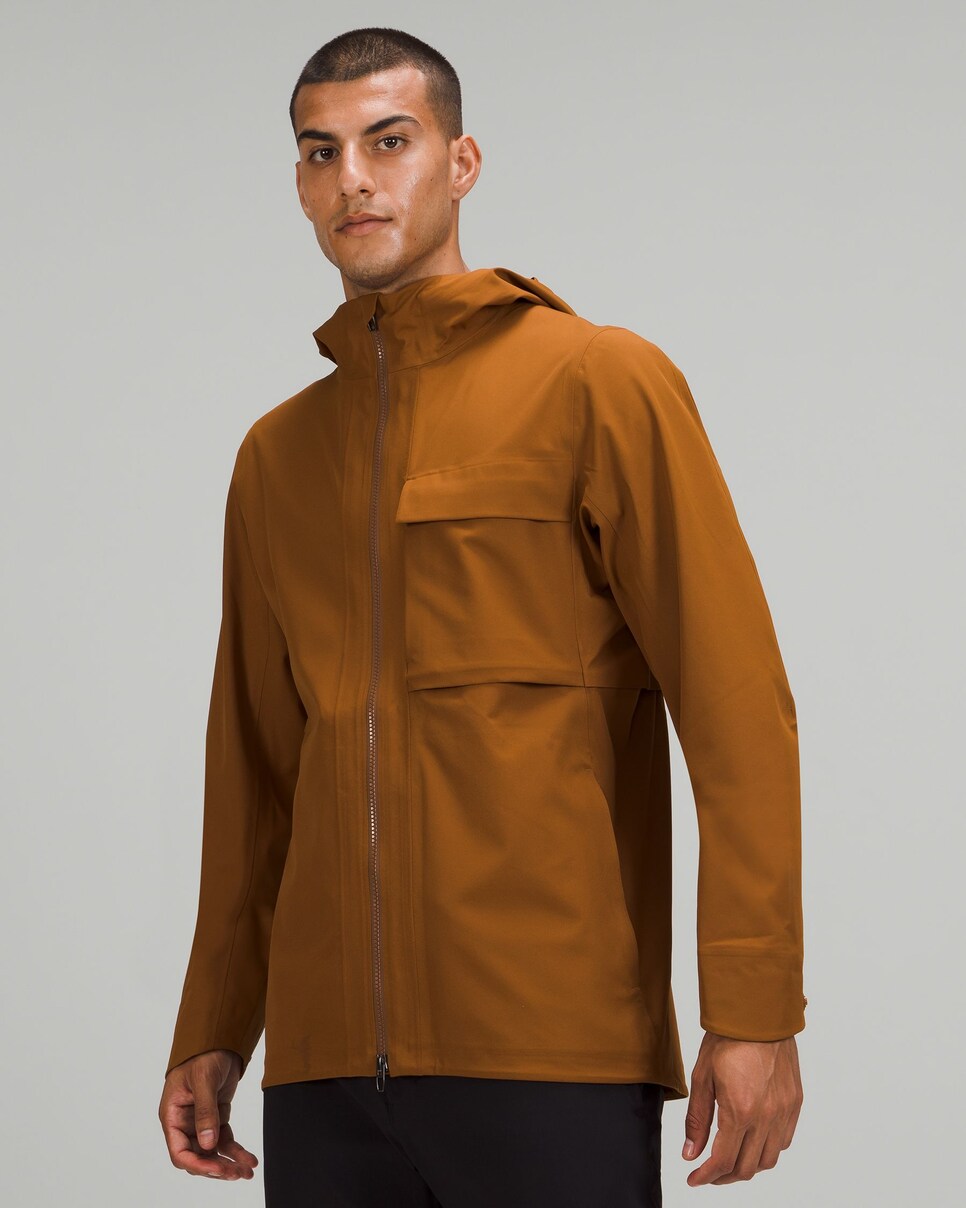 Outpour StretchSeal Jacket
The men's Outpour Shell Jacket is seam-sealed for a totally waterproof construction, but with a breathable interior and a ton of vents to help regulate body temperature out on the course. A cinchable hem allows for a customizable fit and reflective details make it a great jacket for running or staying visible at night.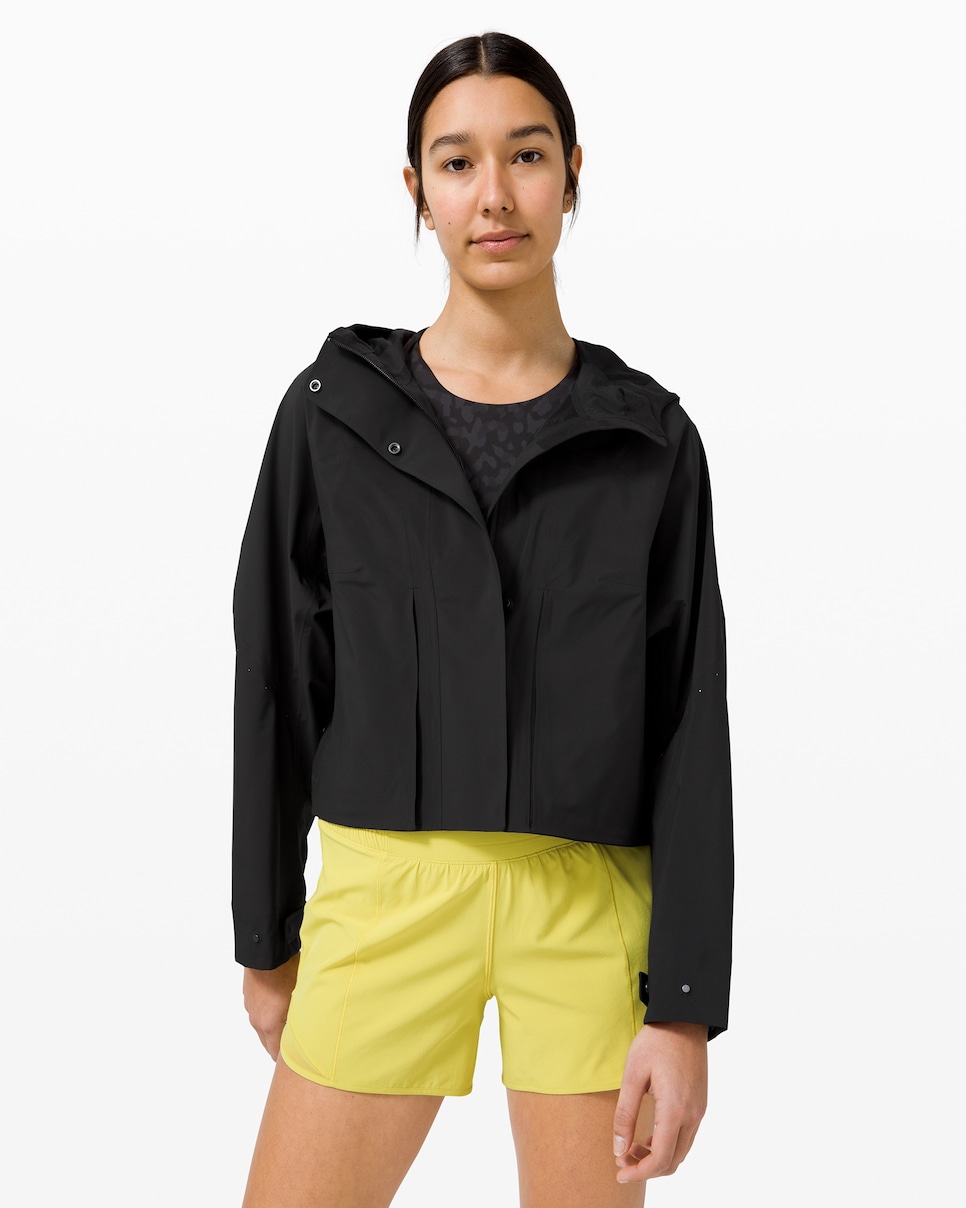 Rain Chaser Jacket
With a cropped length and a relaxed fit, this women's rain jacket is easy to layer with and will pair well with almost any golf ensemble. Stylish perforation is incorporated into the design for ventilation and the roomy side pockets also double as vents for extra breathability.
Water-repellent options to consider:
Packable Golf Jackets
When the weather turns, you want to have options when it comes to golf jackets. Packable jackets are great to store in the golf bag, but don't stuff just any jacket in there. Find a jacket that is durable enough to withstand the wear and tear you subject your bag to, is made with quality materials you'll want to throw on mid-round and won't completely clash with your outfit.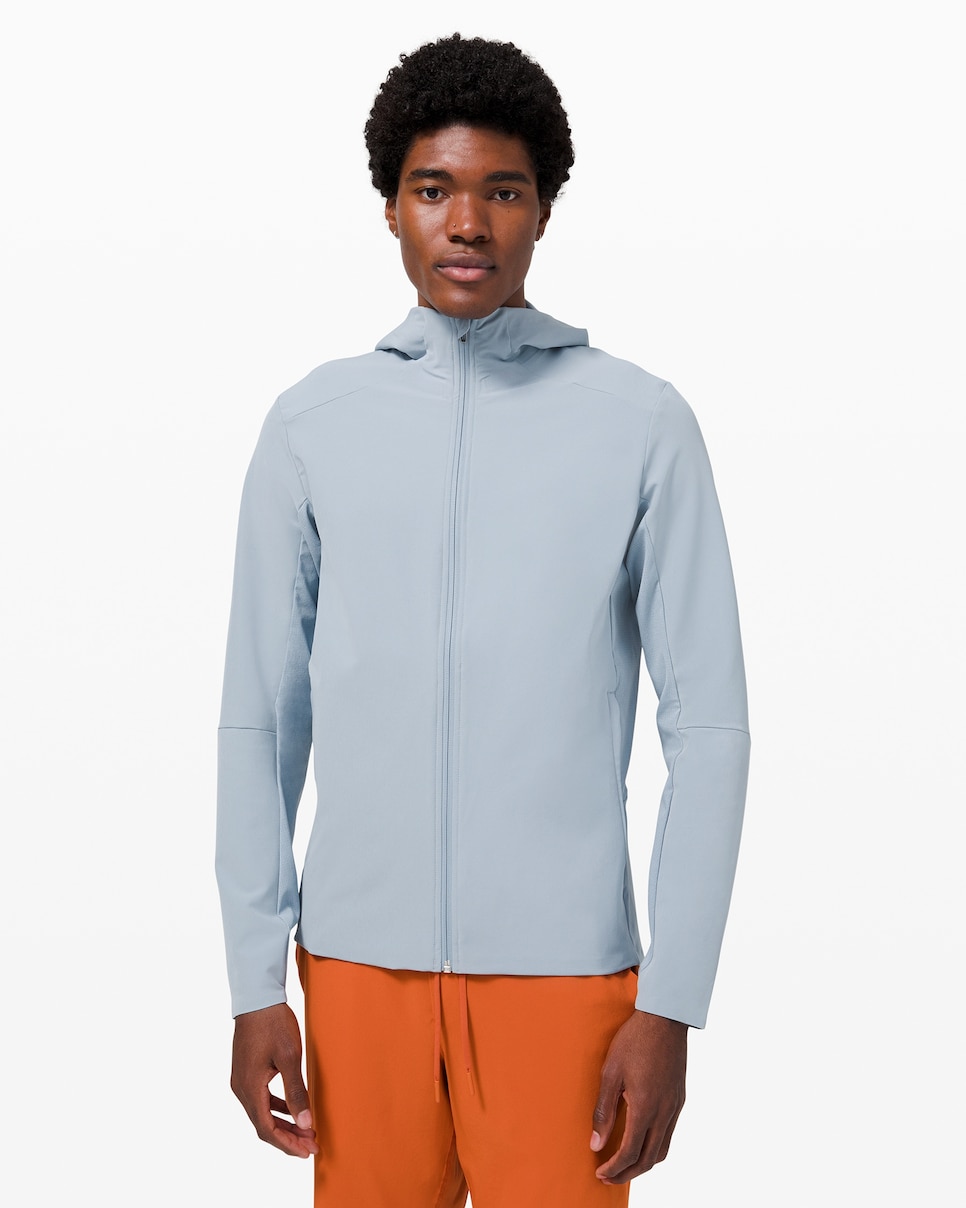 Warp Lite Jacket *Packable
Available in light blue, gray or black, the men's Warp Lite Jacket packs into a compact pocket for easy storage in a golf bag. It's made with a water-repellent and windproof fabric with four-way stretch and a ton of breathability. The mesh-like construction of this jacket provides the perfect amount of protection from the elements without too much heat.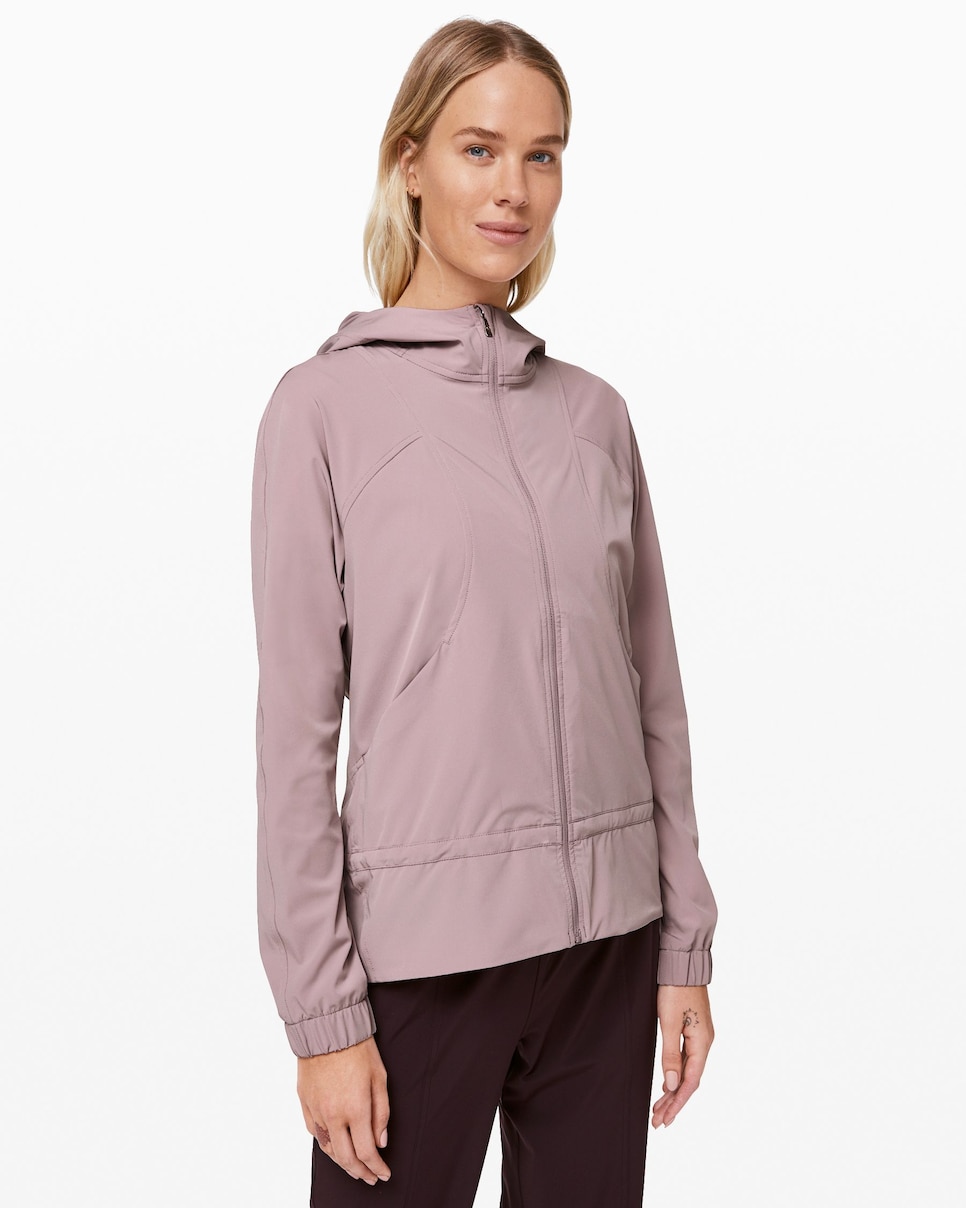 Pack It Up Jacket
This jacket packs down into itself, for easy storage between wears. The fabric is water-repellent, wind-resistant and has a strategically placed back vent to provide additional airflow, without sacrificing coverage.
Jackets for Stylish Golfers
For clear-sky days out on the golf course, don't be afraid to have some fun with layering. Give the waterproof golf jackets a break and try some new, stylish options that'll look great on or off the course. When looking for fashionable jackets, be sure to pay attention to the amount of stretch and the weight of the jacket because no matter how good it looks, if it impedes your swing, it's not going to fly for more than a hole or two.

More lightweight and on-trend options to consider: