It Just Means More
Alabama man arrested for blasting neighbor's house with shotgun after argument over Tide-Tennessee game
They say It Just Means More, and hoo boy they are not lying. According to the Florence Alabama Police Department, a man is in custody following an argument over Alabama's 52-49 loss to Tennessee on Saturday. According to reports, Ricky Franks Jr. was watching the game at his neighbor's house. As time expired and Alabama's first loss of the season was confirmed, an argument broke out. Franks Jr. left, grabbed his shotgun, and fired a load of buckshot into his neighbor's house. Last time we checked you're not allowed to do that. Not even in Alabama.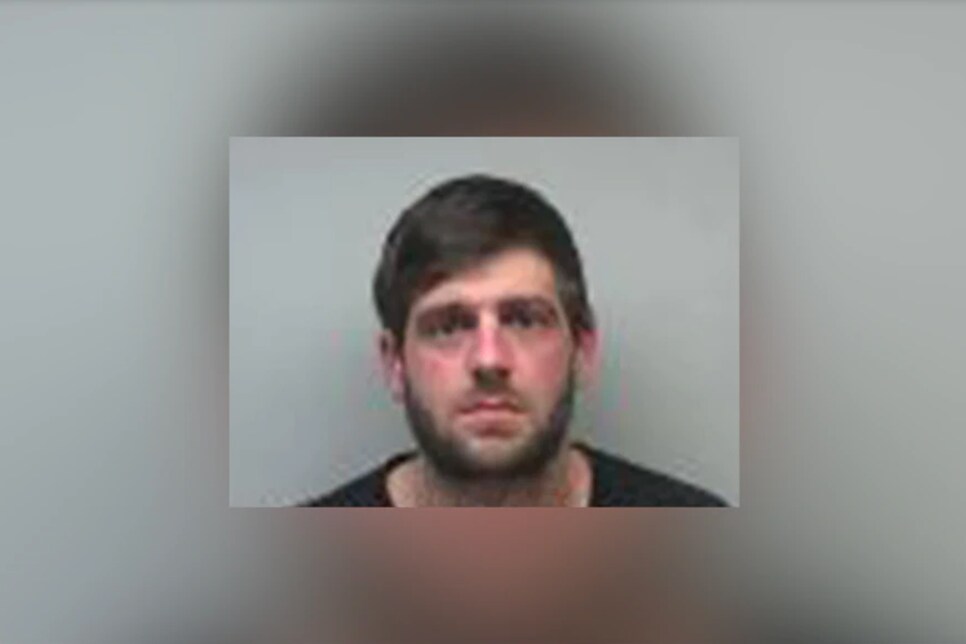 Does that look like the face of a man who would blast his neighbor's house with a shotgun after an argument over the Crimson Tide? (Rhetorical question, folks.)
All joking aside, no one was injured in the shooting and Franks was eventually released on $30,000 bond. Where things go from here is up to the Alabama legal system, but here's hoping the Crimson Tide manage to get by Mississippi State on Saturday. If not, lock the doors and board up the windows.