The Loop
Alabama billboard trolls LSU fans ruthlessly...for a good cause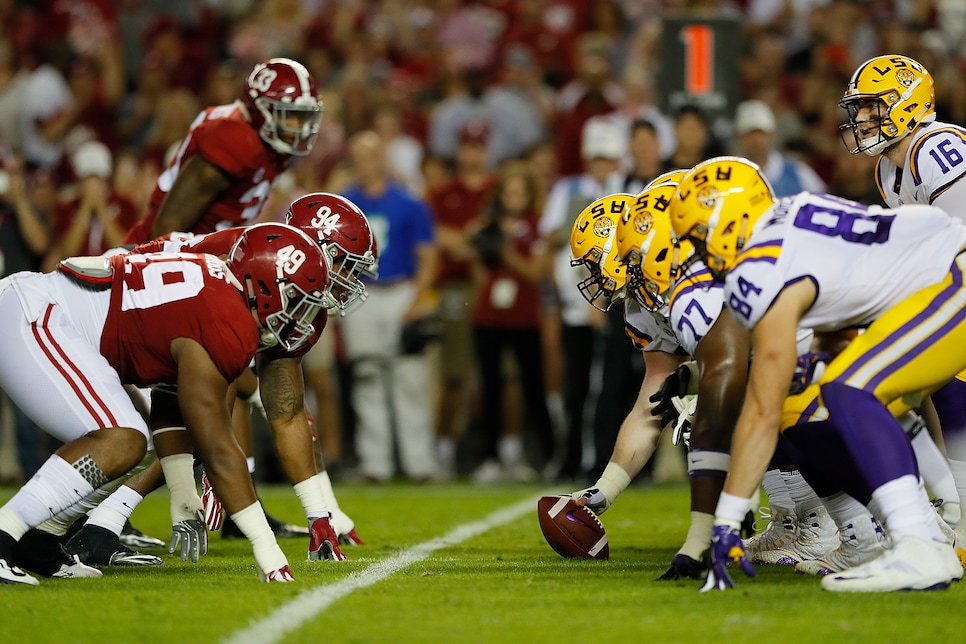 LSU and Alabama fans would rather spit on each other's graves than shake hands. That's just the way it always has been and always will be. Sure, sometimes there are exceptions. Sometimes they find love and get married and write their own little SEC version of the Capulets and Montagues, but even then there's still a rift—a yawning emotional chasm that will only widen with the years.
Such will be the case this weekend, when the latest chapter of the storied rivalry goes down in Death Valley with top-ranked Alabama taking on third-ranked LSU. It's their biggest, most meaningful showdown since the 2012 National Championship game and literally everyone is fired up, from the student sections to this Alabama-supporting chapter of the Red Cross, who planted this billboard smack dab in the heart of Baton Rouge this week:
So yeah, the Tiger fans are less than pumped about this...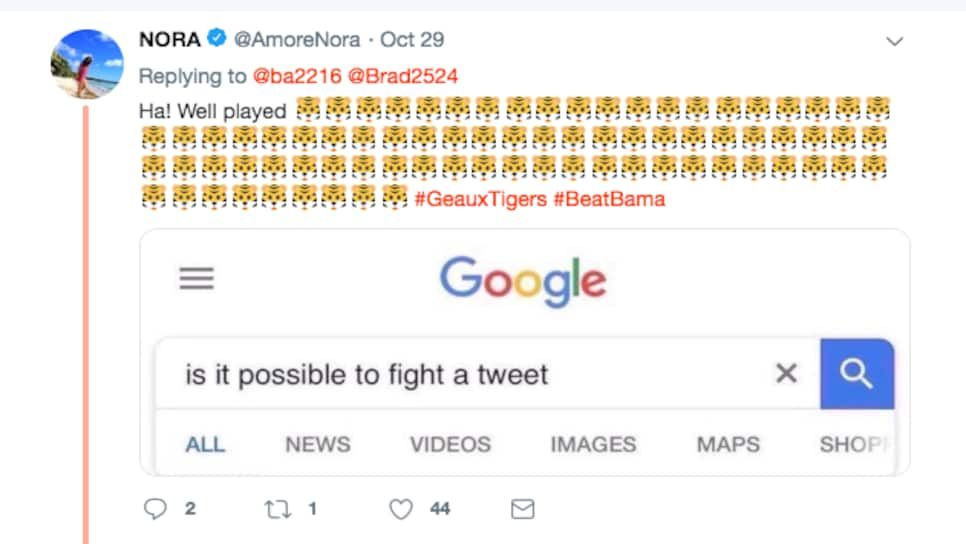 but that's exactly why this is such a great college football story. Despite the obvious antagonism, Tide and Tigers alike are teaming up to help victims of Hurricane Michael, which battered parts of the American Southeast—particularly the Florida panhandle—earlier this month. The campaign has raised nearly $3,000 of its $5,000 goal ahead of this Saturday's game, a not insubstantial amount when you consider the two fanbases' mutually shared revulsion of each other. So whatever your beef with these programs, put it aside and donate a couple bucks. With a little luck and a lot of karma, you will get one of the best damn football games of the year for your efforts.