News
A trailer for the Tiger Woods, Phil Mickelson match HBO special preview show is out, and the trailer is slightly over the top but kind of awesome
OK, we'll excuse anybody who admits to being slightly annoyed by the lead-up to the Tiger Woods, Phil Mickelson match to take place on the Friday after Thanksgiving. The mountain of publicity that has continued to pile up over the past month or so might be exhausting to some, but to anybody who is pumped up about this $9-million clash between two of the greatest golfers who have ever lived, the excitement level continues to build and build.
The next element to this is an announced preview of the event, 24/7 The Match: Tiger vs. Phil, which will debut on Nov. 13 on HBO. A trailer for the event was released on Monday, and though we'll concede that it's slightly over the top, it's also kind of hilarious. If this 30-second trailer is any indication, the back-and-forth banter between Tiger and Phil will be strong.
Now we have this HBO 24/7 show to look forward to. How about Tiger wearing his Sunday red shirt, as if he wants to make it clear to Phil he means business when they tee it up? Big-time motivation.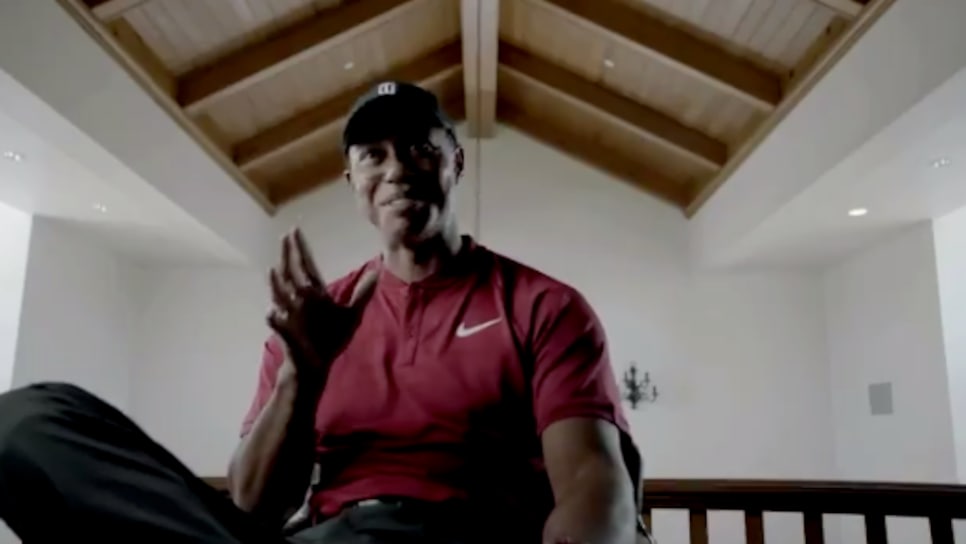 The trailer admittedly is making the preview show to be a huge deal, which as we discussed below, is all relative—depending on who you ask. Regardless, we have a feeling most big-time Tiger or Phil fans will be watching both the HBO show and the actual match.
When it comes to delivering strong golf content in the fall, that's a win/win for the big-time golf fan.