Puma X Palm Tree Crew
A look at the newest Puma X Palm Tree Crew collection from Kygo and Rickie Fowler
*All products featured on Golf Digest are independently selected by our editors. However, when you buy something through our retail links, we may earn an affiliate commission.*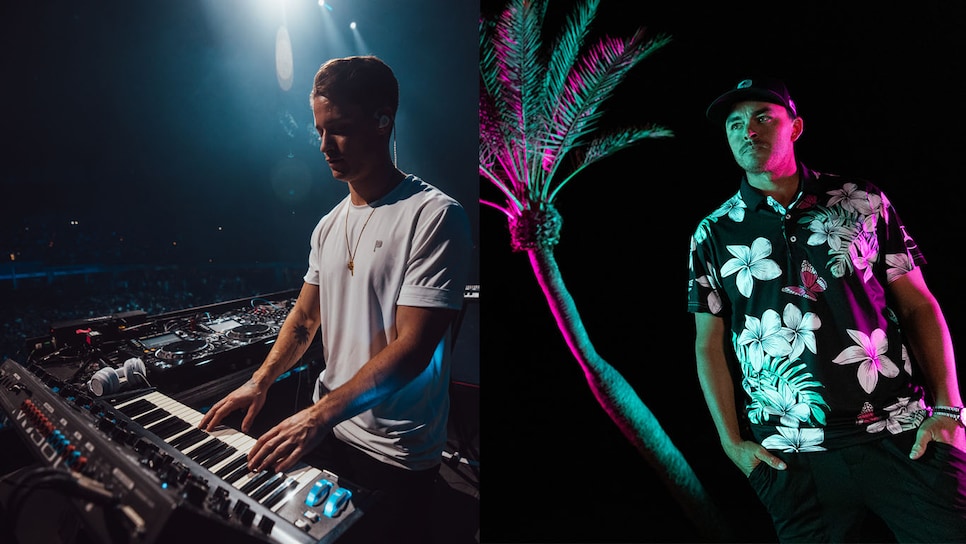 There are 15 pieces in the collection, including three short-sleeved options for men, two sweatshirts, a jacket, shorts and joggers. A women's version of the shorts and button-down short sleeve shirt are also included. On the accessories side, the line features a bucket hat, PTC-version of the Puma P Cap, a pair of socks and a limited-edition Ignite Elevate golf shoe.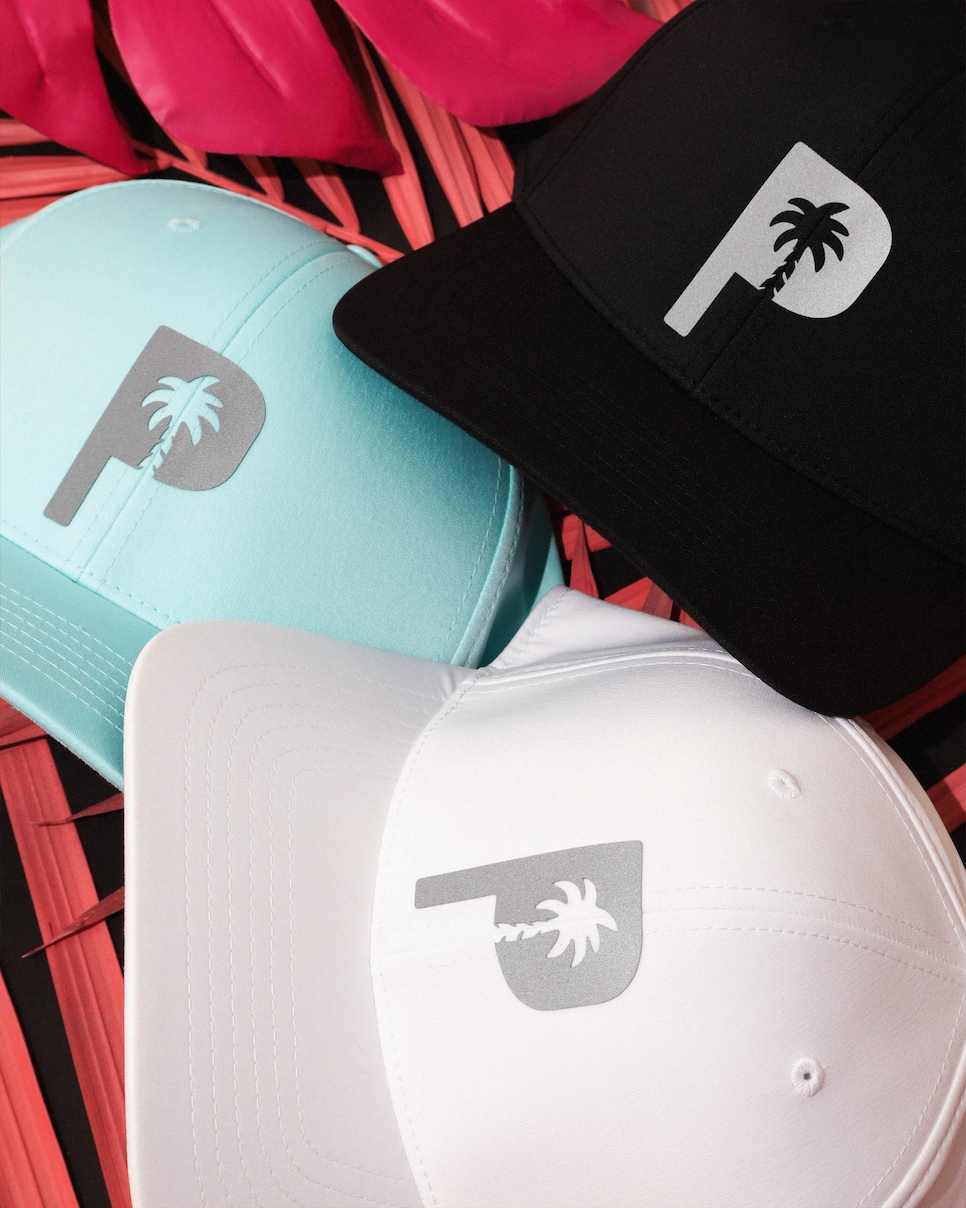 Rickie Fowler and Kygo, the Norwegian DJ and producer, are close friends and frequent golf partners—with Fowler being a part of the DJ's exclusive "Palm Tree Crew." Kygo started the lifestyle brand in 2018 with his manager Myles Shear as part record label and part fashion brand. Members wear gold palm tree necklaces, which can be seen on the Puma X PTC collaborative pieces.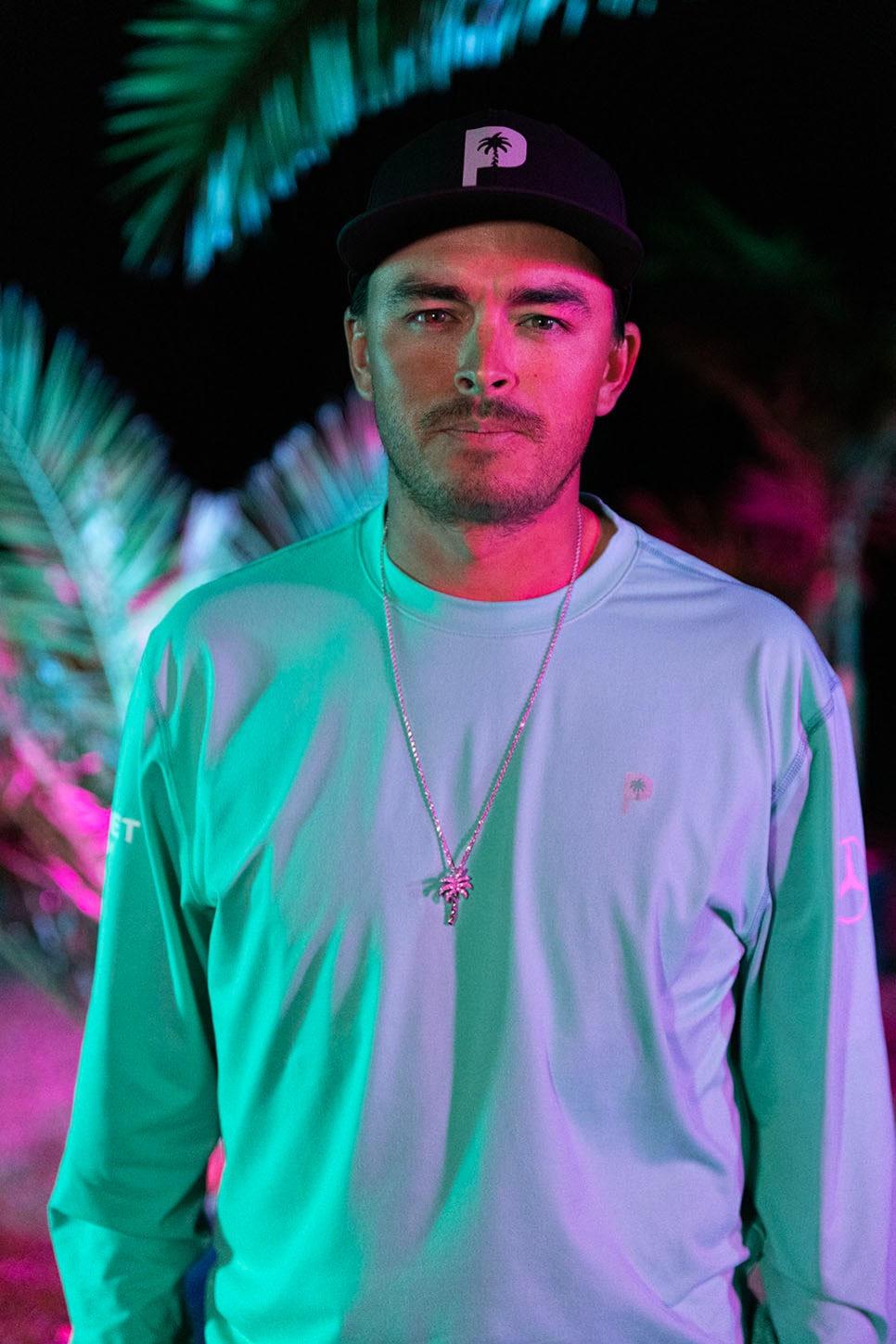 In addition to the apparel and accessories, the Puma X PTC collab includes two drivers: COBRA Aerojet x Palm Tree Crew Driver ($599) and a COBRA Aerojet LS x Palm Tree Crew Driver ($599). The limited edition versions feature the all-over tropical print to match the collection.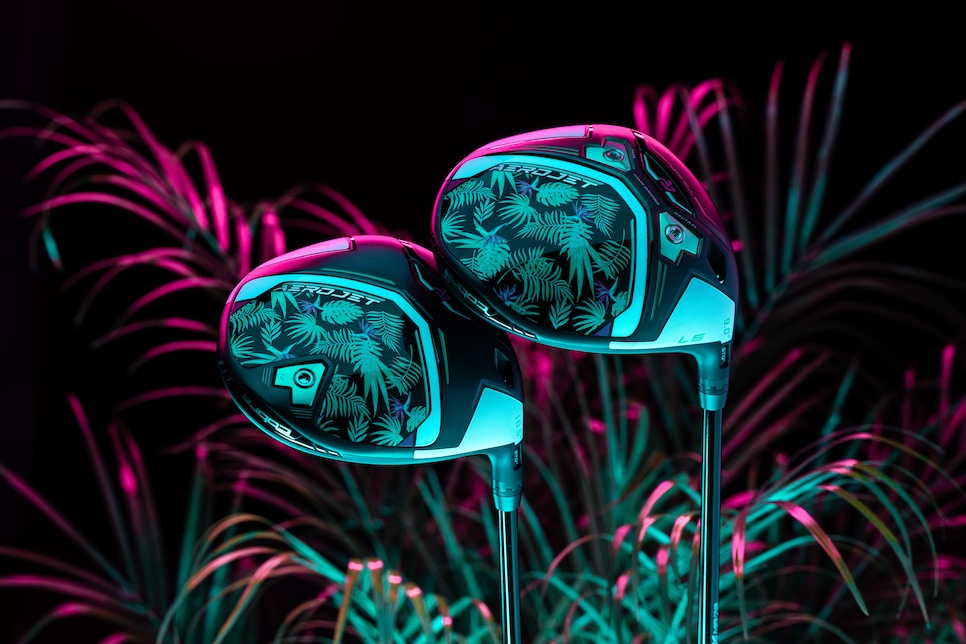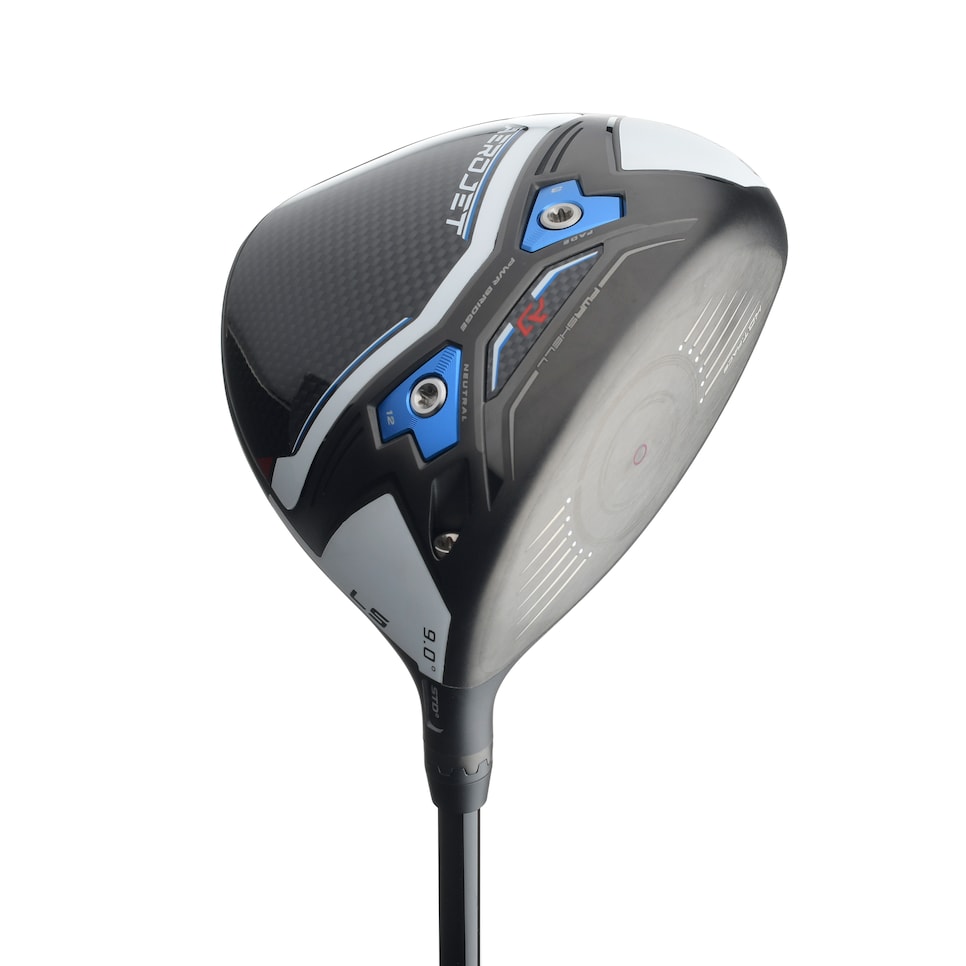 Aerojet LS / Aerojet / Aerojet MAX
WHAT IT DOES: When you have players on your staff breaking all kinds of records related to distance (e.g., Kyle Berkshire's 236-mile-per-hour ball speed), it makes sense to pursue technology that helps golfers swing the club faster. Cobra's aerodynamics research team says its sleek driver shape alone adds three yards before even considering other structural improvements. 
WHY WE LIKE IT: Cobra supplies ample rocket fuel at impact by using a clubface that wraps around the sole and features 15 separately designed "hot areas." An internal weight bar affixed inside the front of the sole lowers the center of gravity. It's elevated slightly above the surface like a bridge, allowing the wraparound face to flex underneath it for more speed.

Read more>>
Aerojet LS $550 Aerojet $550, Aerojet MAX $550