News
Bryson DeChambeau on shocking PGA Tour-LIV merger: 'I found out this morning'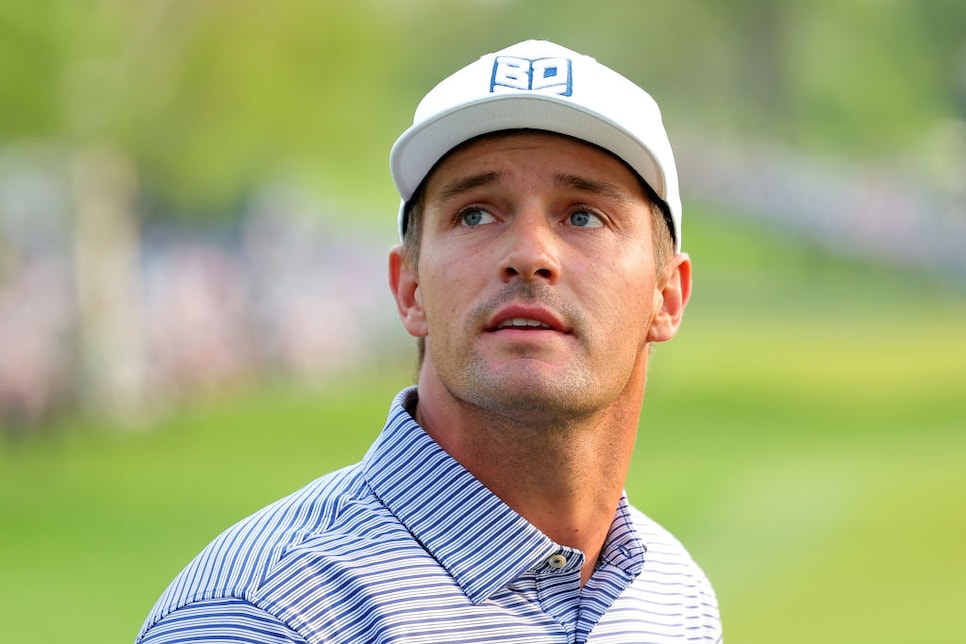 "I think everybody found out together this morning," DeChambeau told Golf Digest. "There was a lot of work going on behind the scenes, which is great. With something like this, it kind of had to be that way."
DeChambeau said he felt "grateful" the tours are coming together, and hopes it will spark more interest in golf worldwide.
"It's what needed to happen for the game of golf. I've been a supporter of the game of golf since day one through all of this, and hope people can see now that I still am and continue to be an advocate for global growth of the game," he said. "It was time to set our weapons down and figure this out. How do we make this all work for everybody?'"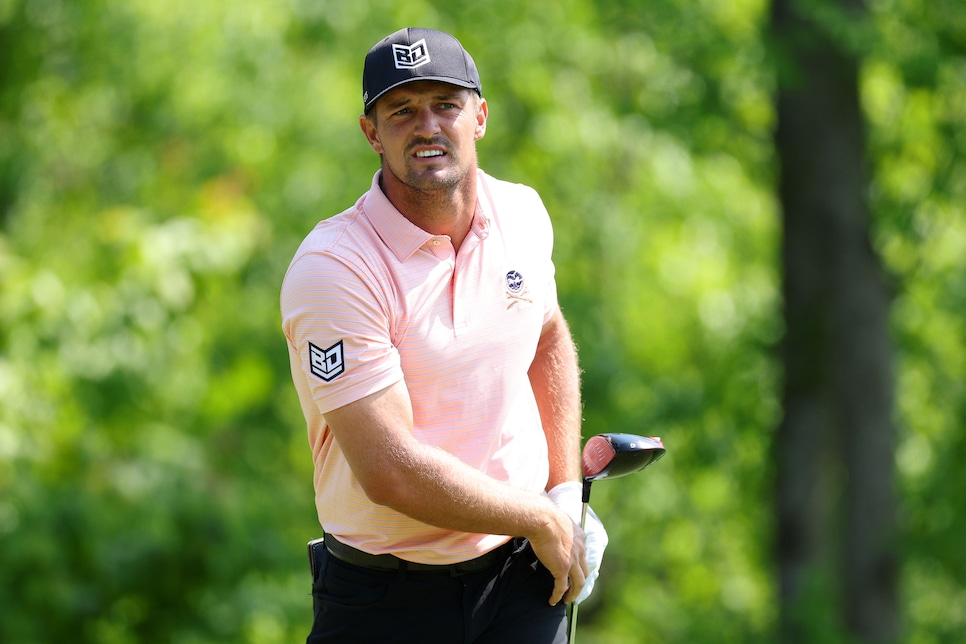 The three tours would combine their assets and business operations into one yet-to-be-named company, overseen by a joint board. The PGA Tour holds a majority stake in the joint entity, and the Public Investment Fund of Saudi Arabia will be making multiple investments into the joint company.
Things will no doubt become clearer in the ensuing months, but DeChambeau for one believes team golf will be part of the future model.
"Team golf will continue to prosper and thrive. Hopefully this will be a springboard for what the teams can do for the game of golf worldwide," he said. "I think this is the right thing for the game of golf, and it's the right thing for the fans. We want to give them the best experience, which meant getting to a place where we are all on the same team. Literally."