ranking
Golf's 50 highest-paid players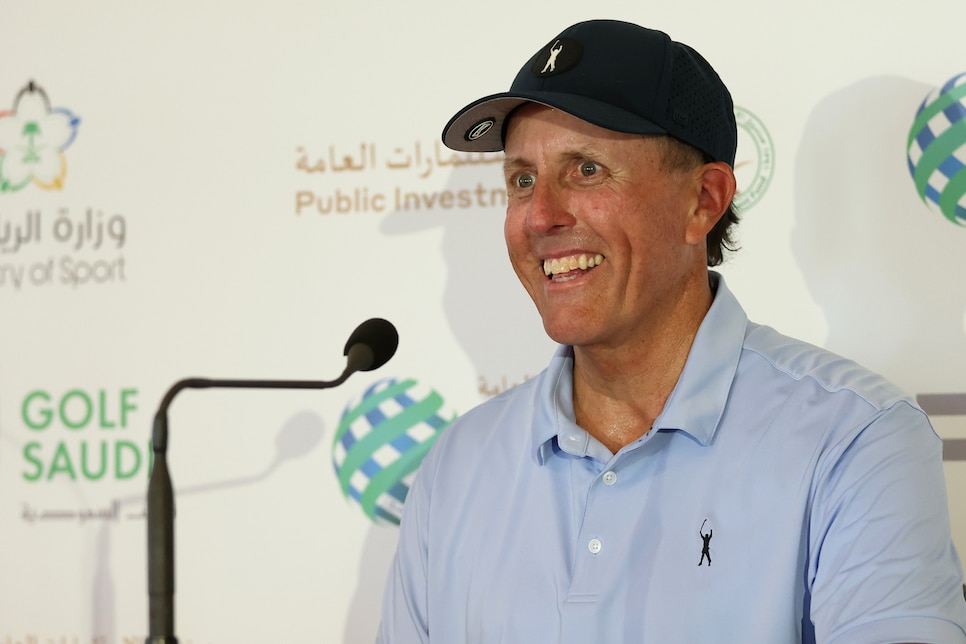 To compile the latest edition of this list—which covers the calendar year 2022—we combined information from official sources, previously reported information, data from aggregators like Spotrac and estimates from dozens of players, agents and industry insiders. On-course income includes prize money earned on the PGA Tour and DP World Tour, LIV Golf, LPGA Tour, PGA Tour Champions and other pro tours.
Off-course income includes estimates of money earned from sponsors, performance and licensing fees, appearance fees and profits from business ventures. Bonus money includes in-season and season-ending performance money (e.g., FedEx Cup, Aon Risk Reward, Comcast Business Tour Top Ten), Player Impact Program awards for 2022 and sign-on payments for players who joined LIV in 2022. LIV bonuses are estimates pro-rated for the estimated or reported length of a player's contract and have been treated as if that money is not offset by prize money earned in tournaments. Money paid into a deferred compensation program is not included.
We elected not to include former players who did not earn on-course money in 2022, like Jack Nicklaus and Greg Norman. Nicklaus made an estimated $35 million in licensing, architecture and appearance earnings, and Norman's salary from LIV has been reported to be $50 million. Arnold Palmer died in 2016, but his licensing and real estate businesses still generate more than $20 million a year. We also didn't include potentially lucrative investments in ventures like Tiger Woods' and Rory McIlroy's TMRW Sports—which hasn't produced revenue yet—and Justin Thomas' and McIlroy's investment in fitness tracker Whoop. Those moves reinforce the adage that you can get only so rich being an employee. The real money comes from being an owner.