Lido Contest
Think you could design a great golf hole? You can win thousands of dollars if your entry is chosen in the 2023 Lido Contest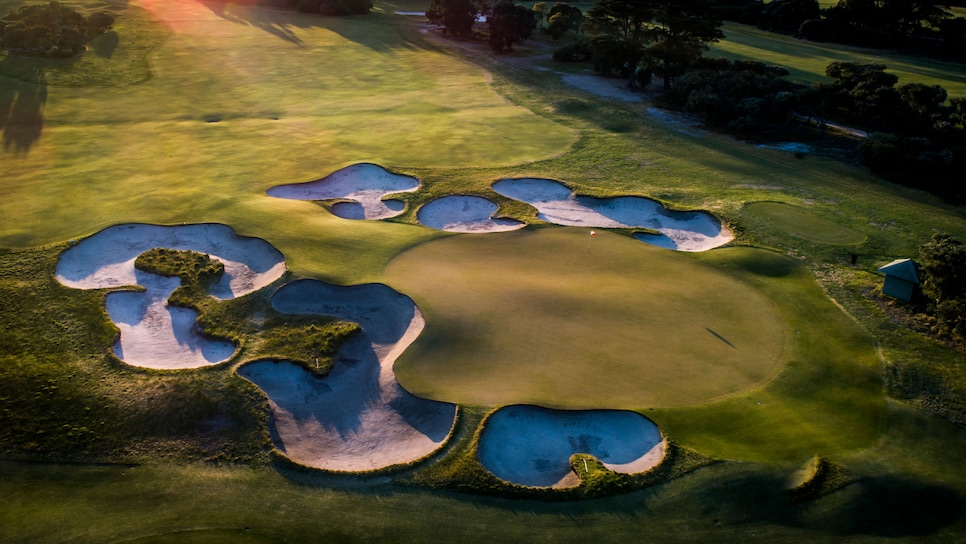 For aspiring golf course architects and other design fans looking to exercise their creative gene, hope springs eternal. Coincidentally, spring is the season for the annual Ray Haddock Lido Prize design competition sponsored by the California-based Alister MacKenzie Society.
Nearly every year since 1998, the society has beckoned architecture aficionados to design a golf hole in a manner that reflects the style of Alister MacKenzie. The winner of the contest, selected by guest judges like Nick Faldo, Arnold Palmer, Ben Crenshaw, Mike DeVries, Kyle Phillips, Jim Urbina and Todd Eckenrode, receives a cash prize of $3,000, plus an additional $2,000 for travel costs if they can attend the Society gathering and award ceremony, this year at Cork Golf Club in Ireland. Submissions must be submitted by May 1.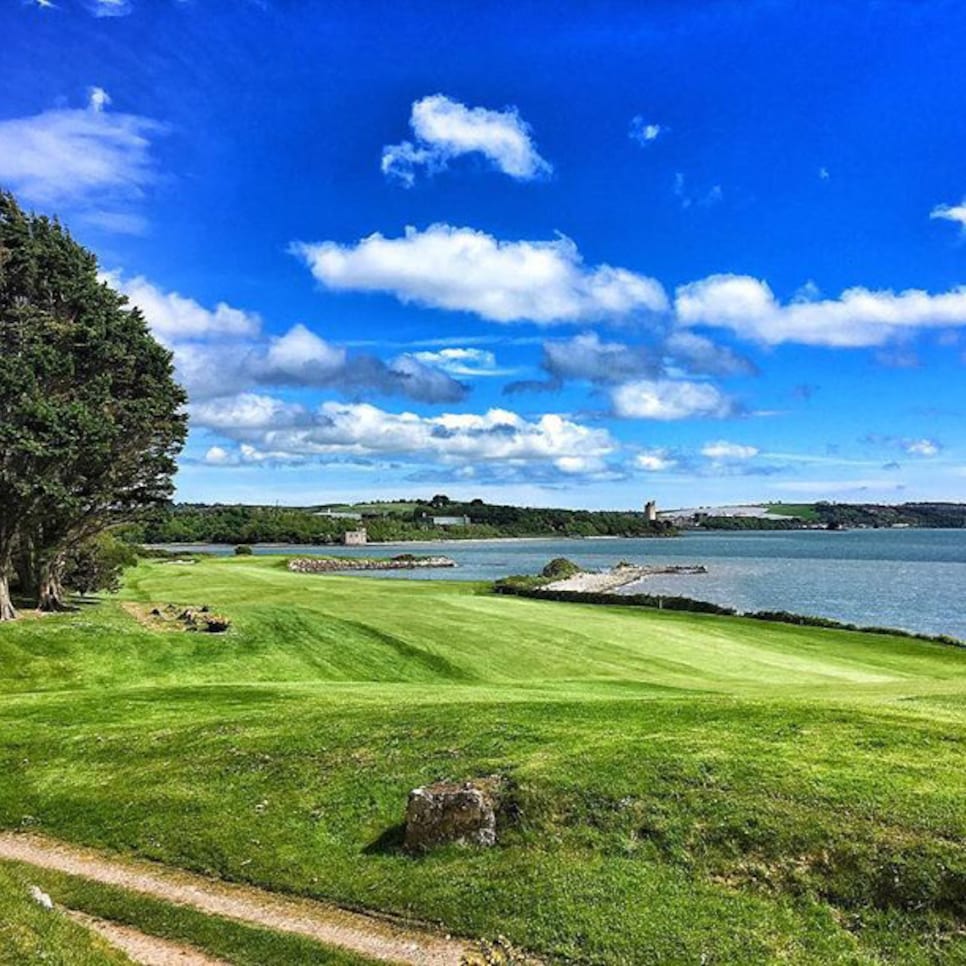 The hole to be designed this year is a par 4 between 360 and 460 yards. There are no additional requirements or restrictions other than it be drawn by hand. Generally, the more detail the better (including overview, elevations, green details, etc.), and primary consideration is given to how well the entry represents the thought process and tenets that guided MacKenzie's own design ideas during his architecture career that spanned from 1905 until his passing in 1934.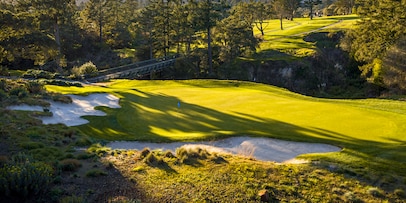 Pasatiempo is arguably Alister Mackenzie's favorite design. He lived along its sixth fairway during his last years. With its elaborate greens and spectacular bunkering fully restored by Tom Doak and then-associate Jim Urbina, it's now a prime example of Mackenzie's art. Its five par 3s are daunting yet delightful, culminating with the 181-yard over-a-canyon 18th. The back nine is chock full of other great holes: 10, 11, 12 and 16 all play over barrancas. The storied course has hosted two USGA championships: the 1986 U.S. Women's Amateur and the 2004 U.S. Senior Women's Amateur. In 2014, Pasatiempo received a Golf Digest Green Star environmental award for its measures in dealing with drought. Today, water worries are in the past, in part because of a new storage tank that allows the club to capture and store recycled water.
View Course
The contest was created to commemorate the original design competition sponsored by Country Life Magazine in 1914. MacKenzie, not well-known at the time, won the contest after submitting forking-path par 4 that provided different routes to the green for players of different skills, including daring carries that allowed for the best chance at making a three or four. Architect C.B. Macdonald was so impressed with MacKenzie's design, he built a version of it for the 18th hole at the now extinct Lido course he was constructing on Long Island. Tom Doak has resurrected an exact reproduction of the 18th at The Lido at Sand Valley, opening this summer.
Bo Links' 2022 winning design.
For full details and rules for the 24th Ray Haddock "Lido Prize" competition, visit mackenziesociety.org.