Hair of the Dog
Nurse that PGA Championship hangover with Dewar's commemorative 2022 U.S. Open scotch
The PGA Championship is a wrap. The Wanamaker's wanted no more. We're halfway through major season and you're probably feeling the after-effects of another weekend of bad bets and big scores. There's no rest for the wicked with the U.S. Open less than a month away, however, so get that golf hangover on the run with a little hair the dog, specifically Dewar's limited-edition 2022 U.S. Open scotch whisky.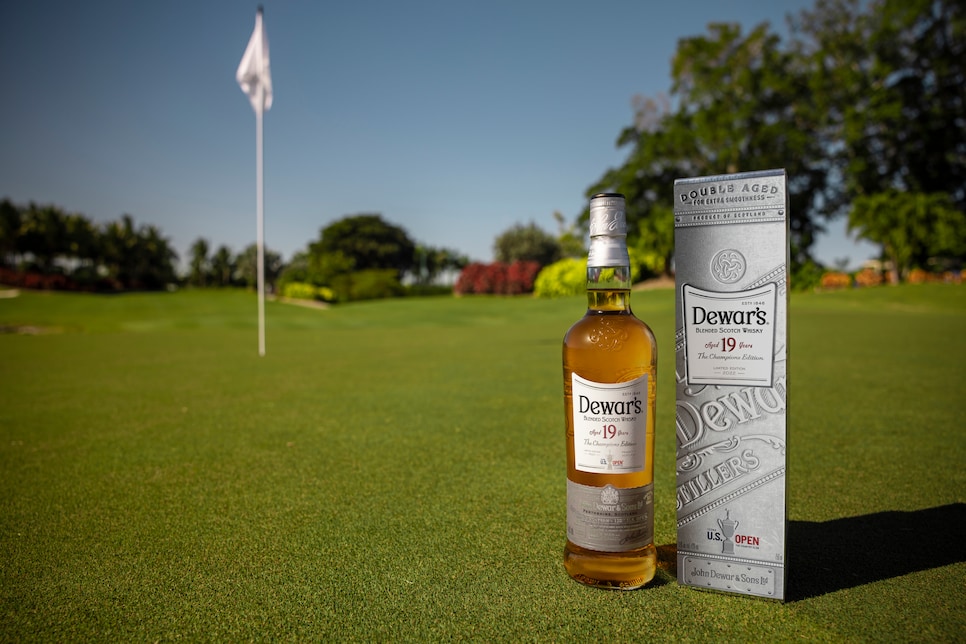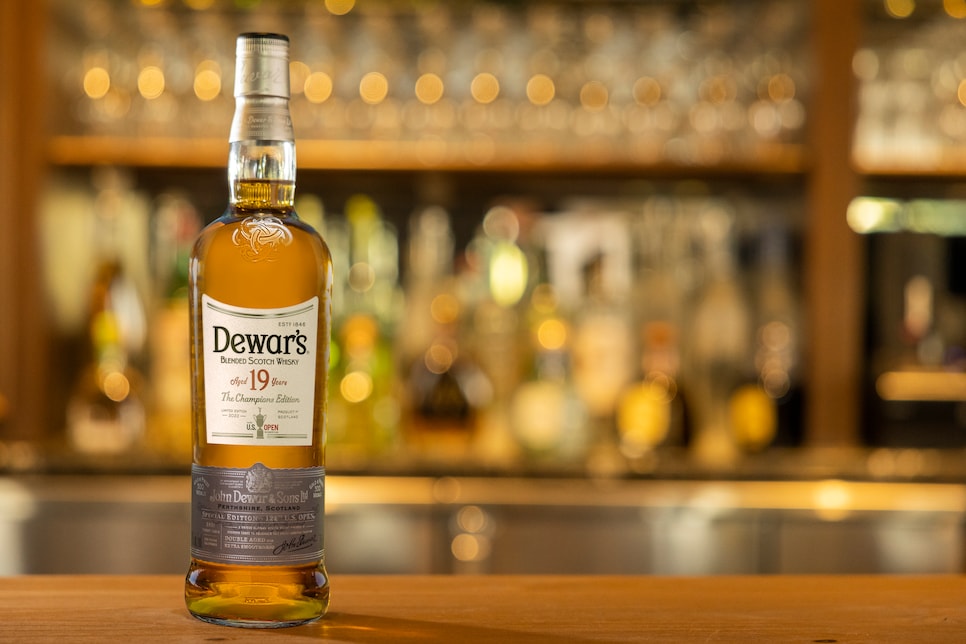 The so-called "Champions Edition" ($79.99) is aged a minimum of 19-years before undergoing an extra maturation process in new American oak and ex-rye whiskey barrels. One of the finest blends your ball budget can buy, the Champions Edition offers a taste of the New England countryside, specifically The Country Club's hallowed Brookline greenery, with notes of heather honey, baking spices, and ripe summer fruit.
In addition to the new elixir, Dewar's will also be serving up the signature cocktail of the 2022 U.S. Open. Dubbed the "Dewar's Lemon Wedge," the concoction blends an ounce and a half of Dewar's 12-year-old with a splash of lemonade and club soda for a summery scotch sipper. If you can't make it to Boston in June, Dewar's will be offering the trademark tipple as a cocktail kit for at-home enjoyment.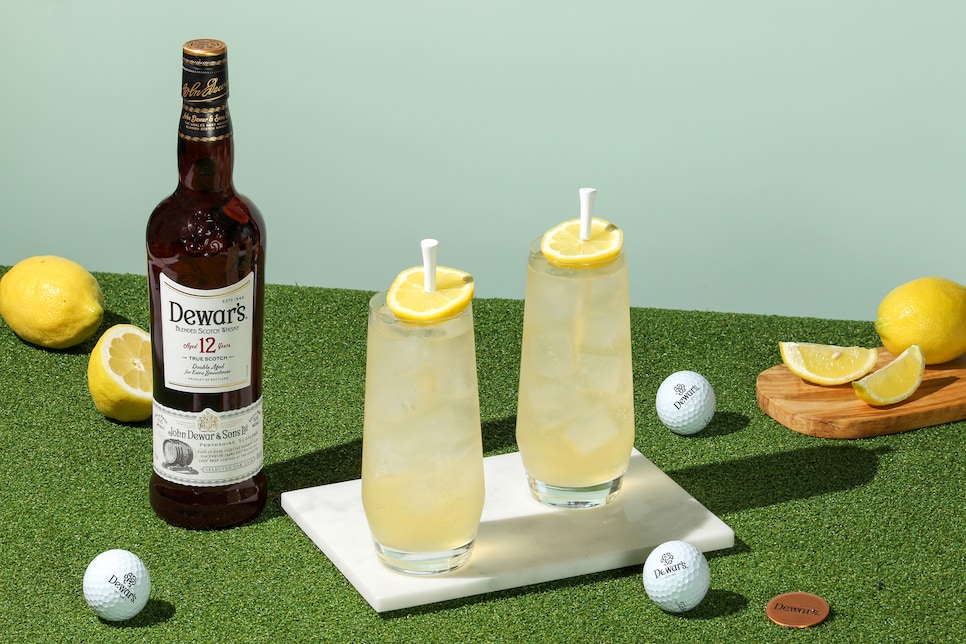 We'd say pick your poison, but why choose?