Welcome back, old friend
Open Championship 2021: 17 things you forgot about the major that never changes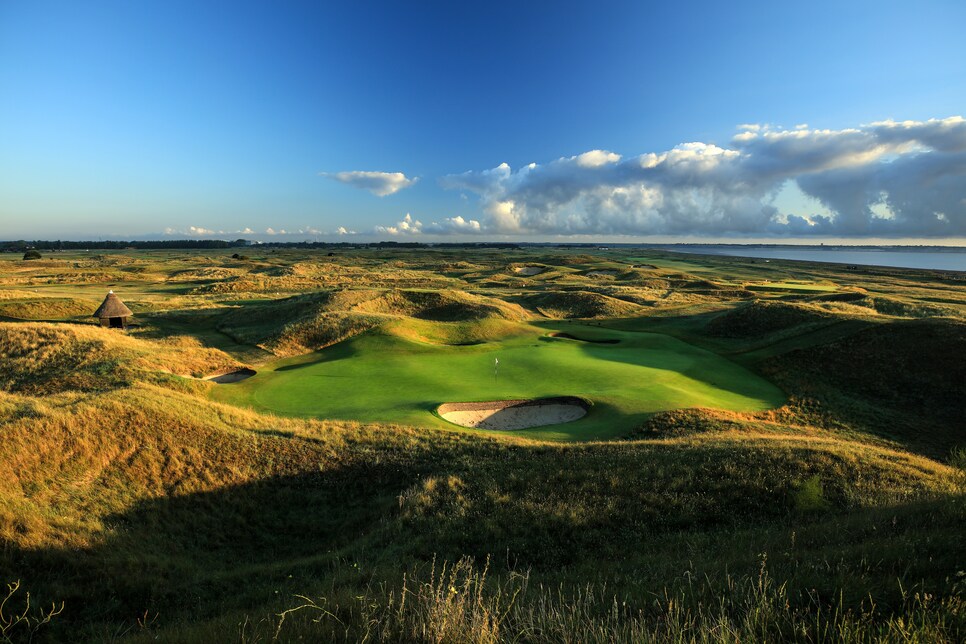 It's been 24 long months since Planet Earth last played host to an Open Championship. If you've been following along with the news, you know a lot has happened since then. We don't have the time, space, or emotional energy to get into it all, but suffice to say the world is a very different place now than it was when we signed off from Royal Portrush. If the Open has taught us one thing over the years, however, it's that tradition matters and old habits die hard. So join us for a quick refresher on everything you forgot you knew about the major that never changes.
Coverage kicks off Thursday morning at 1:30 a.m. on Peacock Premium. Better put the coffee tea on.
It's still not called the "British Open"
Please stop calling it that, for no other reason than it's literally wrong.
Clarke, MAJ, Monty, and, of course, Watson. Every year a few old dogs make a run at The Open (maybe it's those early-bird tee times), and 2021 will be no different. Paging Phil . . .
There's more nudity than the Phoenix Open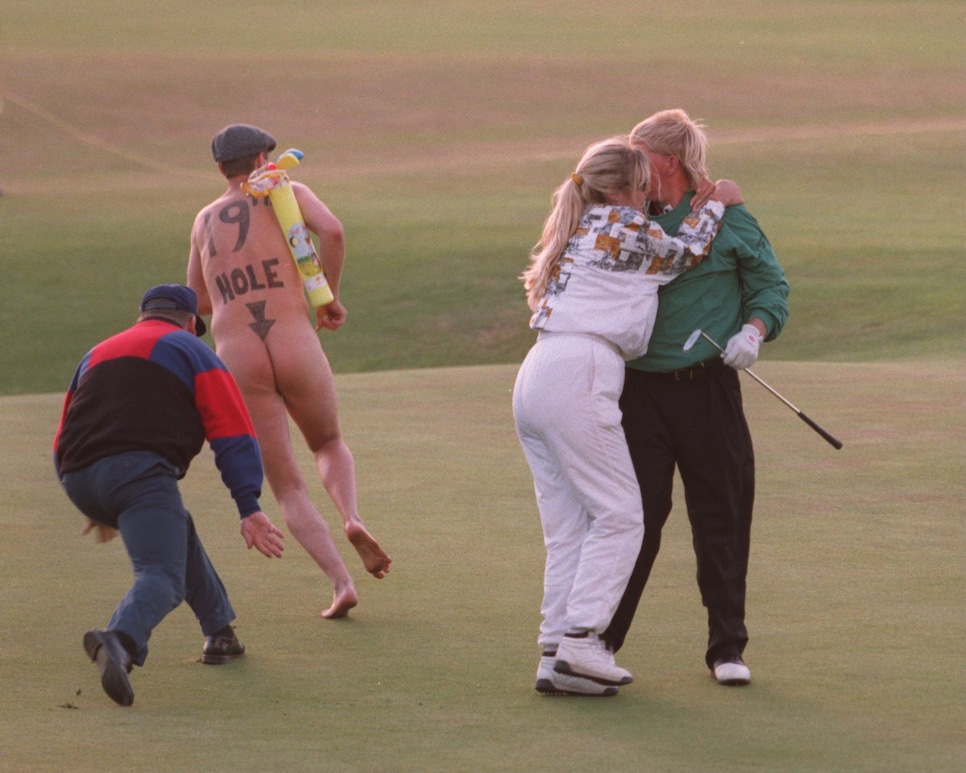 The Open Championship has a proud history of streaking, which is surprising considering . . .
A cold beer is 62 degrees
It's pretty—like distractingly pretty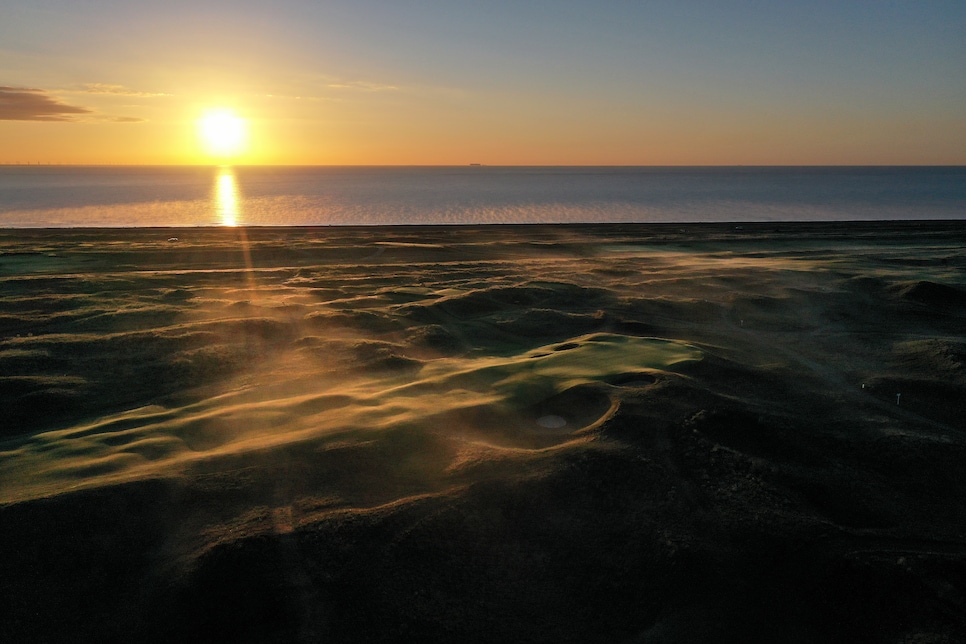 What were you saying again?
Extra crispy, hold the sauce.
Gorse bushes are humankind's most formidable adversary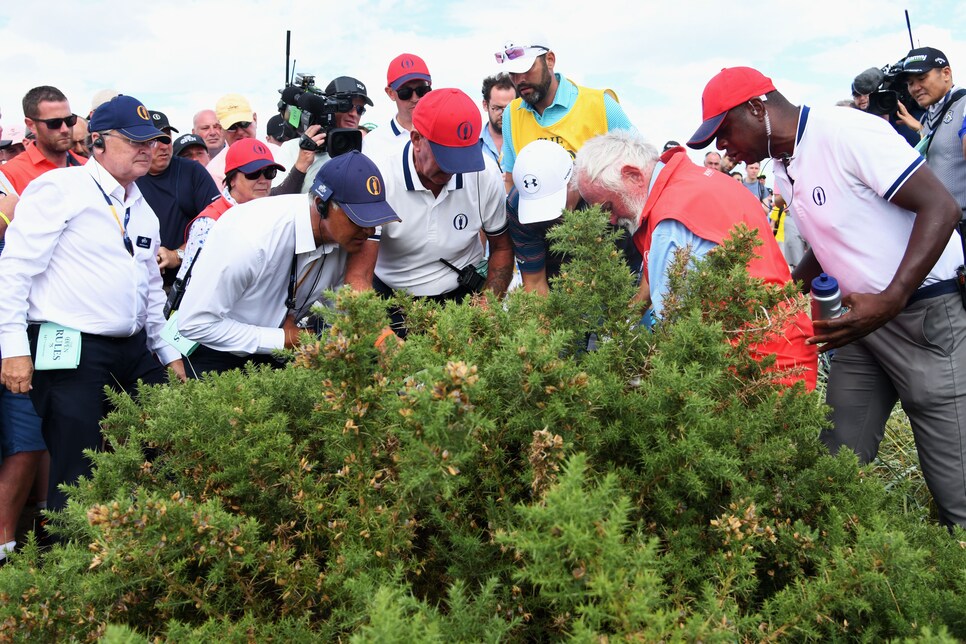 Climate change. COVID-19. Rogue asteroids. Gorse bushes. Those are the main threats currently facing humanity, in no particular order.
The bombs happen on the putting surface
Sorry Bryson. Better learn to lag it.
Links purists are the worst
Followed closely by links haters.
There's a bad side of the draw and a very bad side of the draw
The weather outside is weather.
Shane Lowry won the last one of these
Fore score and 200 years ago.
You can't outdrink the Brits, don't even try
Words to remember for the Ryder Cup.
Pot bunkers aren't bailouts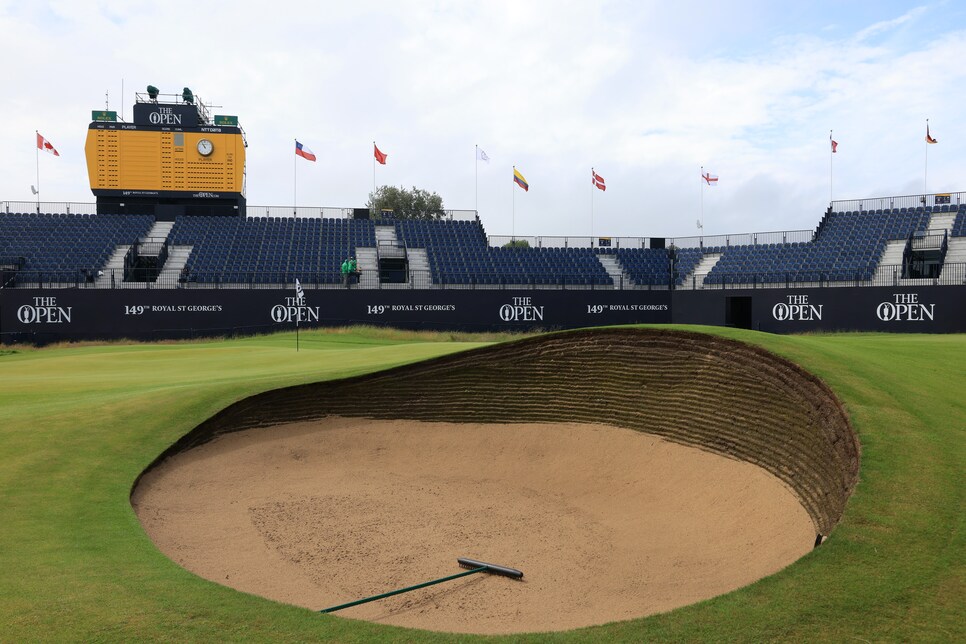 England and Scotland are not the same country and God help you if you say they are