Titleist
T300
Our Review:
WHAT IT DOES: The original T300 was relatively large. This one has been slimmed down to be more Titleist-like. However, this doesn't mean it has any less potency. On the contrary, a variable-thickness face design offers improved deflection and faster ball speeds across the face. The strong lofts might have you worried about hitting line drives, but that's not the case. A change to the position of the polymer core—now on the lower part of the sole behind the face, compared to being on the back side of the iron—helps the face work more efficiently, especially on low impacts, to enhance lift. 

WHY WE LIKE IT: It took some time for Titleist to realize that elite golfers weren't the only ones who wanted to play their clubs. Once Titleist came around, the company expanded its audience and really elevated its use of technology. The T300 is a nifty example of that. The magnified use of tungsten—applied to the toe and heel through an intricate brazing technique—improves forgiveness on off-center hits. The dense material is used in the 4- through 7-iron with an average of 70 grams per clubhead, an increase of 40 percent compared with the previous T300.  Read more>>
Price:
T300 $143 (per iron)
All products featured on Golf Digest are independently selected by our editors. However, when you buy something through our retail links, we may earn an affiliate commission.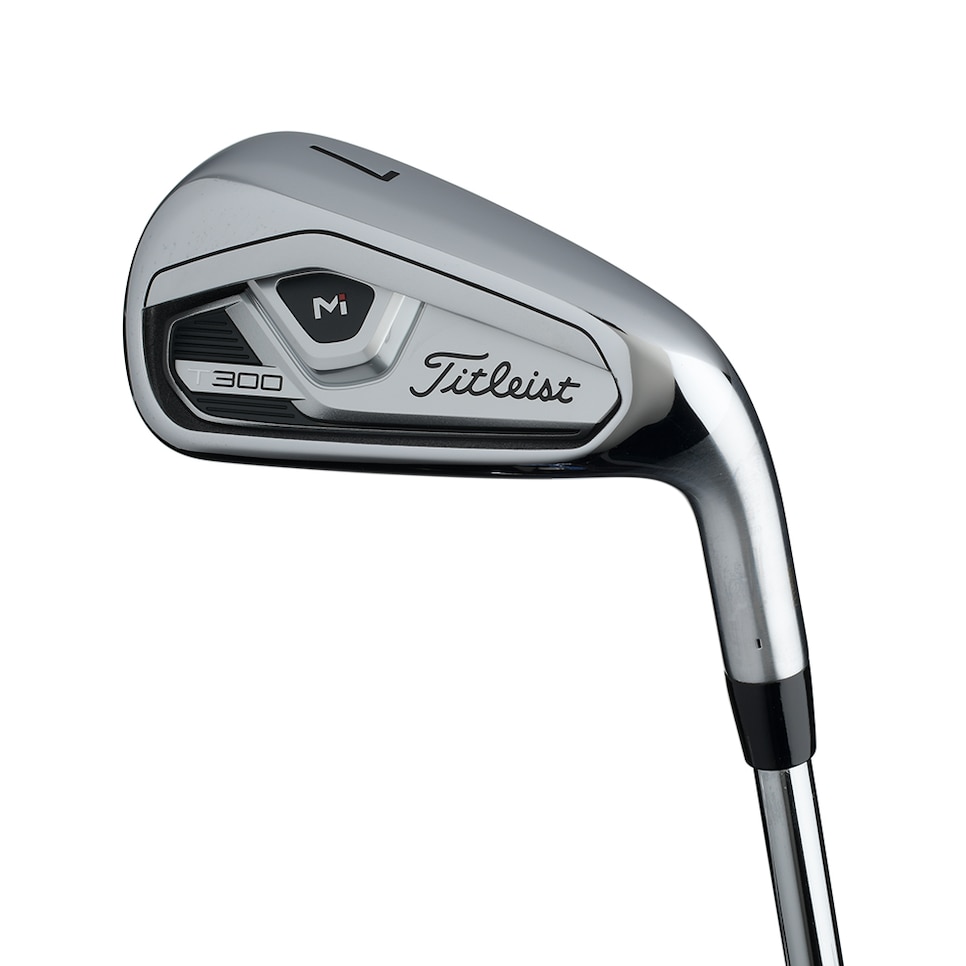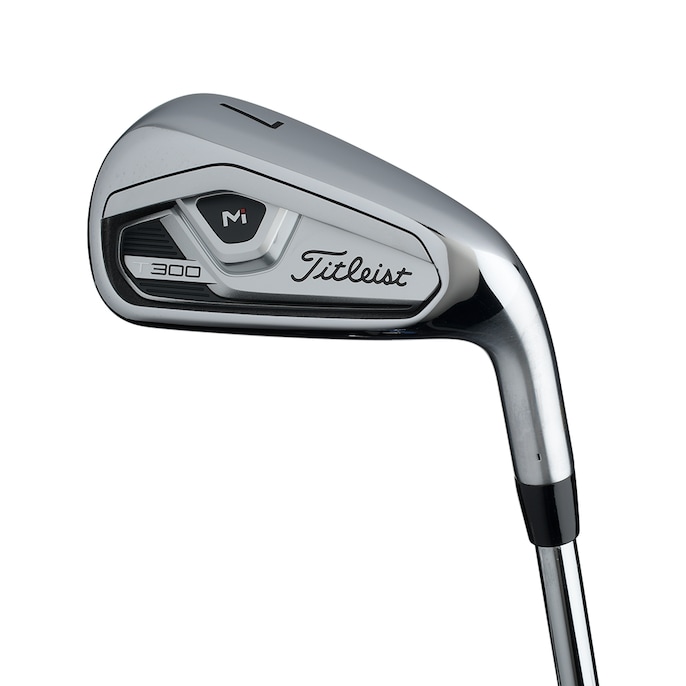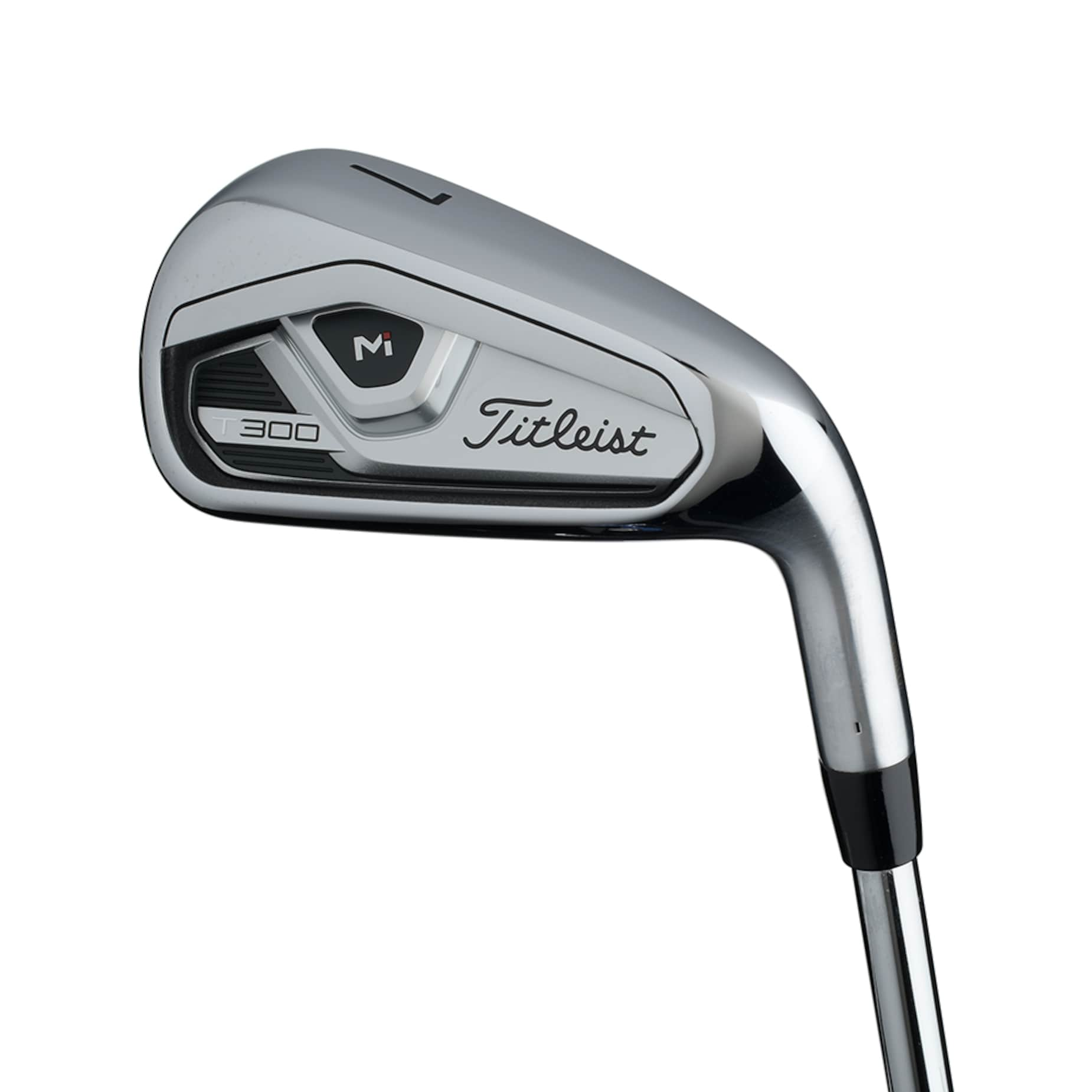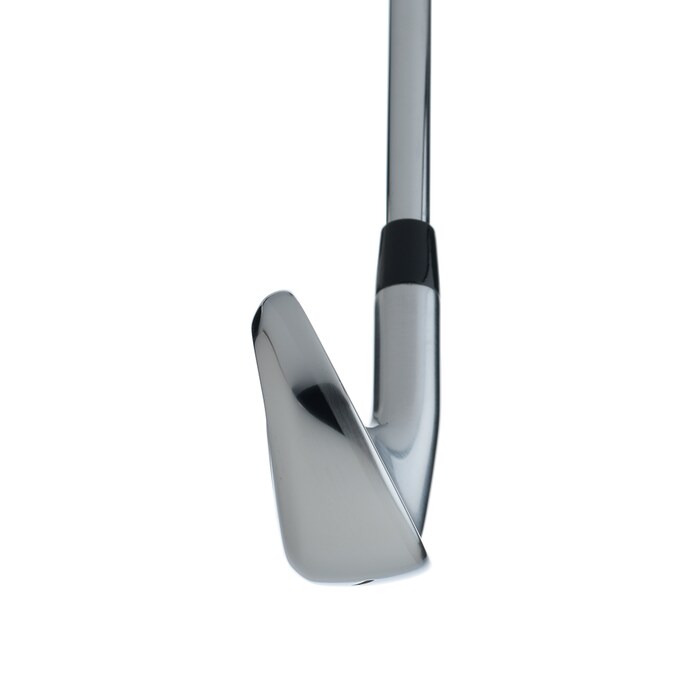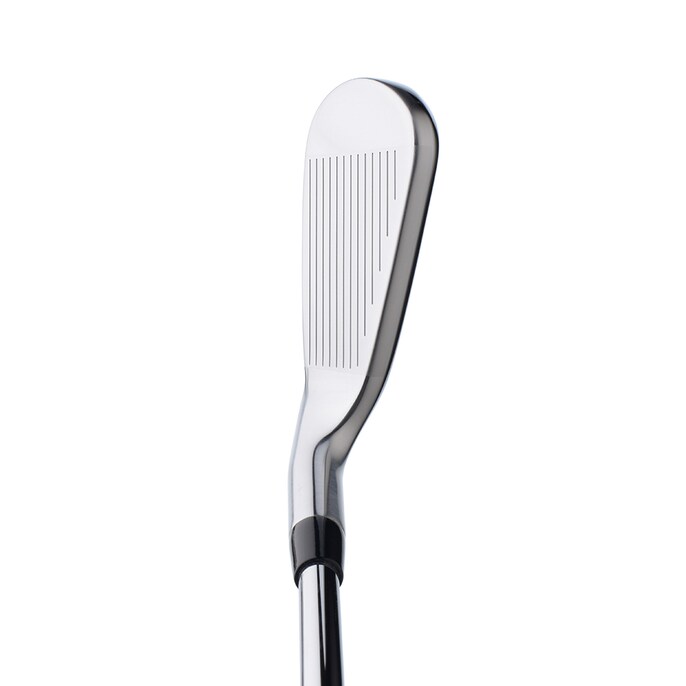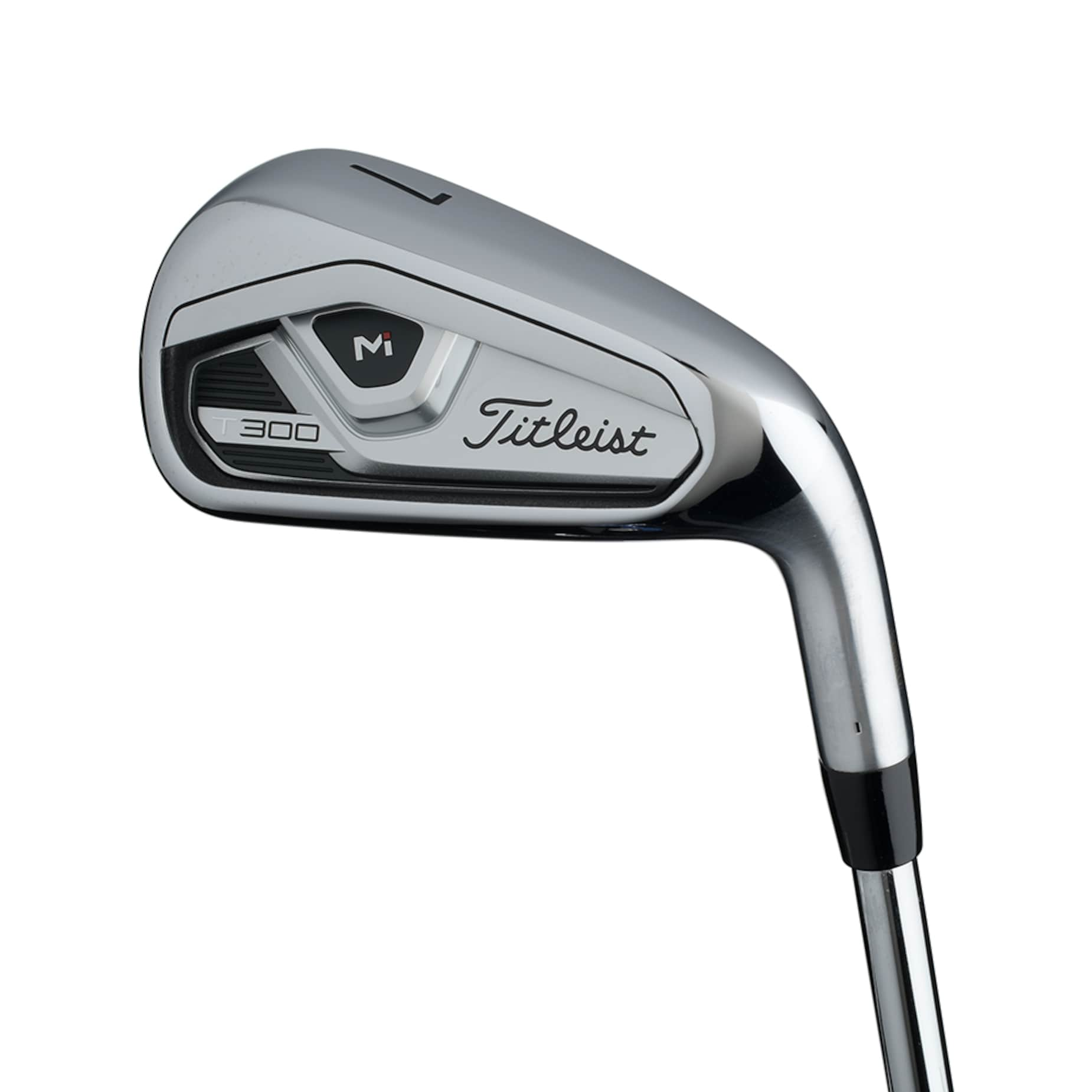 Club Specs
| Models | Shaft | Shaft Flex | Dexterity | Price |
| --- | --- | --- | --- | --- |
| T300 | True Temper AMT Red | R, S | Left Hand / Right Hand | $143.00 |
T300
| Name | Loft | Length | Lie |
| --- | --- | --- | --- |
| 5I | 23.00 | 38.00 | 62.00 |
| 7I | 29.00 | 37.00 | 63.00 |
| PW | 43.00 | 35.75 | 64.00 |
Surviving the Hot List: Season 2
What happens when you drop a golf-crazed Hollywood actor and a retired NFL player into the most grueling gig in golf? At the 2023 Hot List summit, Golf Digest's cameras followed Michael Peña and Danny Woodhead's quest to ace their new jobs as rookie club testers.