Cleveland
Launcher XL
Our Review:
WHAT IT DOES: Cleveland is underrated for its use of technology, and it shouldn't be. The Launcher XL is more about mitigating bad shots than maximizing the good ones, though the company has worked on that as well. The key innovation here is what the company refers to as "MainFrame," a face design in which the backside of each iron face is milled in a variable-thickness pattern comprising various indentations to enhance ball speed while removing mass. More stability provides mis-hits with a needed assist and plenty of zip for those rare, but highly satisfying, perfect strikes. 

WHY WE LIKE IT: The large head might not appeal as much to better players, but it inspires confidence in the rest of us. The use of two constructions (hollow body in the 4- through 7-iron and cavity-back in the 8-iron through gap wedge) is useful in making all the irons easy to hit. Two other technologies deserve credit. An eight-gram weight in the butt end of each grip counterbalances the iron. That promotes a smoother swing that better squares the club at impact. The V-shaped sole plows through the gnarliest rough Mother Nature and the meanest course superintendent can conspire to grow.  Read more>>
All products featured on Golf Digest are independently selected by our editors. However, when you buy something through our retail links, we may earn an affiliate commission.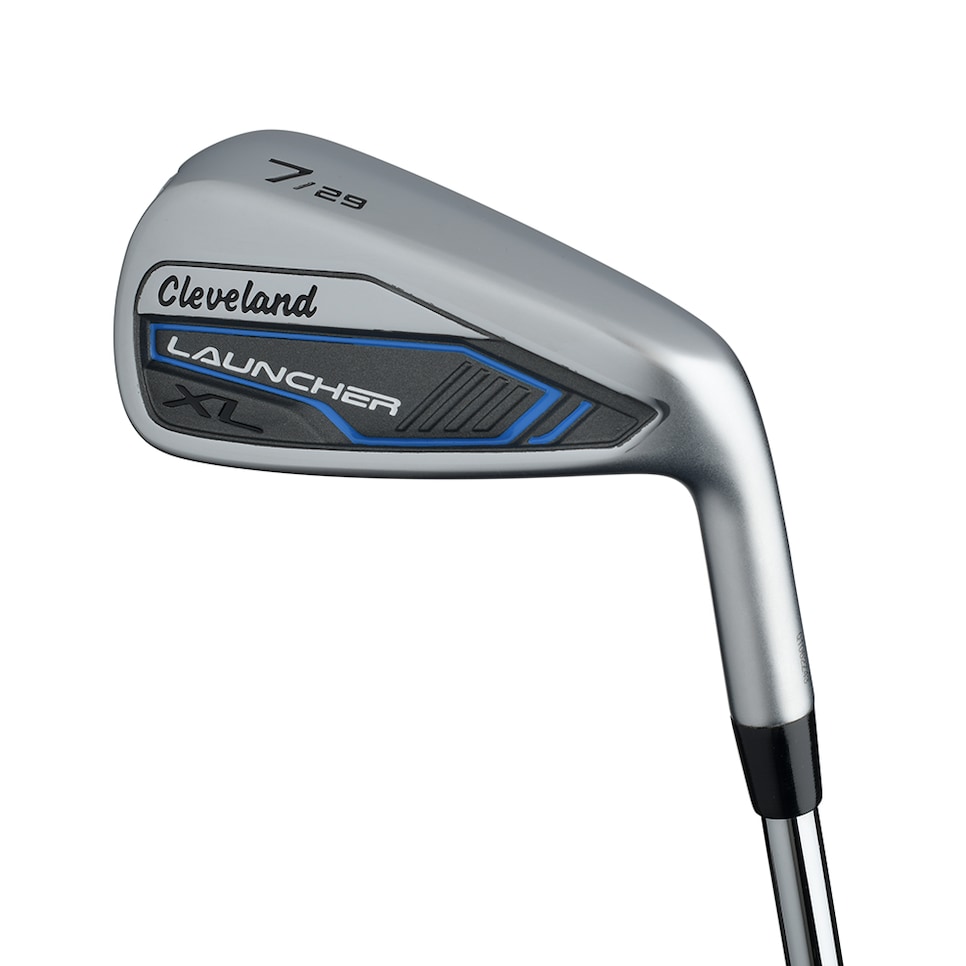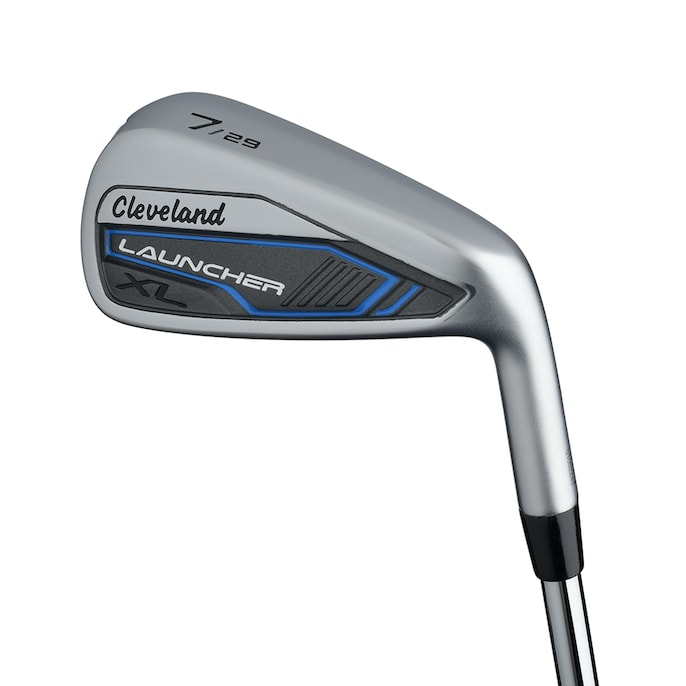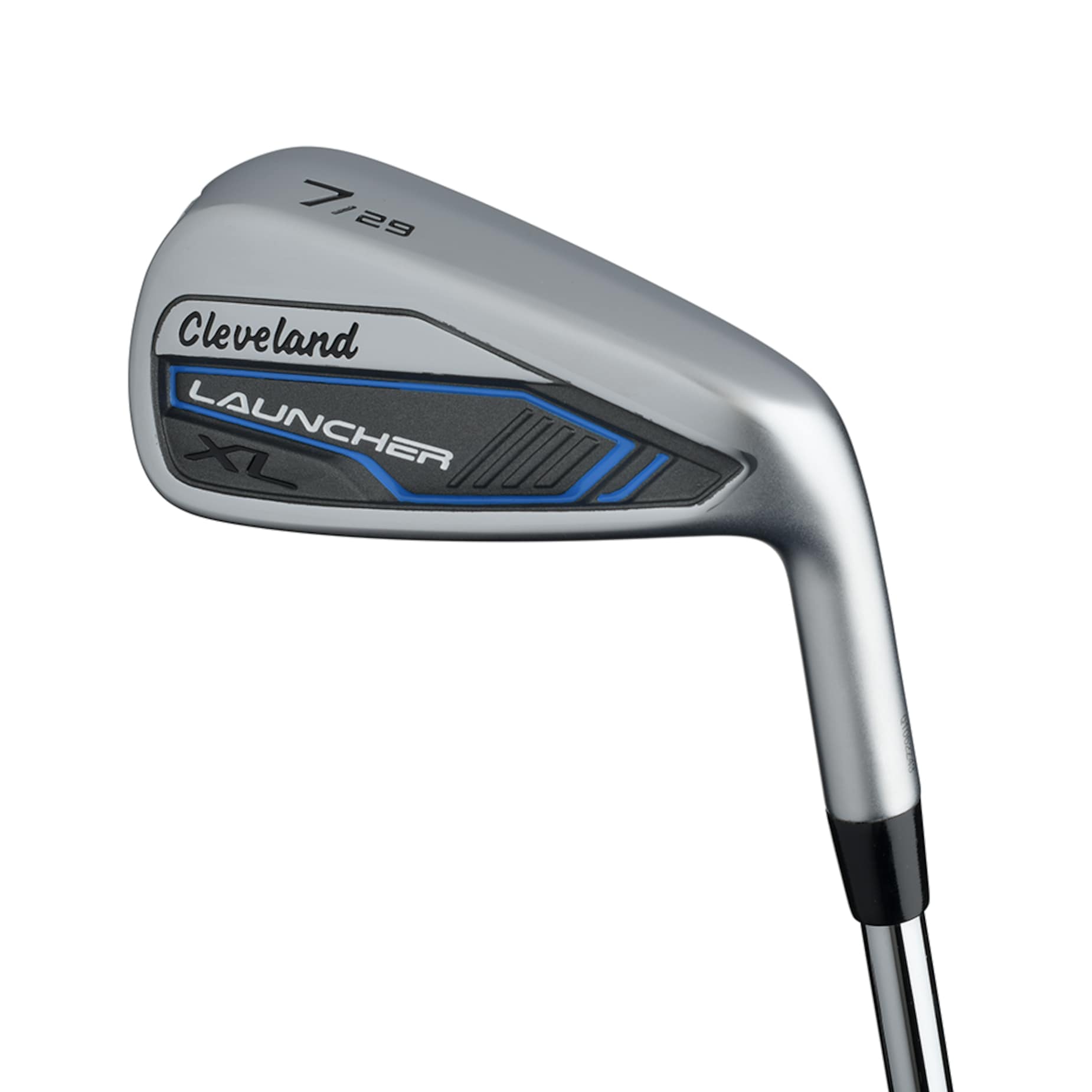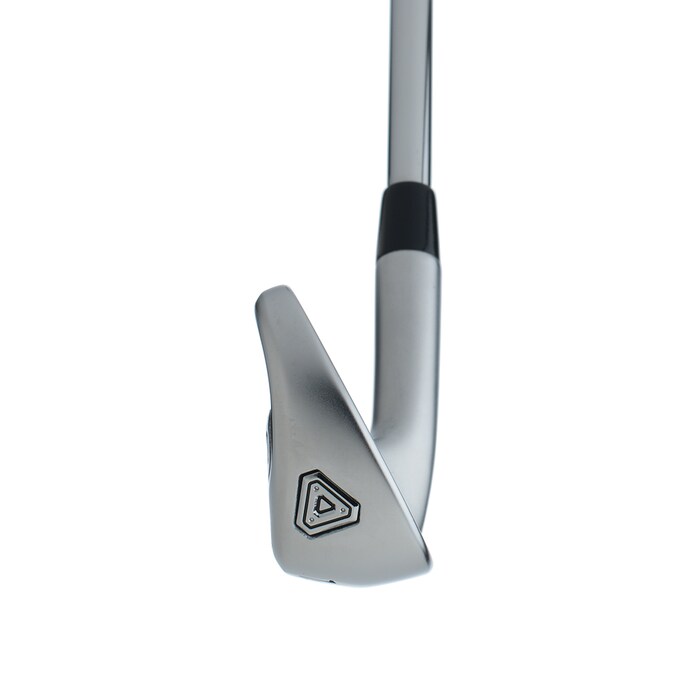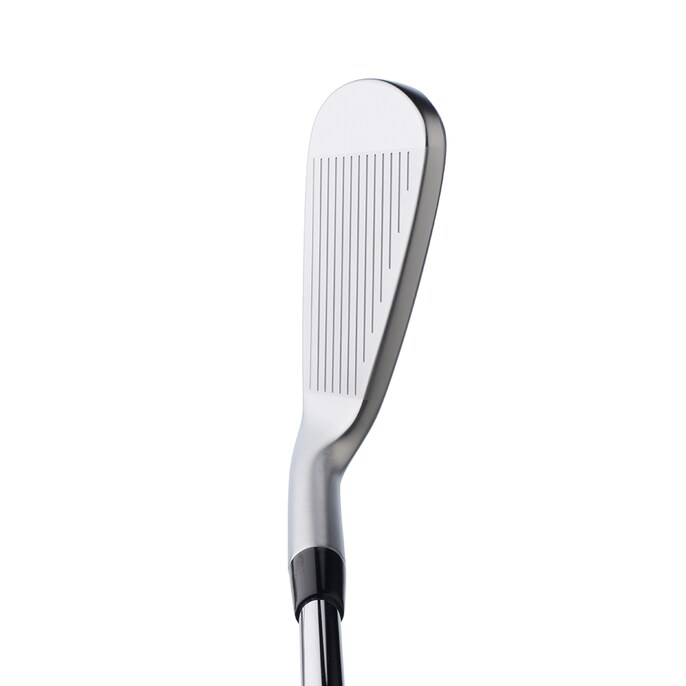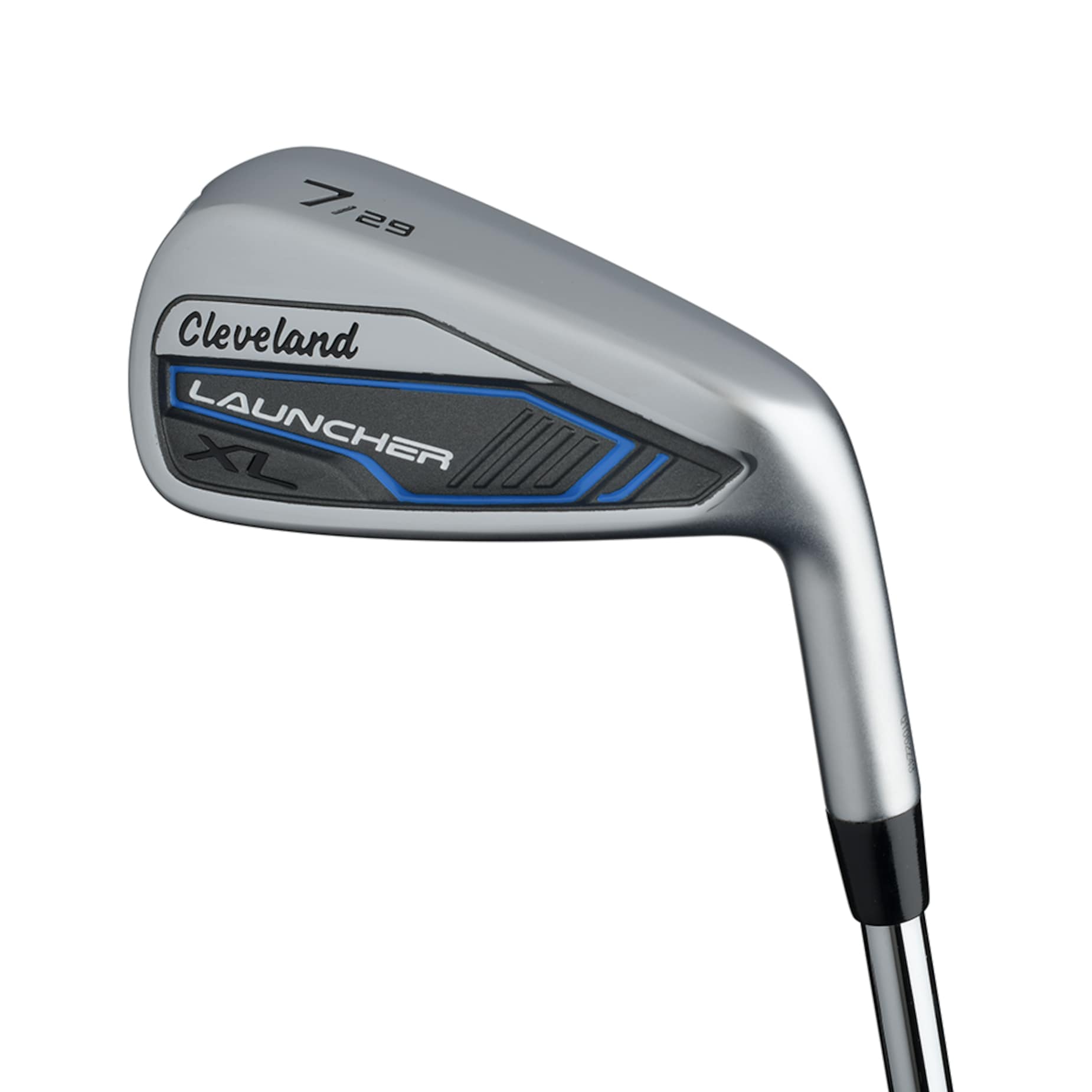 Club Specs
| Models | Dexterity | Price |
| --- | --- | --- |
| Launcher XL | Left Hand / Right Hand | $115 |
Launcher XL
| Name | Loft | Length |
| --- | --- | --- |
| 5I | 23.00 | 38.25 |
| 7I | 29.00 | 37.00 |
| PW | 43.00 | 35.75 |
Surviving the Hot List: Season 2
What happens when you drop a golf-crazed Hollywood actor and a retired NFL player into the most grueling gig in golf? At the 2023 Hot List summit, Golf Digest's cameras followed Michael Peña and Danny Woodhead's quest to ace their new jobs as rookie club testers.