Titleist
CNCPT CP-02
Our Review:
The mission that Titleist's R&D team received for its CNCPT irons was exciting and one not often heard in a business that is sensitive to price: How much better could an iron be if money were no object? Finding out would require researching new materials and processes and blending them into a final form that wouldn't turn off better players. The result is a club made from a material the company refers to only as "super metal." The forged L-face is very thin (less than two millimeters) and "unsupported," meaning there is no foam or thermoplastic urethane material or other backing structure filling the hollow iron to support the thin-face design. According to Titleist, the metal has never been used in golf-club design before. The other element behind the unique hollow construction is the placement of significant amounts of high-density tungsten in the heel and toe of each iron to improve forgiveness and stability on off-center hits. In fact, close to 50 percent of the head's total weight is tungsten (with an average of more than 110 grams) in the longer irons to keep the center of gravity low and toward the back for launching shots high with less distance-robbing spin. Read more >>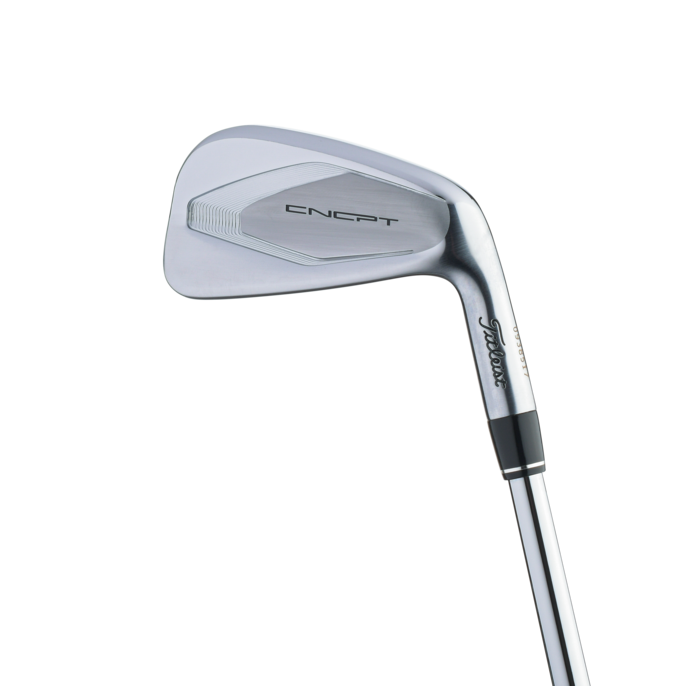 All products featured on Golf Digest are independently selected by our editors. However, when you buy something through our retail links, we may earn an affiliate commission.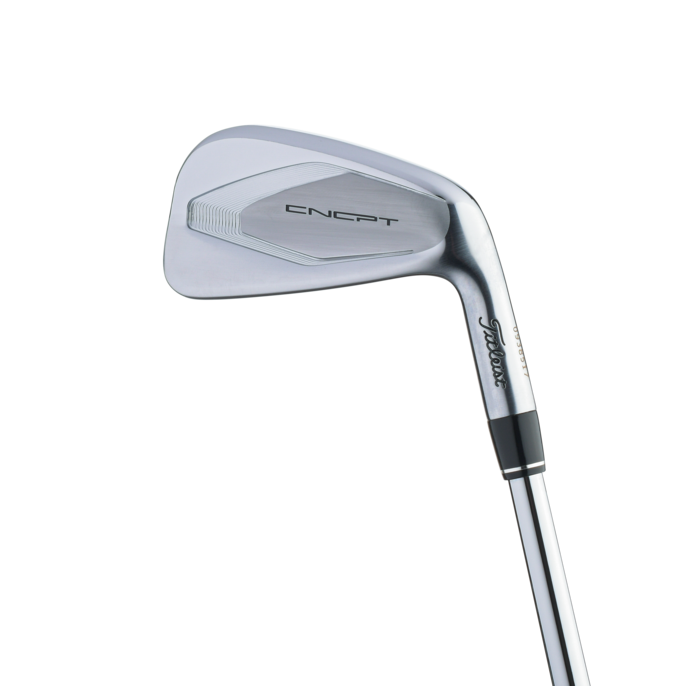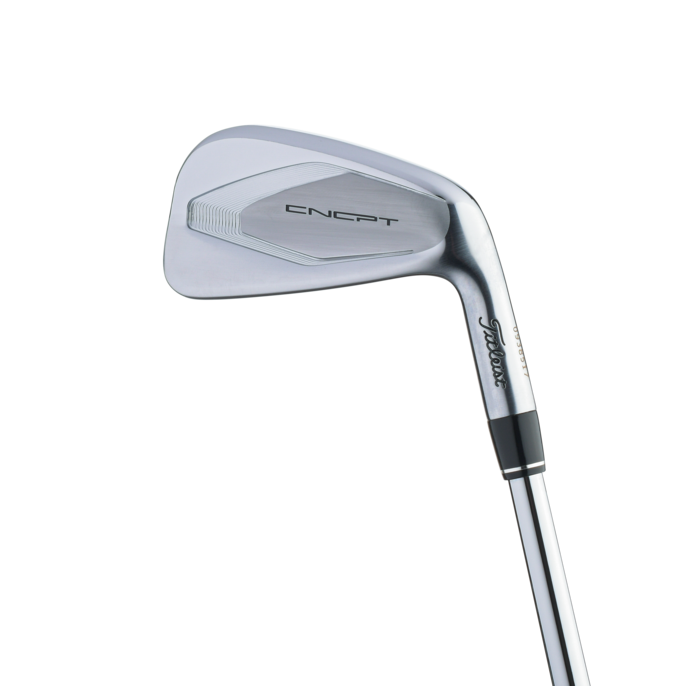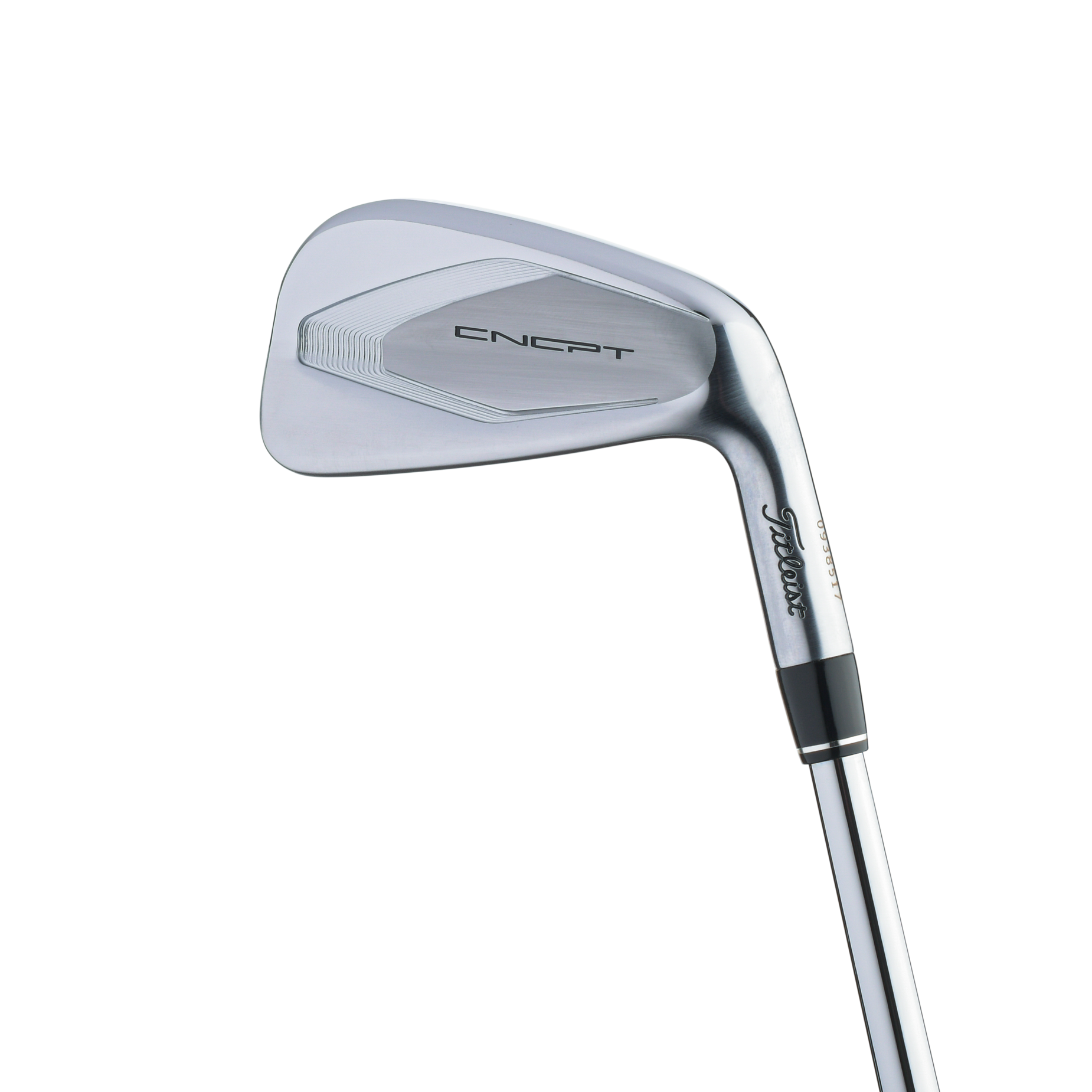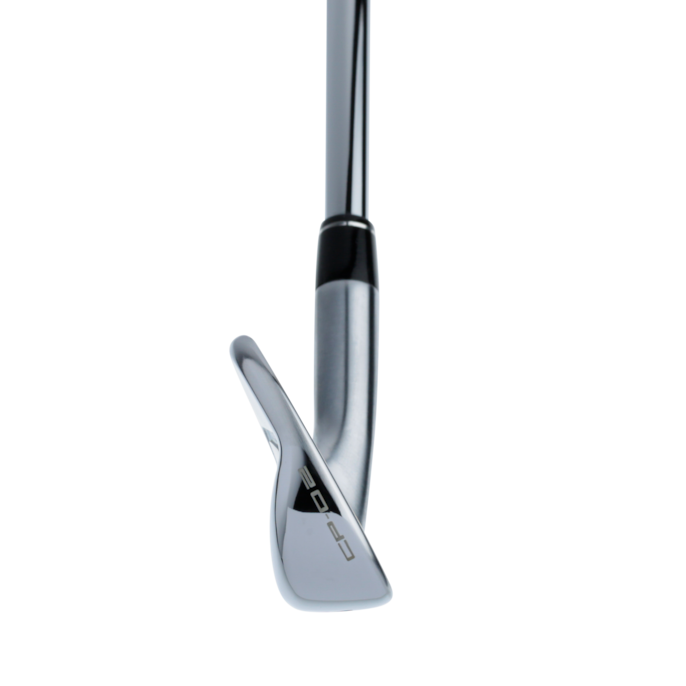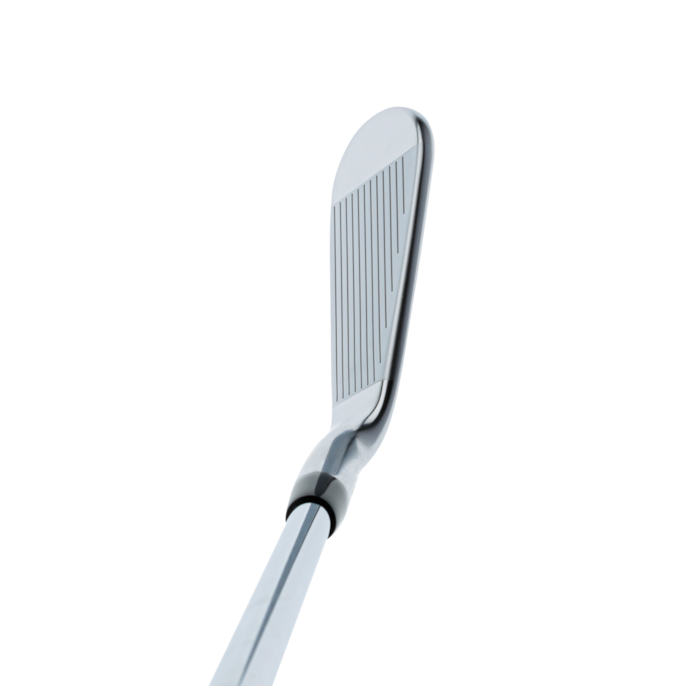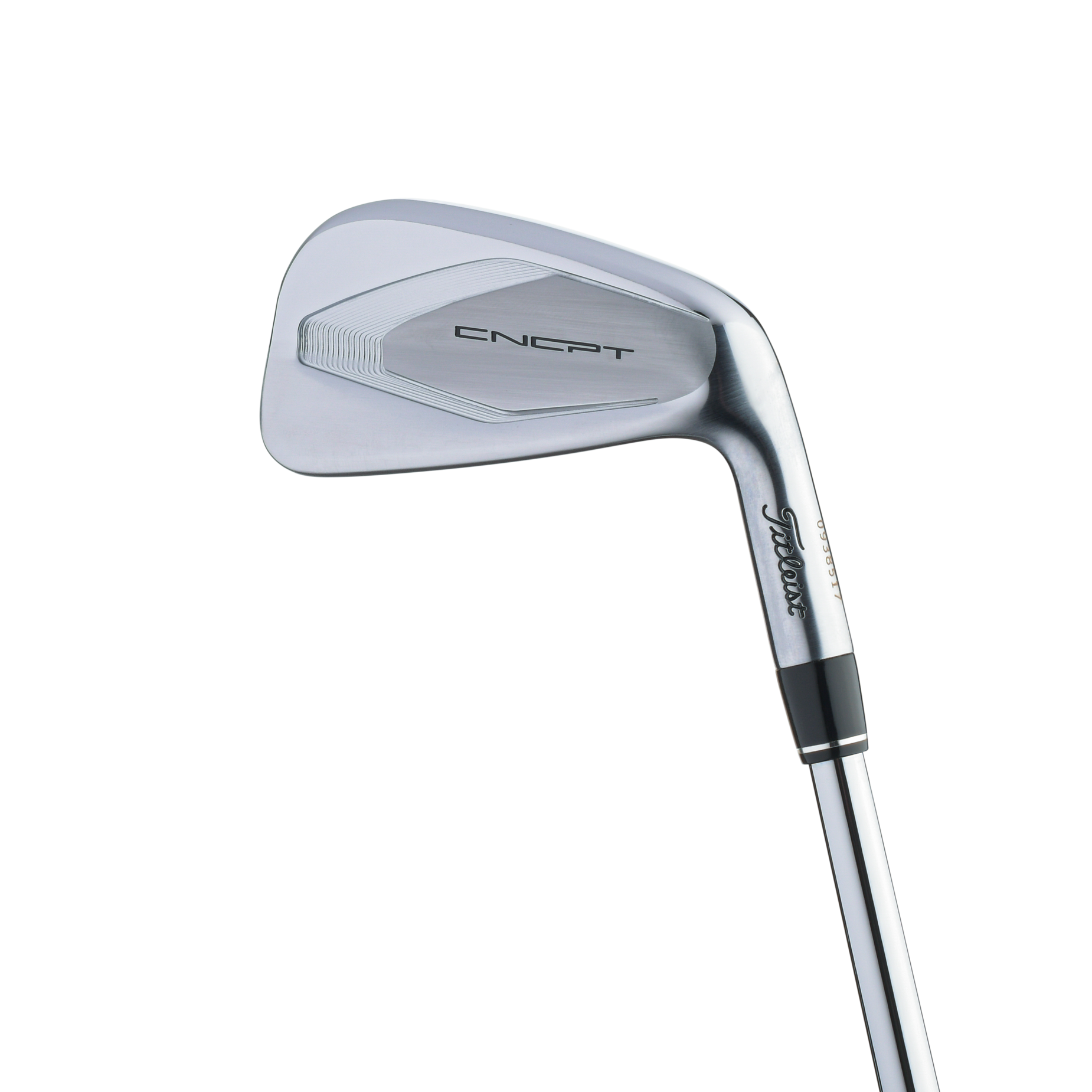 Ratings
* Percentage of total score
Player Comments
low

Great size and shape, which is maintained throughout the set. Definitely hot off the face. The club feels very well balanced in your hands.

low

I could easily find the sweet spot with consistency. Very playable and it went further than most others in the category.

mid

This iron is very friendly to the eye at address and performed tremendously.
Club Specs
Lofts
7-iron: 32 degrees; PW: 44 degrees
Club Specs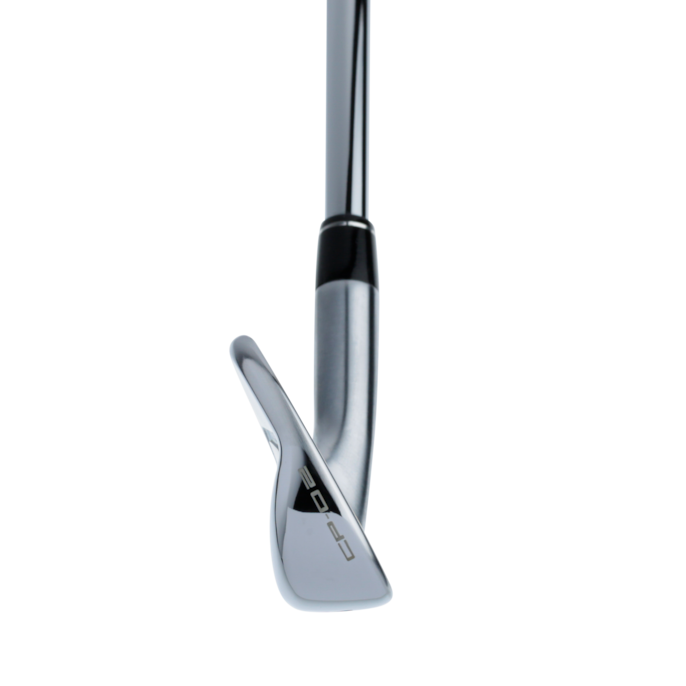 3 Reasons Why You Need New Irons
If you're thinking of re-gripping your irons for the fourth time, it's time for new irons, here's why.