Cleveland
Launcher HB Turbo/Draw
Our Review:
Cleveland's focus on the needs of Joes over pros in recent years is evident in this model. It doesn't have adjustability features because, well, a lot of you don't use them, and building adjustability into a driver wastes weight and effort that can be better used to make it more forgiving or to help you fight a slice. In other words, the kind of features you might need. By forgoing adjustability, Cleveland saved 35 grams that were placed in the rear of the clubhead to increase stability on off-center strikes. Cleveland also saved weight by engineering a lighter, more flexible wraparound cupface. Read more >>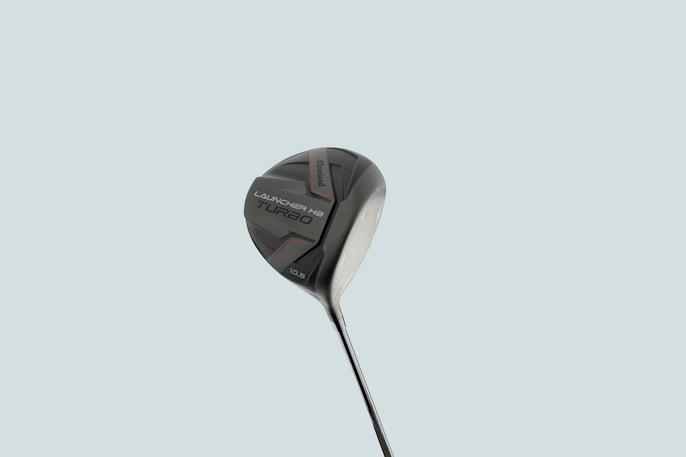 All products featured on Golf Digest are independently selected by our editors. However, when you buy something through our retail links, we may earn an affiliate commission.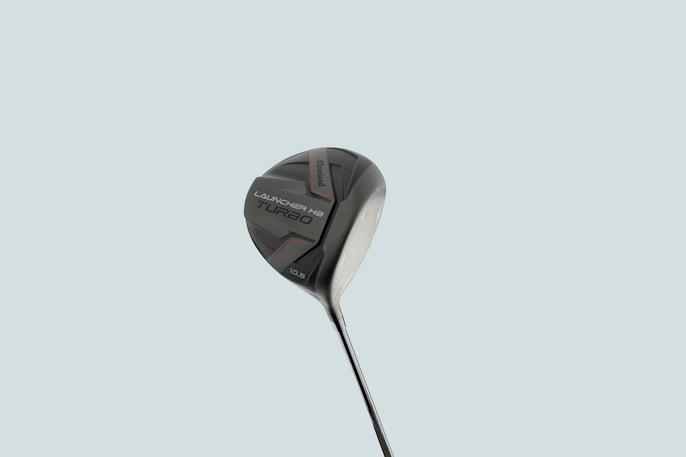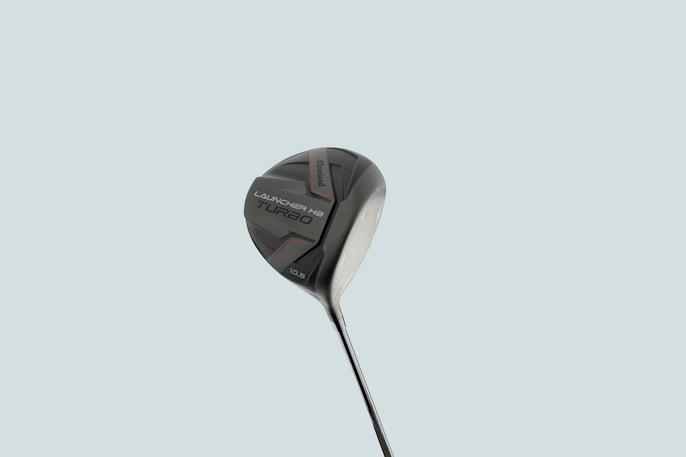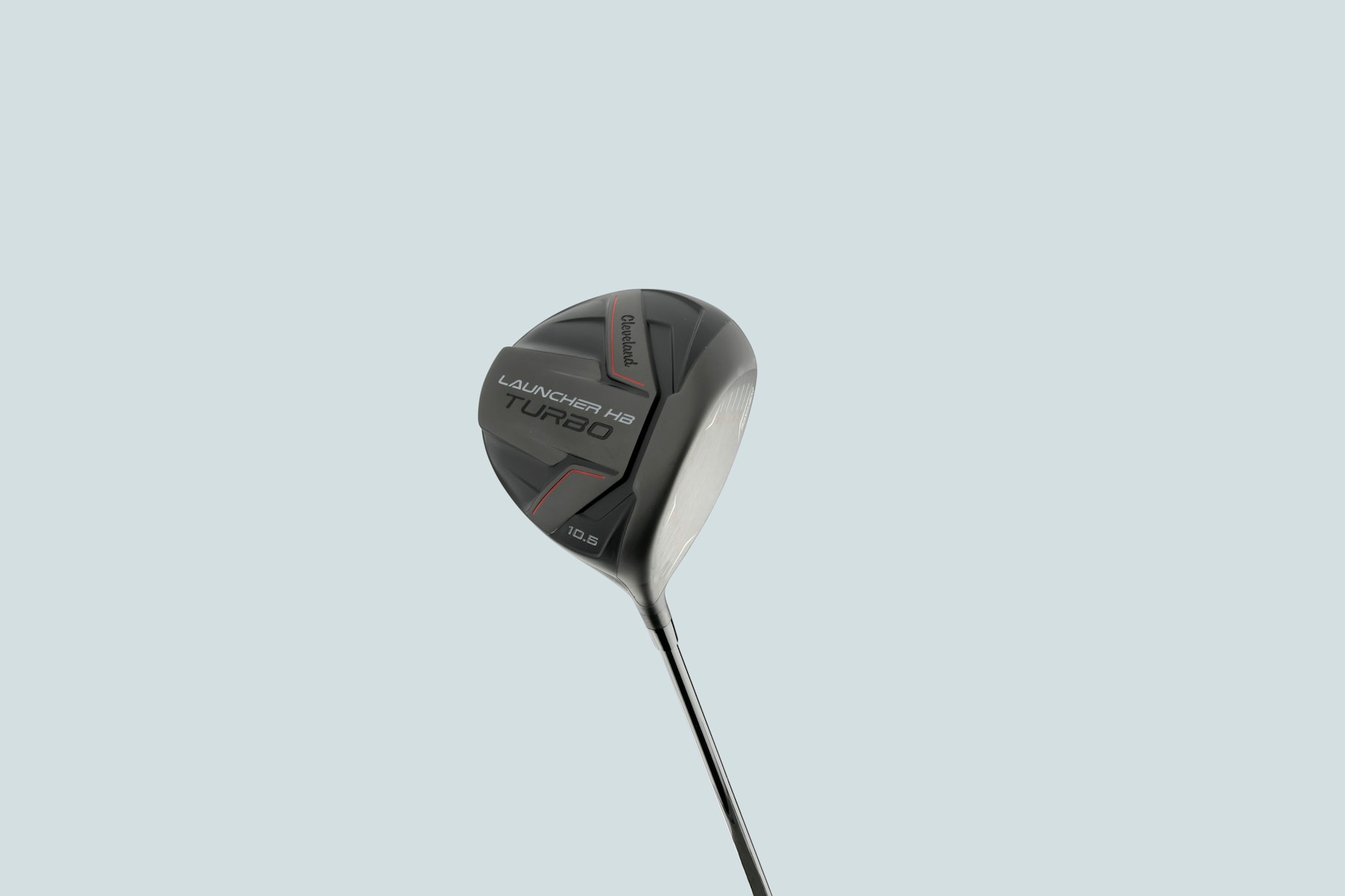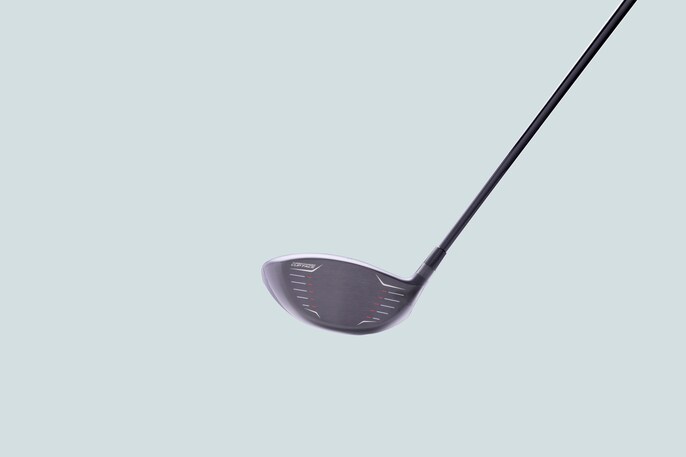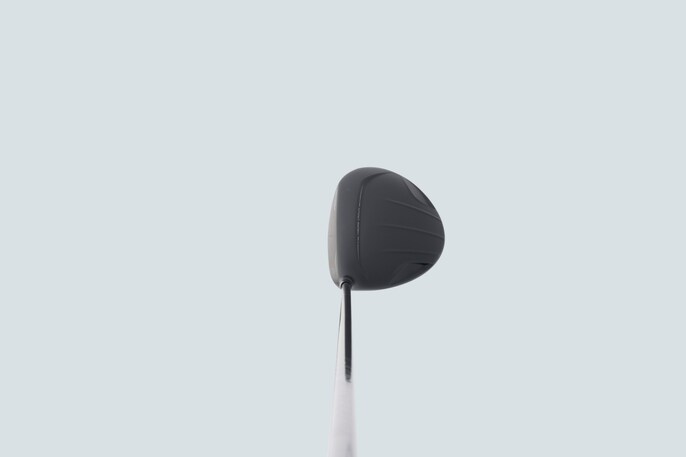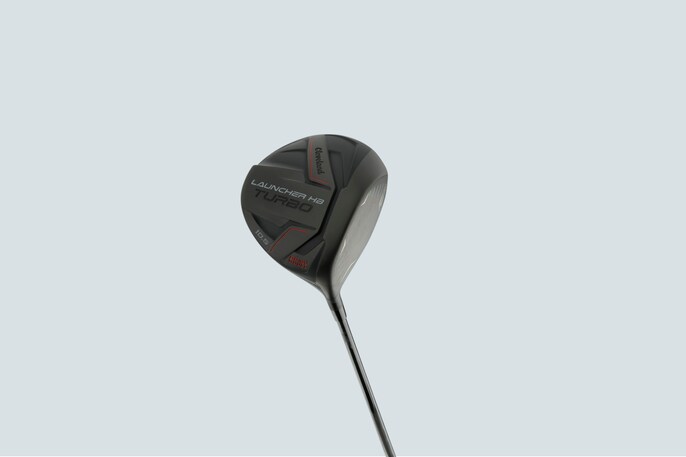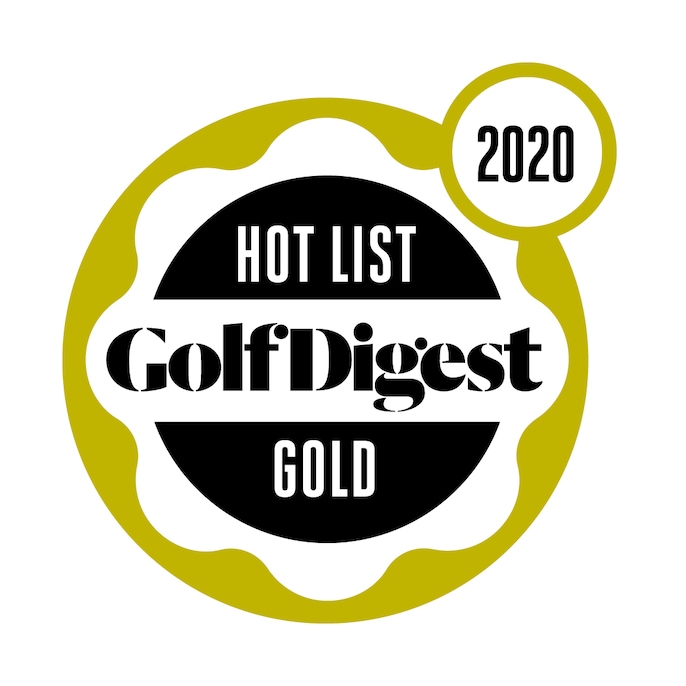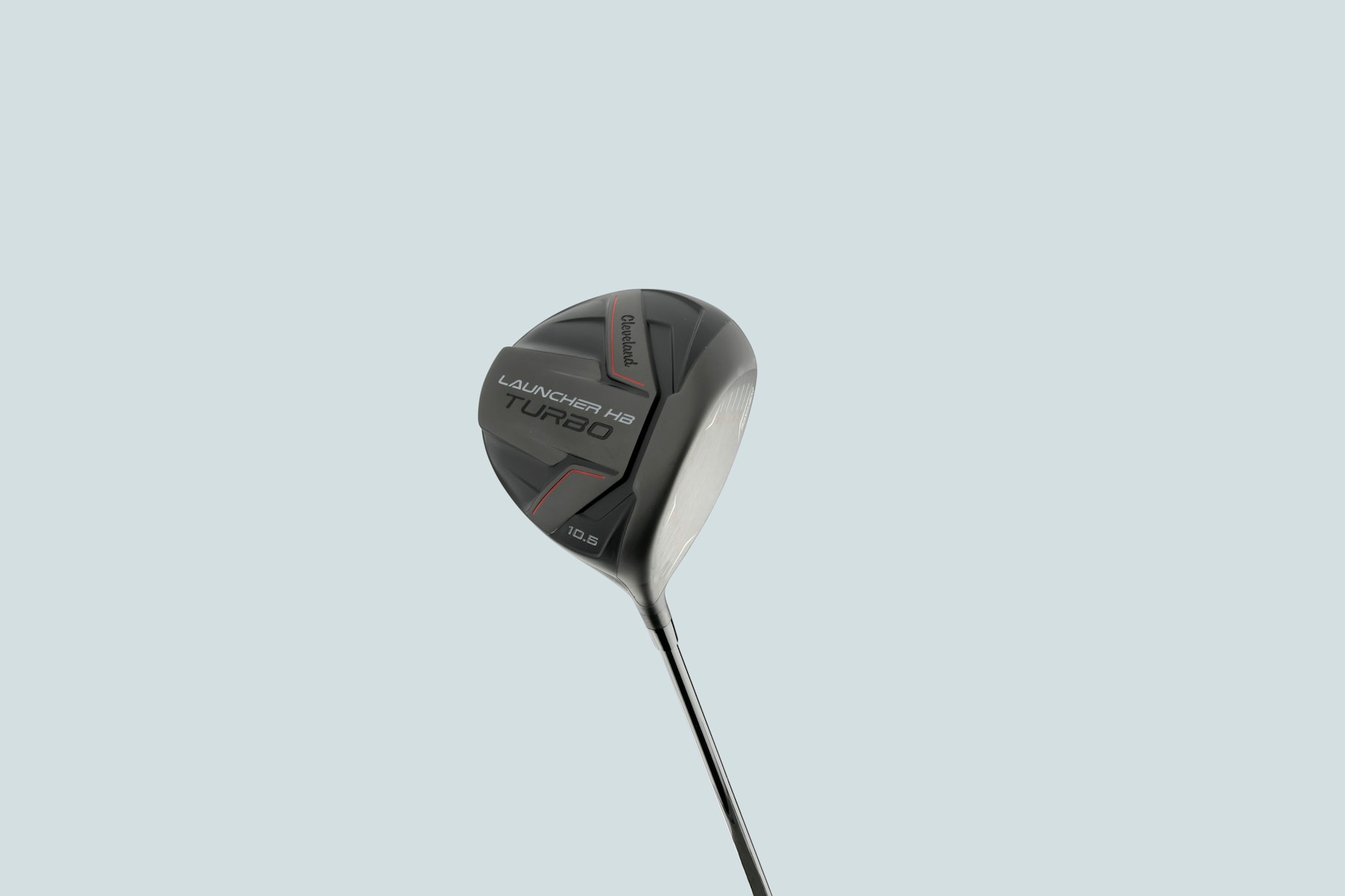 Ratings
* Percentage of total score
Player Comments
mid

Draw bias? More like straight bias. Even when I cut across the ball, my shots traveled high, long and stayed in the fairway. I love the robust sound, too.

low

Not a lot of distractions taking away from the look of the club. It had a nice subtle yet powerful sound-feel combo. The ball was just jumping off the face. Nice mid trajectory. I didn't have to try and fight it.

high

It felt light and it felt fast. Nothing wasted in motion. Everything went solidly through impact. Great spin and launch with a powerful rising trajectory, minimal left-right dispersion.