Ben Hogan
Ben Hogan VKTR
Our Review:
The idea here is that the extra spin from these hybrids helps you better shape shots and hold greens. But if you disagree with that philosophy, the four adjustable weights allow you to move more mass forward to lower your spin. Shifting the heaviest weight to one of three perimeter locations will help correct left or right misses. Finally, there are 11 heads from 17 to 27 degrees to help you fit every gap in your bag.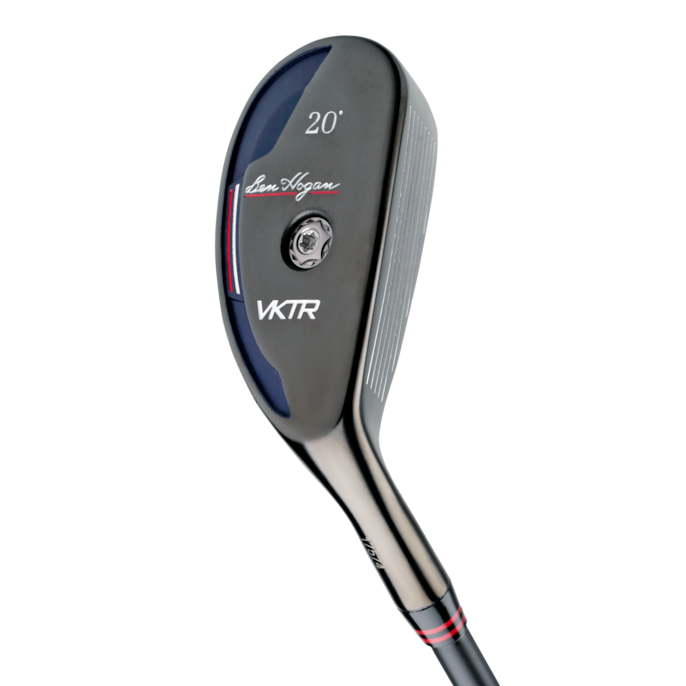 Specs:
17, 18, 19, 20, 21, 22, 23, 24, 25, 26, 27
All products featured on Golf Digest are independently selected by our editors. However, when you buy something through our retail links, we may earn an affiliate commission.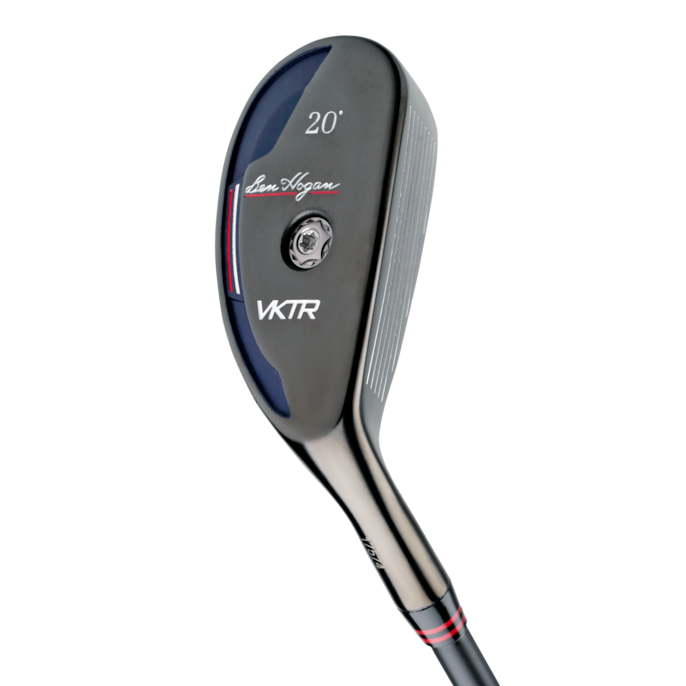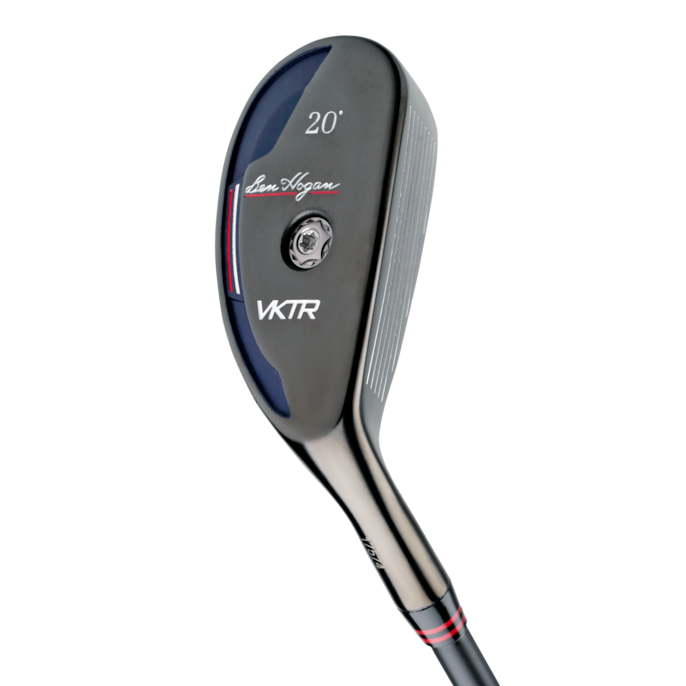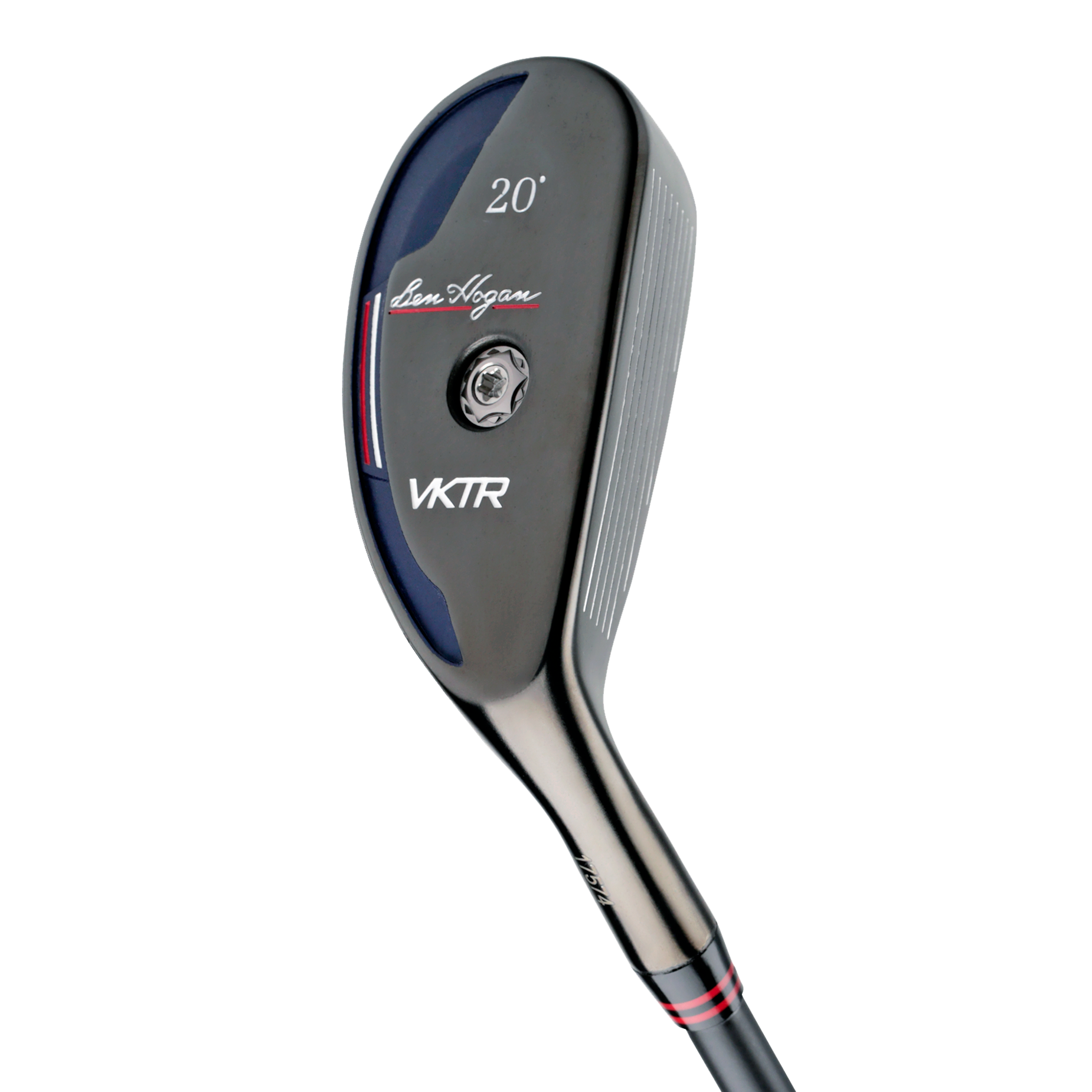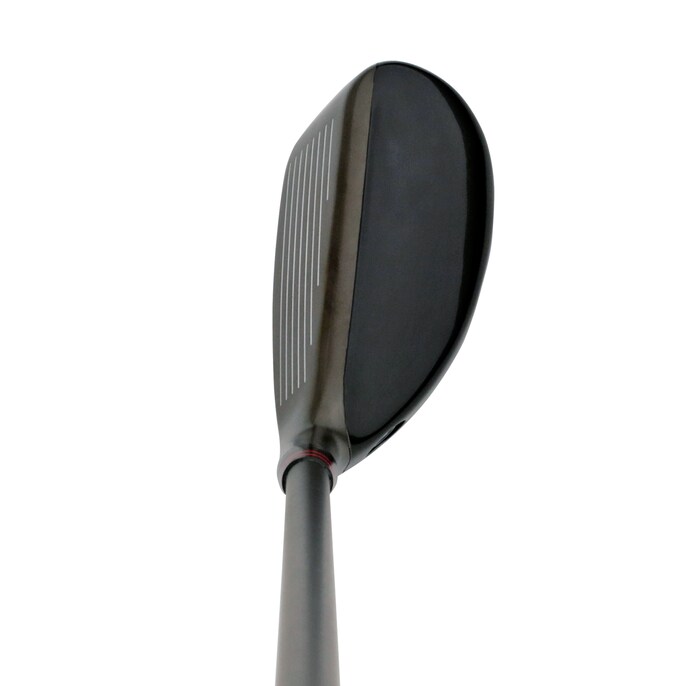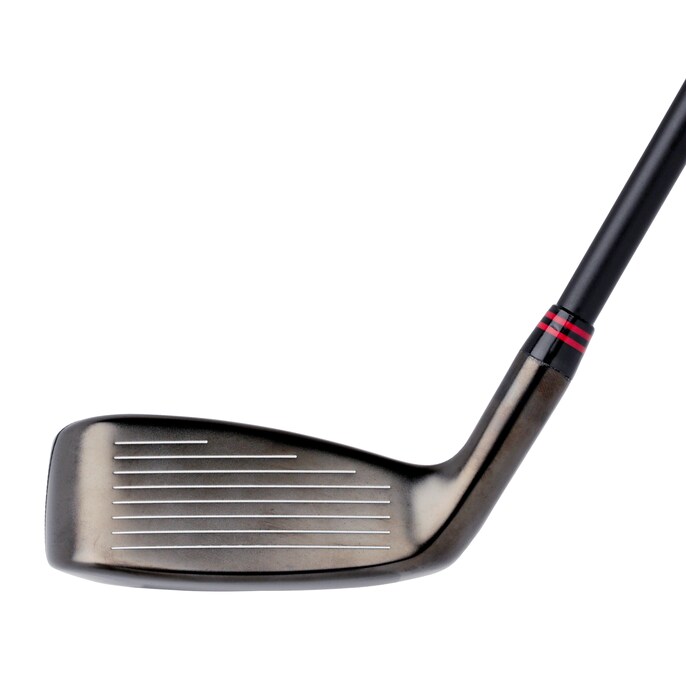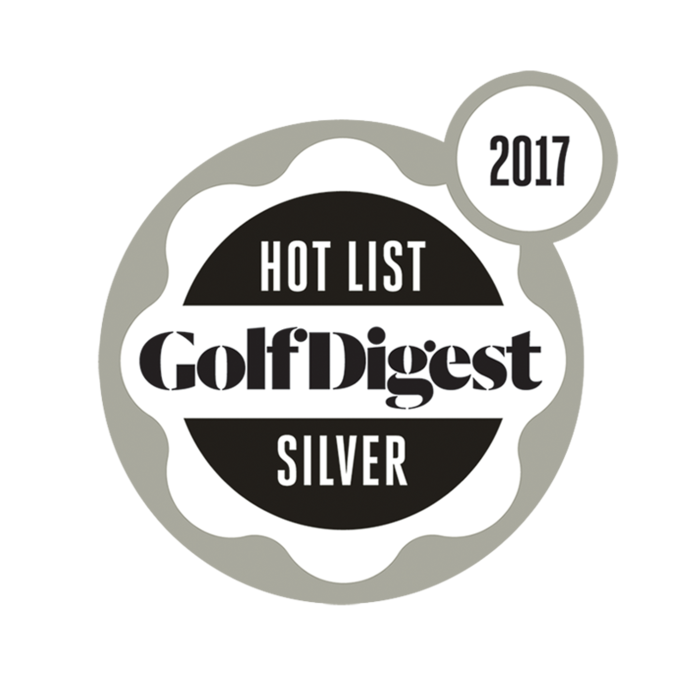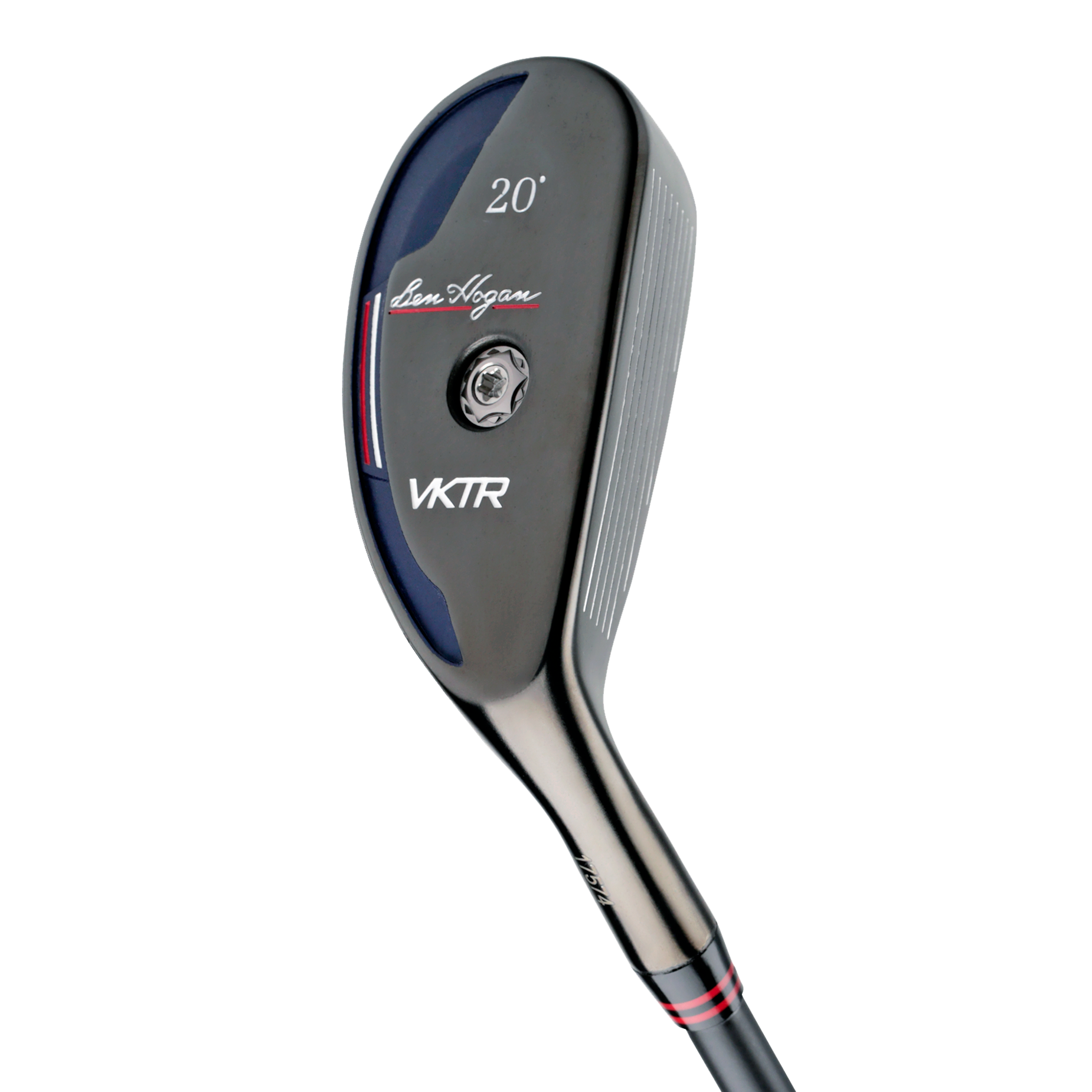 Ratings
* Percentage of total score
Player Comments
low

Looks really workable when I sit it down. Strikes feel like they have some mass behind them.

mid

The high toe makes it simple to square at address. It has a lot of pop and decent forgiveness.

mid

I approached it with fear, thinking I wouldn't be able to hit it. But it was consistently hitting mid to high trajectory balls. Perhaps made me concentrate more to hit the sweet spot, but it seemed exceptionally forgiving. Sweet nice click.

high

Smallish head, longer from heel to toe. Surprisingly easy to hit.