U.S. Open
15 Things That Only Happen At The U.S. Open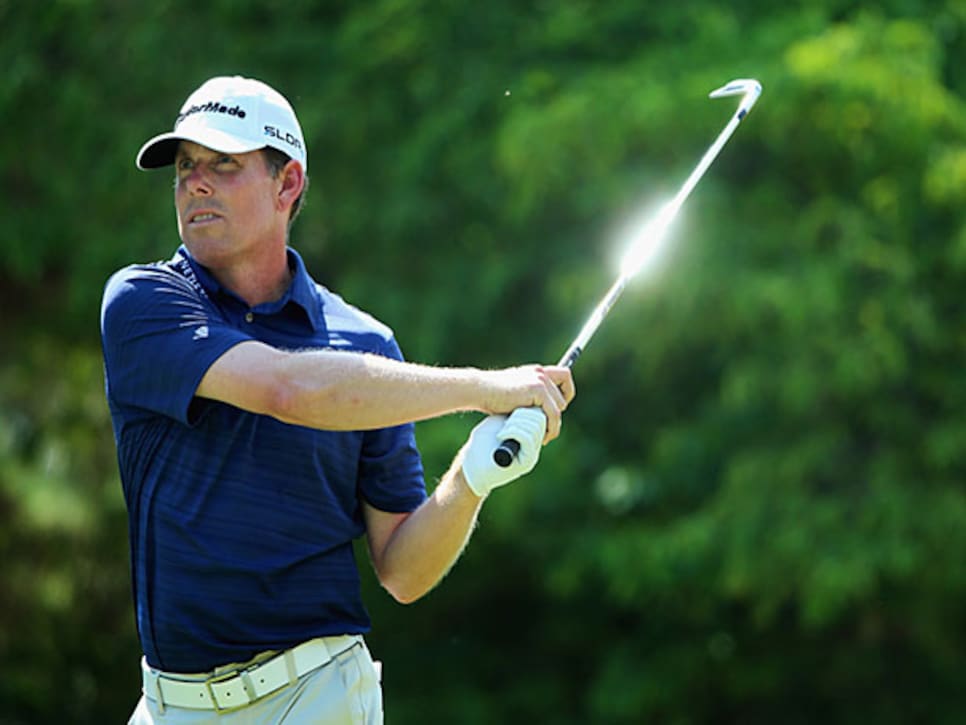 We get excited by people just qualifying.
Some guy you've never heard of is leading at some point on Thursday.
Some guy you've only vaguely heard of has a chance to win on Sunday.
At some point, someone will swing and miss.
And there'll be a lot of looking around for a ball everyone saw land.
Someone will miss a putt you didn't think a professional golfer was capable of missing.
We get to throw around the phrase "good bogey."
Complaining is brought to an art form.
And looks of utter exasperation are the norm.
There will be all sorts of hidden jokes to decipher in the pairings.
The prospect of an anticlimactic 18-hole Monday playoff is mortifying.
A golfer can shoot 80 and still be safely inside the cut line.
Someone will be on the leader board and then vanish from contention in the span of seconds.
Rough length is discussed ad nauseum.
Most of the highlights revolve around mid-range par putts.