The Loop
2016 U.S. Open viewer's guide: TV schedule, streaming information and more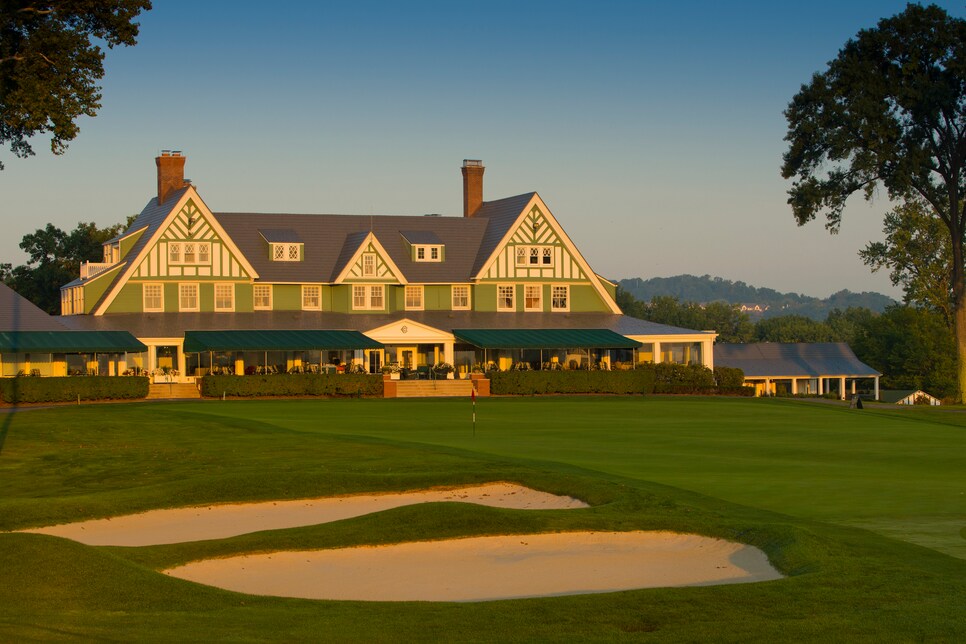 Not everyone can be on the grounds when the 116th U.S. Open tees off at Oakmont Country Club on June 16. But thanks to ever-expanding television and streaming coverage, fans can get the U.S. Open experience from their living room.
FOX and the USGA are teaming up to show over 40 hours of coverage from Oakmont this June. FOX Sports Go and the U.S. Open website will also stream featured groups and holes over the four-day tournament.
"We are grateful for the commitment and dedication of our partners at Fox Sports to enhance the coverage of our national championships through innovative storytelling," said Mike Davis, USGA executive director/CEO. "We also look forward to sharing another year of golf history and engaging with fans throughout the season with live digital streaming on usga.org, usopen.com and the U.S. Open app."
The U.S. Open will be making its ninth appearance at Oakmont, which resides just outside of Pittsburgh. Jordan Spieth is the defending champion.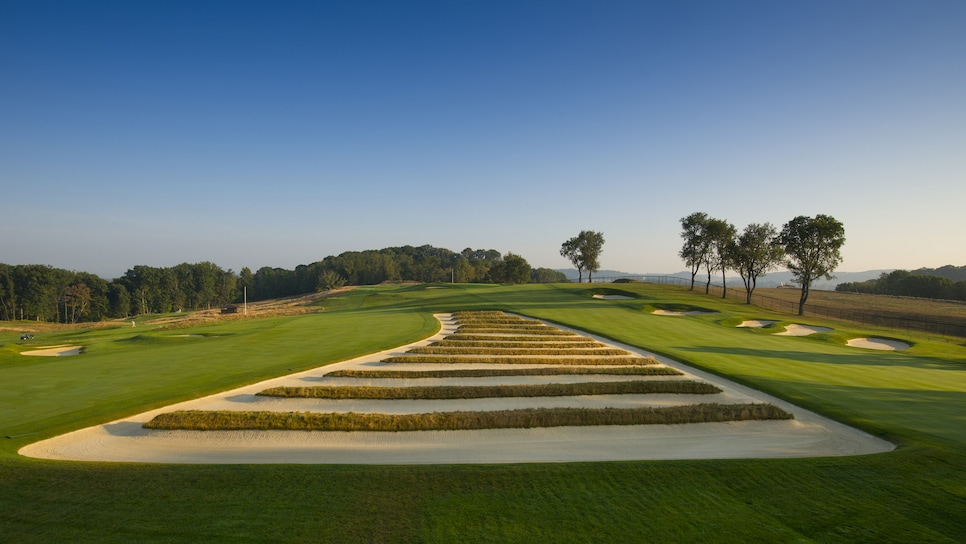 FS1: 10:00 AM - 5:00 PM EST; FOX: 5:00 PM - 8:00 PM EST
FOX: 11:00 AM - 7:00 PM EST; FOX Deportes 4:00 PM - 7:00 PM EST
FOX: 11:00 AM - 7:30 PM EST; FOX Deportes 4:00 PM - 7:00 PM EST
FOXSportsGO.com: 10:00 AM - 8:00 PM EST; USOpen.com: 7:30 AM - 7:30 PM EST
FOXSportsGO.com: 11:00 AM - 7:00 PM EST; USOpen.com: 11:00 AM - 6:00 PM EST
FOXSportsGO.com: 11:00 AM - 7:00 PM EST; USOpen.com: 11:00 AM - 6:30 PM EST