Pebble Beach, CA • Public
1 / 4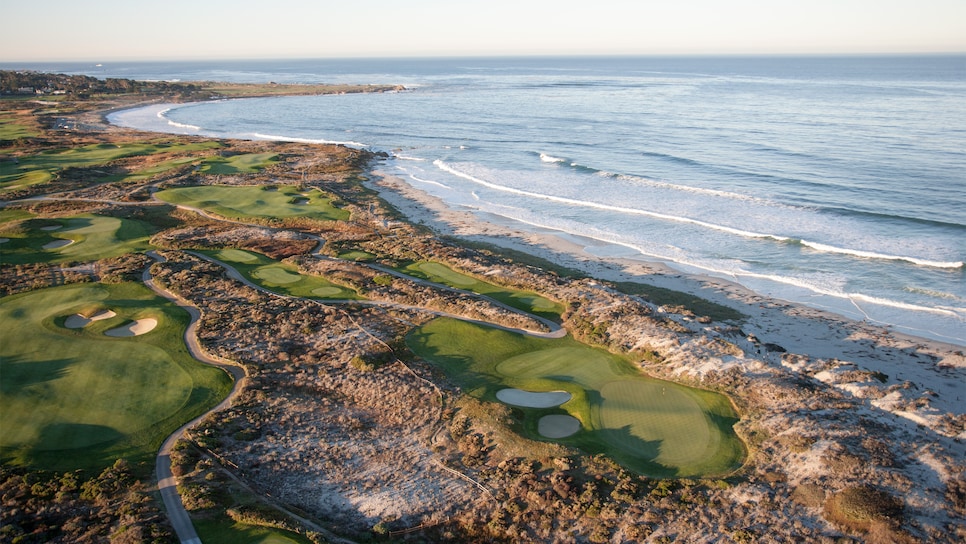 2 / 4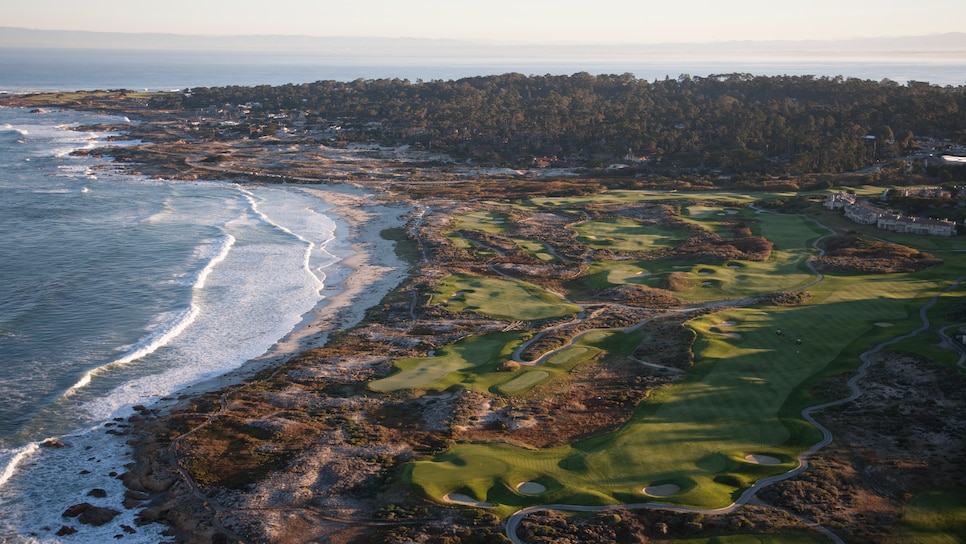 3 / 4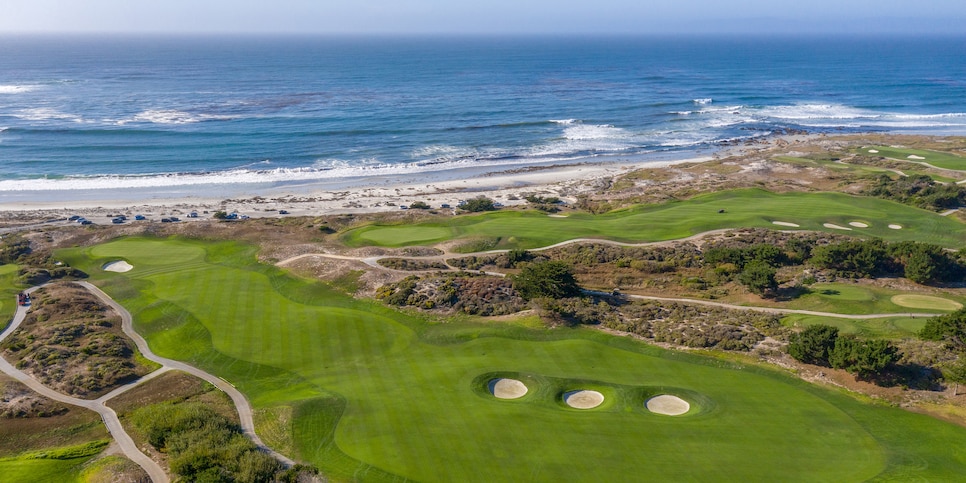 4 / 4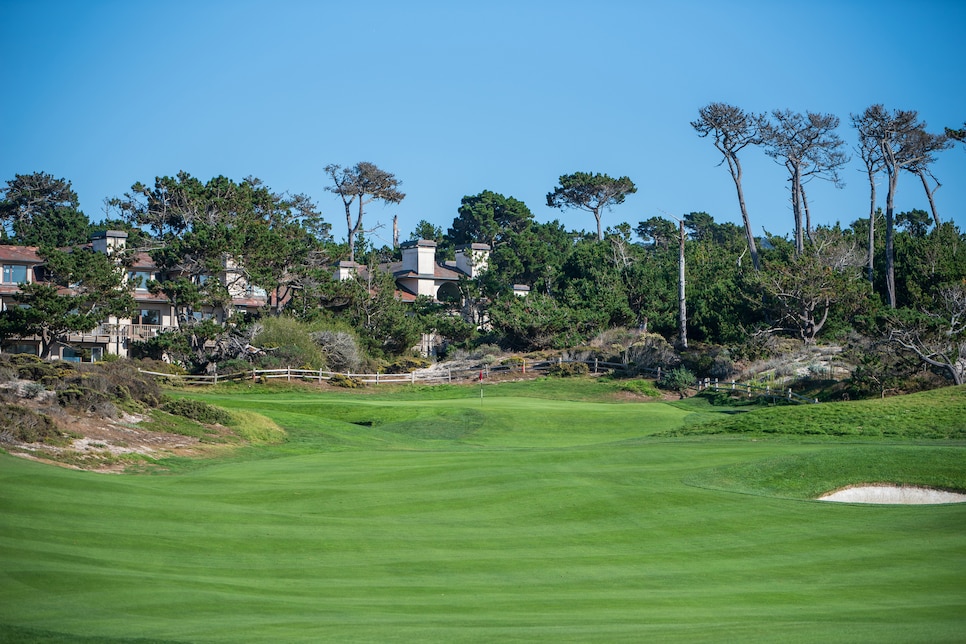 Overview
The Links at Spanish Bay was the first true links course built in America in many decades, but it took years for conveyor belts to deposit sand atop exposed bed rock to return this mined-out sand quarry back to a linkland site. The trio of designers, playfully dubbed "The Holy Trinity," thoughtfully shaped an 18 that looks natural, plays strategically and is sensitive to the coastal wetland environment.
About
Designer
Sandy Tatum/Robert Trent Jones, Jr., ASGCA/Tom Watson
Awards
100 Greatest: Ranked 95th, 1991-'92. Ranked 99th, 1997-'98.
Second 100 Greatest: Ranked from 2013 through 2018.
Highest ranking: No. 186, 2013-'14.
100 Greatest Public: Ranked since inaugural edition in 2003-'04.
Highest ranking: No. 44, 2017-'18.
Previous ranking: No. 53.
2023-'24 ranking: No. 48.
Best in State: Ranked in the top 30 in all editions.
2023-'24 ranking: 32nd.
Previous ranking: 29th.
Panelists
Ratings from our panel of 1,900 course-ranking panelists
100 GREATEST/BEST IN STATE SCORES
Reviews
1 / 7
Review
"If The Links at Spanish Bay wasn't living in the shadow of the world class course down the road, most would recommend it, alone, as a destination course. It is one of America's great links design experiences."
Read More
2019
2 / 7
Review
"Lovely setting, great views, very expensive, and only ok golf."
Read More
2018
3 / 7
Review
"Such a great location and the smell of the salt air is incredible. However, the course just does not get me excited. A sense that they didn't get the most out of the location."
Read More
2018
4 / 7
Review
"This course gets put by the wayside, because of Spyglass and Pebble beach. The course is super fun and requires a different kind of golf that most people just aren't used too. The views of ocean and deer is one like no other"
Read More
2018
5 / 7
Review
"Golf course is no fun overly penalty laden. Accommodations and service are excellent but expensive. If you go, just play Pebble or Spyglass twice and skip Spanish Bay."
Read More
2018
6 / 7
Review
"It's a shame the Links of Spanish Bay gets lost in the shadow of Pebble Beach and Spyglass because I thought it was quite a good golf course. It's got the views and several really good holes. A nice alternative to its more famous brethren."
Read More
2018
7 / 7
Review
"It's a fun course but it's not special. There are some good holes and interesting shots, but trade up to Pebble or down to Pacific Grove instead."
Read More
2018
Readers
Collection of reviews from our readers
There are no reader ratings yet
Reviews
There are no readers reviews yet. Be the first to write a review.