World's greatest soccer fan watches game from rented crane following stadium ban
When life gives you lemons, sell them and rent a crane. Or so goes the guiding mantra of one Turkish soccer fan, who, after being handed a 12-month stadium ban by his beloved Denizlispor FC, did what any self-respecting die-hard would: He rented a crane so he could watch his team's crucial relegation battle against Gaziantepspor from his own personal, semi-legal skybox.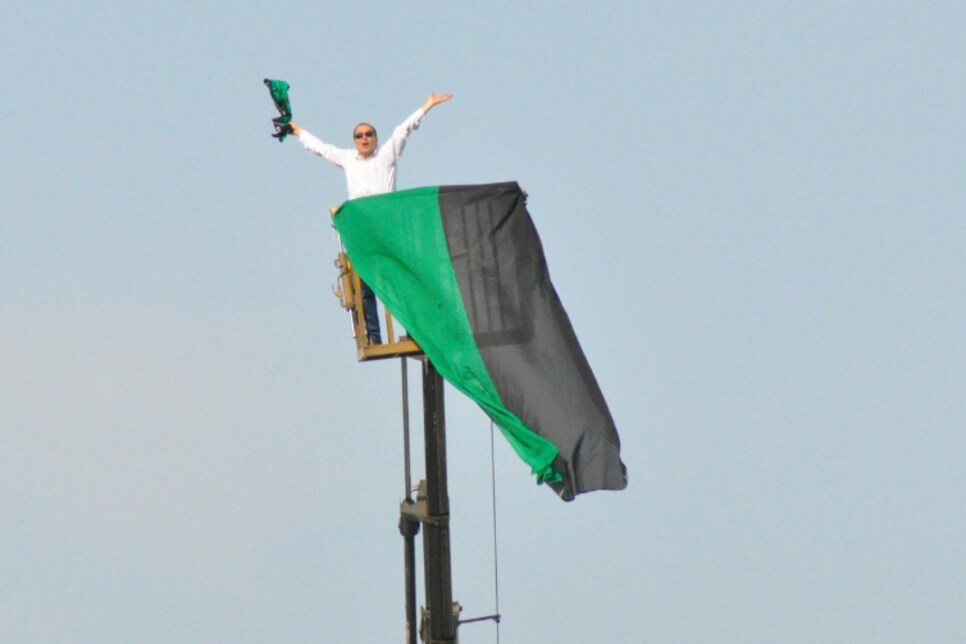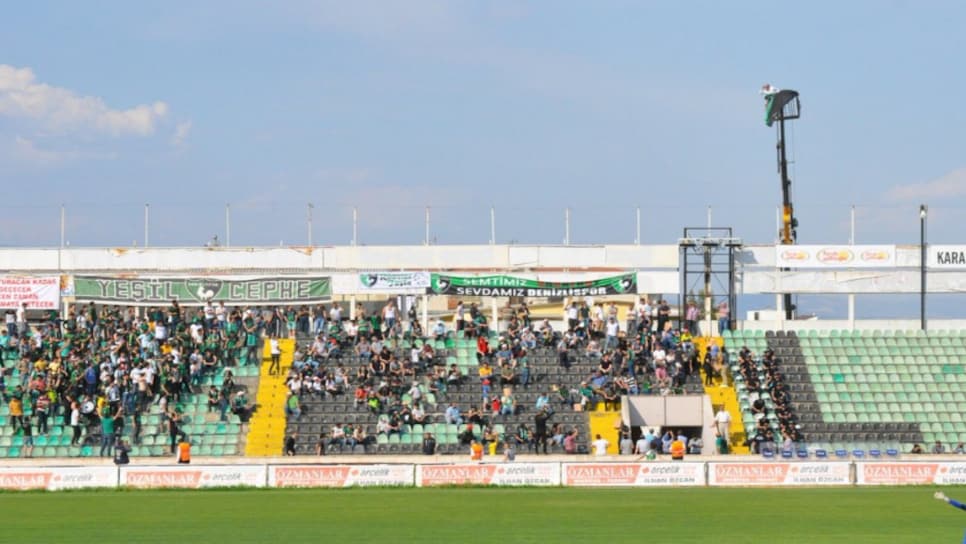 Now we want to be careful about calling this man a hero. You have to be a pretty big asshole to get banned from your home stadium for a year and for all we know he was spewing vile racist garbage or taping tiny mirrors to the tips of his shoes. BUT, in the absence of any such allegations, we have to admit this the boss move of all boss moves. Police were soon on hand to remove the man from his angelic perch, but clearly his never-say-die attitude rubbed off, with Denizlispor smashing Gaziantepspor 5-0 to stay alive for at least another week.