Women's Golf Trips
Our tour pro's guide to the best women-friendly courses to play in Texas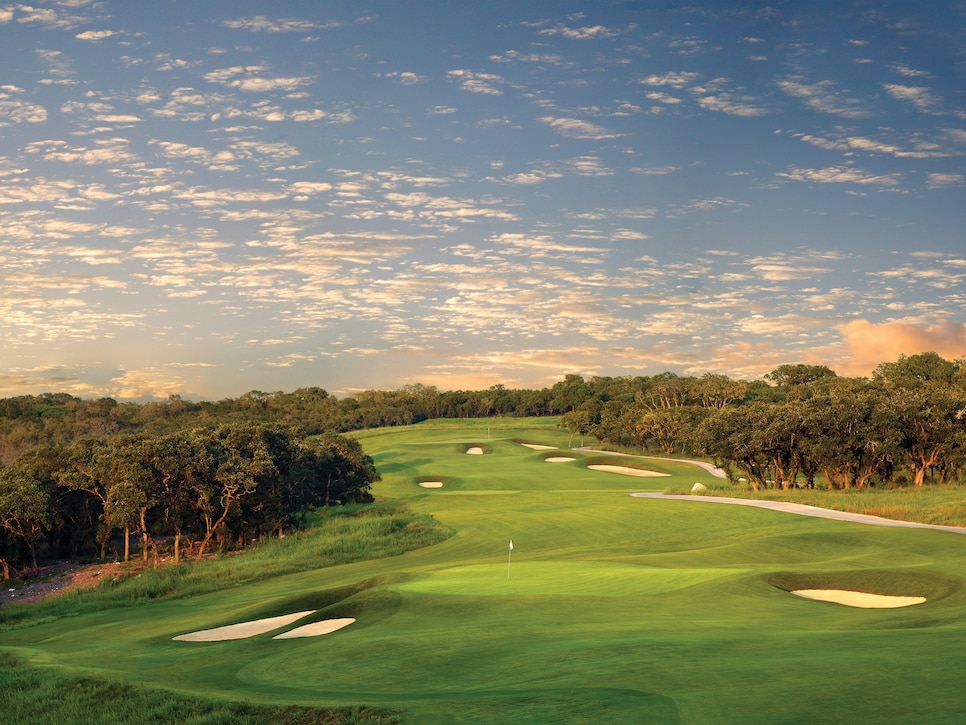 Texas has it all. If you want to play exclusive golf courses in impeccable condition, Texas has that. If you want to rent clubs and a ball for $1 and play a quick nine before walking to your dinner reservation downtown, Texas has that, too. But don't listen to us, listen to a local. Epson Tour player Lindsey McCurdy grew up between Austin and San Antonio.
"If I had a group of female friends coming to the area, I would recommend they play TPC San Antonio. It's just an awesome track," McCurdy says.
There are two golf courses on the property. One is where the PGA Tour plays, The Canyons, which is obviously the tougher of the two. But the other course, The Oaks, is more of a resort course.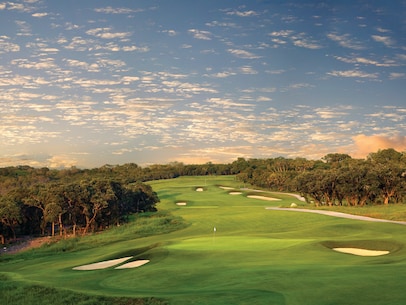 This Pete Dye design is the sister course to the Valero Texas Open's TPC San Antonio Oaks course. The 7,106-yard par-72 is a tournament course in its own right: It hosted a PGA Tour Champions event from 2011-15. Experience expansive views of a beautiful 700-acre nature preserve as you're tested by the Canyons' hilly terrain and signature Dye bunkering.
View Course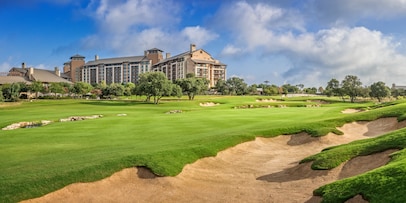 TPC San Antonio's Oaks course has hosted the Valero Texas Open since 2010. Playing through the dry outlands north of the city, the Greg Norman design is one of the most strategically compelling courses on tour with aggressive bunkering, some wonderful short par 4s and several uniquely demanding par 5s, including the 18th, one of the most underrated and frustrating closing holes the professionals play. --Derek Duncan, architecture editor
View Course
"It's a little bit more gettable and more fun in that way. But they're both great courses. So that's where I'd say if you're going to the San Antonio area," McCurdy says.
If you're in Austin, McCurdy says it's worth trying to get on UT Golf Club, which is a private course.
"We played there a lot in college when I was playing for SMU, and I've gotten out there a couple times since then," McCurdy says. "It's really pretty, just Hill Country Texas golf, with big views of the Texas sky. And it's always in really, really good shape."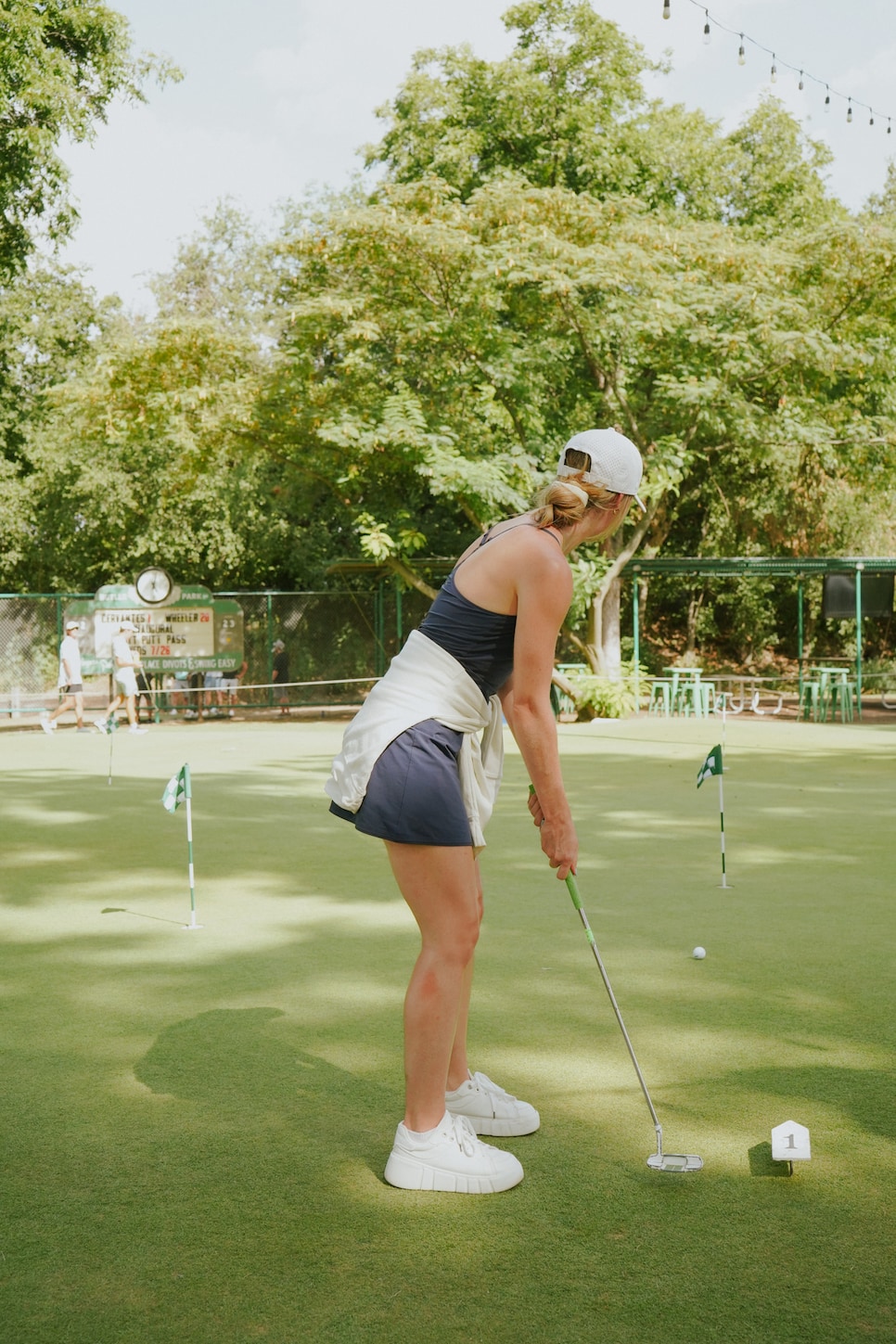 On the other end of the exclusive spectrum, McCurdy recommends checking out the Butler Pitch and Putt if you're in Austin. It's a nine-hole par-3 course that's located right downtown.
"It's pretty historic," McCurdy said. "It's been there forever—before Austin was cool."
The holes range from 61 yards to 101 yards, so you won't need many clubs and it's playable for everyone. If there's someone in your group who's never touched a club before, they can still have fun out there.
"It's a way to just get outside, take a couple clubs, maybe grab a beer and walk around downtown Austin," McCurdy said. "You can see a lot of downtown skyline when you're playing as well. It's fun. And the perfect place to go before you hit up something downtown"
There's a food truck parked on site, which is open to golfers and non-golfers alike, so you can grab drinks and food and hang out at their outdoor sitting area. The dress code is very casual. And the price is great, too. On weekends a 9-hole round costs $15. If you're playing a quick 9 before going out downtown and don't want to deal with lugging golf clubs around with you, you can rent clubs and a ball for $1.
After playing 9 at Butler, MucCurdy recommends going to South Congress Ave. "It's just the street that the capitol's on, and there's just lots of great food and music and bars. Just fun walking around and hanging out and kind of seeing the weird side of Austin."