The Loop
Why you're definitely going to see more defen$e in this year's NBA All-$tar Game (HINT: $)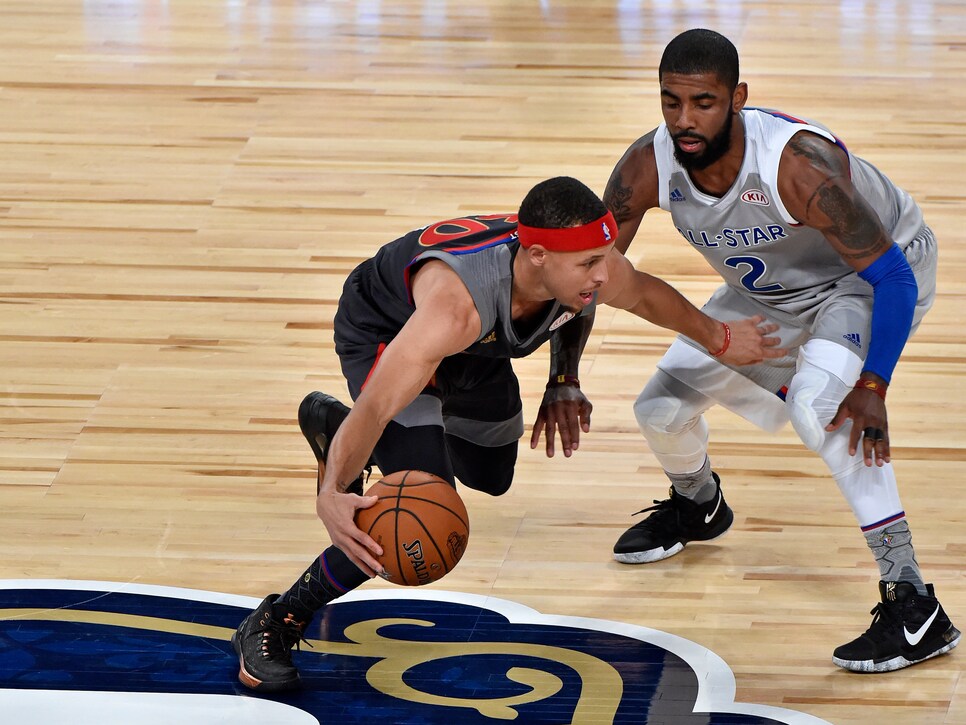 In recent years, the NBA All-Star game has evolved into a 48-minute dunk contest, but there's definitely going to be more defense played in this year's edition. And it has little to do with the new All-Star draft.
Under the old structure, winning players in the game received $50,000 while losers took home $25,000. According to ESPN, only the winner's take has been raised. Of course, they could have really upped the stakes by making it winner take all. Or even better, losers have to pay the winner and wear Lonzo Ball's signature shoe for a game. Oh well, this is better than nothing.
So buckle in for a defensive struggle at the Staples Center next month. OK, maybe not. But don't expect the score to be 192(!) to 182(!) like it was last year.