The Loop
Lou Williams had the best reaction to not making the NBA All-Star team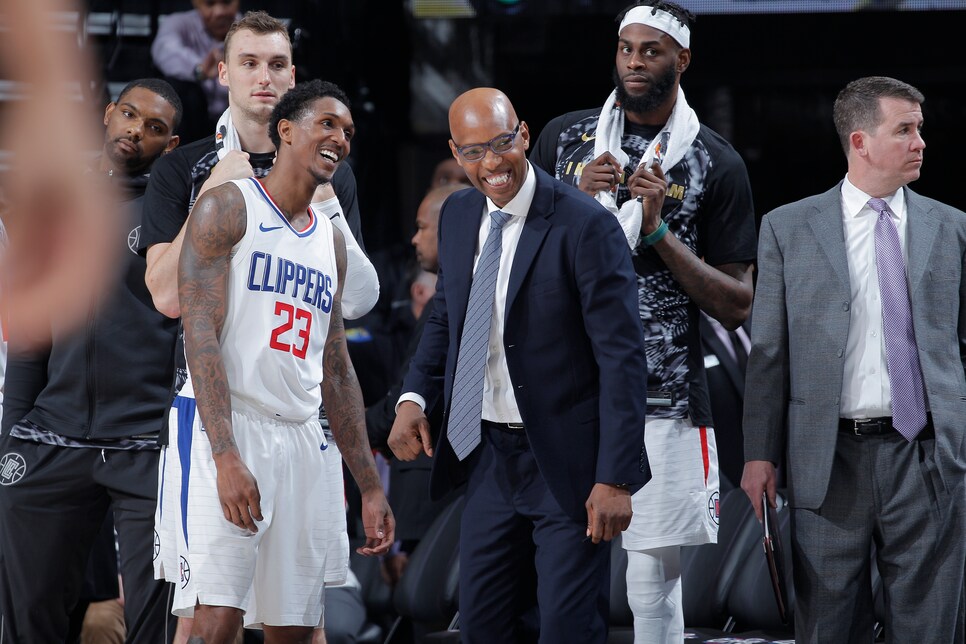 There will be snubs. We knew that heading into Tuesday when both Oscar nominations and the NBA All-Star team reserves were revealed, but two particularly stand out. No I, Tonya for best picture? Out of NINE nominations?! Snub! And no Chris Paul in the All-Star Game?! Sure, he missed some time, but the Houston Rockets are basically undefeated when he plays! SNUB!
Then there was Lou Williams, who is having the best year of his career after being part of the off-season trade that sent Paul to the Rockets, averaging 23.3 points and 5.1 assists in 32.2 minutes on .451/.405/.904 shooting for the .500 Clippers. Williams wasn't the biggest snub to us, but he was to at least one person: Lou Williams. And he offered the best reaction when the teams were announced.
That prompted this tweet from ESPN:
And this defiant answer from Lou:
Sorry, Lou. We're not happy with the results, either.